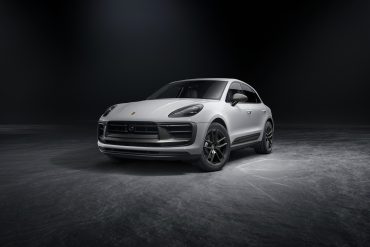 The 2023 Porsche Macan T brings touring style to the Macan. This new model sits between the base Macan and the midlevel S. Positioned between the base Macan and the midrange Macan S, the Macan T packs the same 2.0-liter turbocharged four-cylinder found in the entry-level model, delivering 261 horsepower and 295 pound-feet of torque through a standard seven-speed PDK dual-clutch transmission. The German automaker says the powertrain is good for a 5.8-second 0-to-60-mph dash and a top speed of 144 mph. Unsurprisingly, those are the same factory performance estimates as the standard Macan when fitted with the optional Sport Chrono Package that comes standard on this T.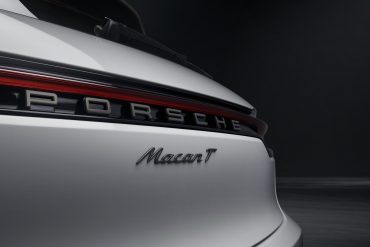 2023 – Present Porsche Macan T Technical Specifications Design Four-cylinder in-line engine with turbocharger (R4); with gasoline particulate filter (GPF) Number...
2023 – Present Porsche Macan T Pictures & Gallery...