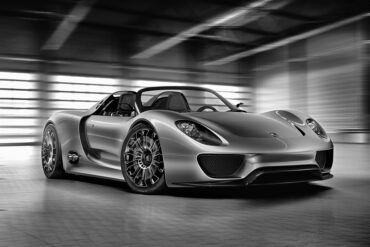 The 918 Spyder concept combines high-tech racing features with electric-mobility to offer a fascinating range of qualities. The highly-innovative 918 Spyder concept car combines Porsche's Intelligent Performance philosophy with the high-technology from motorsport, with classic but modern design to make a truly convincing statement.
Porsche 918 Concept Pictures Reminiscent of highly successful, legendary racing cars such as the Porsche 917 and the current Porsche...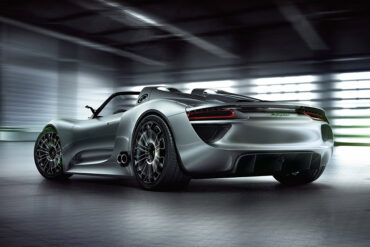 Porsche 918 Concept – Technical Specifications This open two-seater is powered by a high-revving V8 developing more than 500 horsepower...