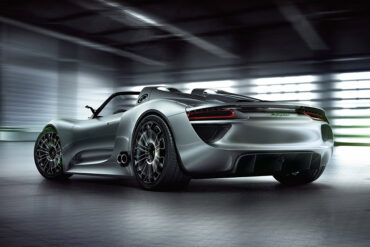 Porsche 918 Concept – Technical Specifications This open two-seater is powered by a high-revving V8 developing more than 500 horsepower...
Porsche 918 Concept Pictures Reminiscent of highly successful, legendary racing cars such as the Porsche 917 and the current Porsche...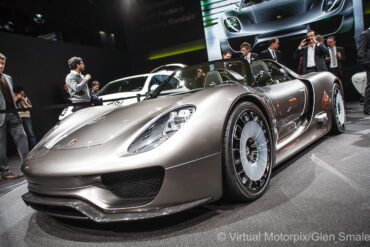 Geneva Motor Show press days, 2-3 March 2010: Porsche 918 Spyder Concept Study It was eight years ago, in March...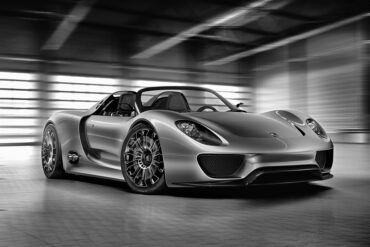 The 918 Spyder concept combines high-tech racing features with electric-mobility to offer a fascinating range of qualities. The highly-innovative 918 Spyder concept car combines Porsche's Intelligent Performance philosophy with the high-technology from motorsport, with classic but modern design to make a truly convincing statement.