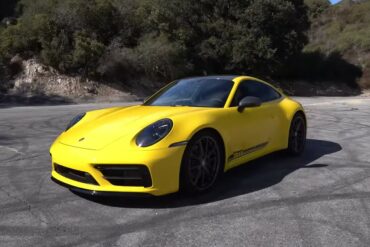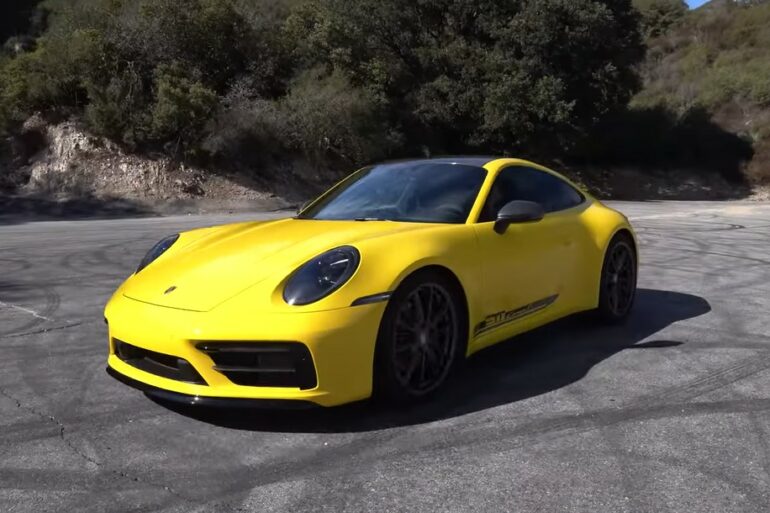 A really comprehensive and detailed interior and exterior walkaround and test drive on the 2023 911 Carrera T, the newest...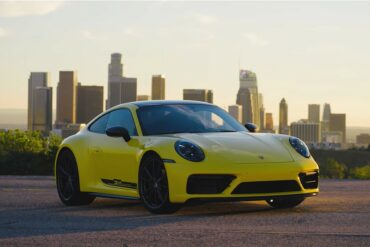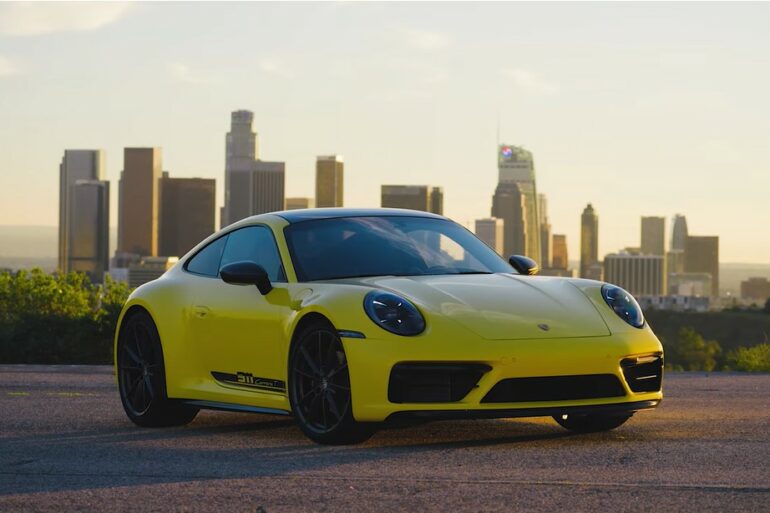 Motor1's Brett Evans gets behind the wheel of the 2023 Porsche 911 Carrera T and test drives the newest sports...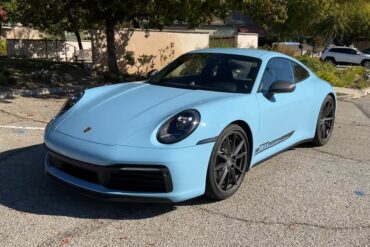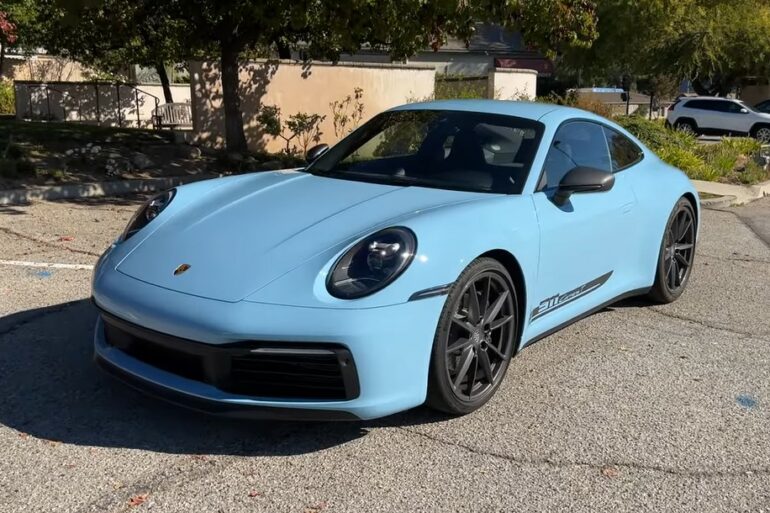 Miles takes the 2023 Porsche 911 Carrera T Manual for a test drive and gives his expert review about this...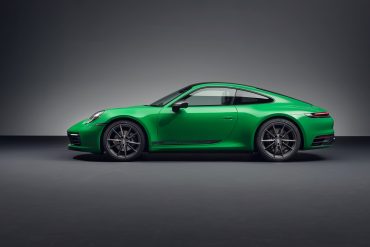 The return of the Touring badge, now on the Type 992. In a way, the car may seem sparingly equipped, and apart from the paint color, the wheels, and if you want a 7-speed manual or 8-speed PDK, it is. But it's what it's equipped with that makes the Porsche drivers smile. The purist-focused Carrera T is perfectly specced for fun, with its sweet rear-wheel drive, no rear seats, and a manual gearbox for just $118,050.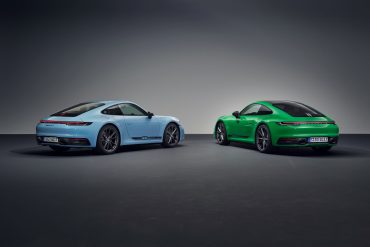 New Porsche 911 Carrera T Porsche just recently announced a new lightweight sports car that will be part of the...
2018 – 2019 Porsche 911 Carrera T (991.2) Pictures & Gallery...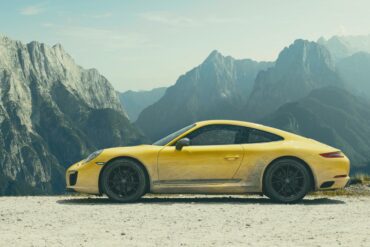 To the untrained eye, the Carrera T may appear to be a bare-bones and sparingly equipped 911 at first glance. The purpose of the T is to create a driver-focused 911, equipped with only the necessities required to appeal to those of a purist's ilk. The Carrera T employs the same power plant used in the current base Carrera - a twin-turbocharged 3.0L flat-six with 370 horsepower and 331 lb-ft of torque. A 7-speed manual transmission comes standard with the T, along with a shorter final-drive ratio and the limited-slip differential. Porsche Sport Exhaust (PSE) is also standard. PASM sport suspension comes standard in the T, which lowers the chassis by 0.4 inches relative to the base Carrera and allows for two modes of dampening.