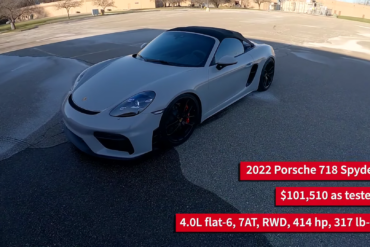 The 718 Boxster Spyder is everything you could possibly want in a sports car. The sublime combination of a legendary...
2024 Porsche 718 Boxster Style Edition Pictures & Gallery...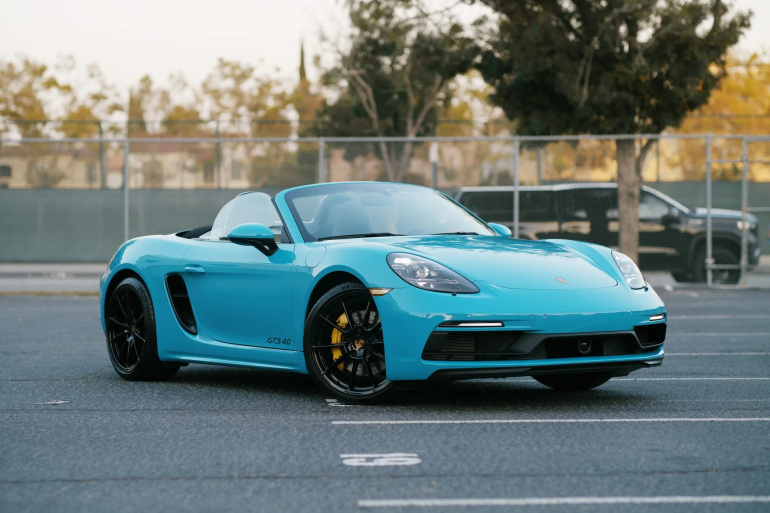 Essentially a liaison Boxster version situated between the 718 Boxster GTS and the hardcore 718 Spyder, the Porsche 718 Boxster...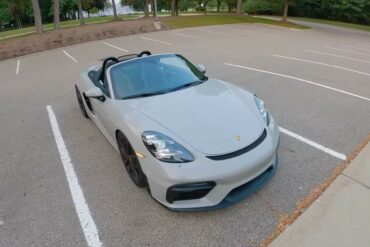 Review and test drive of the 2022 Porsche 718 Spyder (PDK). Make sure to have your headphones ready!...