1964 – 1965 Porsche 356 SC Cabriolet Pictures & Gallery ...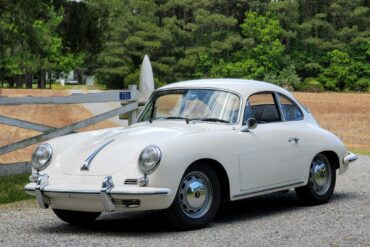 The Porsche 356 SC, was the top-of-the-line variant in terms of performance for the 356 C Generation, sporting the highest specific output pushrod 4-cylinder engine ever available from Porsche with 107 HP. The SC engine produced 107 bhp at 5200 rpm and featured a stouter counter-weighted crankshaft, short skirt pistons, a more radical camshaft configuration, and large Solex carburetors. The SC was the natural successor of the previous generation Super 90 and represented the top-of-the-line variant for the final evolution of the Porsche 356.
1964 – 1965 Porsche 356 C 1600C Coupe Pictures & Gallery...
1964 – 1965 Porsche 356 C 1600C Cabriolet Pictures & Gallery...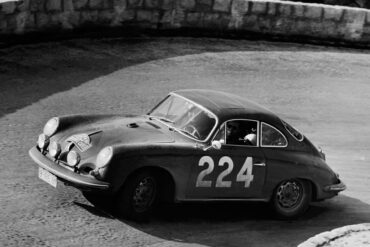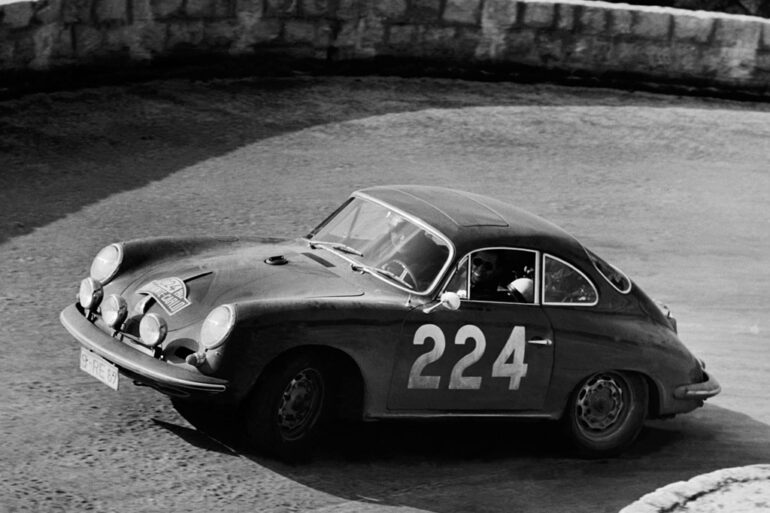 Amongst Porsche 356 enthusiasts, perhaps no model is more coveted than a C-Series Carrera 2. The Carrera 2 represents the culmination of Porsche's racing technology fitted into a road car package and the ultimate performance-first sports car in the 356 model lineup. The 1,966-cubic centimeter, mechanically complex four-cam Type 587/1 engine was the most powerful unit that Porsche had ever created for a production car, developing 130 brake horsepower at 6,200 rpm.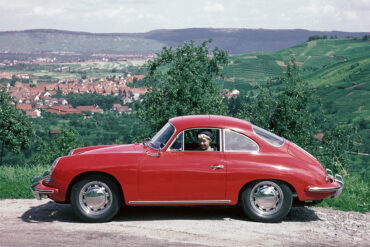 Introduced in 1963 for the 1964 model year, the base model Porsche 356 1600C Coupe was presented as the entry-level version of the last generation of the Porsche 356 Coupes. After offering standard/base model versions for the 356 A and 356 B with 60 HP engines, Porsche dropped the standard version as its base model and introduced the successor of the former mid-level 1600 Super engine variant with 75 HP, as the entry-level engine option for the 356 C generation. As with previous generations, it was also offered with the 356 C Cabriolet cars.