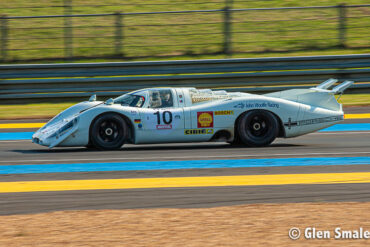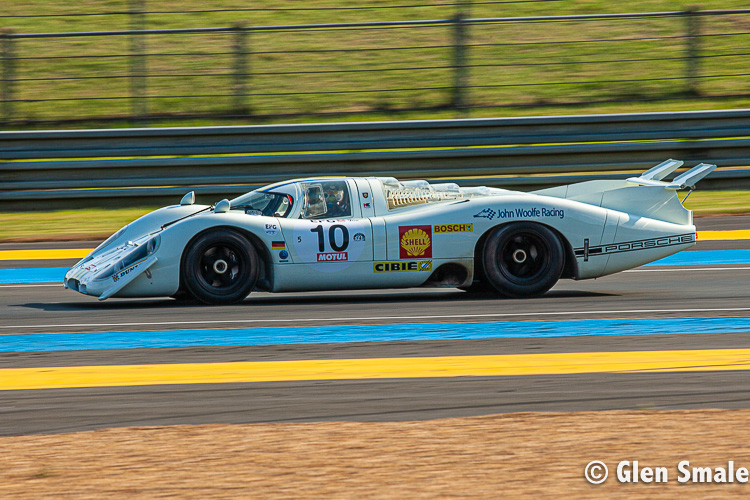 Le Mans 24 Hours, 14-15 June 1969: On the final lap, the No. 64 Porsche 908 LH of Hans Herrmann/Gérard...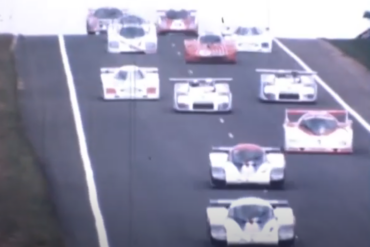 With the dawning of the 1982 season, the introduction of the Group C era ushered in a new breed of...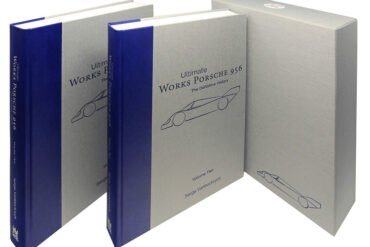 Works Porsche 956 – The Definitive History: by Serge Vanbockryck – © Porter Press International I met the author, Serge...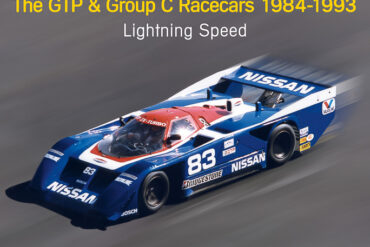 Nissan GTP & Group C Race Cars 1984-1993 by John Starkey © Veloce Publishing Limited Yes, I know, this is...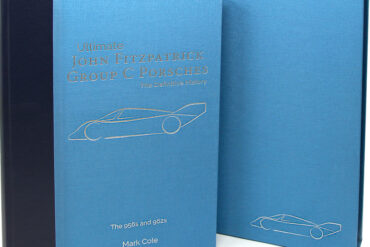 John Fitzpatrick Group C Porsches – The Definitive History, Mark Cole. © Porter Press There seem to be a number...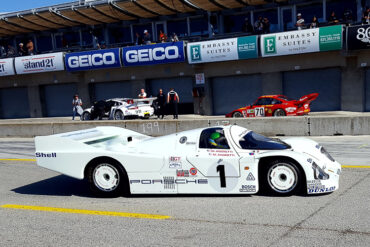 Lined up for the photo shoot following scrutineering for the 1982 Le Mans 24 Hours are the three works Group...
Porsche – The Golden Years: Leonardo Acerbi © Virtual Motorpix/Glen Smale It is always a pleasure when a top-quality book...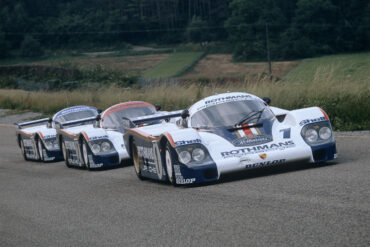 The 'white, red and blue' 956 LHs line up at Weissach ready for their onslaught at the Le Mans 24-Hour...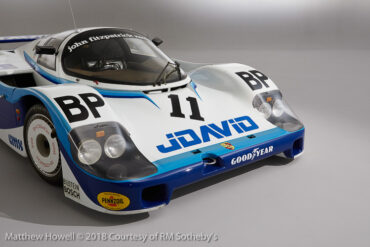 1983 Porsche 956 chassis #110 – Matthew Howell © 2018 Courtesy of RM Sotheby's The 1983 Group C World Endurance...