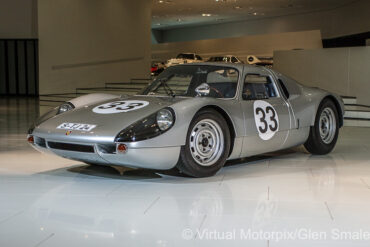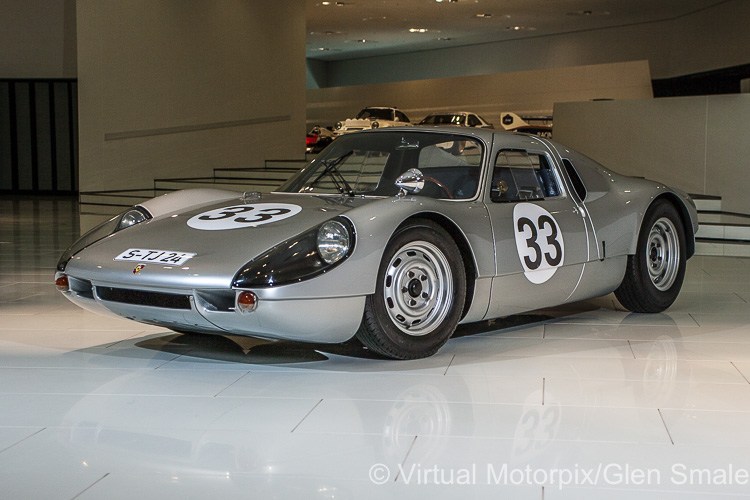 Porsche 904/8 (chassis #008) photographed in the Porsche Museum, September 2020 F.A. 'Butzi' Porsche, the eldest son of Ferry and...
Read More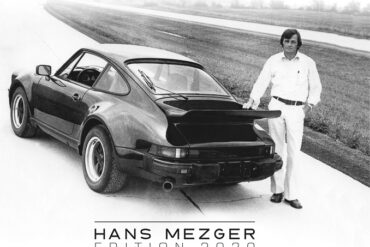 Porsche 911 Turbo Air Cooled Years 1975 – 1998 / Hans Mezger Edition 2020 by Andreas Gabriel, Thomas Nehlert and...
Read More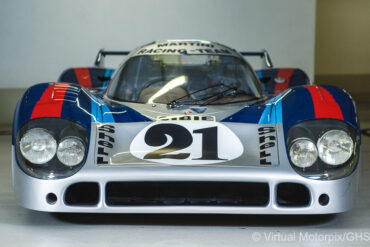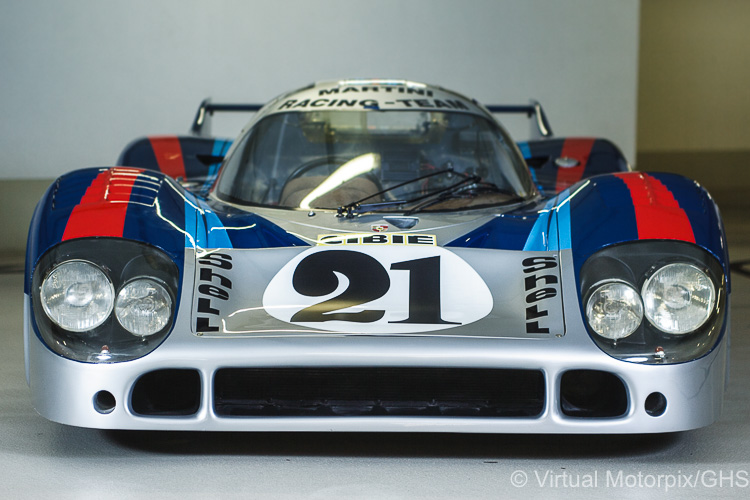 #21 Martini Porsche 917 LH (chassis #042) was driven by Gerard Larrousse and Vic Elford in the 1971 Le Mans...
Read More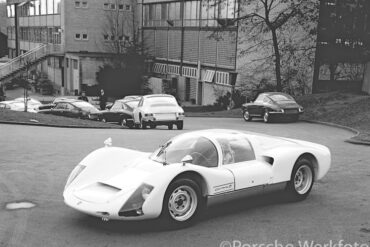 The formidable Carrera 6 outside the Porsche headquarters, Stuttgart Zuffenhausen, 1966 The Carrera Six, as Porsche officially called the 906,...
Read More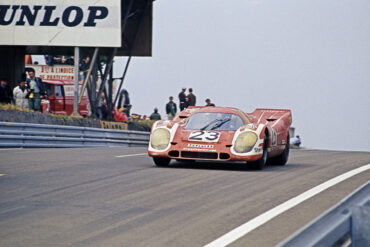 1969 Porsche 917 LH poses outside the workshops in Stuttgart-Zuffenhausen © Porsche Werkfoto The world has become obsessed with anniversaries...
Read More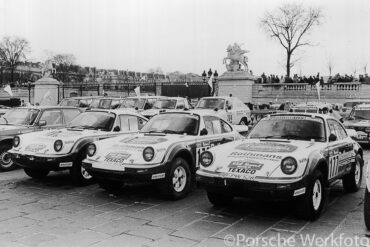 Rallye Paris-Dakar 1984: Porsche 911 Carrera 3.2 4×4 (Type 953) – driven by (from L-R) #175 Jacky Ickx, #176 René...
Read More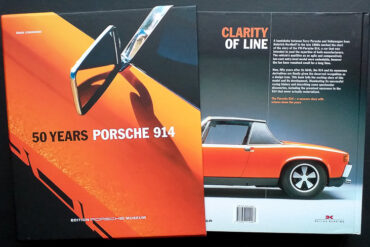 50 Years Porsche 914 by Jürgen Lewandowski, published by Delius Klasing Verlag – © Virtual Motorpix/Glen Smale Whether you love...
Read More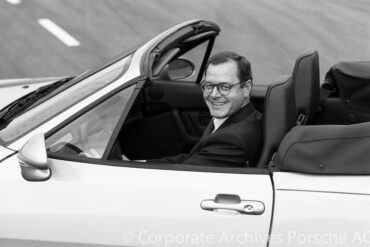 Arno Bohn at Weissach with the 968 Cabriolet (1991) Arno Bohn was managing director of Porsche from 1990-92. An outsider...
Read More