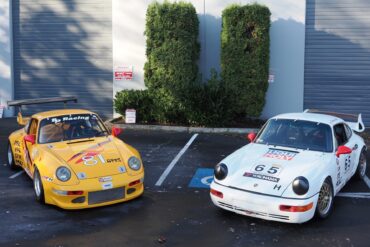 Editor's note: Harvey Sherman recently covered several of the most iconic Porsche race cars in the Pacific Northwest. Below, he...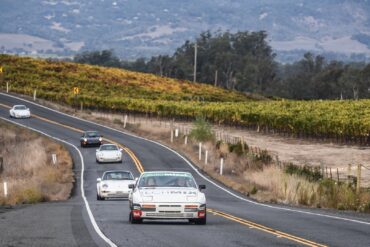 The Breakfast Club Rally doesn't serve breakfast, it's not a club, and it's not really a rally. So what is...
Porsche Museum The new Porsche-Museum will be opened on 31 January 2009. Enjoy a close-up experience of the history of...