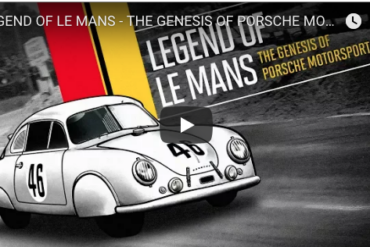 THE GENESIS OF PORSCHE MOTORSPORT…watch the restoration by Rod Emory of the #46 Porsche 356 SL that won its class...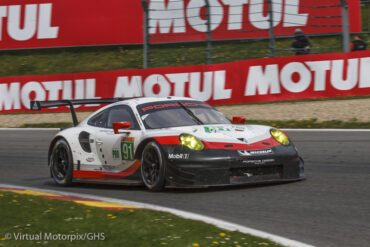 The #91 Porsche 911 RSR driven by Richard Lietz and Frederic Makowiecki rounds Malmedy during the WEC 6 Hours of...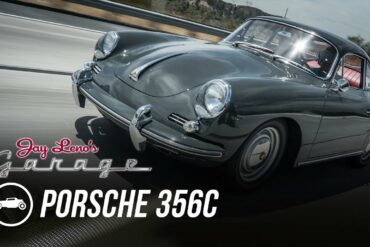 Porsche Racing Royalty Jay meets Rod Emory of Emory Motorsports to hear the story of the restorations of this remarkable...
1951 Porsche 356 SL Gmünd Coupe Pictures & Gallery...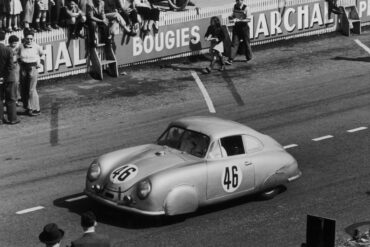 In 1950, eleven remaining Gmund chassis were assembled after the factory returned to Germany and converted to SL (Sport Leicht) racing specification. They received 1,086-cc engines, enlarged fuel tanks, louvered quarter-window covers, wheel spats, streamlined aluminum belly fairings, and a pedestal-mounted shifter. Three Type 356/2 cars raced at Le Mans in 1951; two crashed, but 356/2-063 performed flawlessly, winning the 1,100-cc class.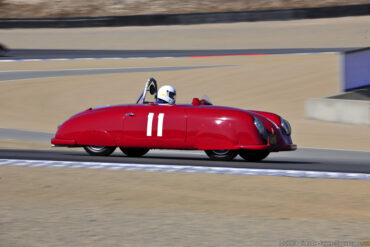 When Porsche went to Le Mans, they reverted to aluminum shells made at their first factory in Gmünd, Austria. Three of these coupes, called 356 SL, raced Le Mans. All three Le Mans cars were shipped to America by Max Hoffman and sold to Fritz Kosler, Ed Trego and John von Neumann for SCCA racing. Before the 1952 races at Torrey Pines, von Neumann had Emil Diedt remove the coupe's roof, creating in effect the first Carrera Speedster.