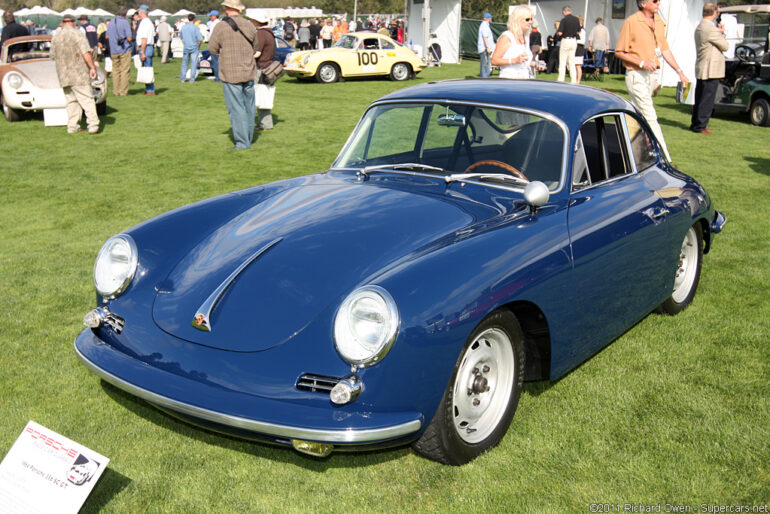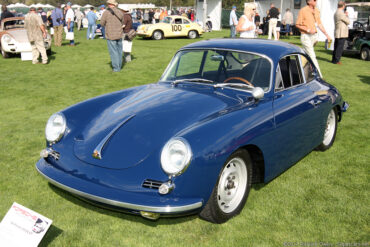 1964 Porsche 356C/2000GS Carrera 2 Coupe Technical Specifications Model Years 1964 Built At Stuttgart, Germany Engine 2.0 L Aircooled Flat...
1964 Porsche 356C/2000GS Carrera 2 Pictures & Gallery...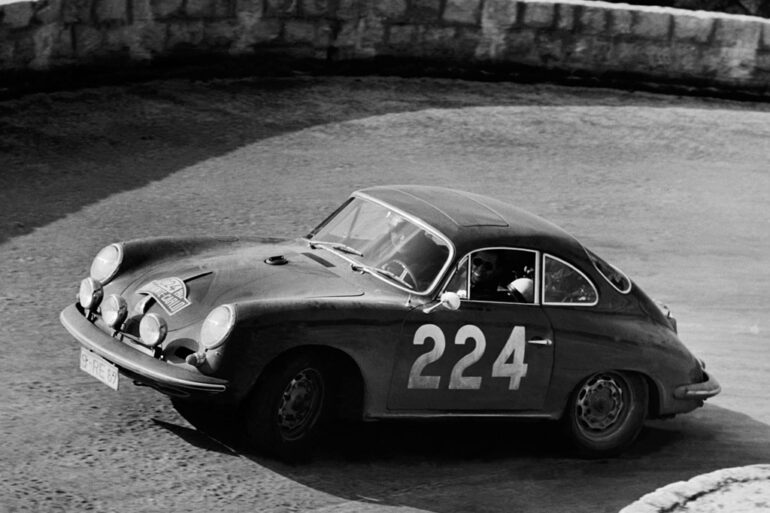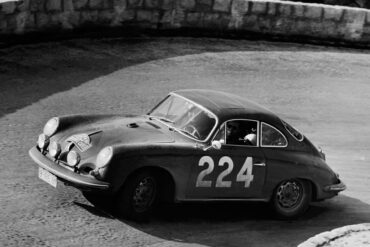 Amongst Porsche 356 enthusiasts, perhaps no model is more coveted than a C-Series Carrera 2. The Carrera 2 represents the culmination of Porsche's racing technology fitted into a road car package and the ultimate performance-first sports car in the 356 model lineup. The 1,966-cubic centimeter, mechanically complex four-cam Type 587/1 engine was the most powerful unit that Porsche had ever created for a production car, developing 130 brake horsepower at 6,200 rpm.