A genuine display of vehicle craftsmanship and ingenuity, The Nationales Auto Museum: The Loh Collection, showcases an assemblage of approximately 150 automobiles that chronicle 135 years of motoring heritage. The museum boasts artifacts from over 50 distinguished marques, a testament to the motoring rarities and the ubiquitous cultural symbols that proliferated by the millions. This collection contextualizes pivotal automobiles within the tapestry of time, elucidating the narratives of the innovators and aesthetes, the esteemed proprietors, and the intrepid racers. It is a compendium of the tales that underpin the annals of automotive history. And what a better introduction than to highlight some of the Porsche automobiles on display.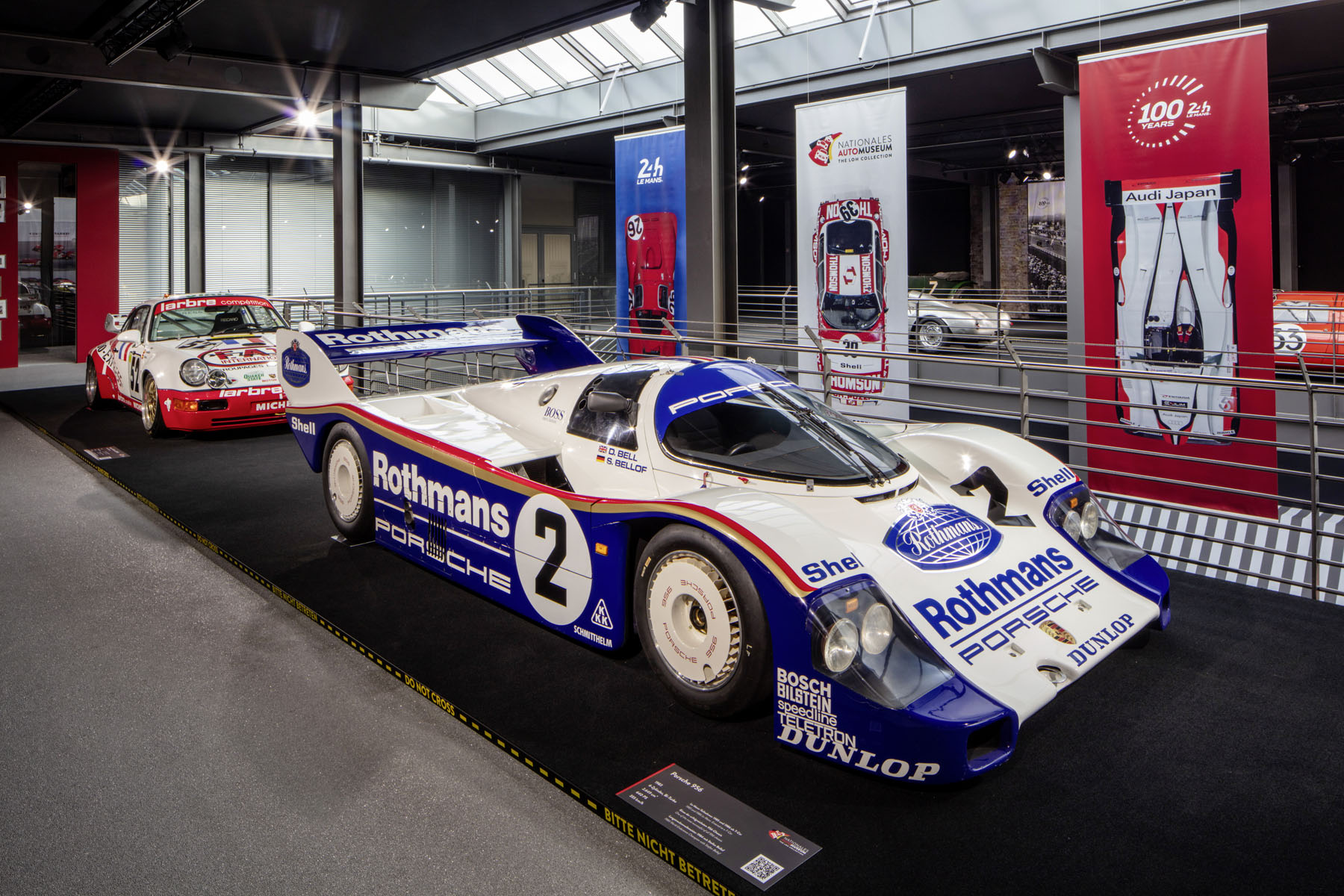 Permanent Exhibition
An array of over 150 artifacts, each accompanied by a riveting tale, is thoughtfully curated and elegantly displayed against the backdrop of a creatively reimagined historical edifice. The National Auto Museum meticulously orchestrates a retrospective of the automobile's journey, celebrating its multifaceted nature—the exemplary, the infamous, and the eccentric. Distinct thematic sections have been meticulously delineated to exhibit venerable classics, elucidate monumental flops, and to differentiate between innovations that captured the zeitgeist and those relegated to obscurity. The museum's amenities include a cinema, an engine hall, a technical conservatory, and a rotation of special exhibitions that infuse the establishment with an enduring vitality. It is a haven of enlightenment, a source of inspiration for automobile aficionados, and a place of amusement for families.
Special Exhibition
"100 years 24h Le Mans – the myth, the heroes, the cars" is a special exhibition that chronicles the riveting evolution of the world-renowned endurance race. With a collection of over 20 original Le Mans racers dating from 1928 to today, the exhibit is a premier presentation of vehicles never before assembled. Makes include Jaguar, Porsche, Bugatti, Bentley and many more.
Porsche 959 on display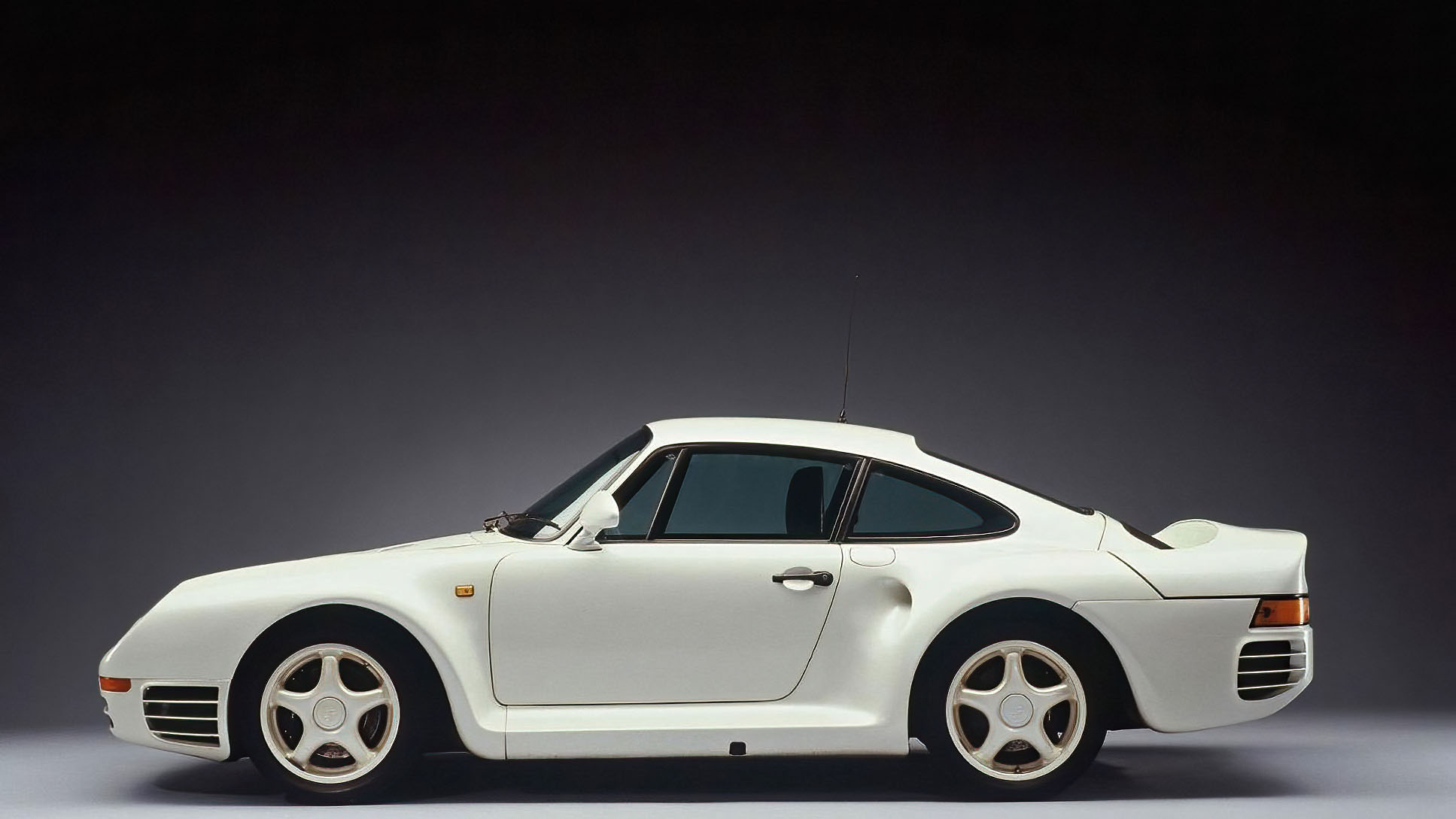 Opening soon is a Porsche 959 display. More info HERE.
Extra Pics
All content © 2023 Nationales Auto Museum – The Loh Collection