In a press release posted late in the day on June 2, Porsche revealed that the newly unveiled Type 992 911 Targa 4S will have a limited edition known as the Heritage Design Edition.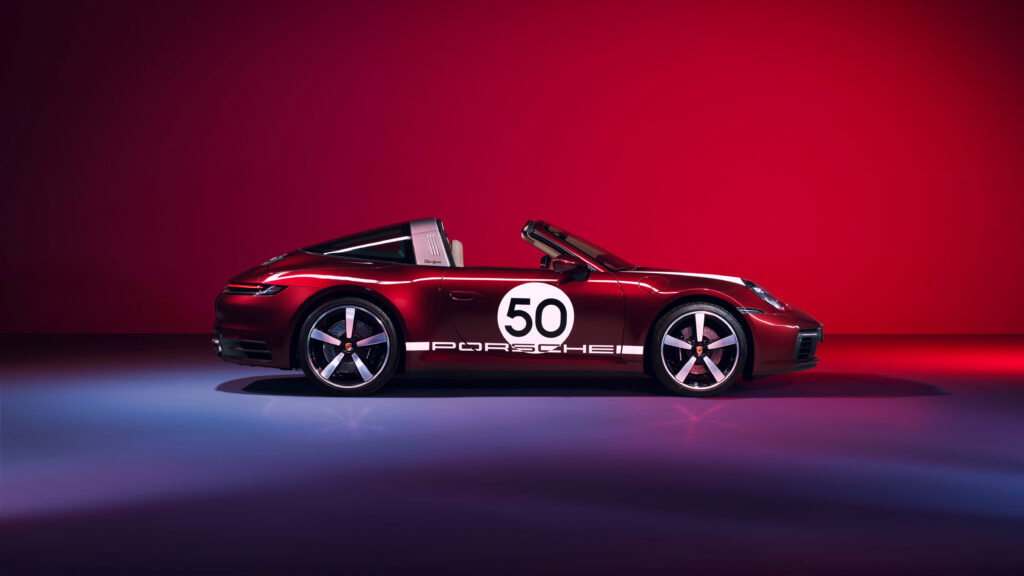 What sets the Heritage Design versions apart from regular Targe 4S's will be exclusive paint colors and schemes, as well as specific interior design elements used by Porsche back in the 1950's with the 356 and 1960's with the first 911's.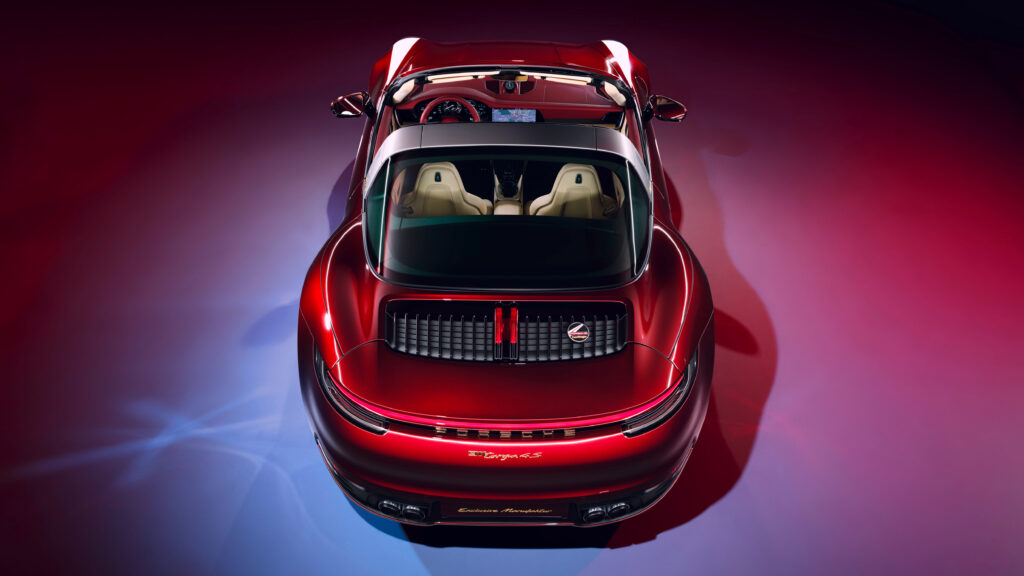 As well, the car will be a top-spec model, with no option spared. It comes with a 444 HP twin-turbo boxer six with an 8-speed DCT transmission.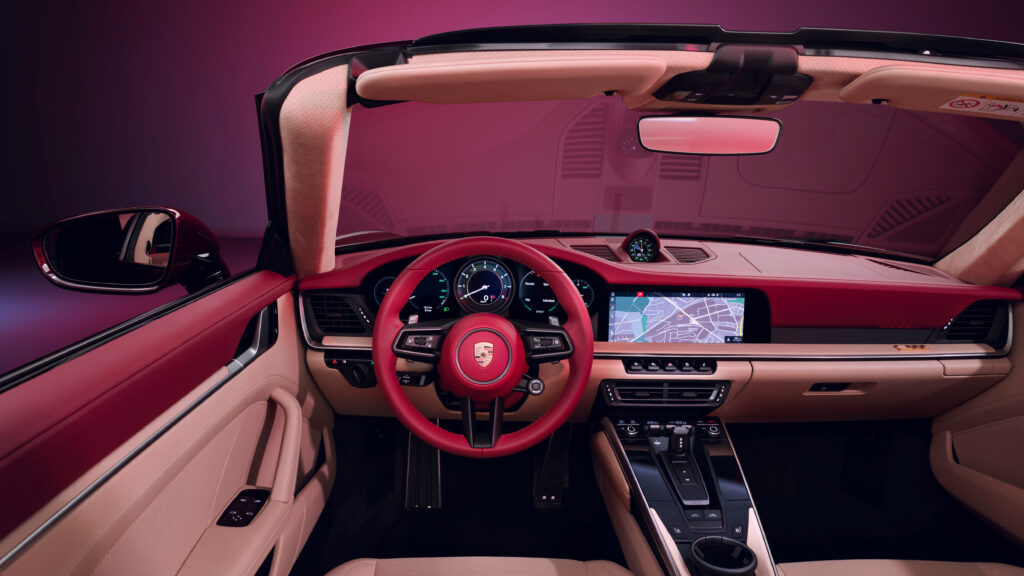 As the Sport Chrono pack is baked into this limited edition, it also comes with full launch control, allowing for a 0 to 60 time of less than 3.6 seconds. Top speed is an electronically limited 188 MPH.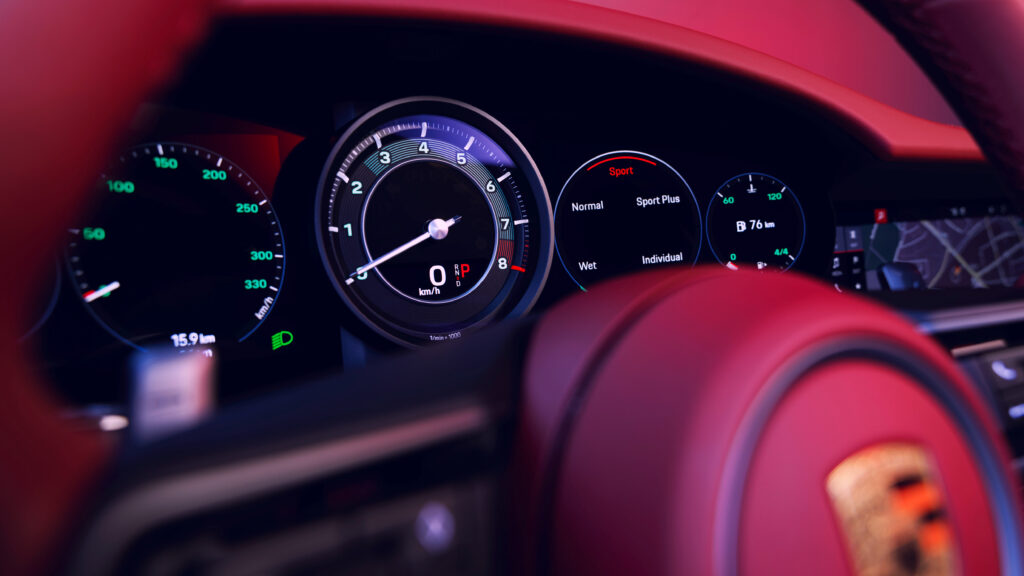 Of importance to the Porsche connaisseur, however, are the dials. Instead of the standard expanding circles motif, all the dials are separated and use the classic faint green backlighting that classic air-cooled 911's used to have.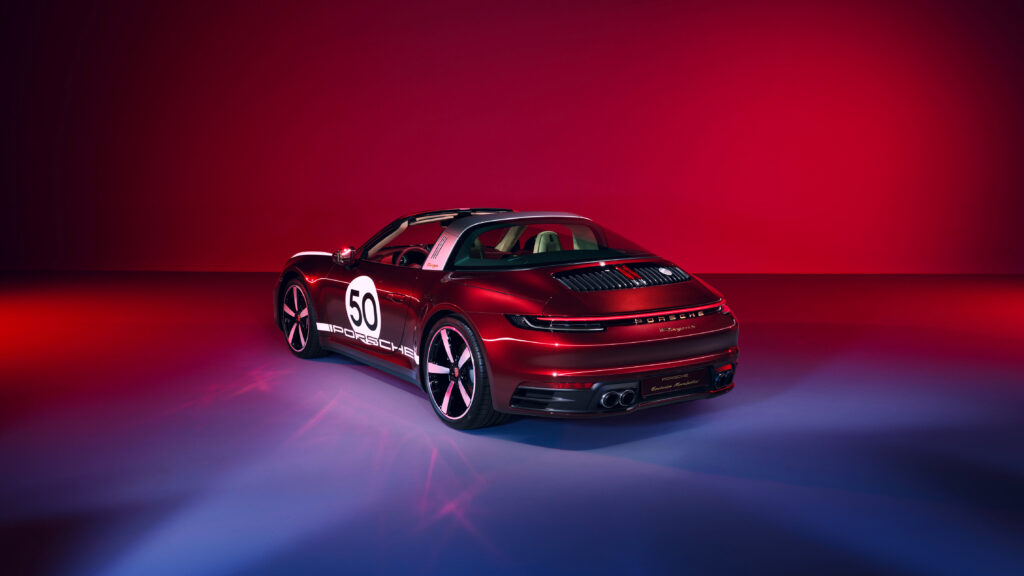 As well, the 911 logo used is the blockier logo that adorned the cars in the 1960's, and the liveries on the car's doors are using the classic old Porsche racing font.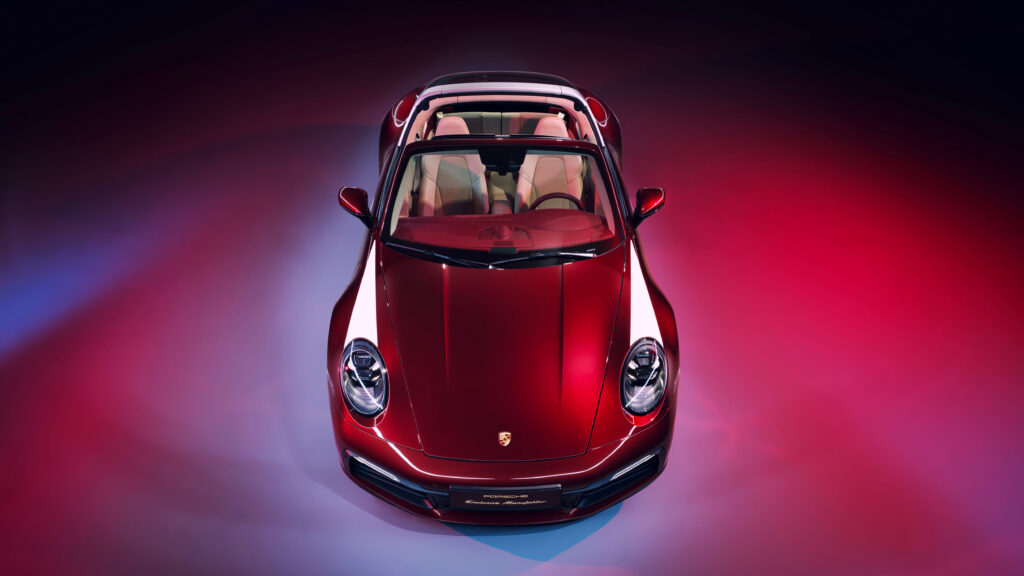 Only 992 of the Heritage Design Edition Targa 4S's will be made, and are available for order now from your local Porsche dealership. Prices start at $180,600.