We've talked about the nutty-as-a-snickers-bar Porsche 911 GT2 RS MR before. In sum, it's mental. It's a car designed to be the absolute best that a GT2 RS can be.
Now, however, as the Type 991.2 911 GT3 RS starts to wind down production in anticipation of the Type 992 GT3, Manthey Racing has sprinkled a little bit of their magic on the car, according to the latest from EVO Magazine.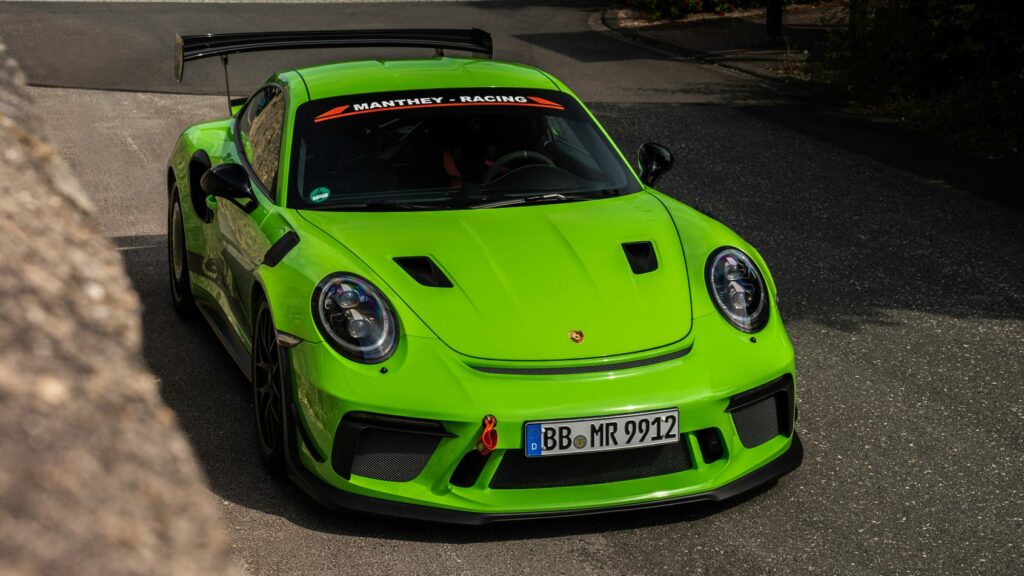 The result is the Manthey Racing Kit for any Type 991.X style 911 GT3 RS.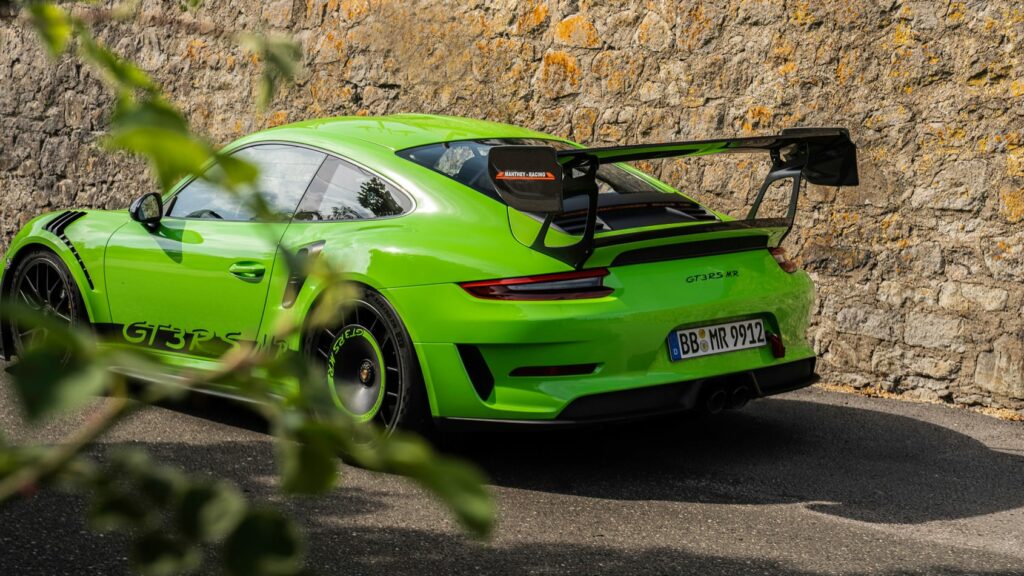 Be prepared to pay for the privilege of having said kit, however. Without beating about the bush, the full kit is a hair over $74,800 (€63,696).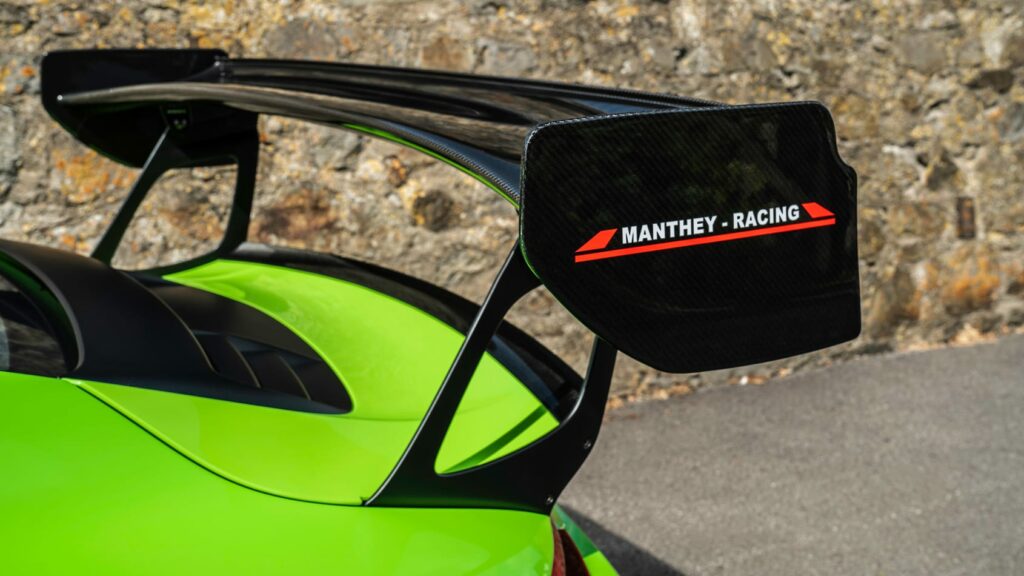 What do you get with the kit, you may ask?
The two most important parts, that also cost the most, are the suspension and wheels. The fully adjustable coil-over suspension from the 911 GT3-R race car is transplanted into the GT3 RS, and comes at a price of $11,400 (€9738).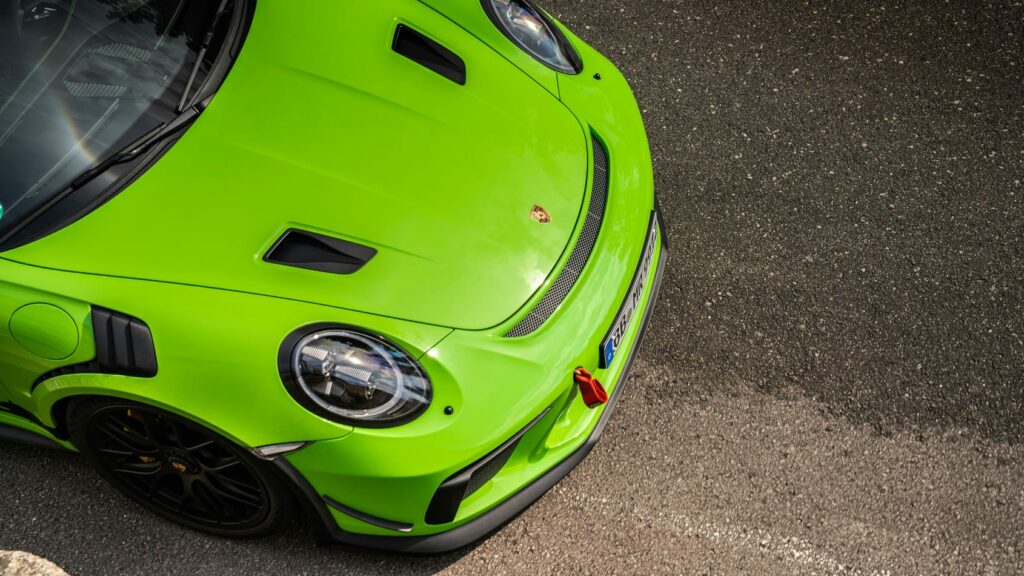 The wheels are fully magnesium racing wheels, again transplanted from the 911 GT3-R. You have the choice of silver, black, platinum silver, or gold. They come shod in Michelin Sport Cup 2R semi-slicks, which are barely road legal.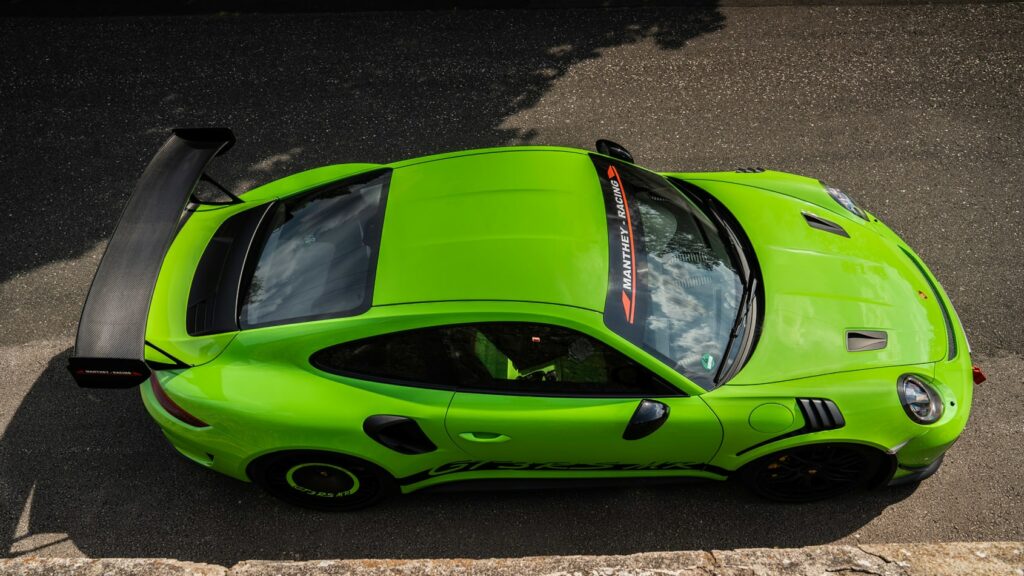 The tires and wheels together? A "my wallet is now crying" $20,600 (€17,536).
In addition to those bits, you get a full carbon fiber aerodynamic replacement package. Gone is the standard rear wing and front splitter, replaced with aggressive, track-focused pieces including dive canards on the front bumper and an entirely new lower rear venturi shroud.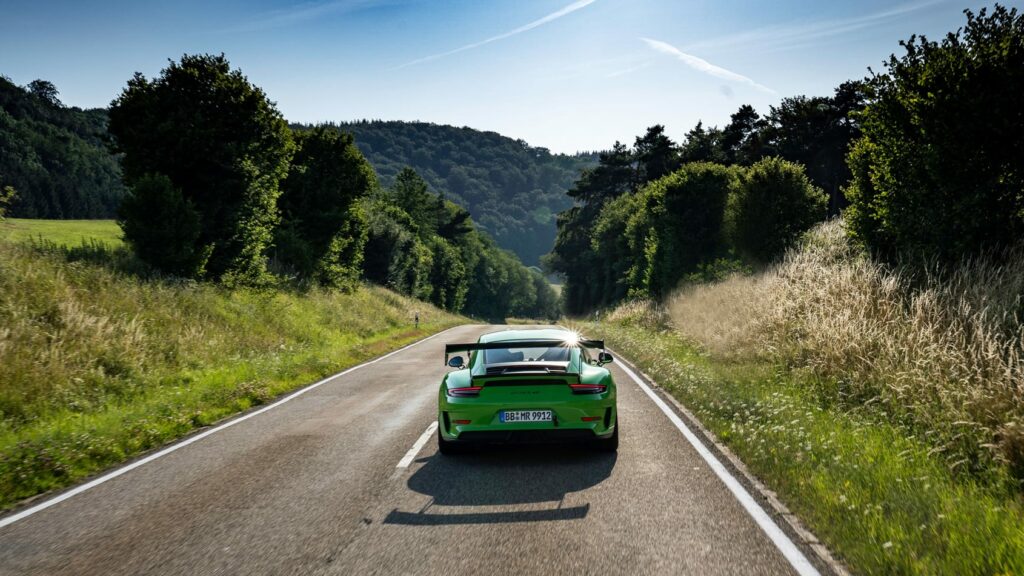 Brakes and brake lines at all four corners are upgraded to Manthey Racing bespoke pads and discs, and all the brake lines are braided in race-grade stainless steel.
What you realistically get with your $74,800 is the closest thing, next to a 911 GT2 RS MR, to a 911 GT3-R race car that can still be used for the grocery run. And, by our math, that makes it a worthwhile spend!