Current Porsche Panamera Turbo S Sport Turismo – Ultimate Guide
The Panamera Turbo S Sport Turismo is most of what a thoroughbred sports car offers, but in a wagon body style, and that's why the car is so special. This family car seats five, boasts generous cargo space, and will top out at an incredible 196 mph if the highway is long enough sans speed limits – think the German autobahn!
For 2021, Porsche replaced the Panamera Turbo with the Turbo S variant with new design cues like the LED light strip between the taillights alongside some minor interior tweaks. However, the most significant change was in the power department. There is now a formidable twin-turbocharged V8 that puts out 620 hp instead of 550 hp. It's good for a sub-3-second sprint to 60 mph. Porsche also tweaked the Porsche Active Suspension Management (PASM), the electric active anti-roll bar and steering calibration for better response and overall handling attributes.
The result is a complete package that ticks off most of the boxes for driver engagement and sensible practicality. The only 'downside' is the price, just shy of $200,000, but even then, there's a lot to show that it's worth every cent.
Pictures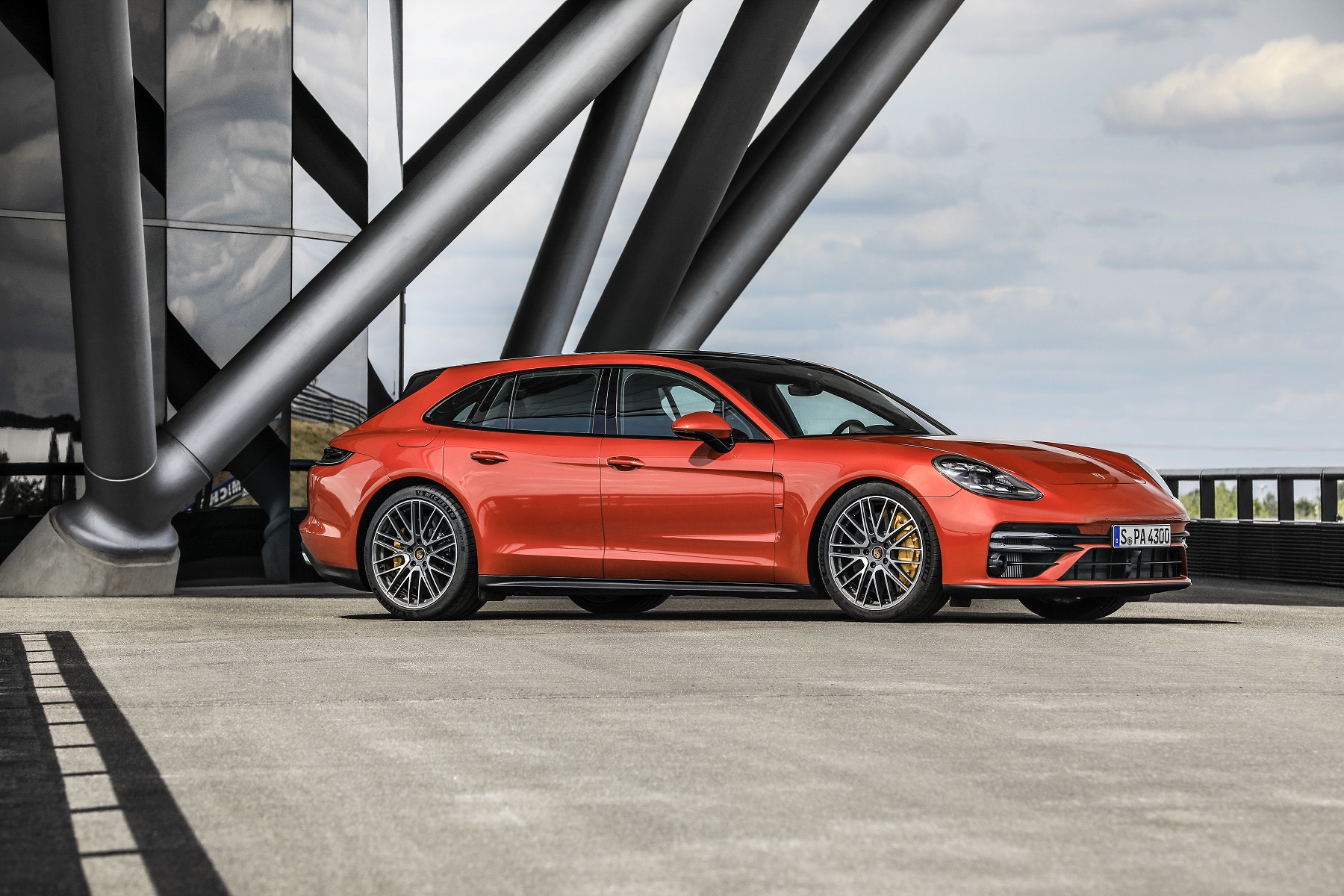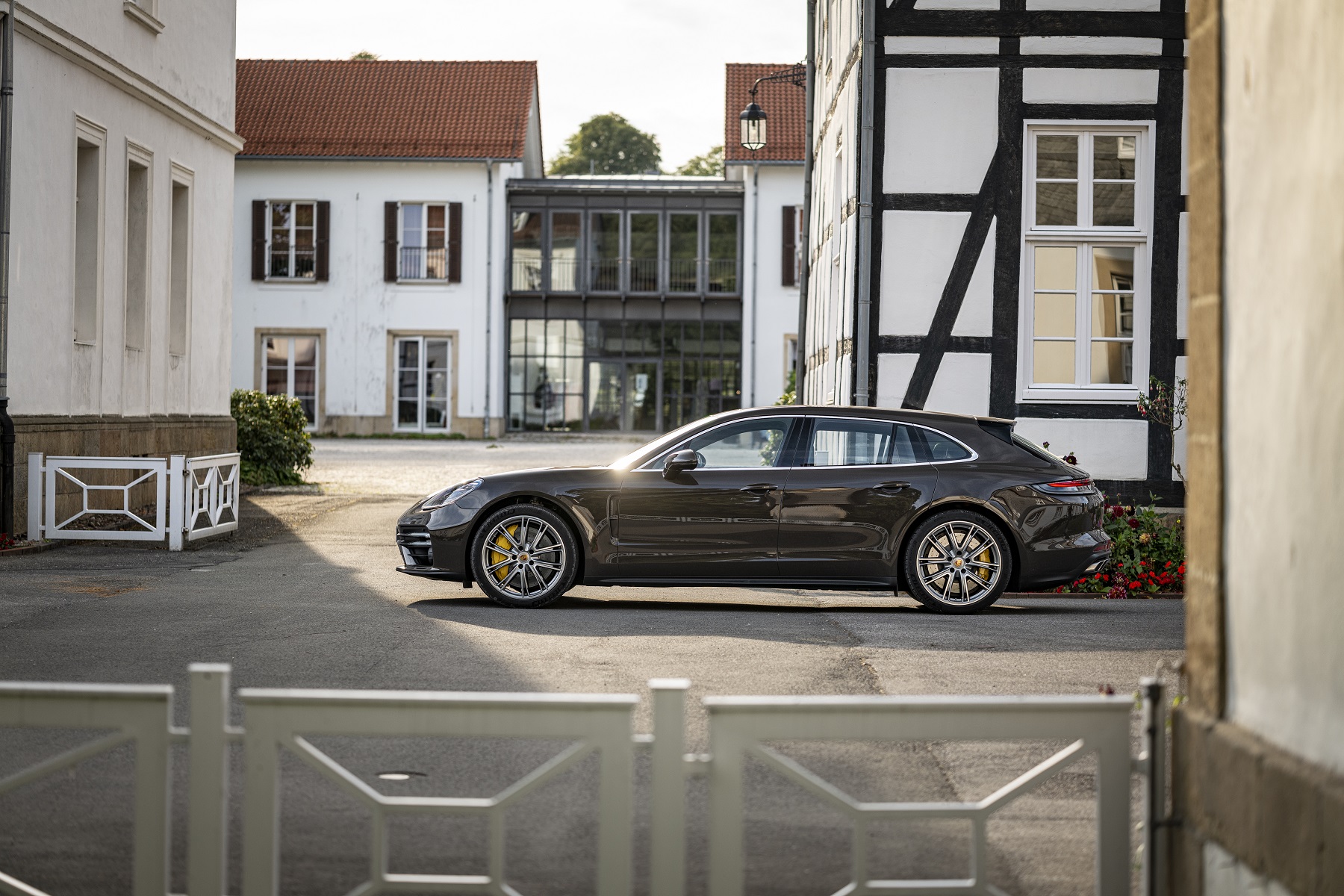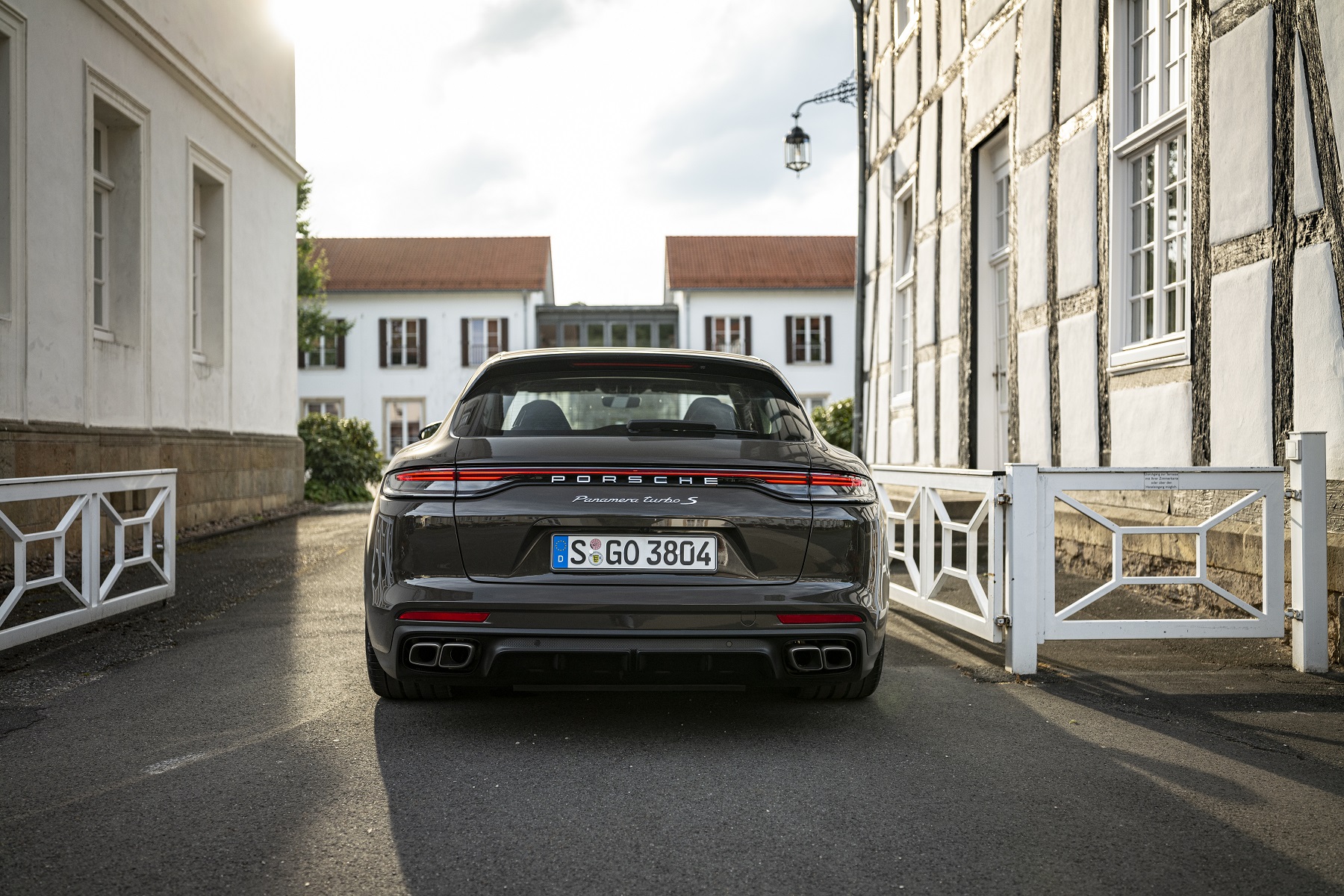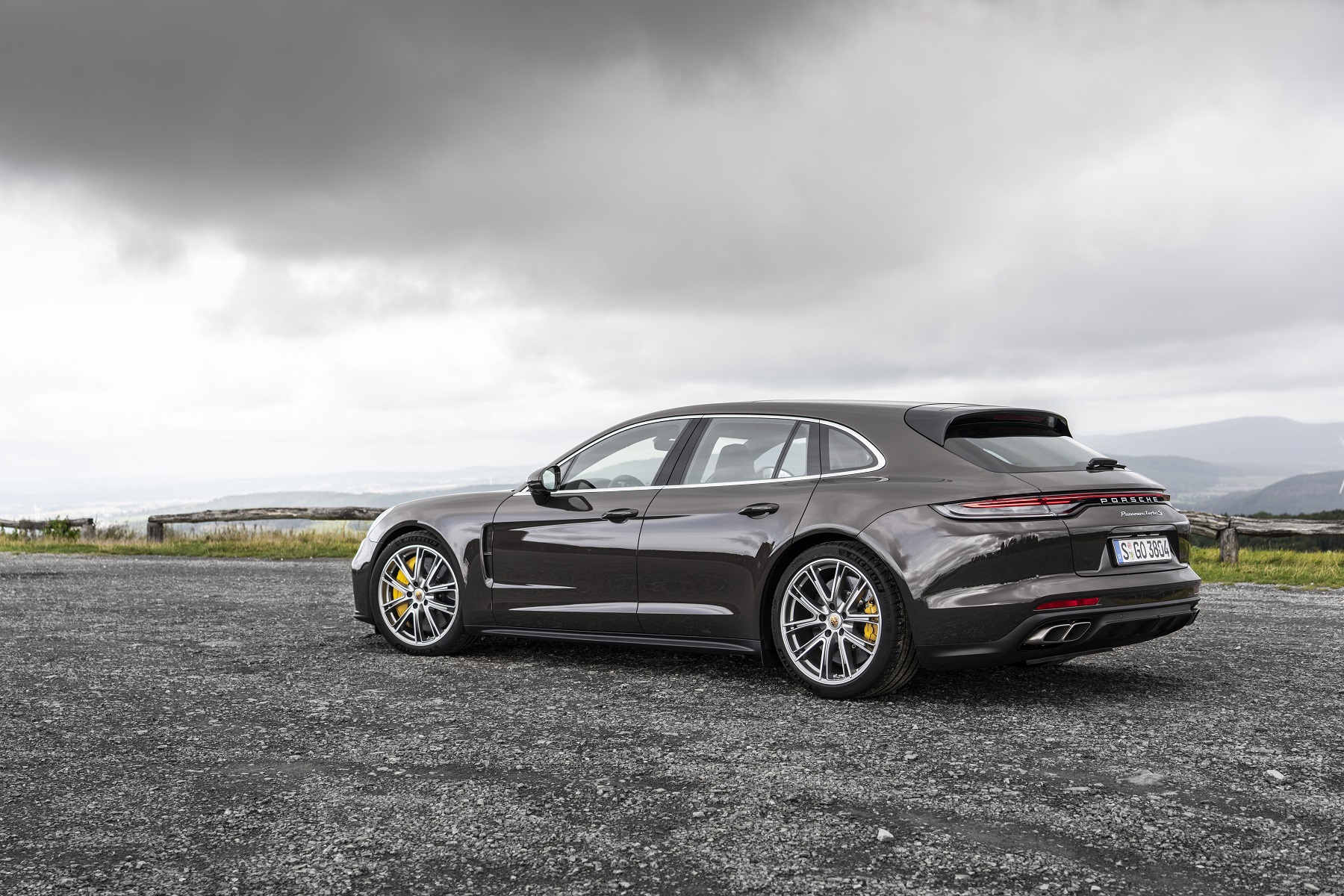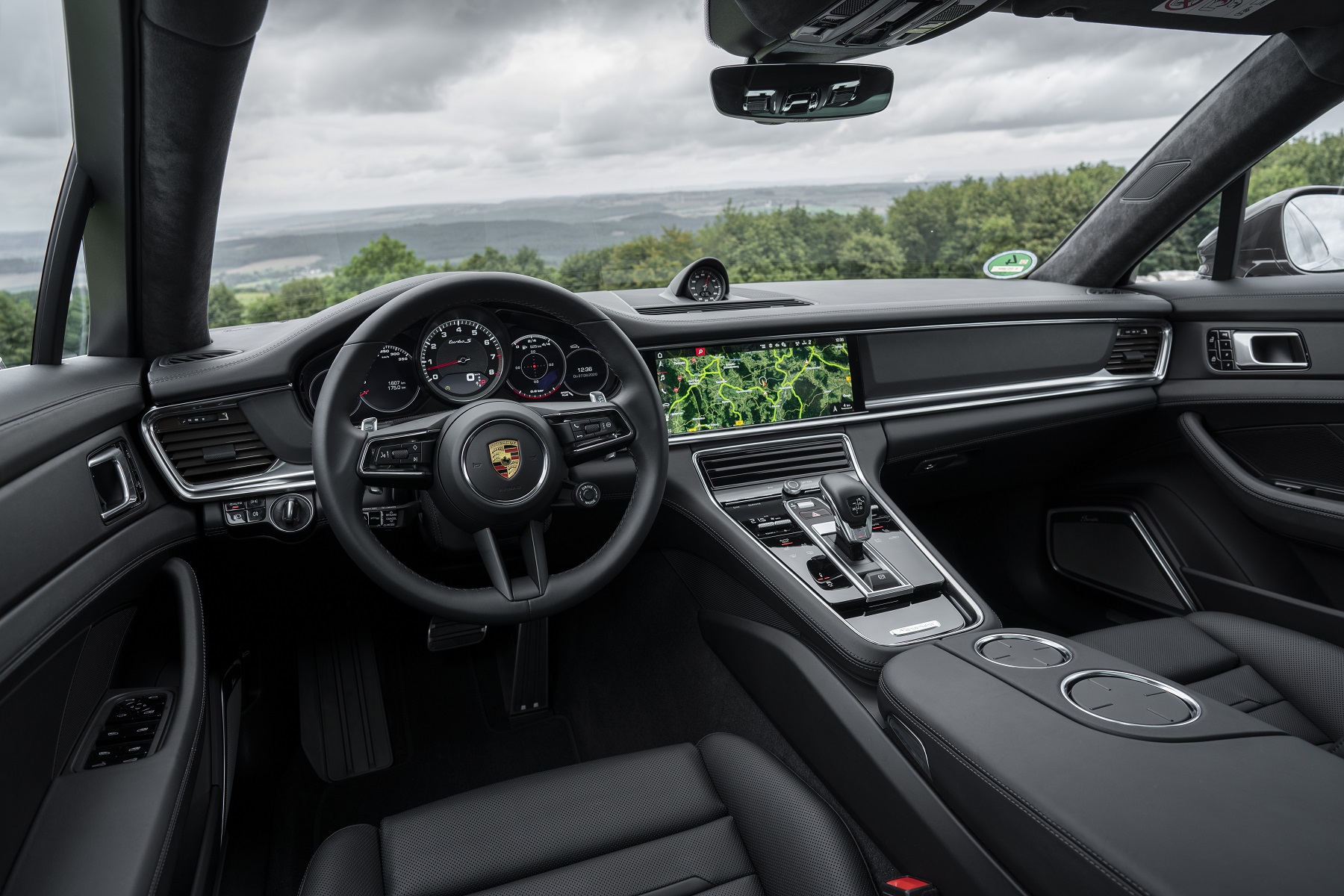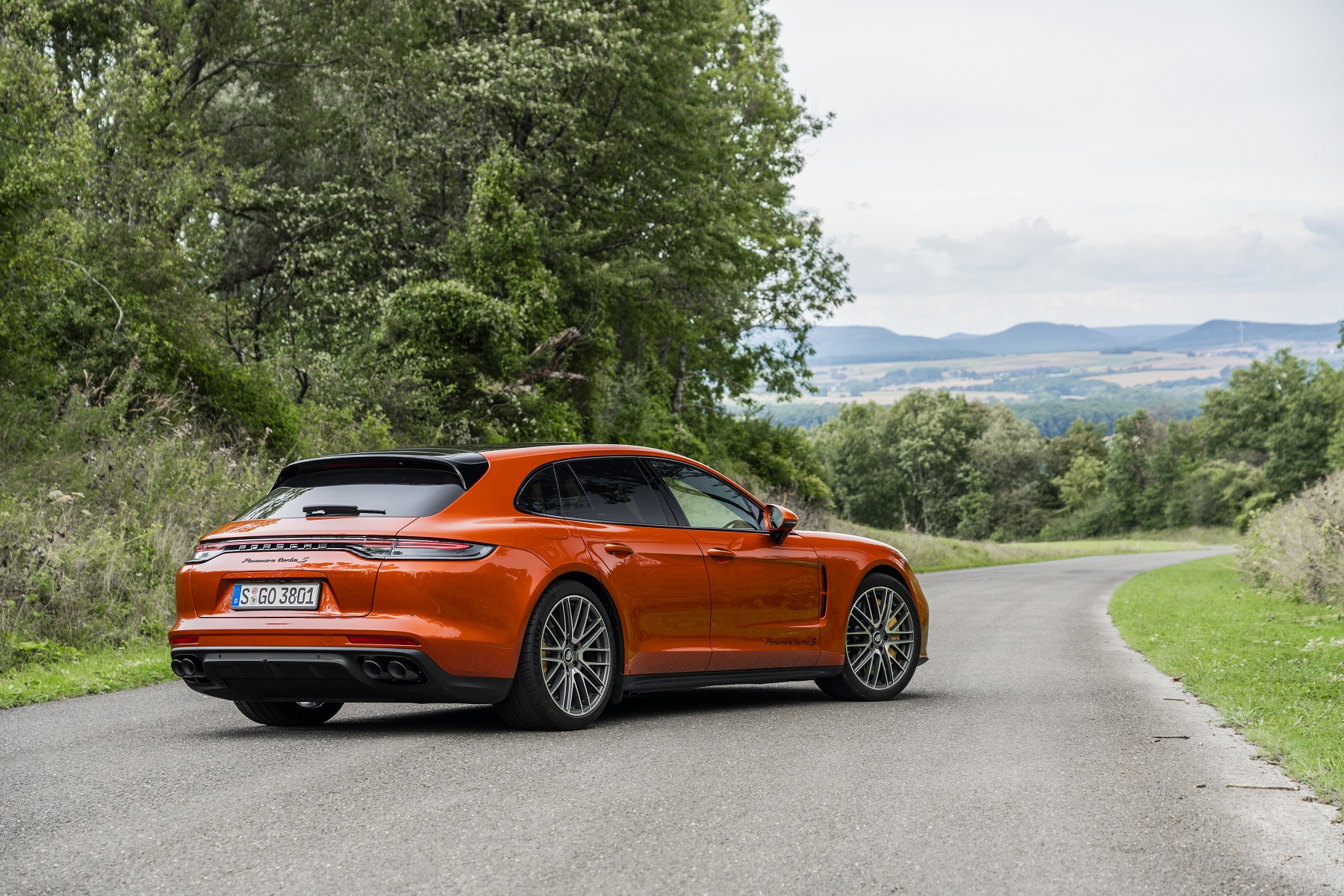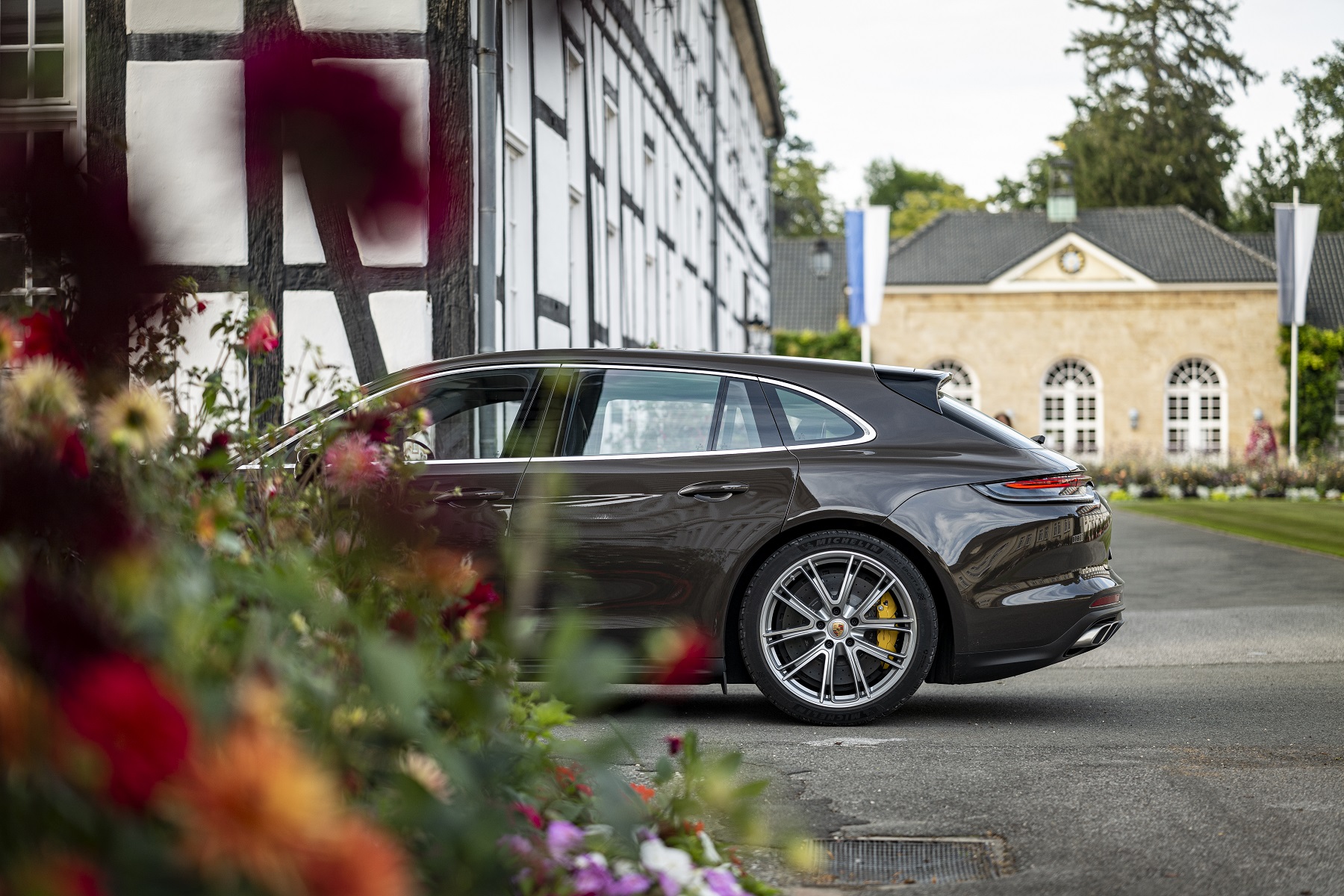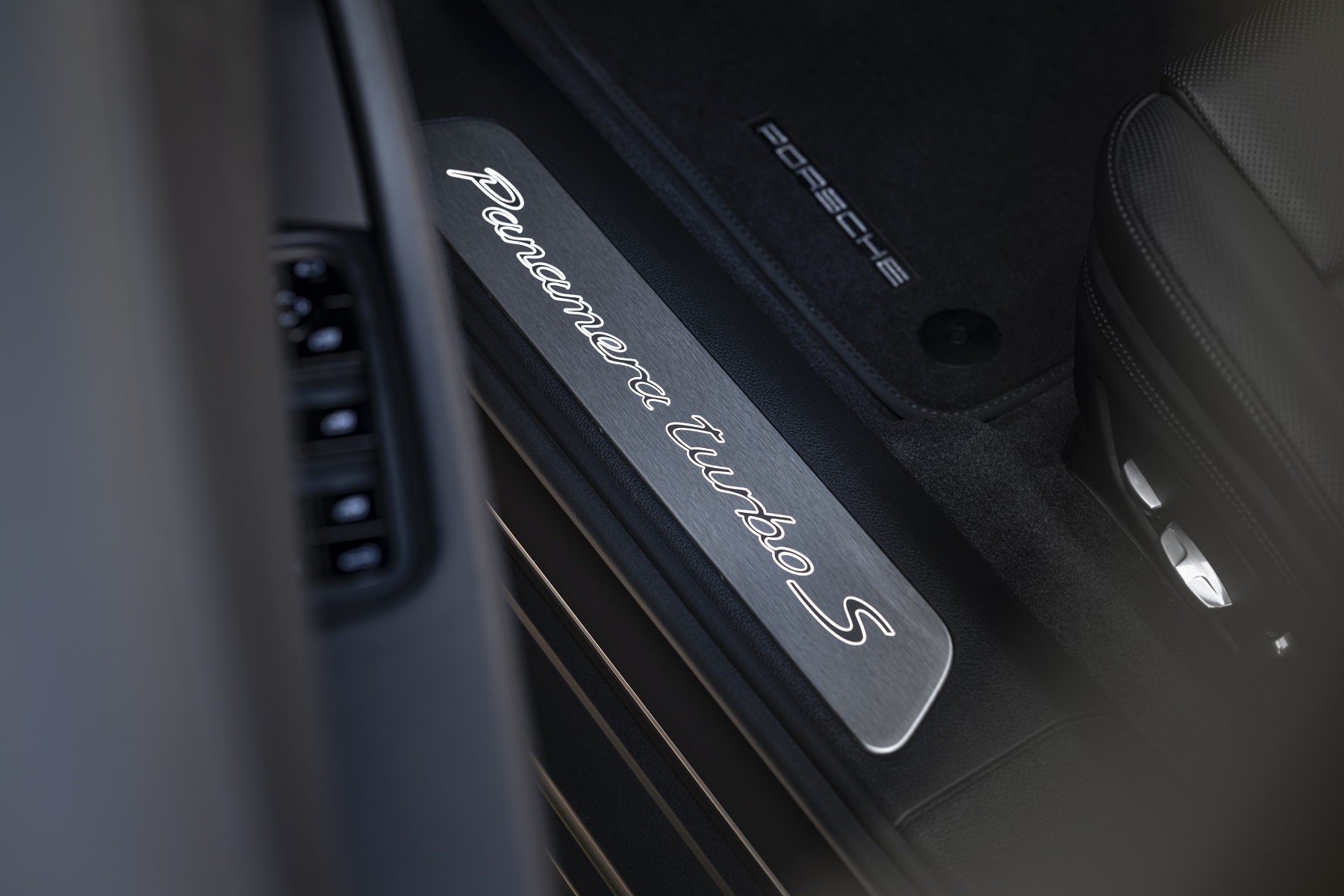 Videos – 2021 Porsche Panamera Turbo S Sport Turismo Review