Current Porsche Panamera Turbo S E-Hybrid Sport Turismo – Ultimate Guide
The Panamera Turbo S E-Hybrid Sport Turismo is extreme indulgence at its peak. A family wagon with almost 700 hp on tap and the ability to launch hard enough to strain your back muscles. Porsche claims the car can hit 60 mph in just 3 seconds. It's impressive on its own, but even then, it seems the carmaker was being conservative as some motoring journalists were able to clock a time of 2.7 seconds. That's faster than a Ferrari 488 GTB!
There is no denying that the savage performance of this Sport Turismo model is one of its biggest appeals. However, that 'E-Hybrid' badging means it's also one of the most efficient models in the Panamera range; another big plus. The most significant powertrain upgrade for the 2021 model is an increase in battery capacity from 14.1 kWh to 17.9 kWh, which boosts the Turbo S E-Hybrid Sport Turismo's all-electric driving range by 30 percent. It means the family wagon is perfect for a silent cruise to the mall for a weekend shopping trip. However, the twin-turbocharged V8 is always on standby, available to fire up at a moment's notice.
As with the other E-Hybrid models, this wagon sports distinctive acid green accents around the name and completely covers the brake callipers. The Panamera Turbo S E-Hybrid is a peak performance machine that comes at a price. At $200,000, it's one of the most expensive models in the Panamera lineup (only behind the $206,000 Executive variant). That does not include the plethora of options that accompany every model.
Pictures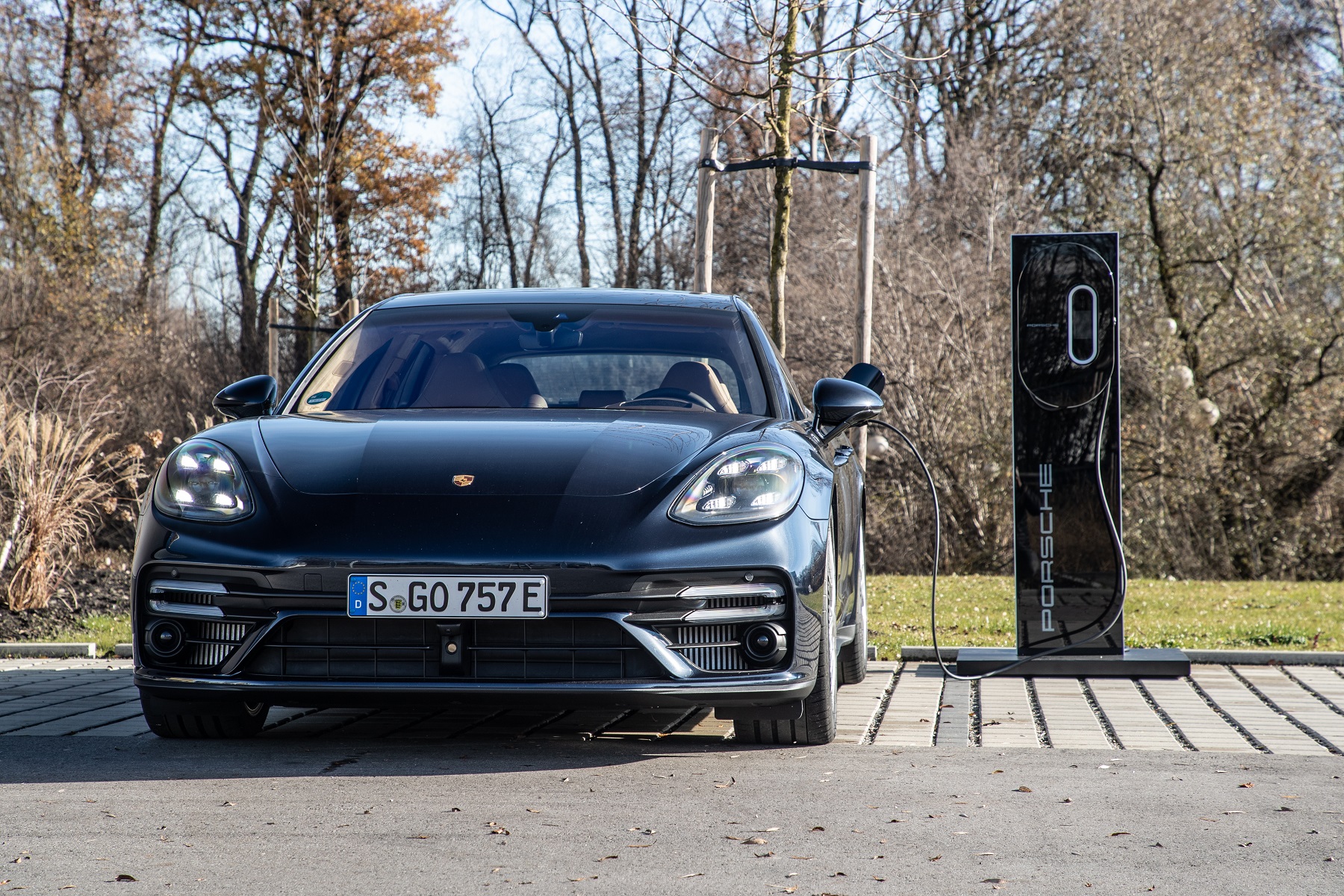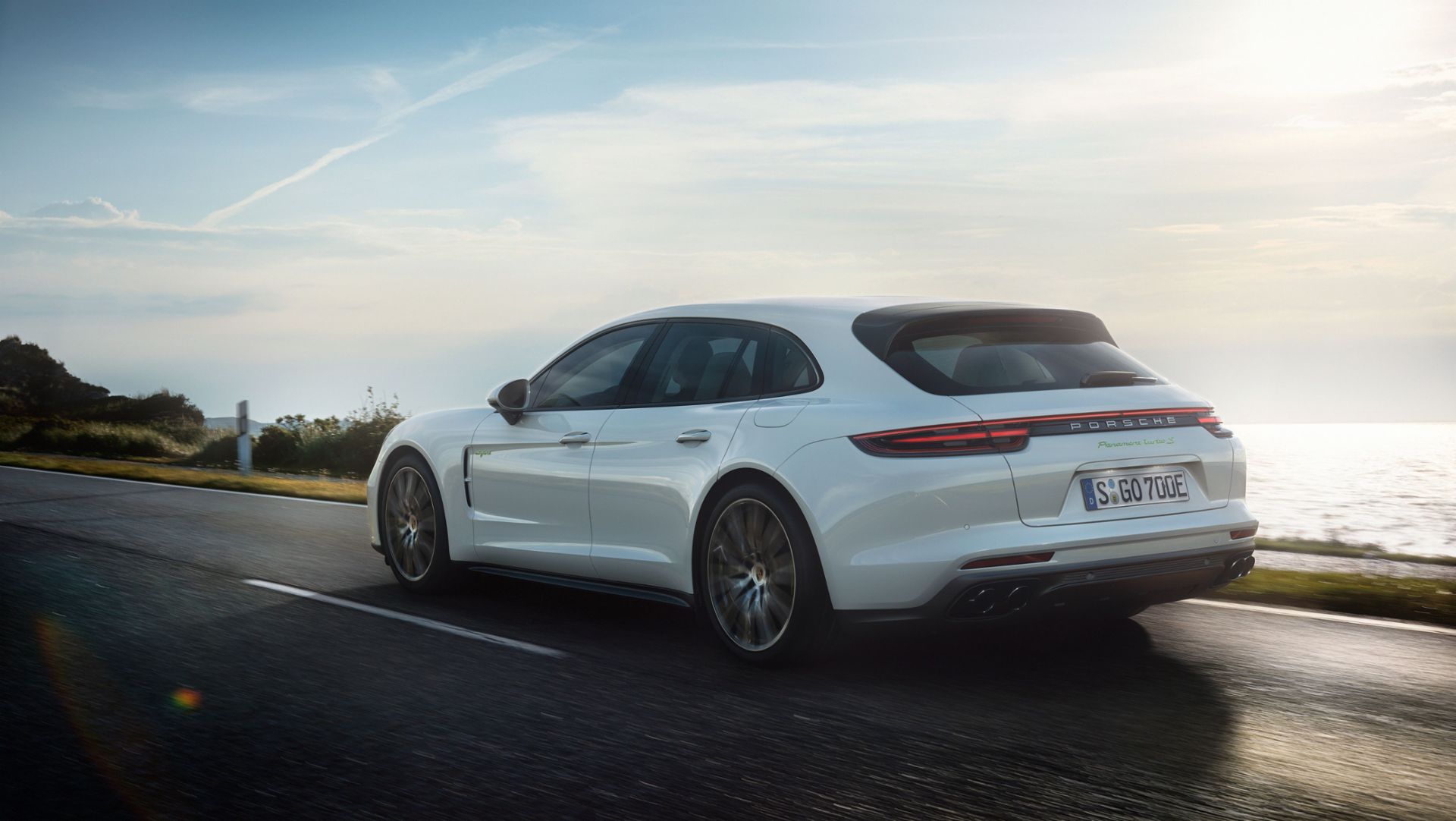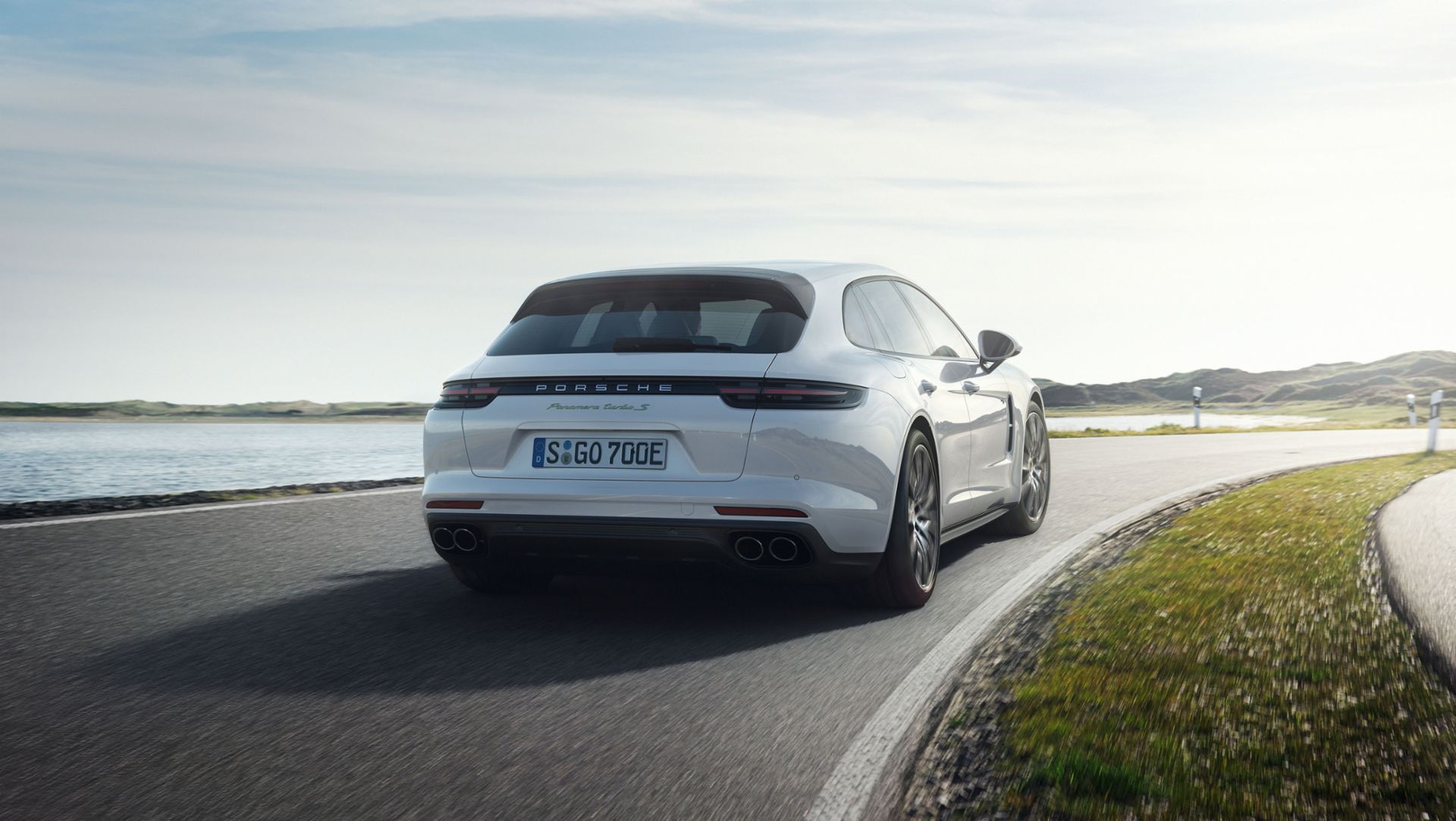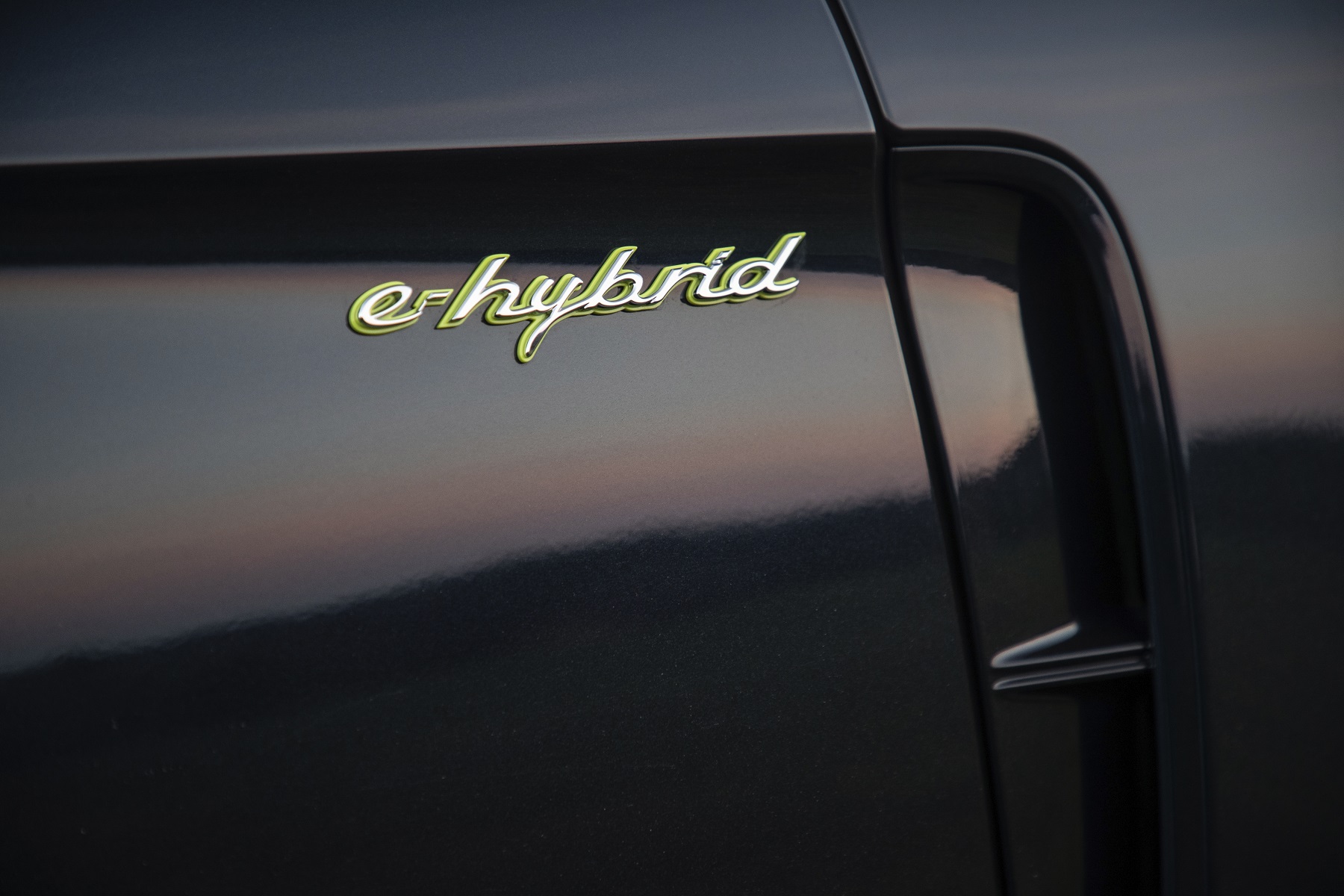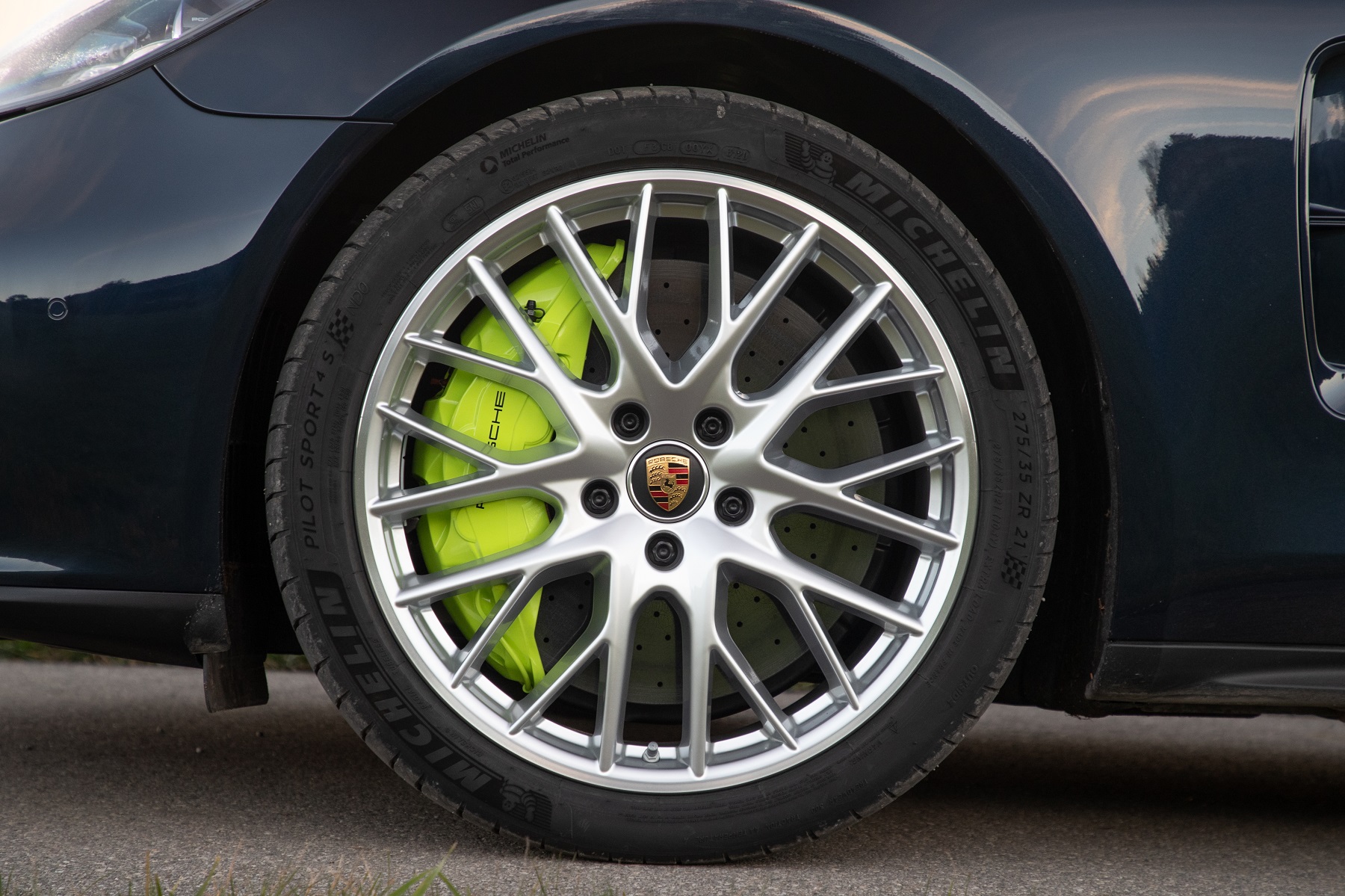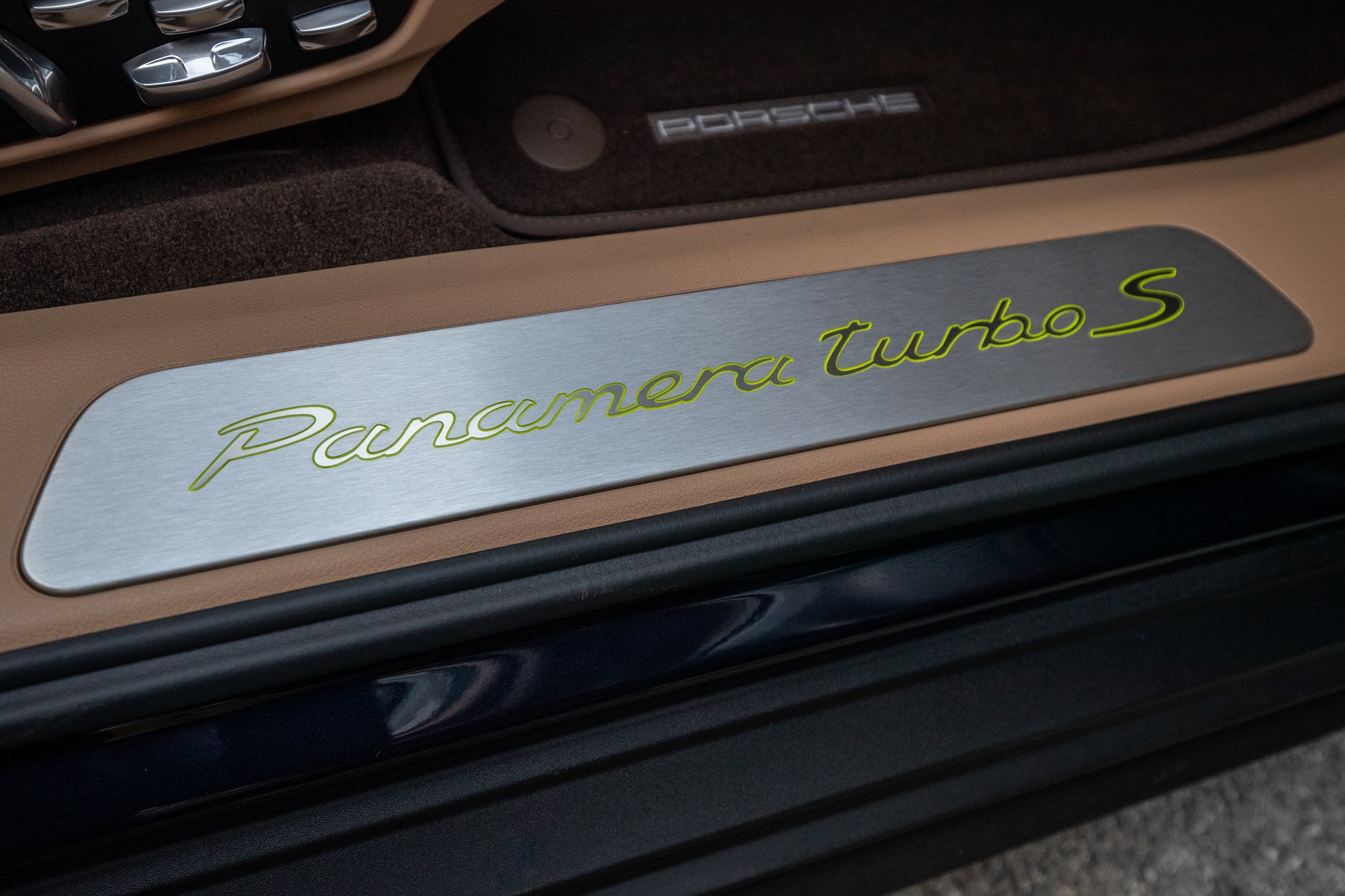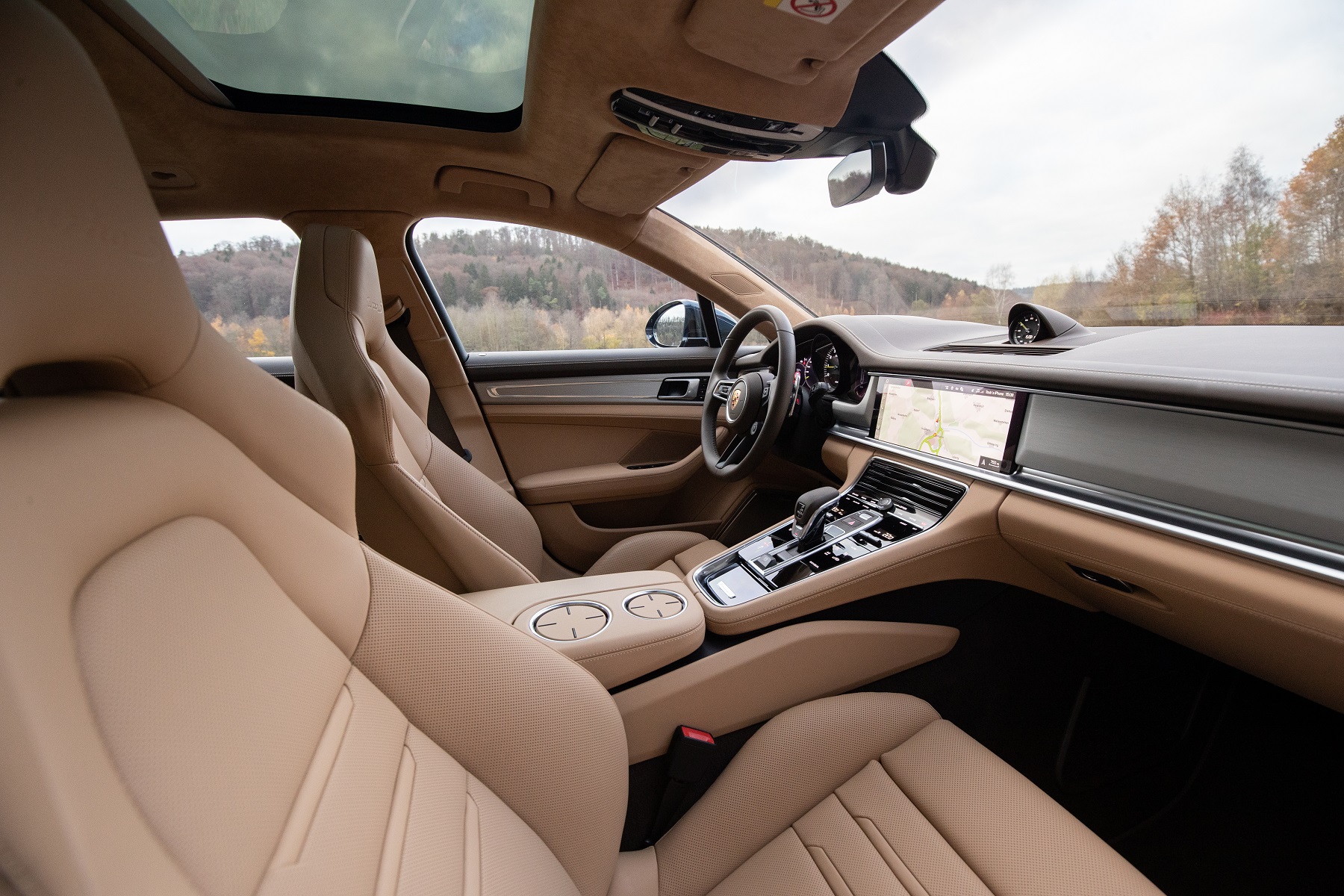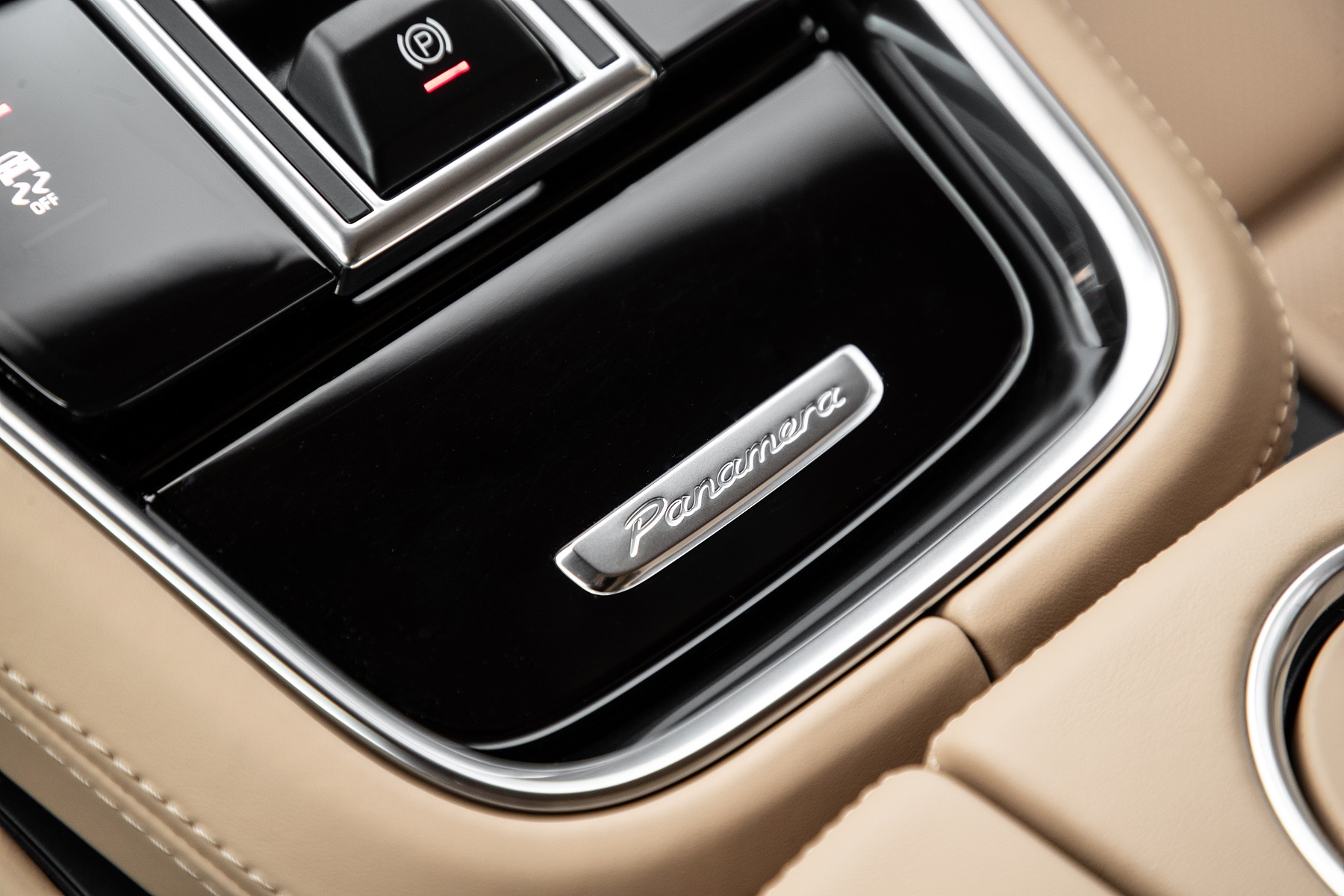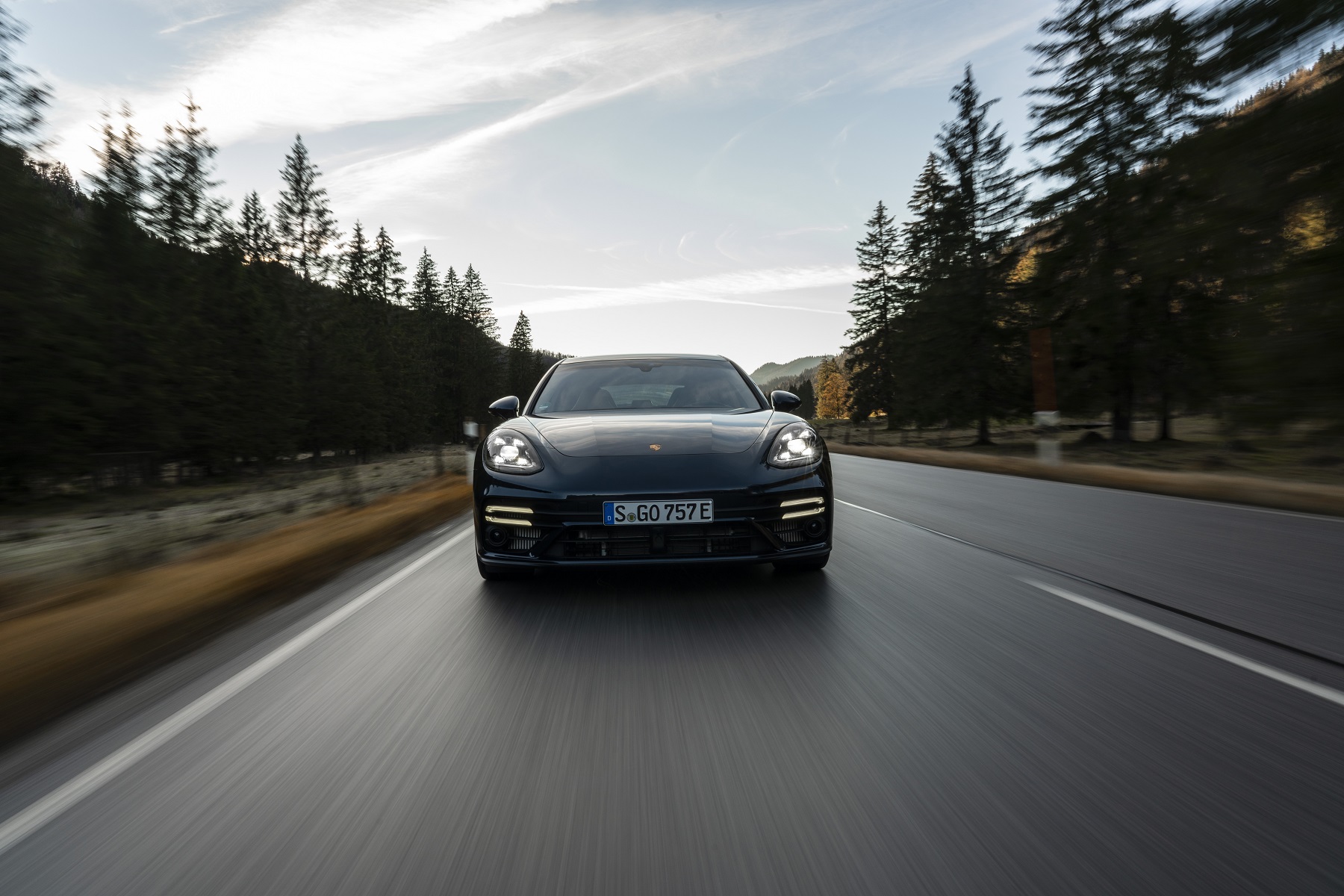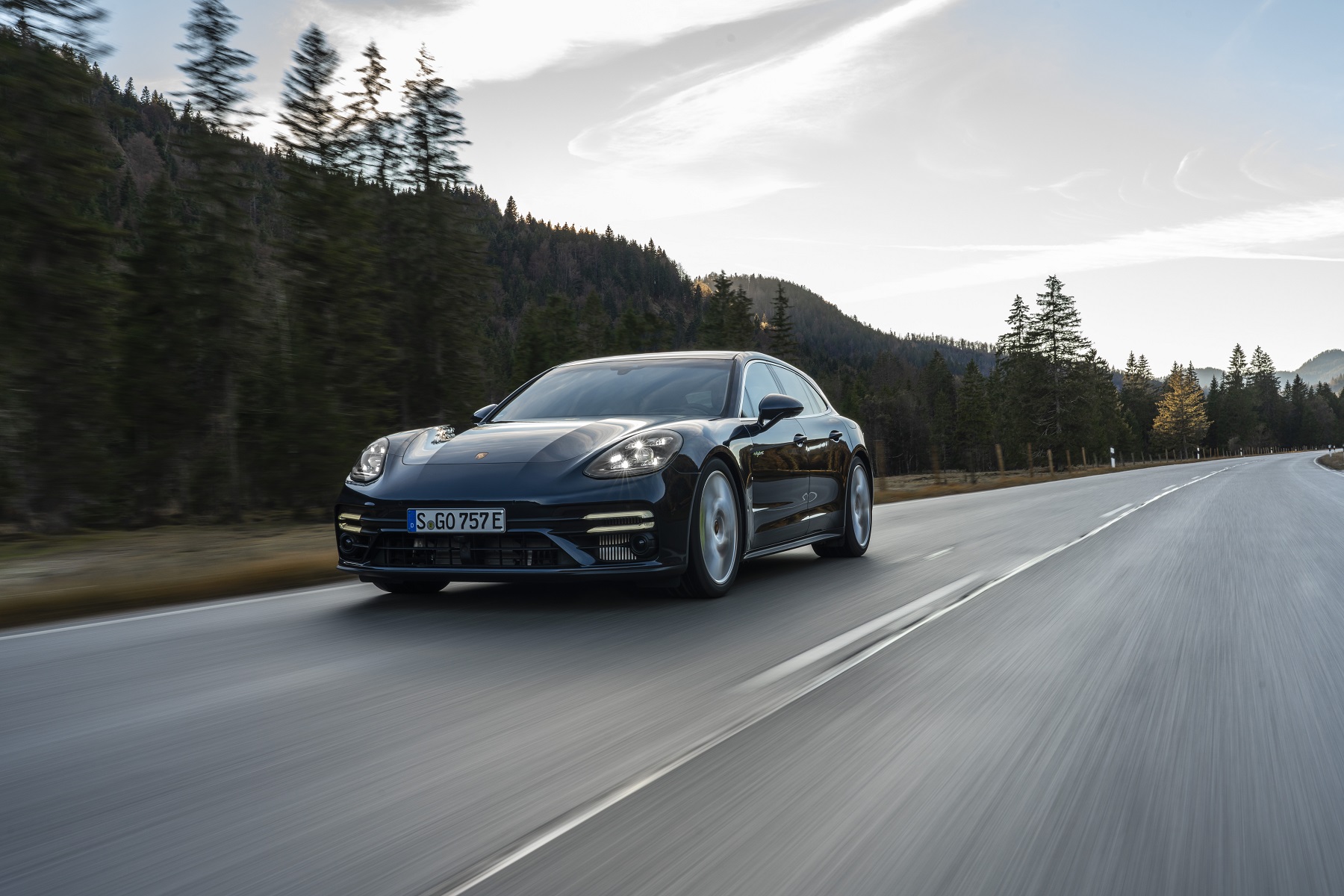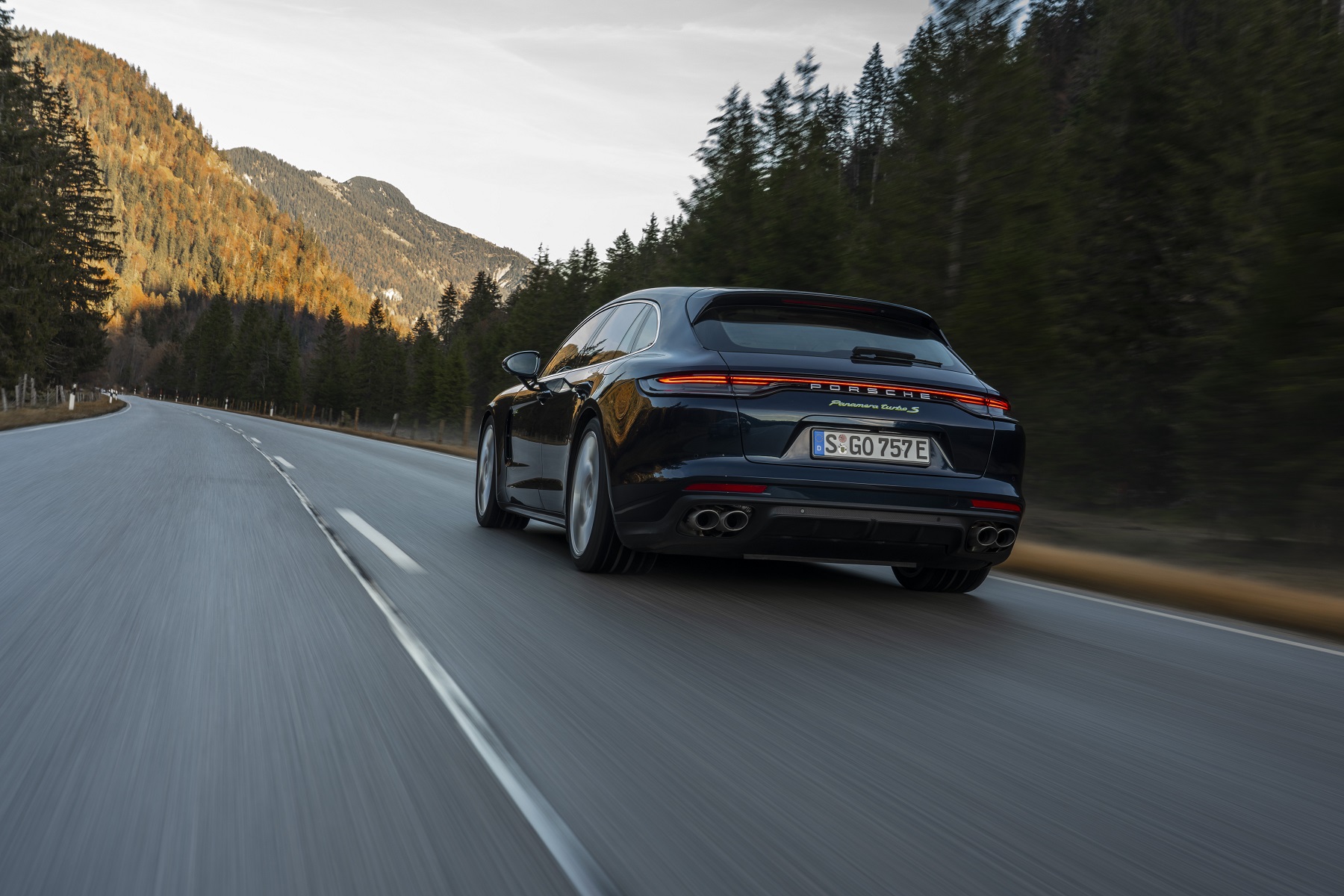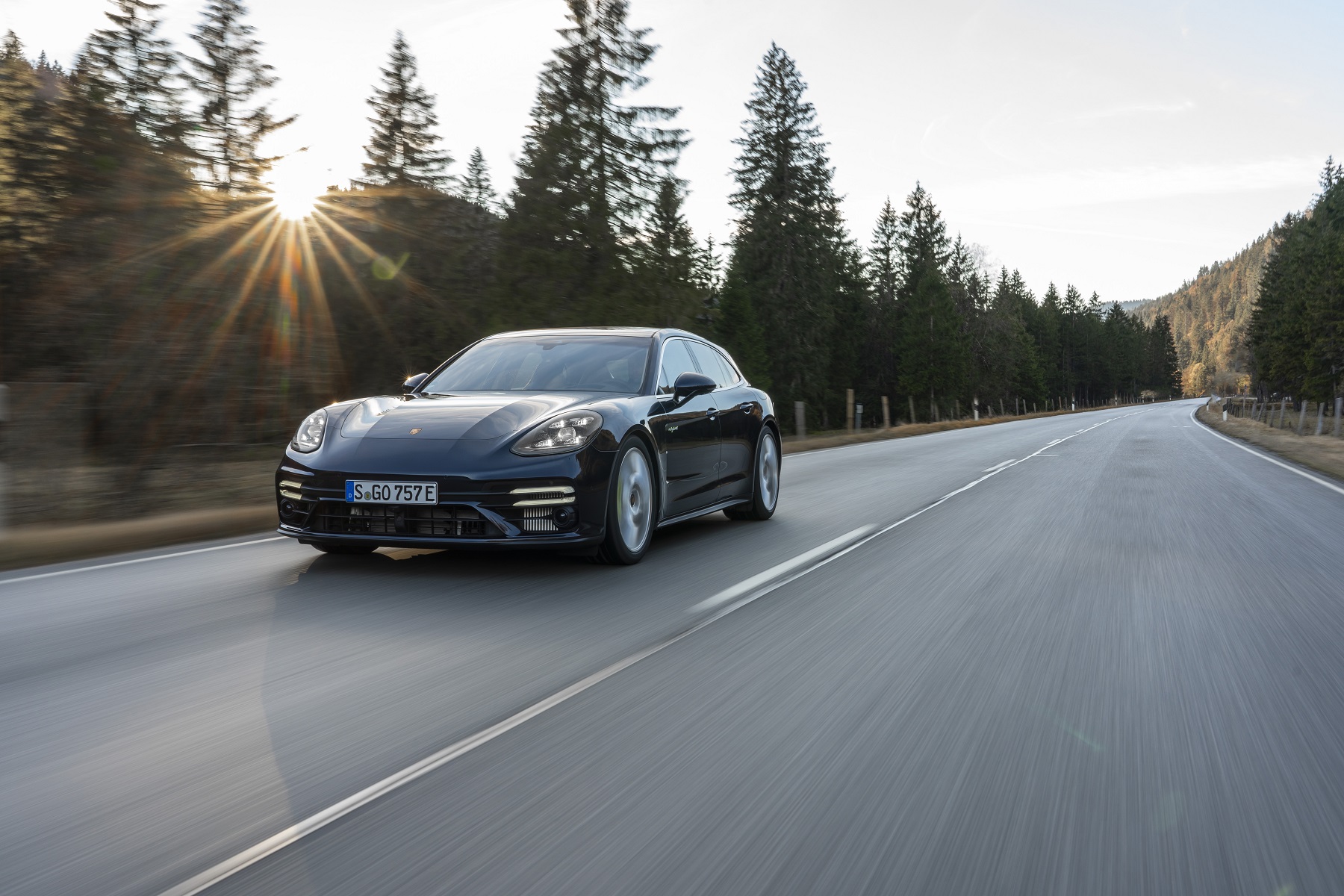 Video – 2021 Porsche Panamera Turbo S E-Hybrid Review