Current Porsche Panamera Turbo S E-Hybrid Executive – Ultimate Guide
This Porsche limousine boasts impressive performance stats like the other Turbo S E-Hybrid variants. However, a lengthened wheelbase with a bias towards rear-seat luxury is the 'cherry on the cake' that sets this one apart. The car promises a sporty package with the luxury of a limousine, and to be fair; it mostly delivers on both counts.
In terms of raw performance, the car is right up against rivals like the Mercedes Benz S-Class and the BMW 7-Series. A total combined output of 690 hp and 641 lb-ft of torque means the 5,400-lb car can rocket to 60 mph in just 3.3 seconds (even faster with the Sport Chrono package) and reach a 196 mph top speed. The Panamera Turbo S E-Hybrid is not just about straight-line speeds, though, and it's in the twisty bits that the limousine really shines. Tight body control, sharp steering and sticky tires make the big Porsche feel smaller than it is.
When it's not being pushed to its limit, the Panamera can cruise silently on battery power alone, up to a distance of about 20 miles. It's ideal for a businessman who would just love a silent ride to the office. As expected, the car comes loaded with standard features like the panoramic sunroof, premium sound system and multi-zone climate control system. There is also a comprehensive range of Porsche's ride, roll, torque vectoring, and traction control systems for the ultimate driving experience.
The Porsche Panamera Turbo S E-Hybrid Executive delivers a refreshing take on the limousine segment. It's sleek yet roomy, fast yet efficient, and best of all, it retains all the attributes characteristic of a Porsche performance machine.
Pictures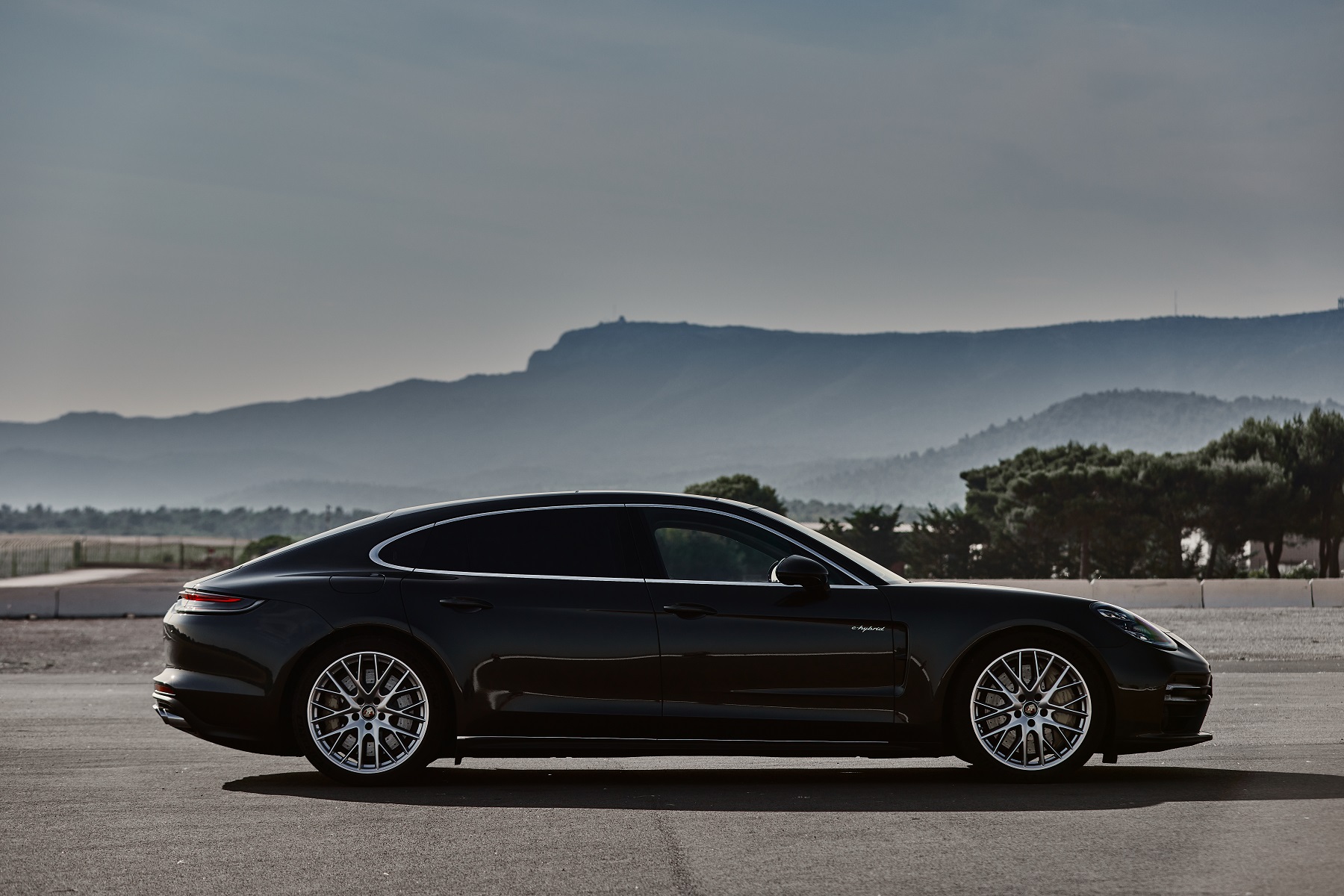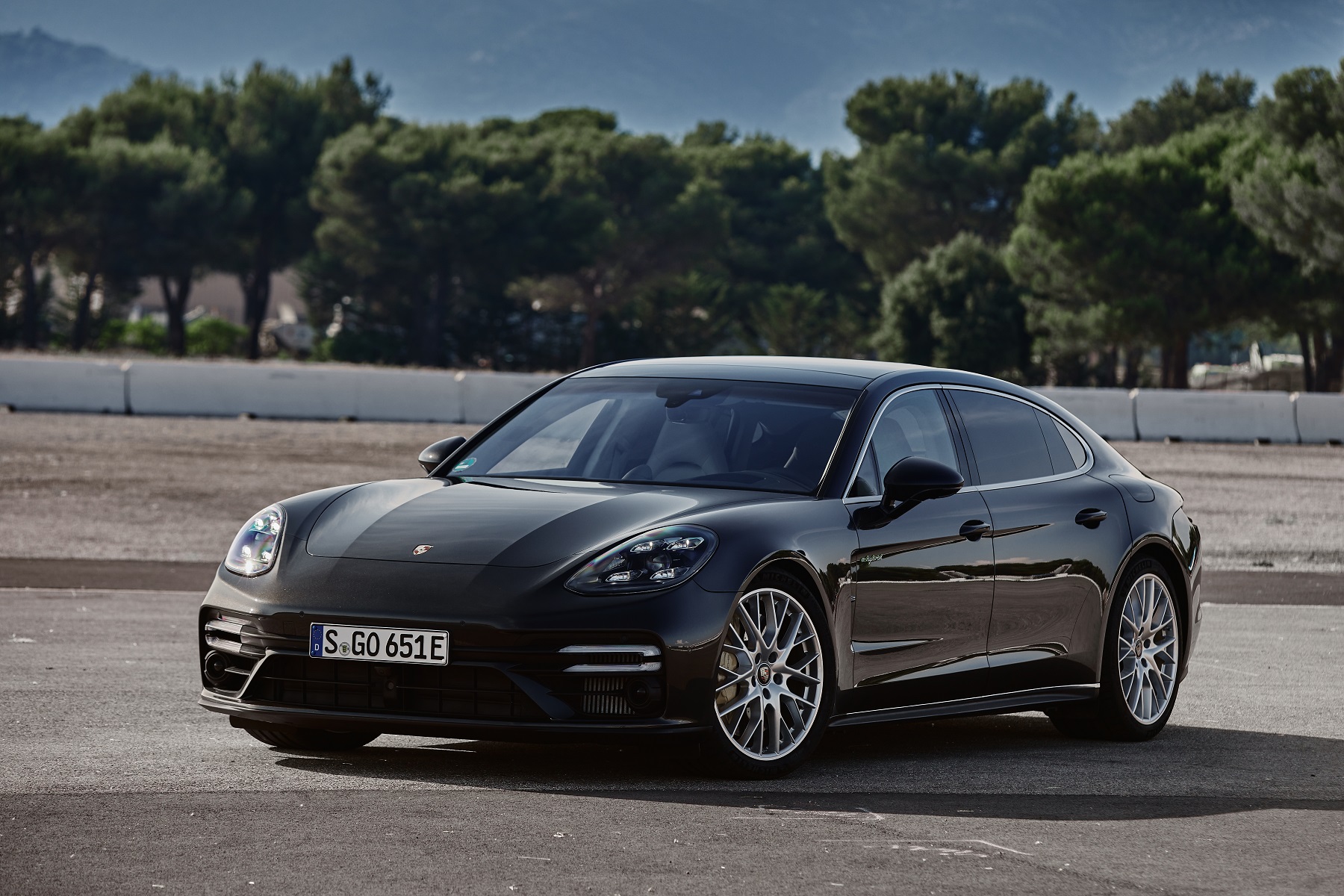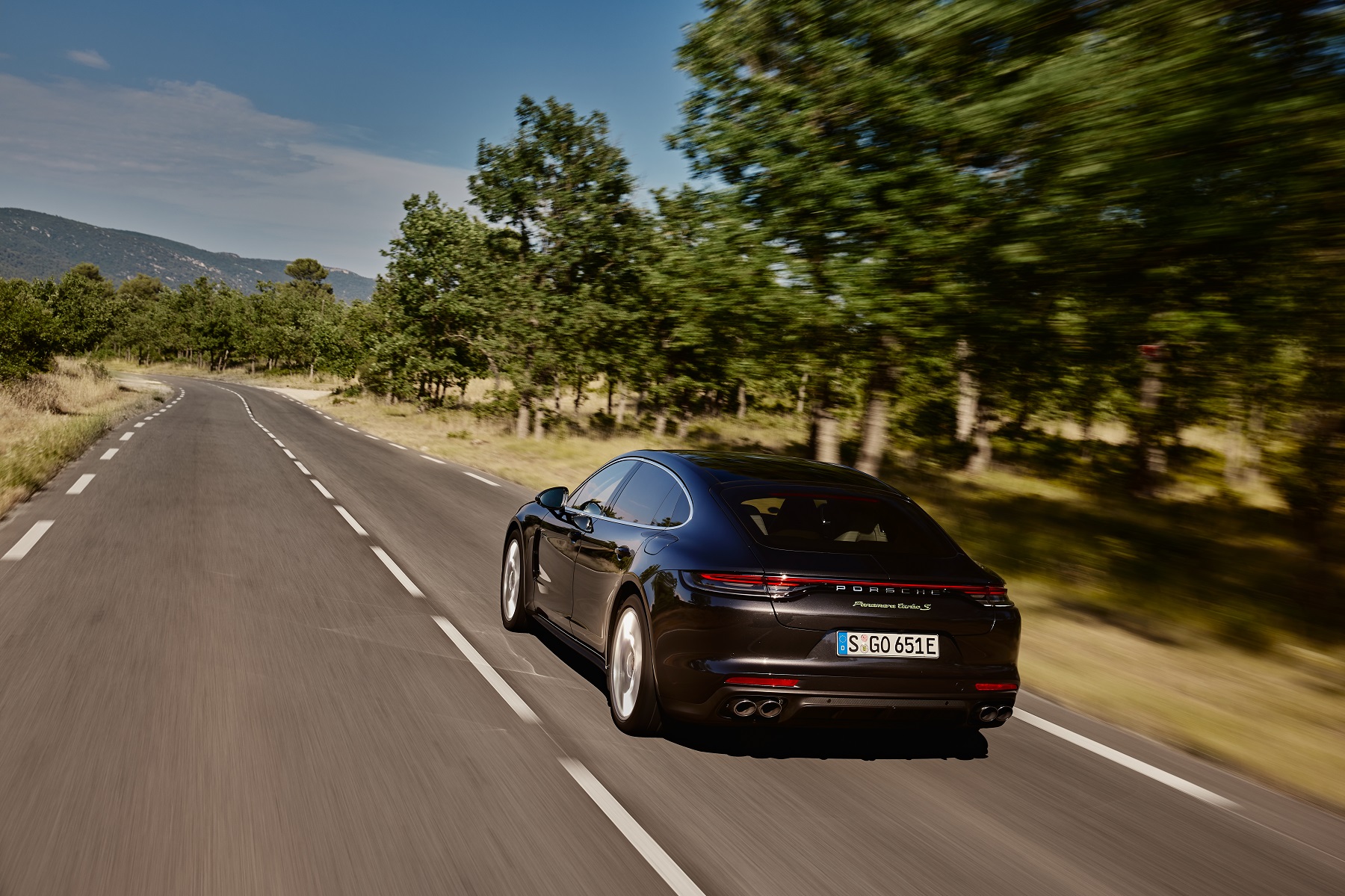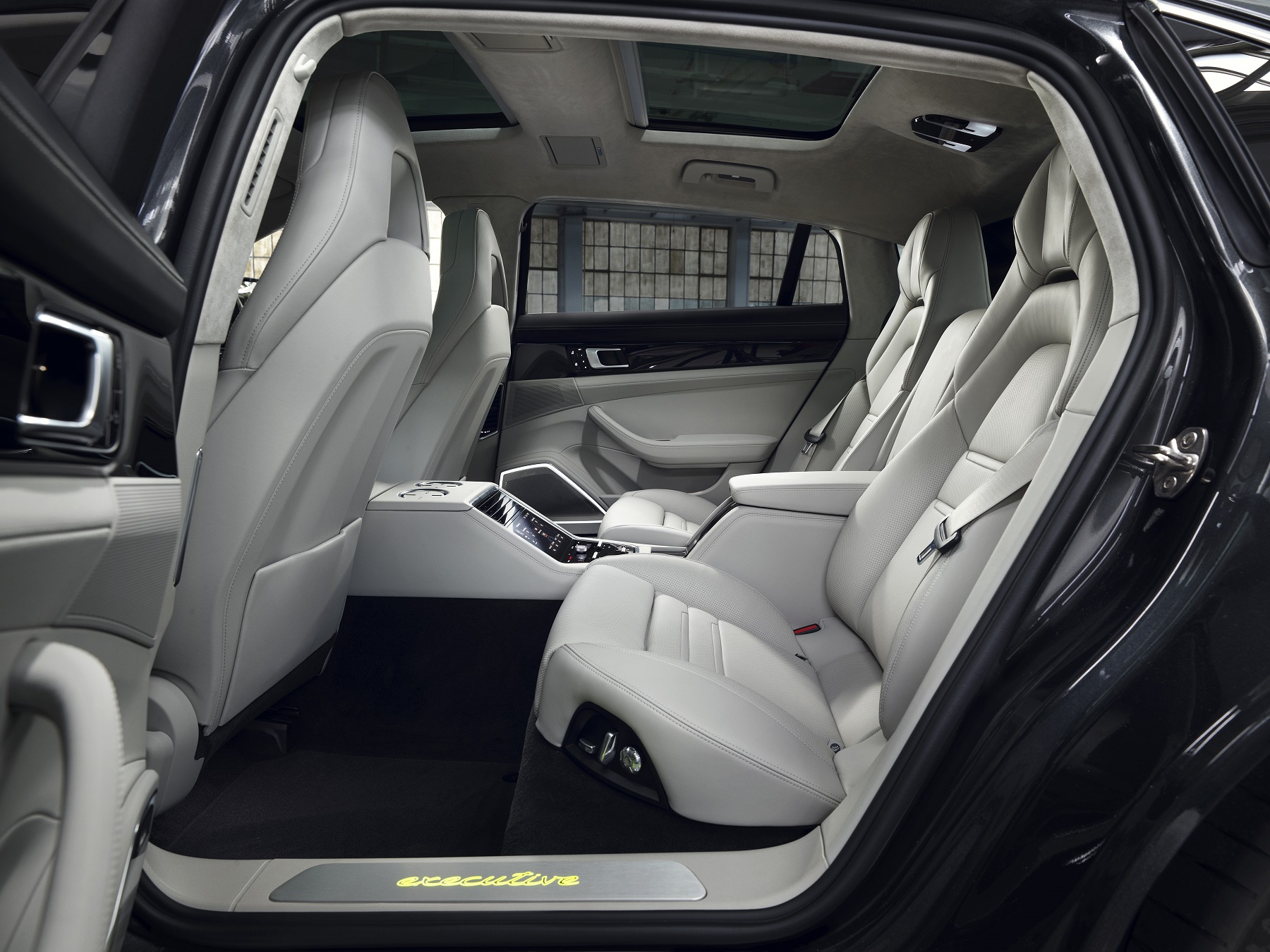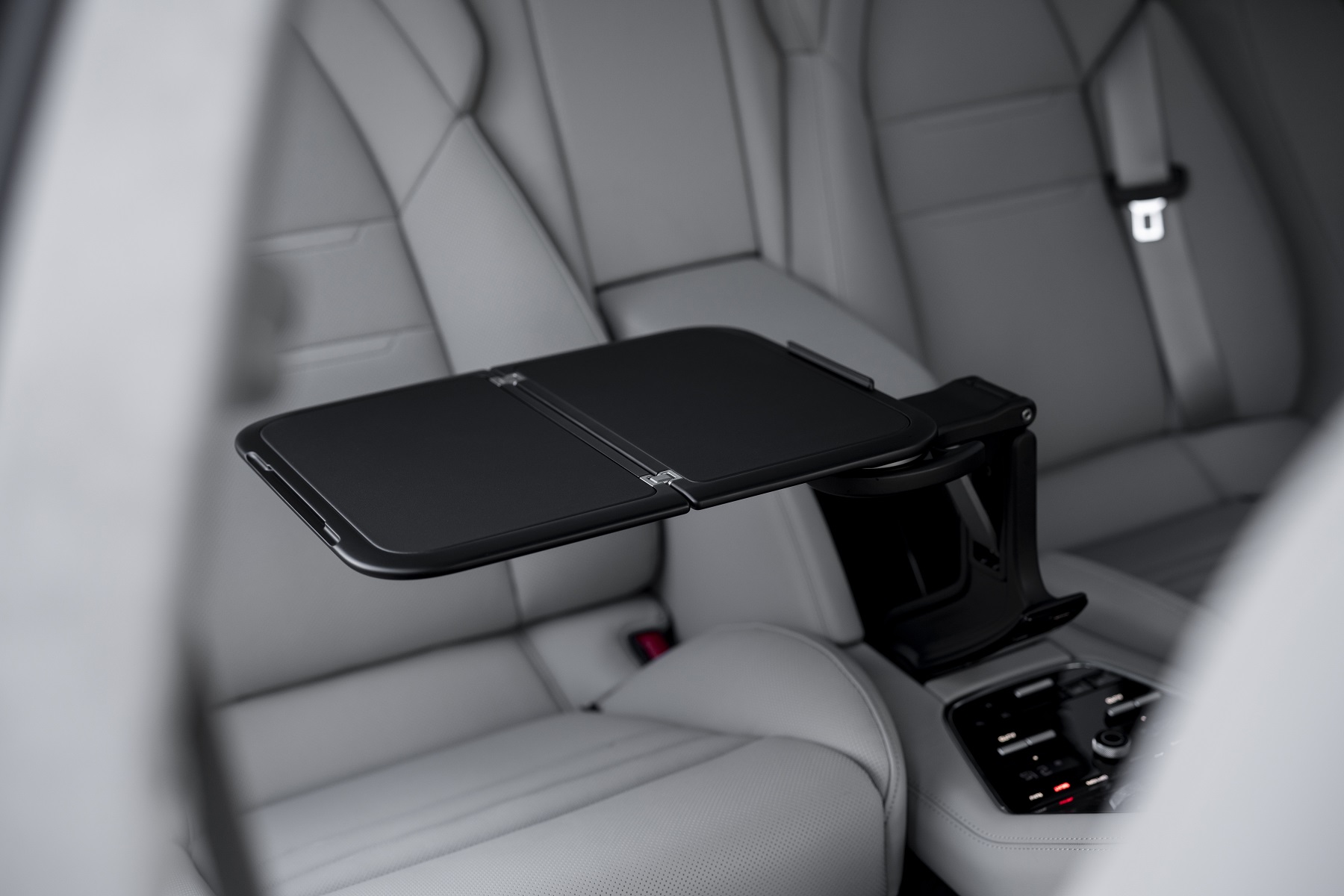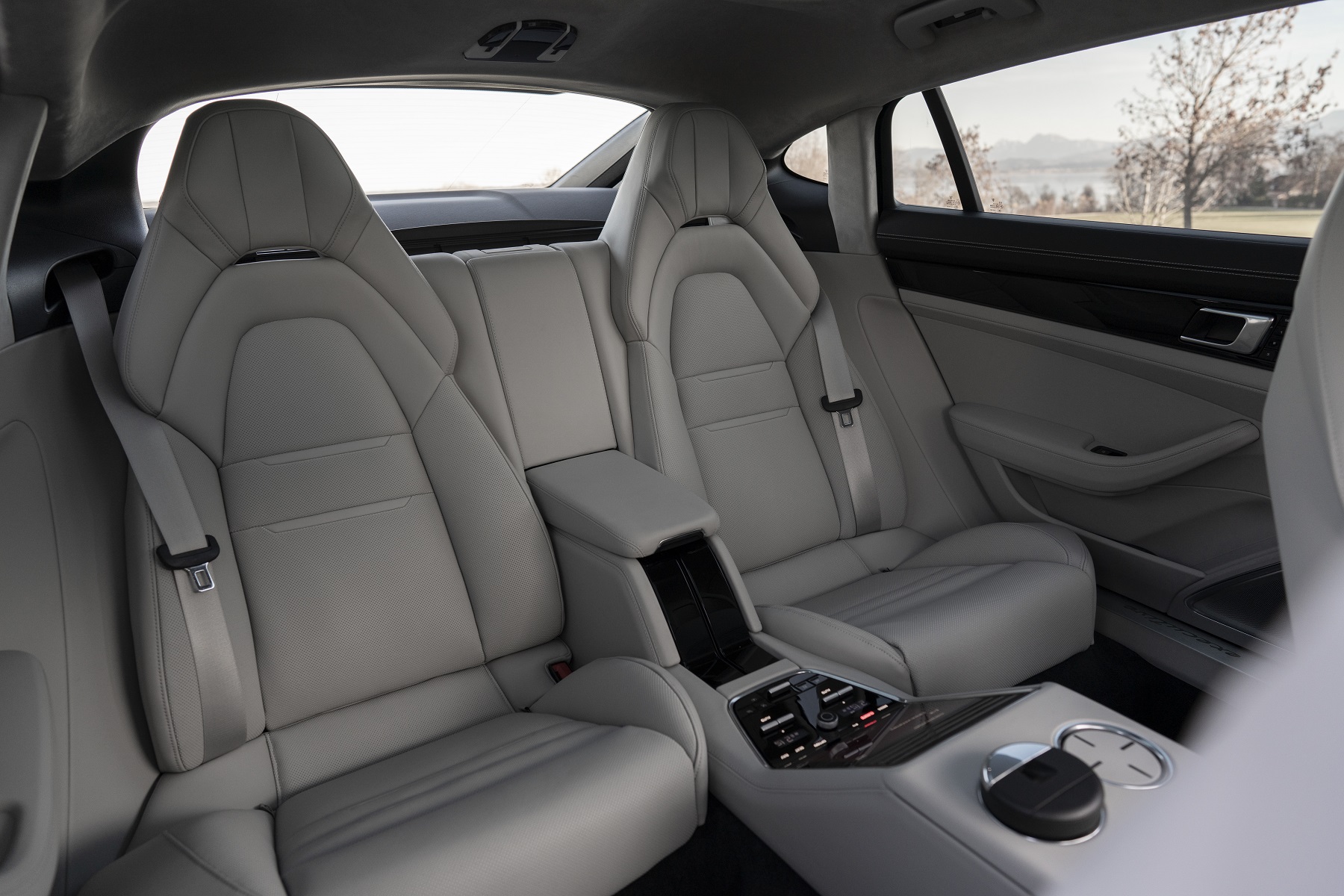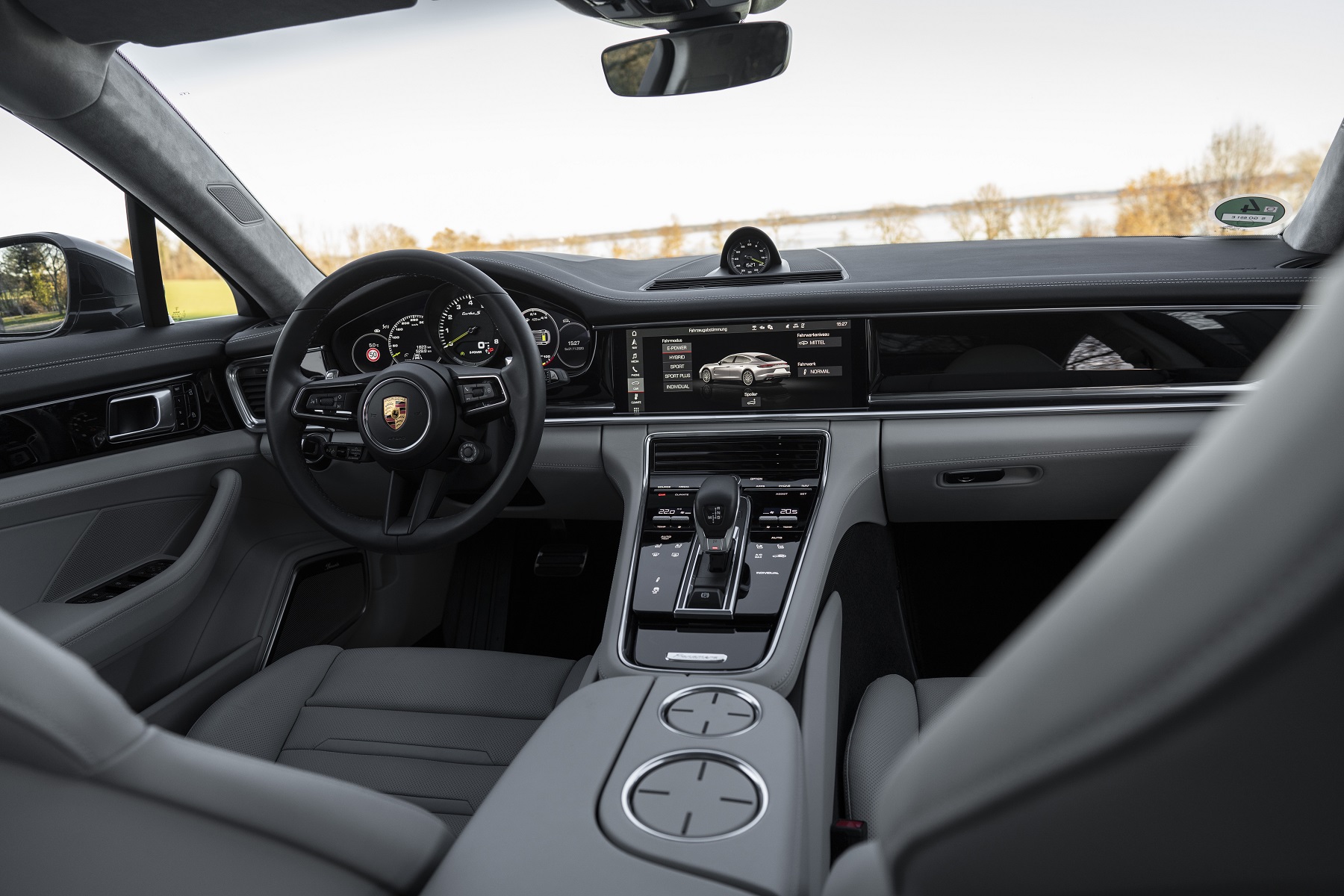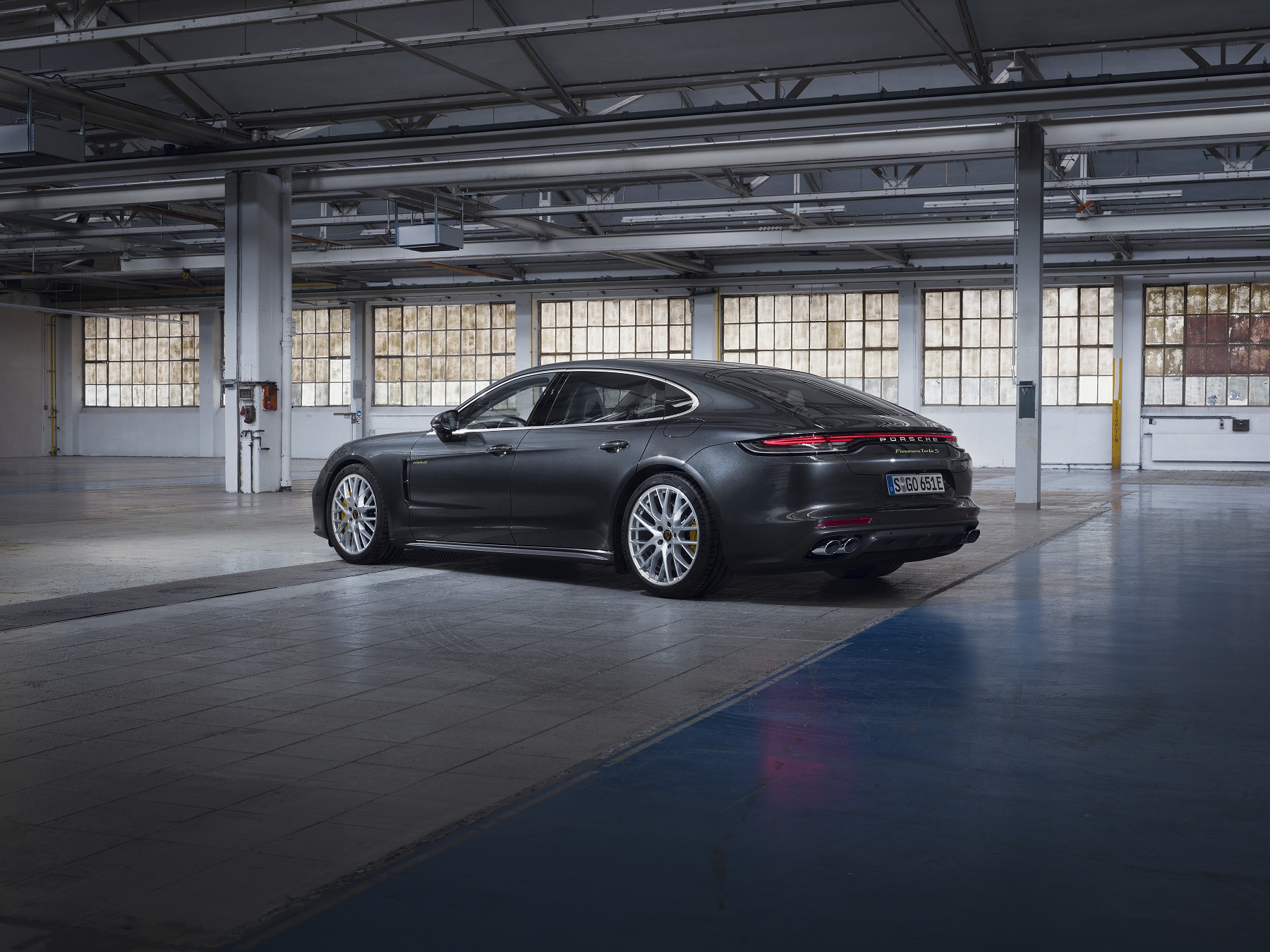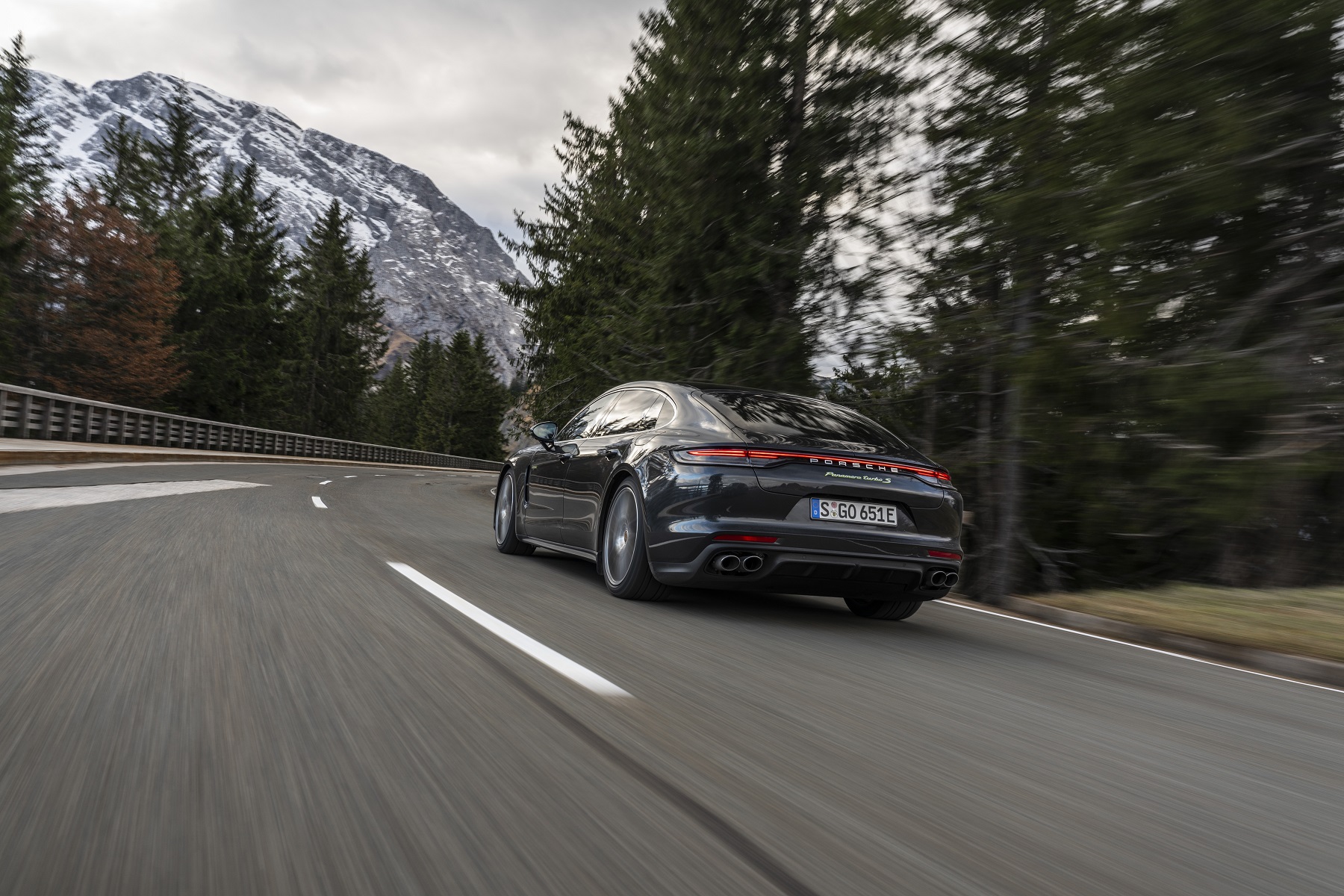 Video – Porsche Panamera Turbo S E-Hybrid Review