Current Porsche Panamera Turbo S E-Hybrid – Ultimate Guide
There is nothing pretentious about the formidable Panamera Turbo S E-Hybrid. The big sedan is all about serious power, performance and style. It is currently the second-most-powerful car in Porsche's entire lineup, only behind the 700-hp 911 GT2 RS. Only a few rivals can match the luxury sedan in terms of raw power.
In full attack mode, the Panamera Turbo S E-Hybrid generates a staggering 690 hp and 641 lb-ft of torque. That power is supplied courtesy of a hybrid powertrain that partners a twin-turbocharged 4.0-litre V8 with a 100-kilowatt electric motor and a 17.9-kWh battery pack. An 8-speed PDK feeds the output to all four wheels for blistering performance that will put sports car owners to shame. In ideal conditions, the 5,300-lb sedan will hit 60 mph in 3 seconds flat (with the Sport Chrono package) and continue accelerating until it maxes out at 196 mph.
The fact that this is a plug-in hybrid means it's more fuel-efficient and environmentally friendly compared to its internal combustion siblings. The battery pack allows the Panamera Turbo S E-Hybrid to cruise on electric power alone for up to 17 miles, ideal for a short trip within the city. However, it's in the linkup between battery power and turbocharged engine that the car truly shines with the neck-snapping acceleration and speed.
Other elements of the Panamera Turbo S E-Hybrid's mechanics ensure that it's not just all about straight-line performance. The rear-axle steering helps with cornering and overall stability. Then there's the Porsche Active Suspension Management system that helps differentiate between the available driving modes. There's a generous list of driver-assist features like lane-keep assist, blindspot monitoring and adaptive cruise control – everything you would expect in a luxury sedan of Porsche's calibre.
The Panamera Turbo S E-Hybrid starts from about $190,000 though most owners will pay north of $200,000 as they work through the options list. In the end, it will all come down to taste and preference. The hybrid powertrain, though, is bound to attract customers for different reasons. On the one hand, there will be environmentally-conscious customers and others who will be drawn in by the insane amounts of power on offer.
Pictures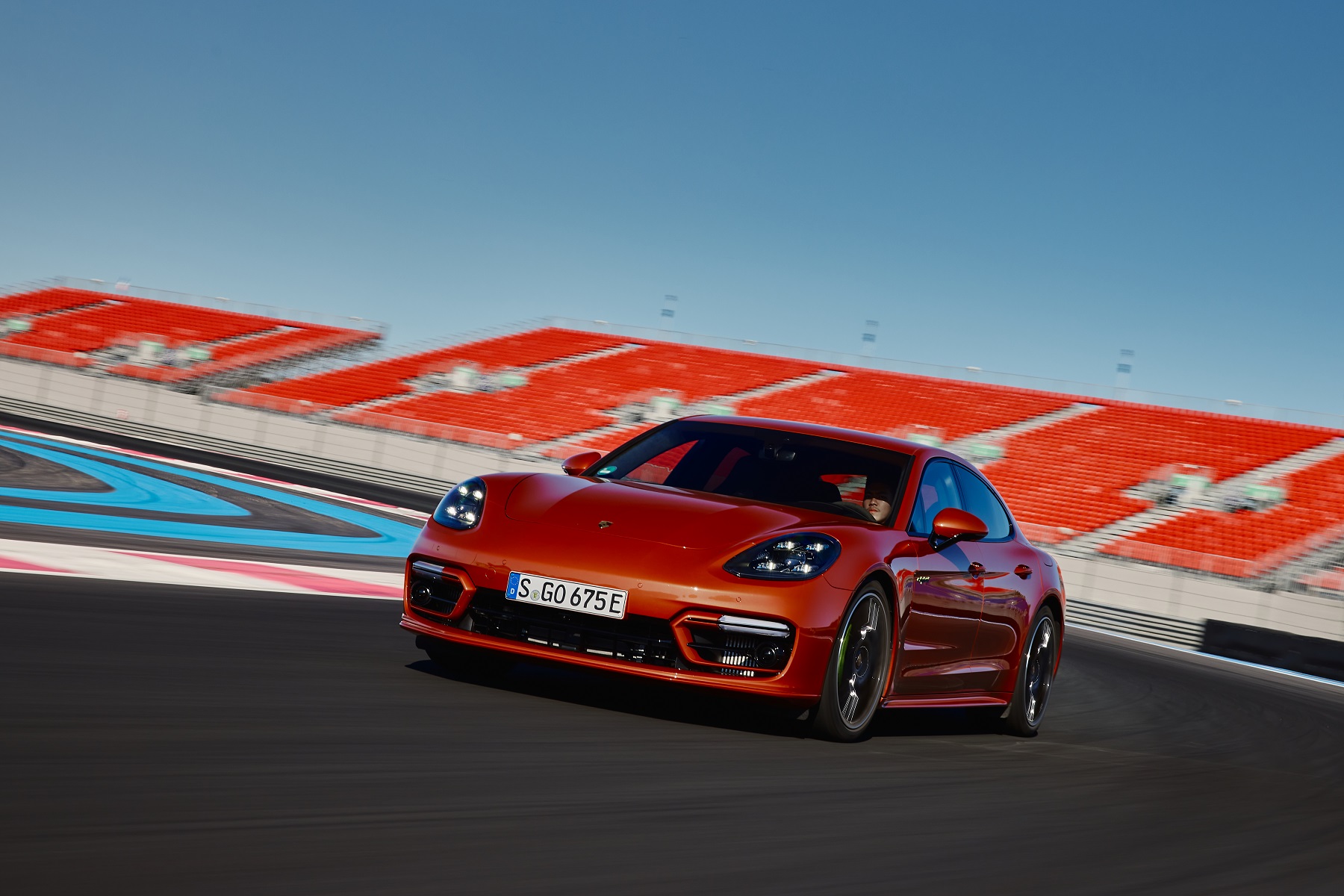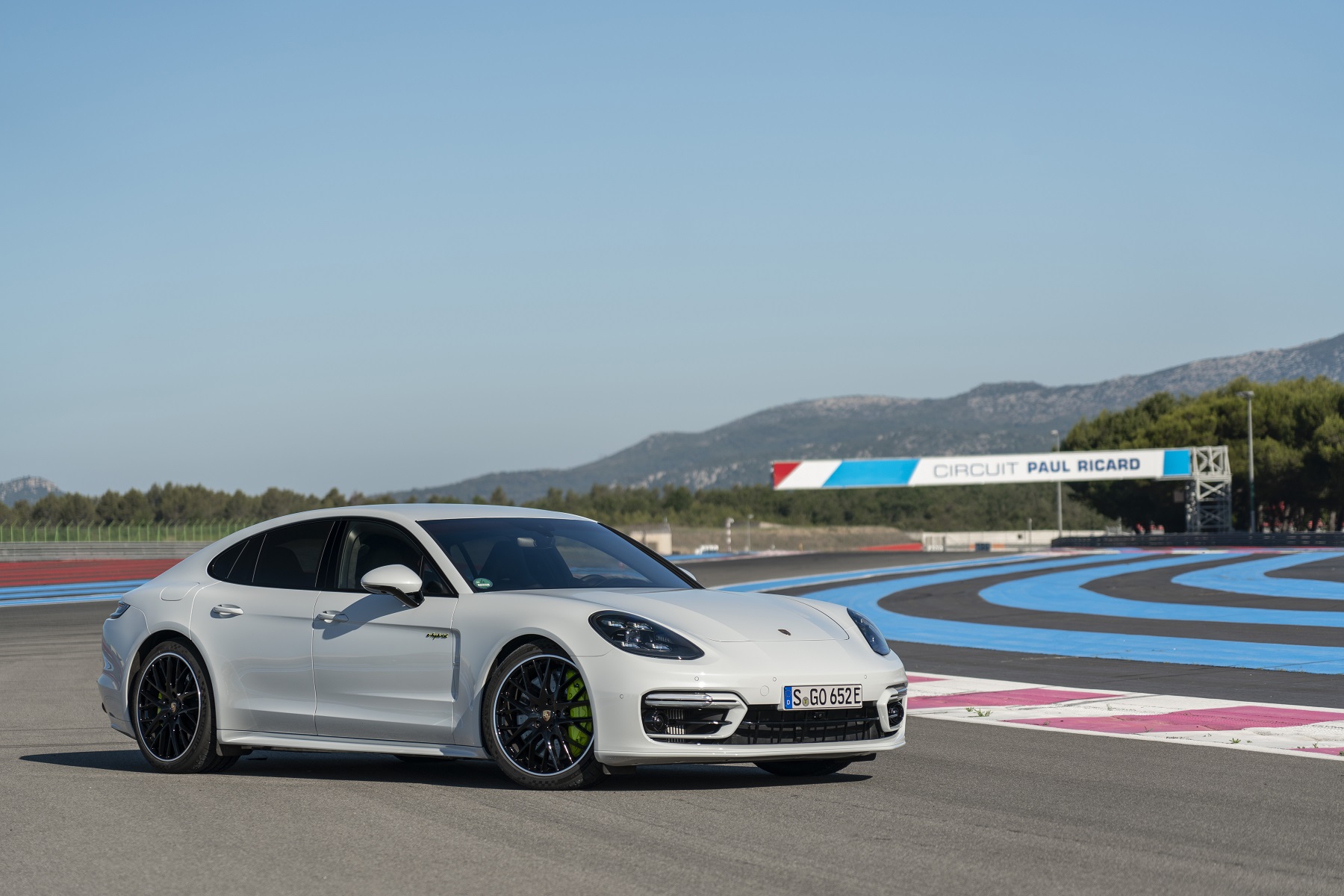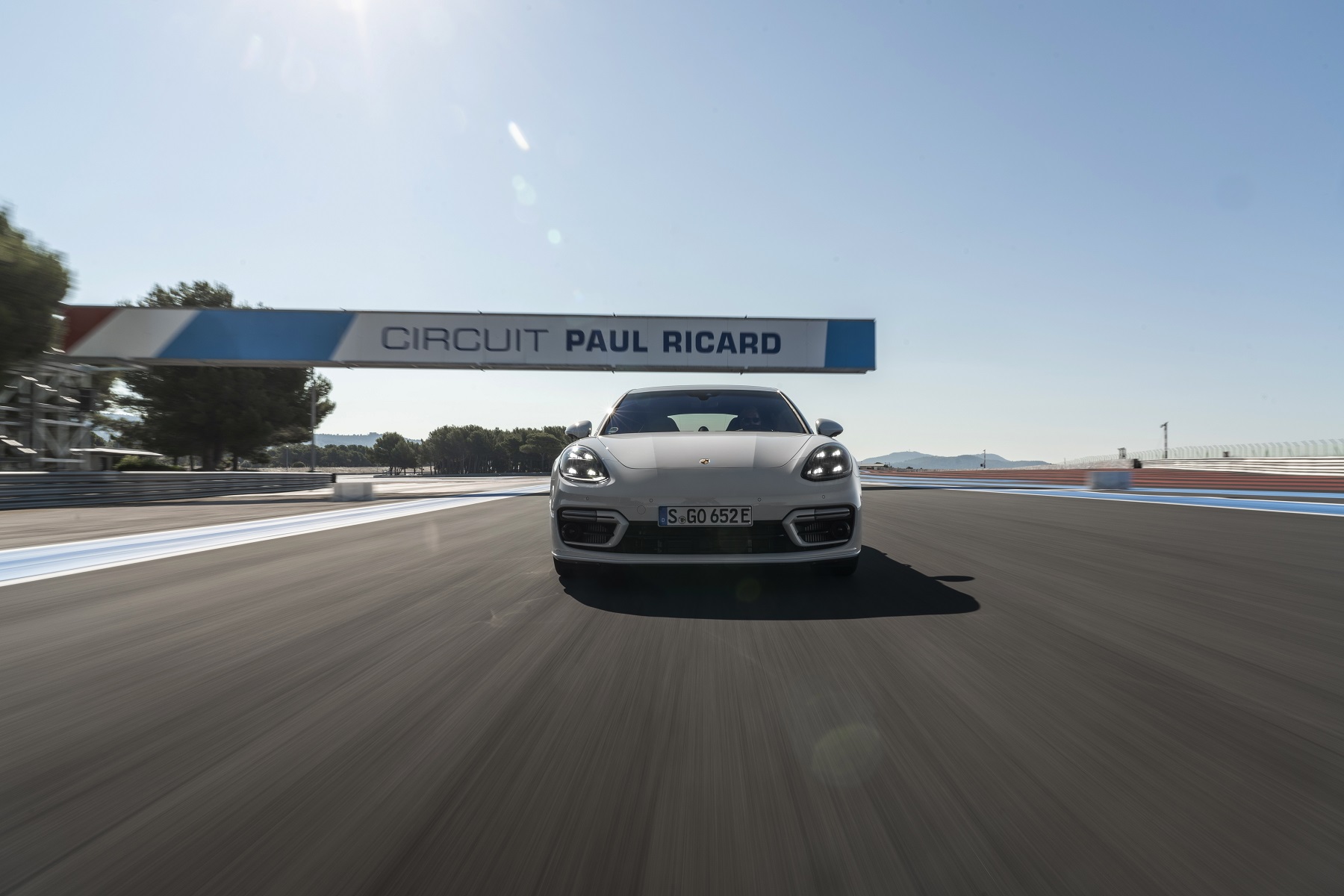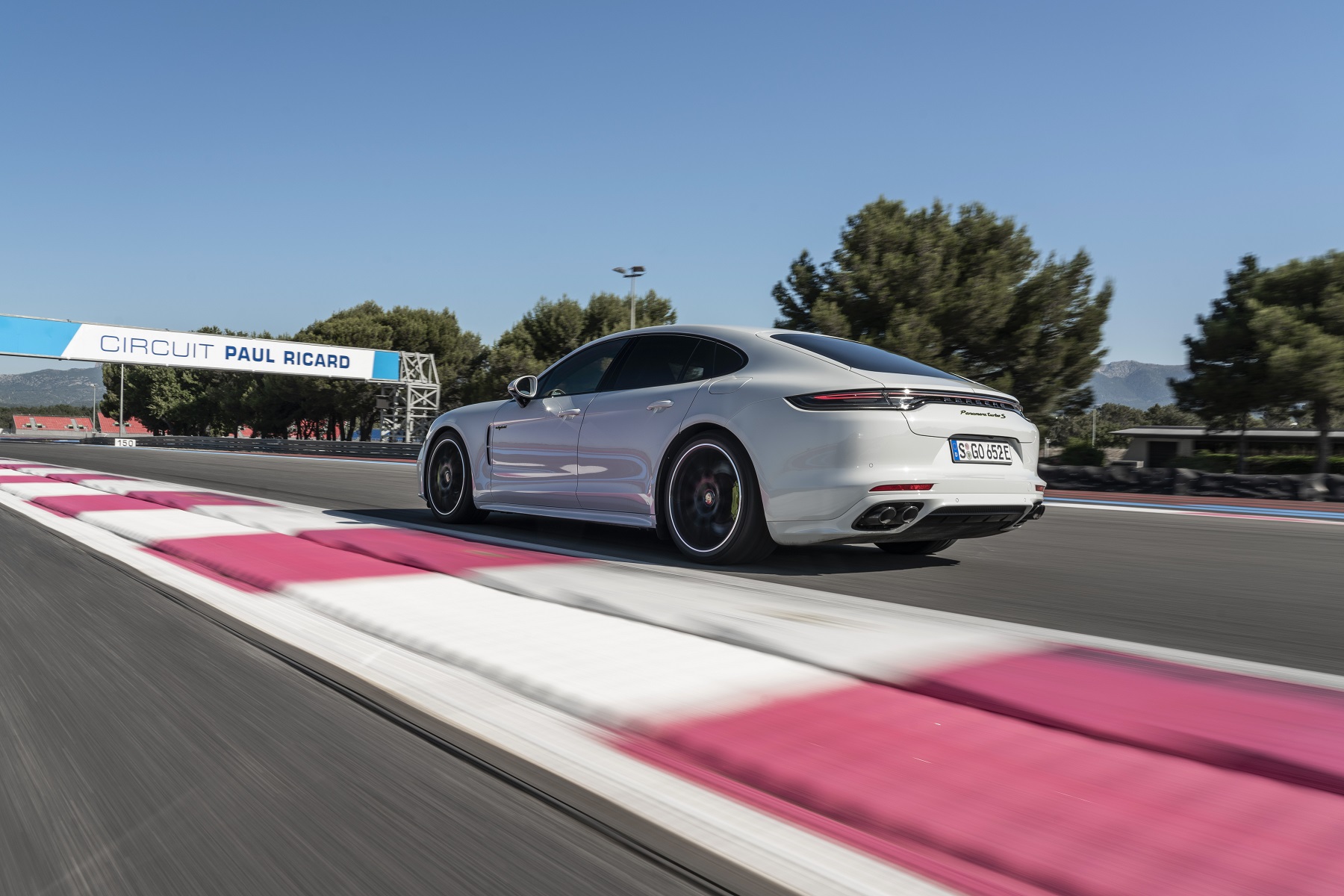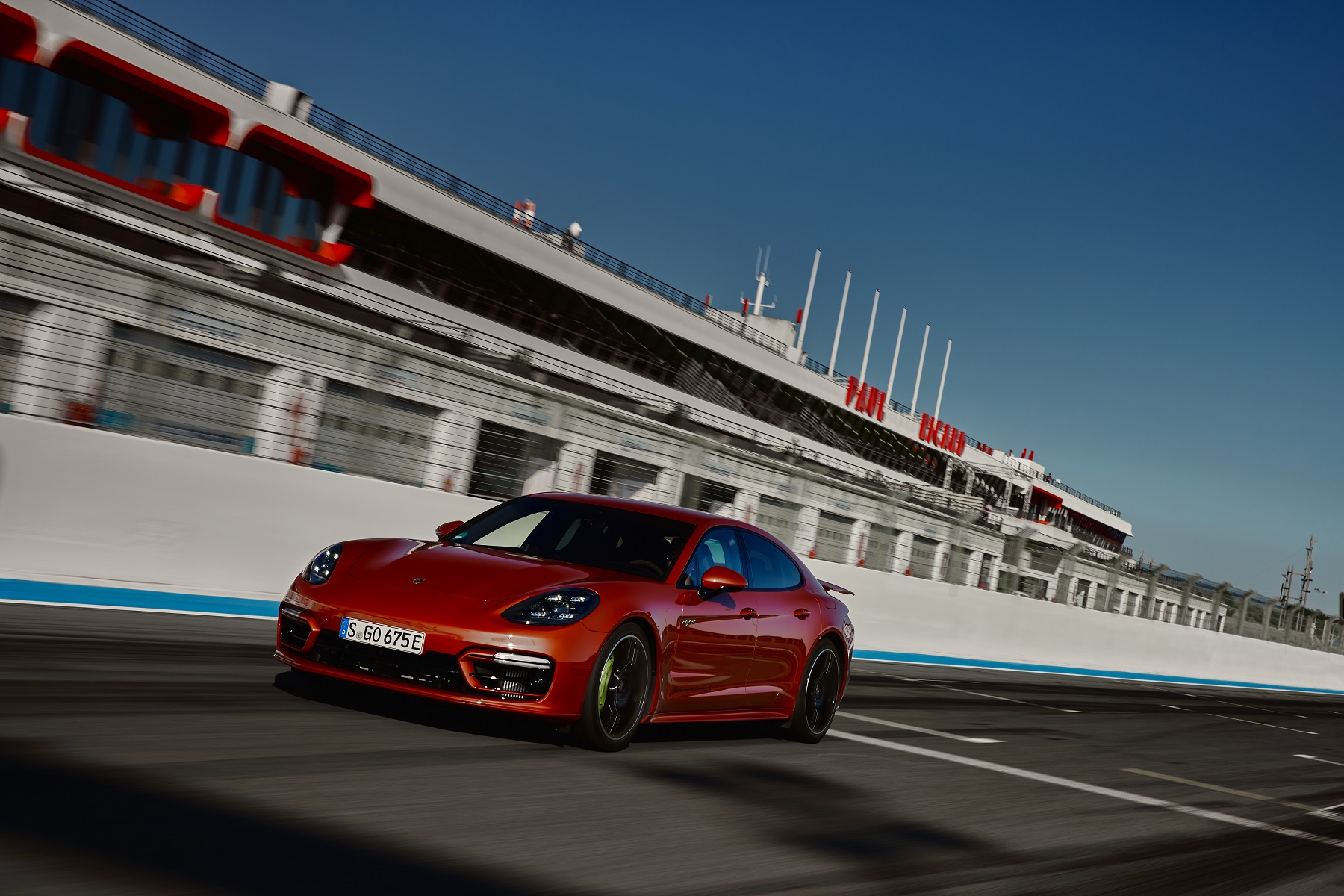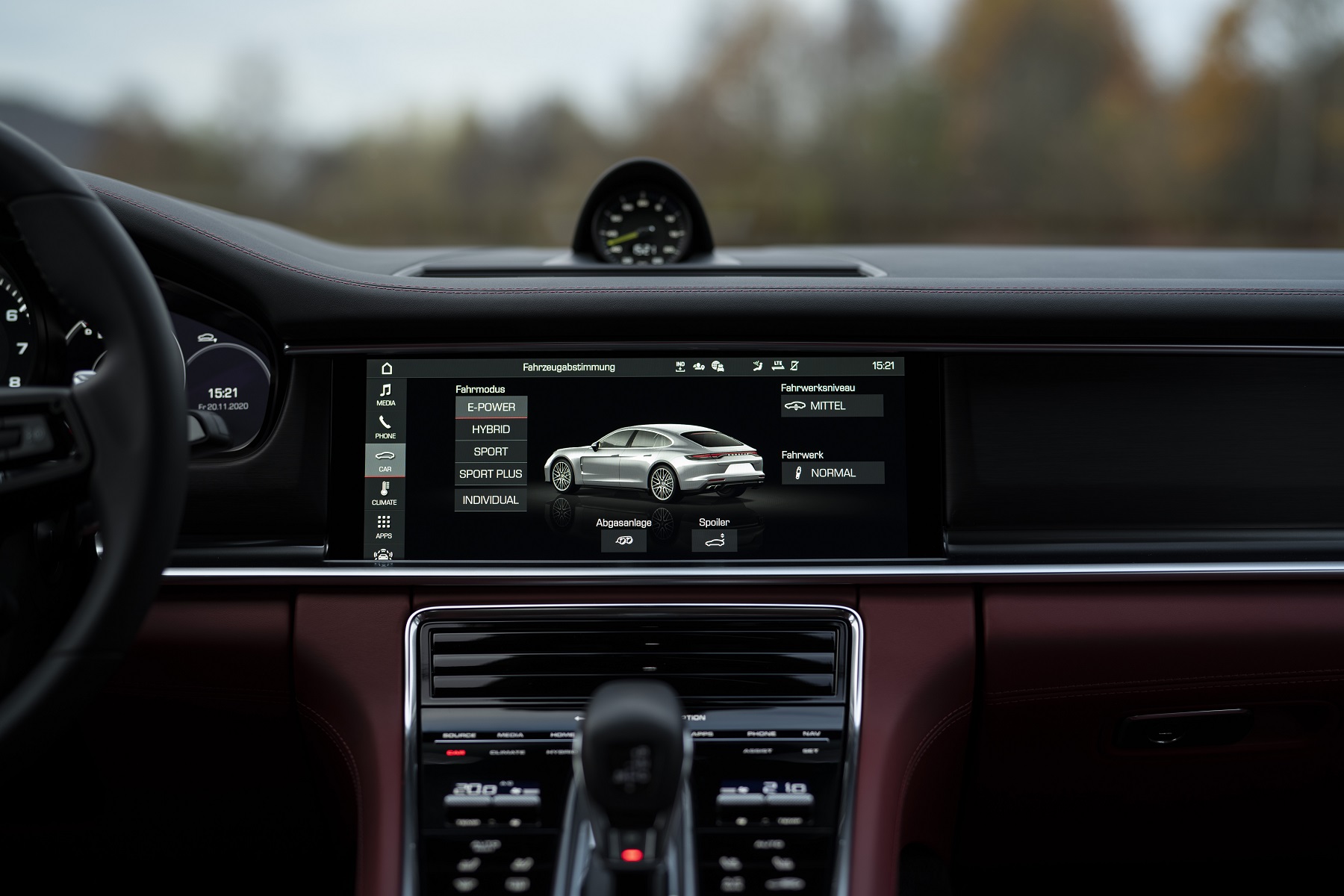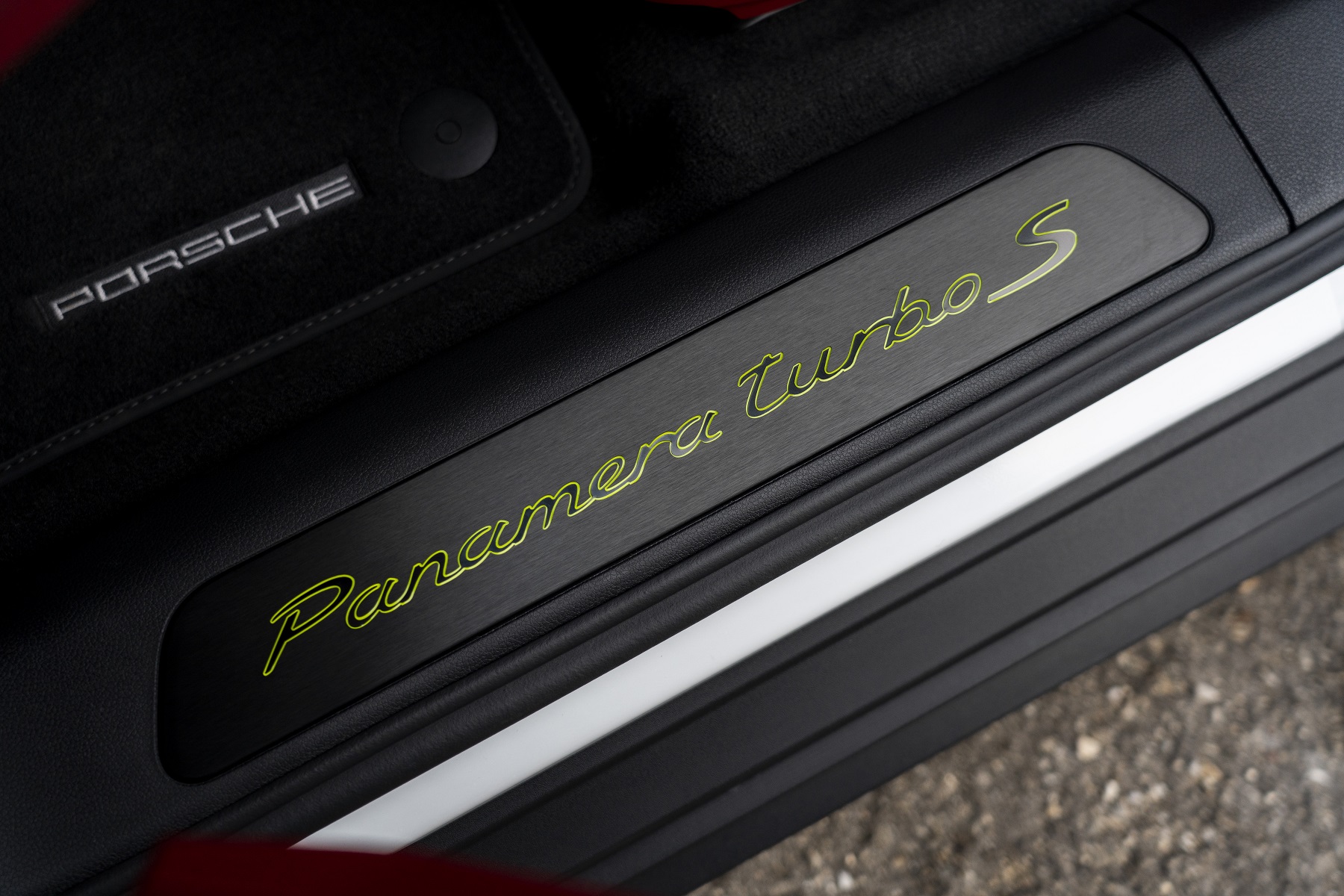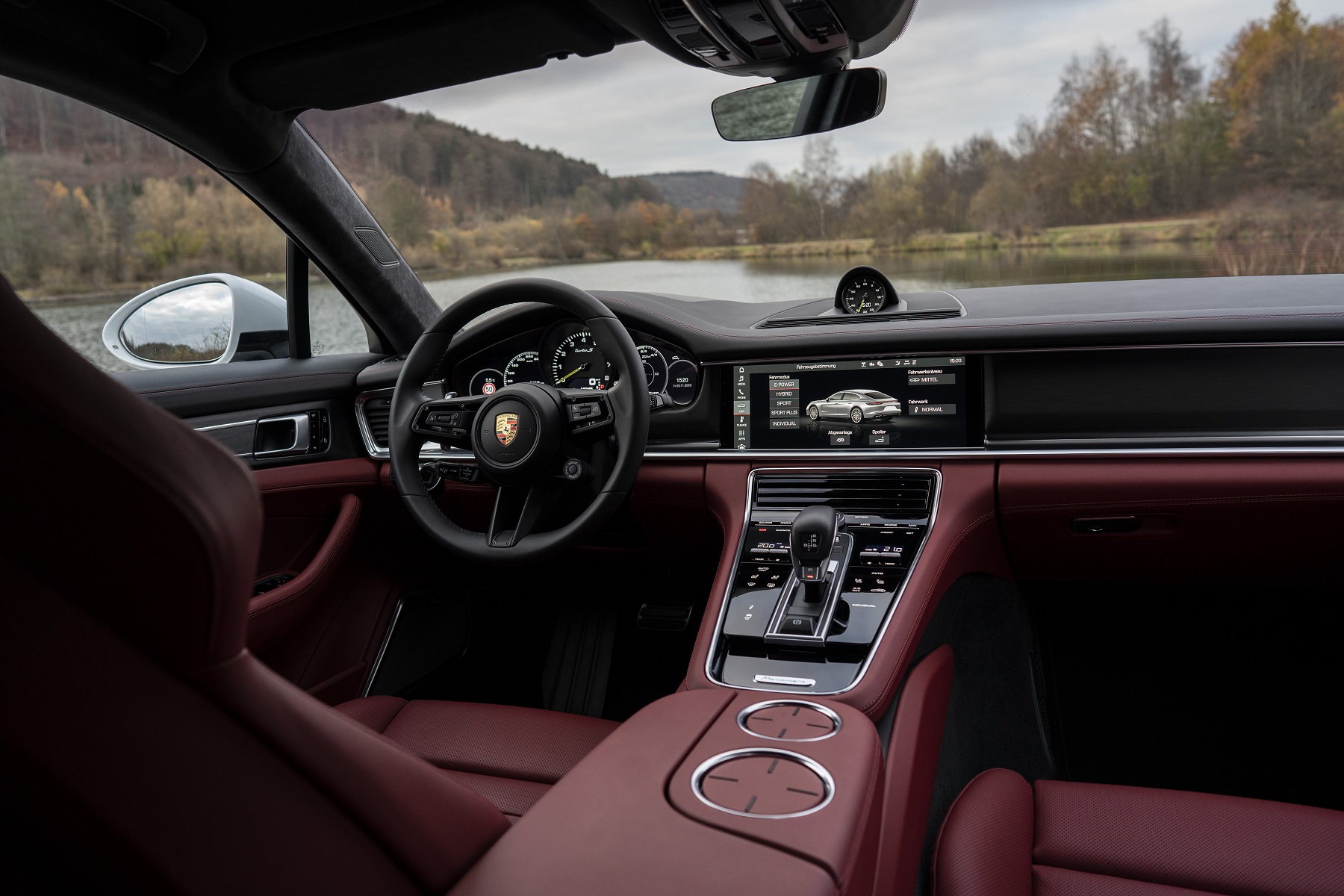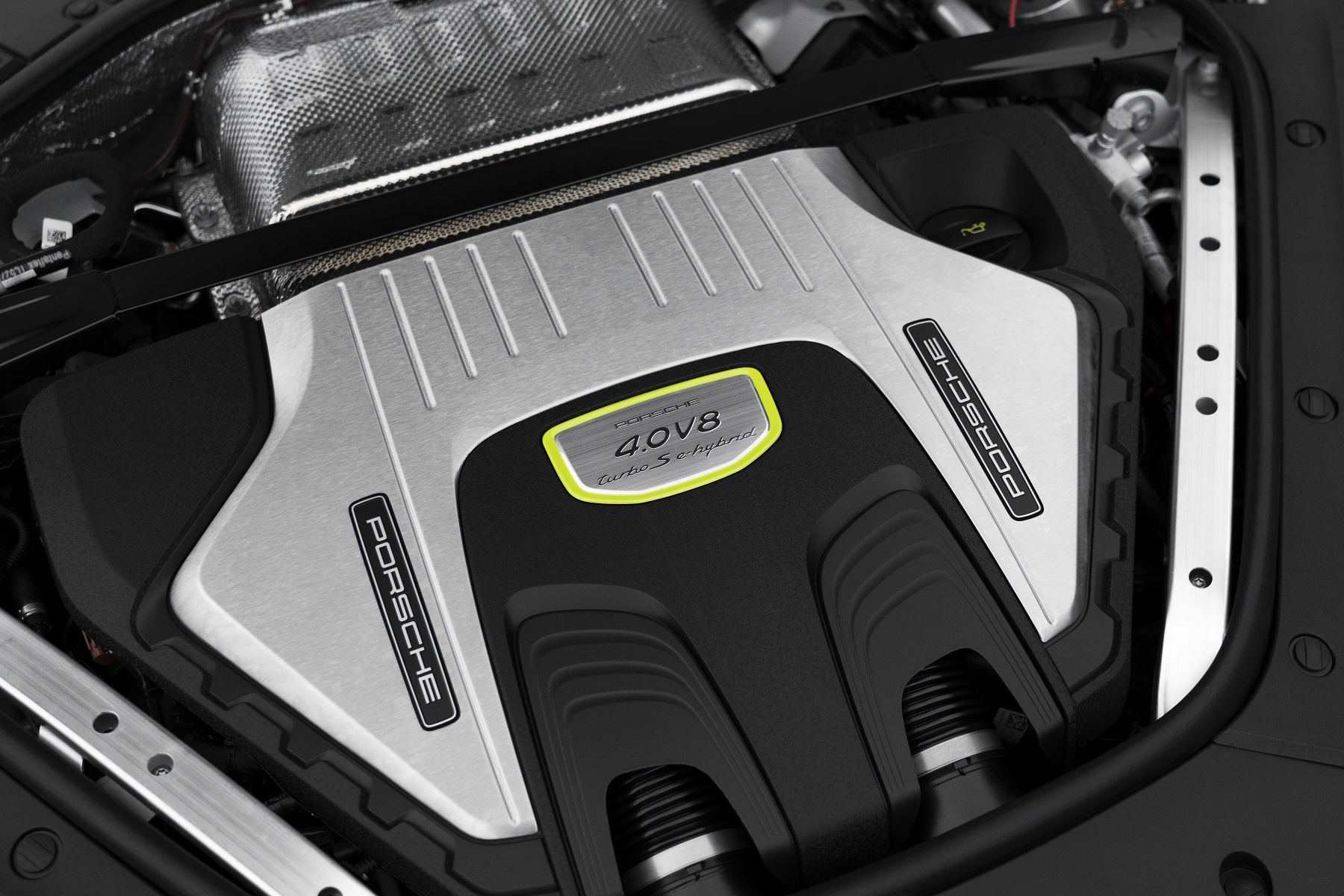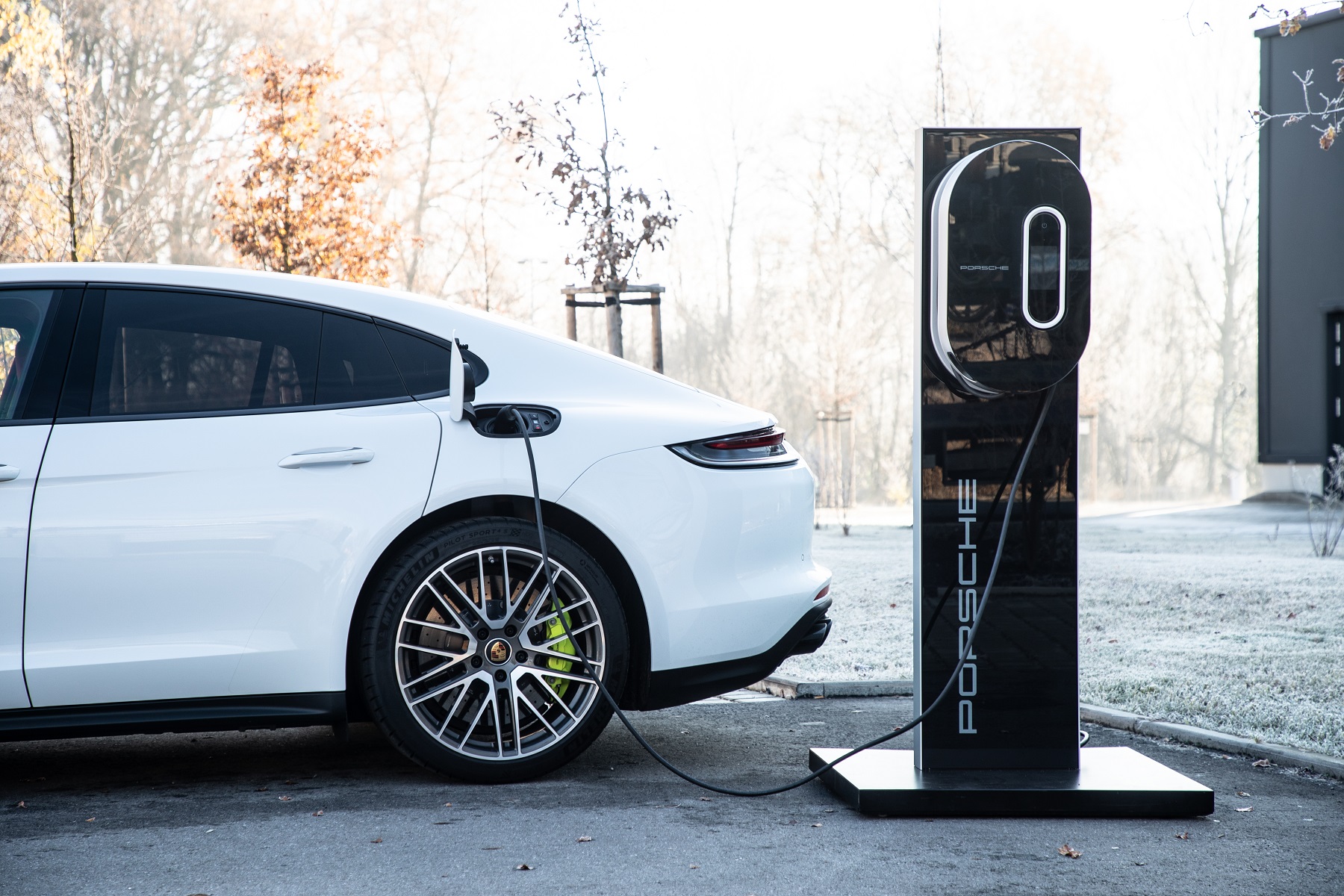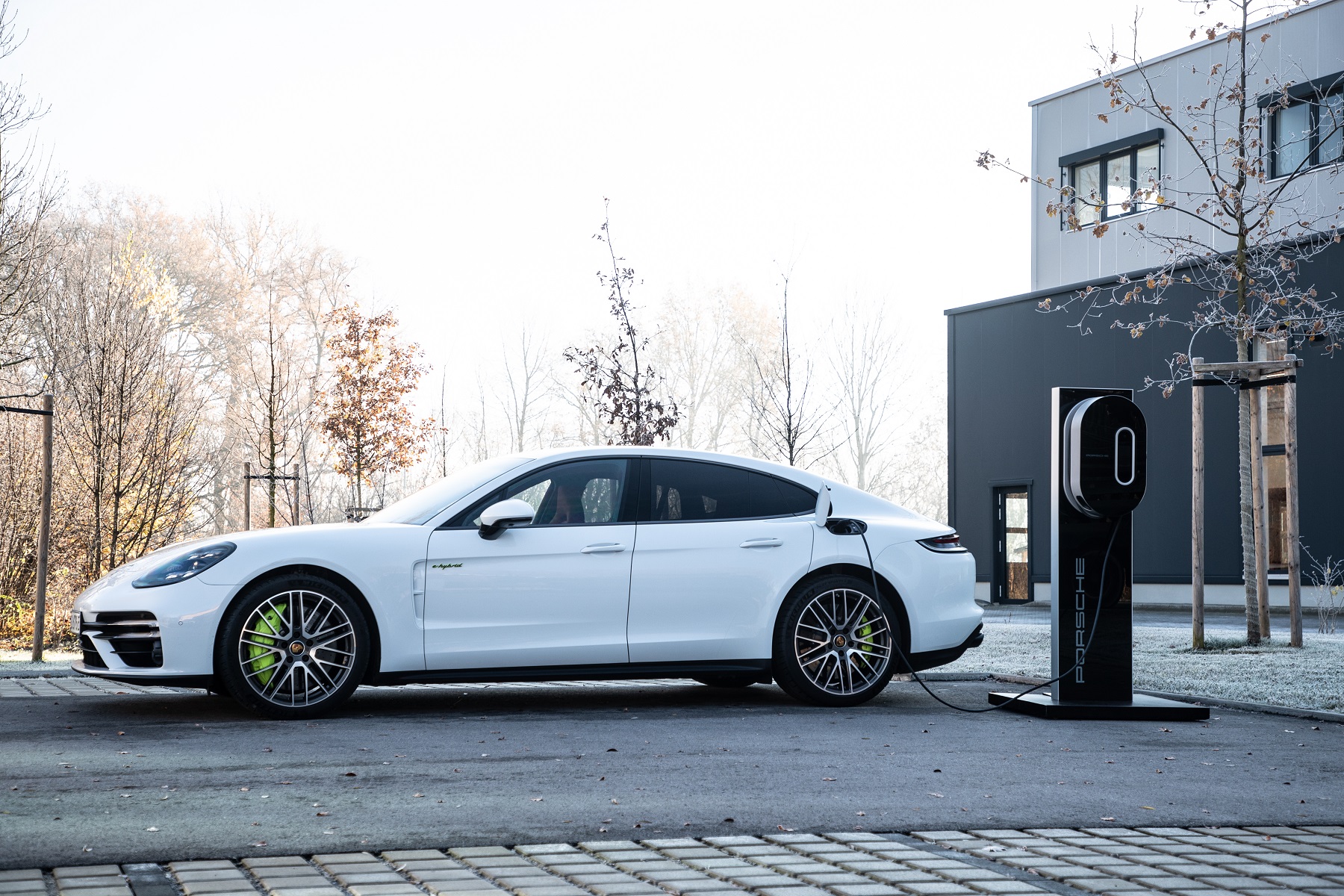 Videos – 2021 Porsche Panamera Turbo S E-Hybrid Review