Current Porsche Panamera 4S Sport Turismo – Ultimate Guide
The Turismo Panamera models offer more practicality than the sedans, with the wagon body style offering valuable additional cargo space. However, there's also plenty of performance on offer.
Take the Panamera 4S Sport Turismo, for example. It boasts a total of 1,384 litres with the rear seats folded, ideal for a weekend shopping trip. However, under the hood lies a potent engine in the form of a turbocharged V6 unit. It instantly transforms the Porsche Panamera 4S Sport Turismo into a 443-hp road rocket. This family wagon can accelerate to 60 mph in just 4.1 seconds and continue to a 180 mph top speed. Those are pretty impressive stats for a vehicle that can serve as a daily driver for a small family.
In base trim, the Panamera 4S Sport Turismo comes loaded with all you need for an enjoyable driving experience. However, what's a Porsche without tacking on a few options from the carmaker's endless list of add-ons? The Sport Package adds a dash-mounted stopwatch, a drive-mode selector on the steering wheel and a performance display. The best bits of this package, though, are the rear-axle steering for added maneuverability, better-sounding exhaust and a Sport Plus setting with launch control.
There's also the Premium package which comes with blind-spot monitoring, Bose audio system, and more power adjustments for the front seats as well as memory settings. The Porsche Panamera 4S Sport Turismo has an MSRP of $112,600, but it's easy to see how that sticker price can rise rapidly as you work your way through the options list.
Pictures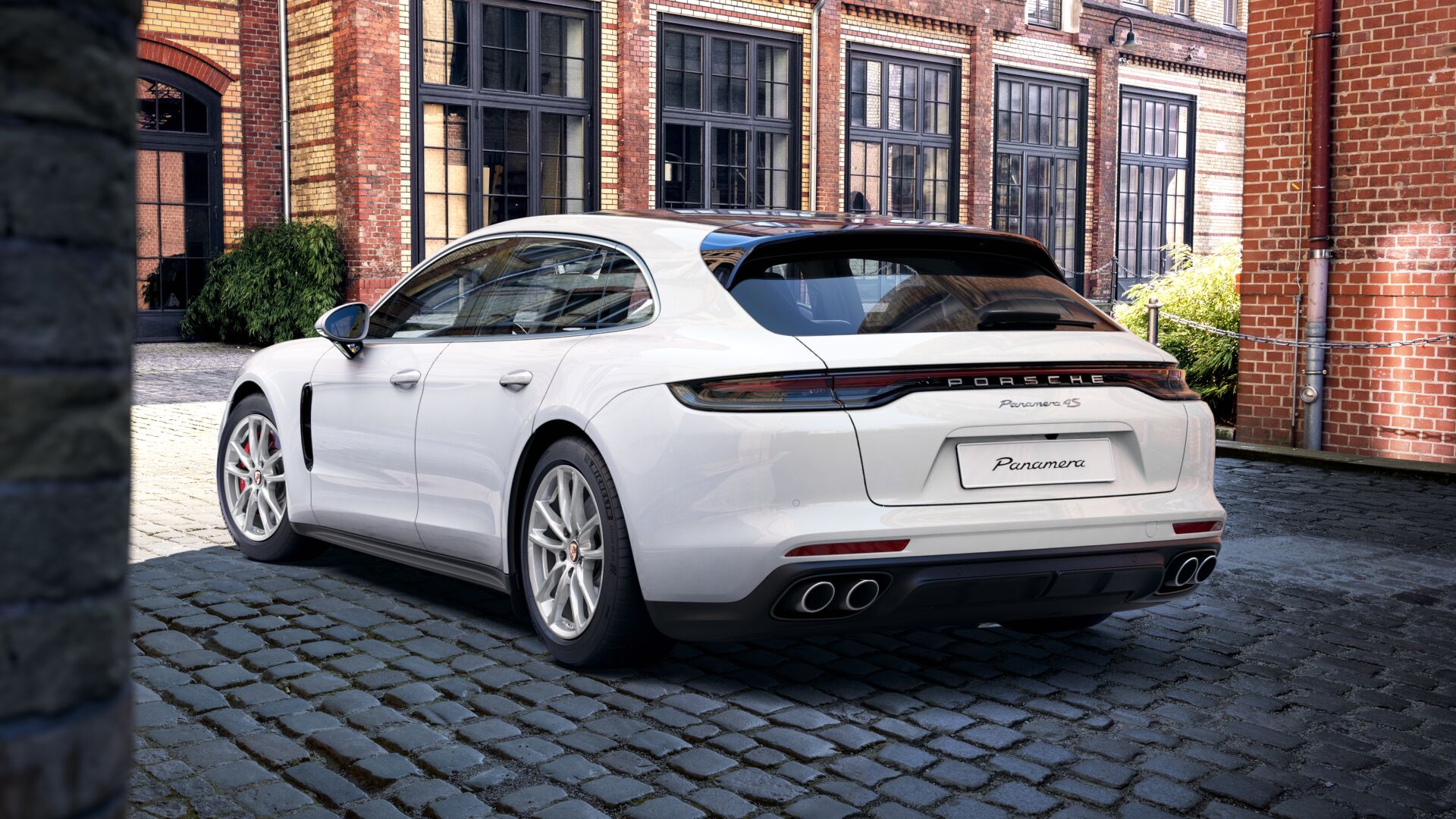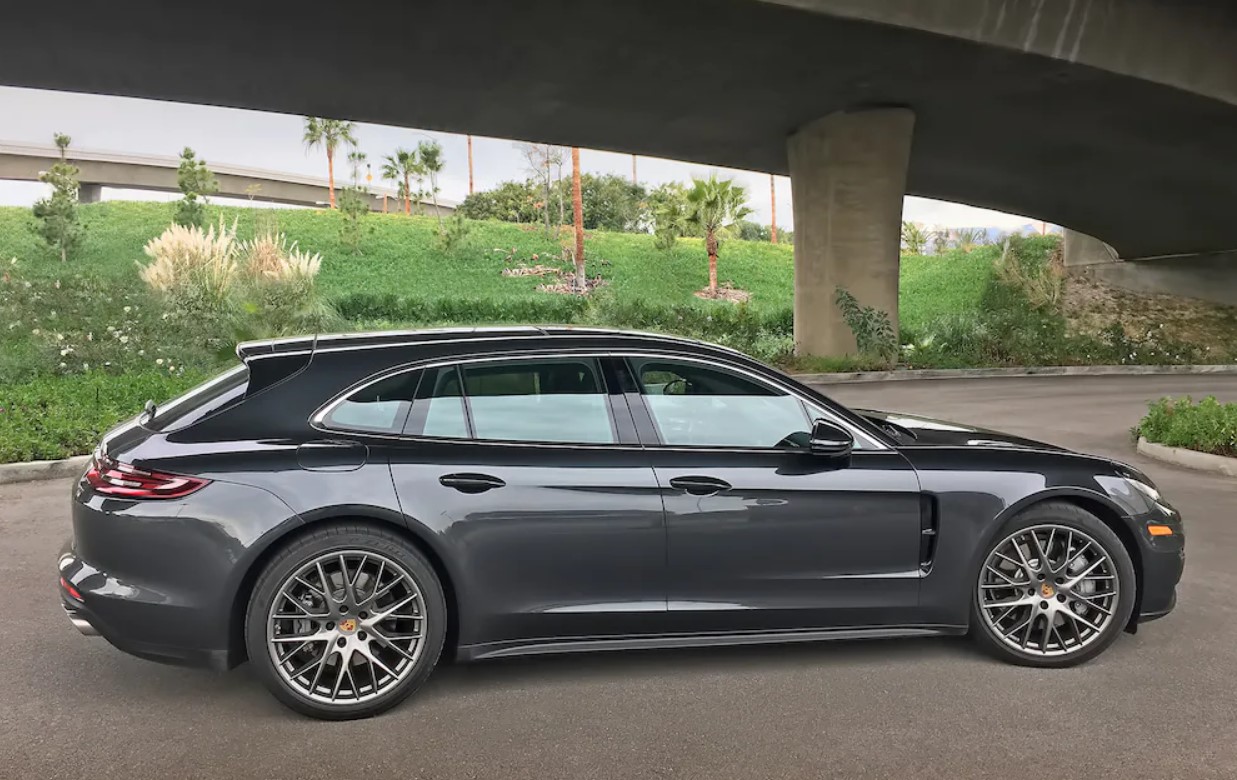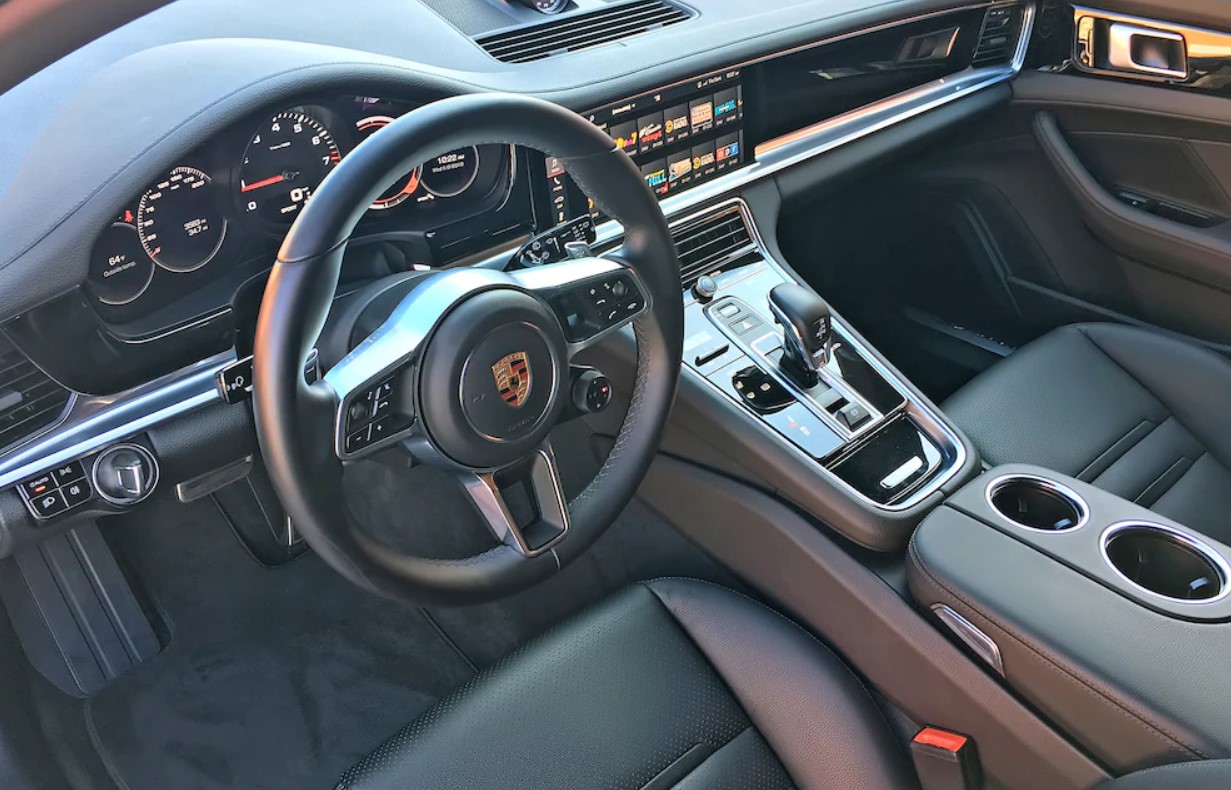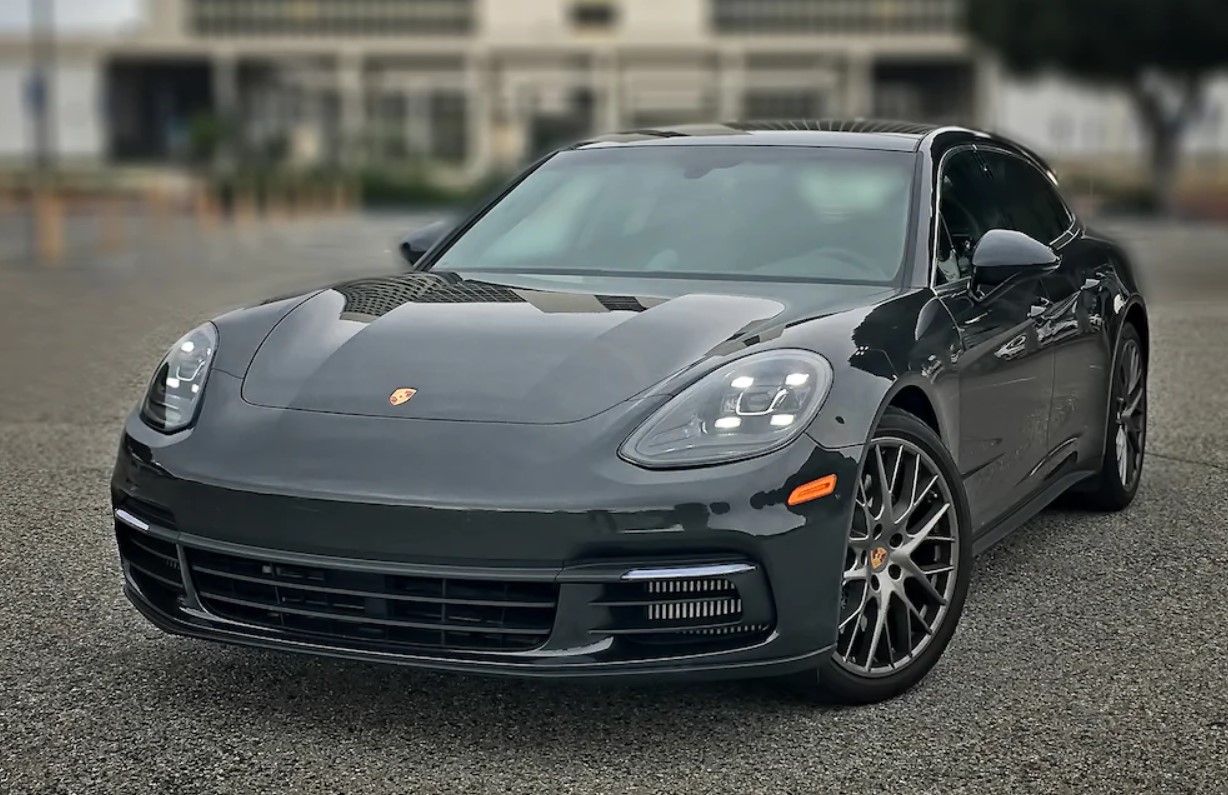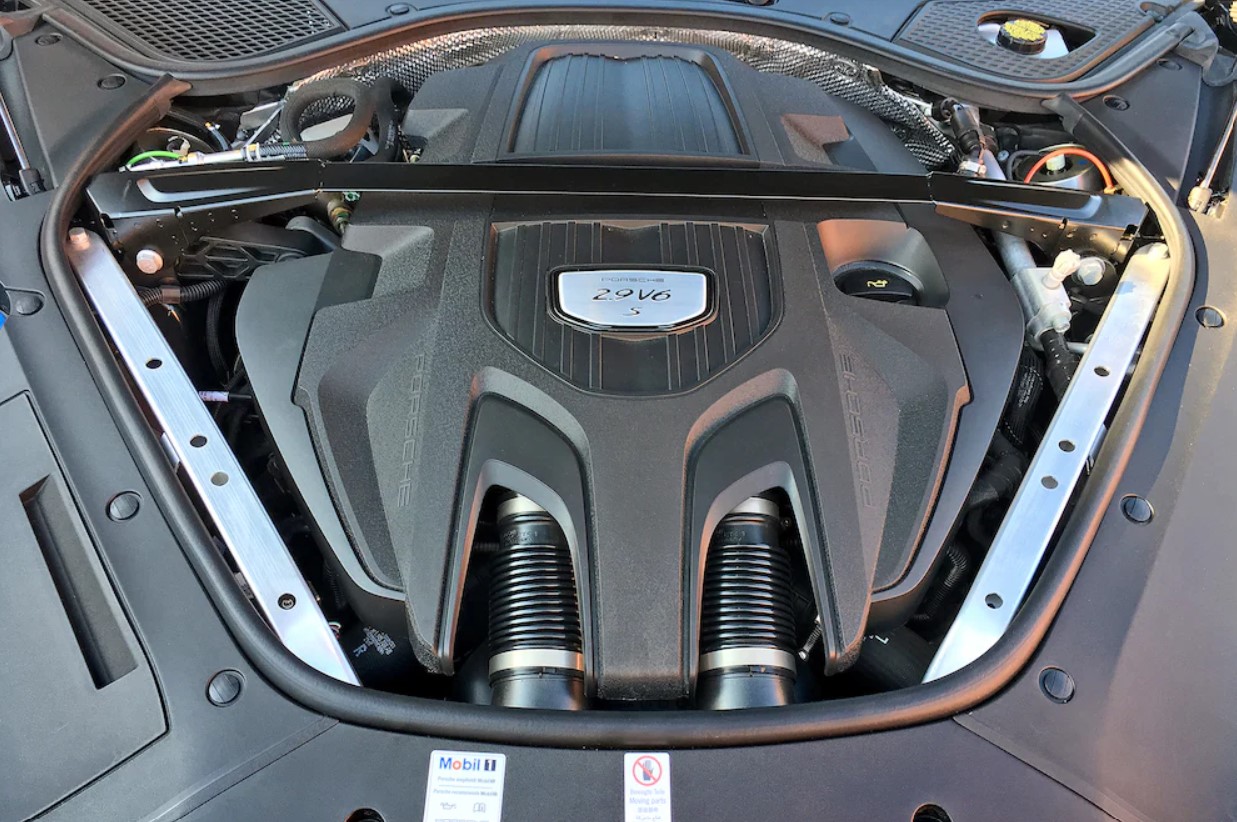 Video – 2021 Porsche Panamera 4S Sport Turismo Review