Current Porsche Panamera 4S E-Hybrid Sport Turismo – Ultimate Guide
Porsche currently has over twenty Panamera variants (yes, you read that right) in its lineup. However, this one, the Panamera 4S E-Hybrid Sport Turismo, arguably offers the best value for your buck, especially when it comes to long hauls.
First, there's the extra boot space, courtesy of the wagon body style. It gives the Sport Turismo models more practicality over the sedans. Also, the Panamera 4S E-Hybrid is no slouch in the power department. It combines a 443-hp V-6 with a hybrid system to crank out 552 hp. That makes it the third-most-powerful Panamera variant, behind the Turbo S E-Hybrid and the Turbo S. In full attack mode, this family hauler can punch its way to 60 mph in less than four seconds and continue accelerating until it maxes out at 182 mph.
The car offers a host of driving modes, but it's best to leave it in the 'Hybrid' position and let the onboard computers work out the rest. It's an area where Porsche excels, and the carmaker's hybrid integration is among the best in the industry. It blends battery and gasoline power so subtlely that the handoff or parallel operation is almost entirely seamless.
Pictures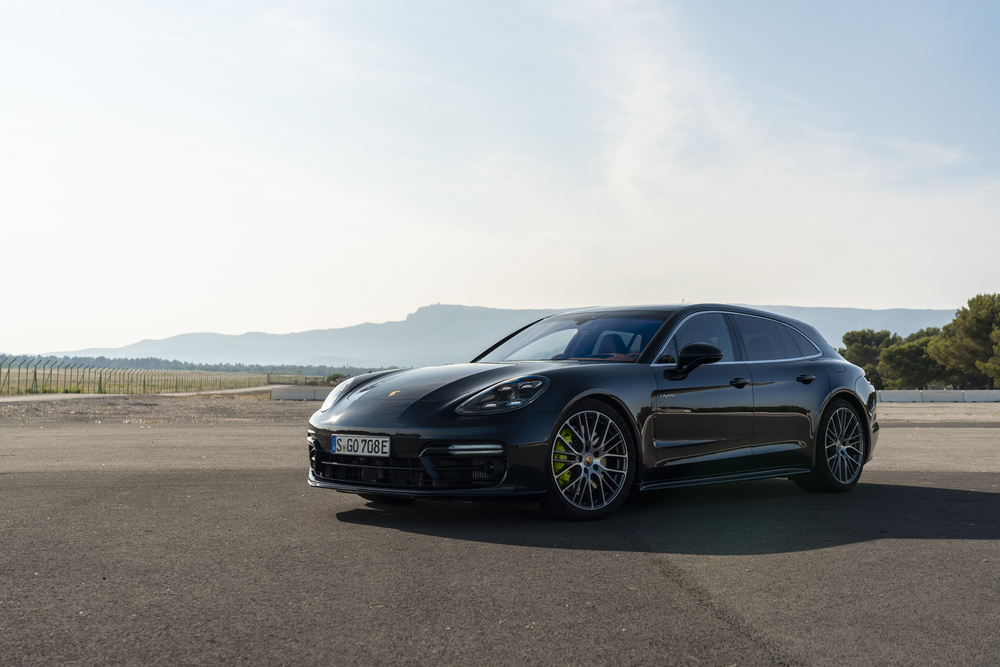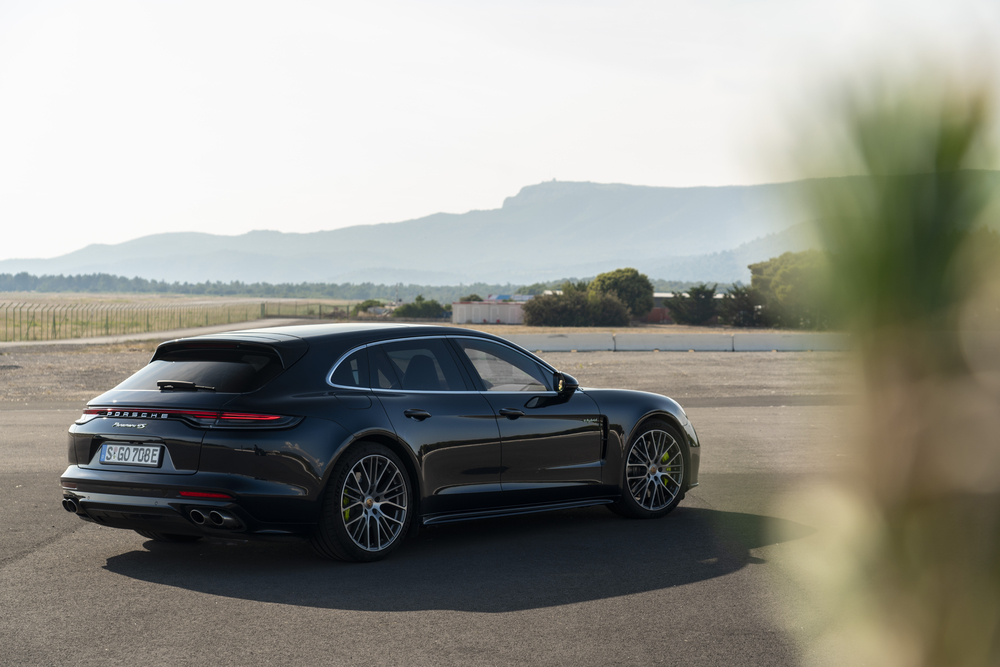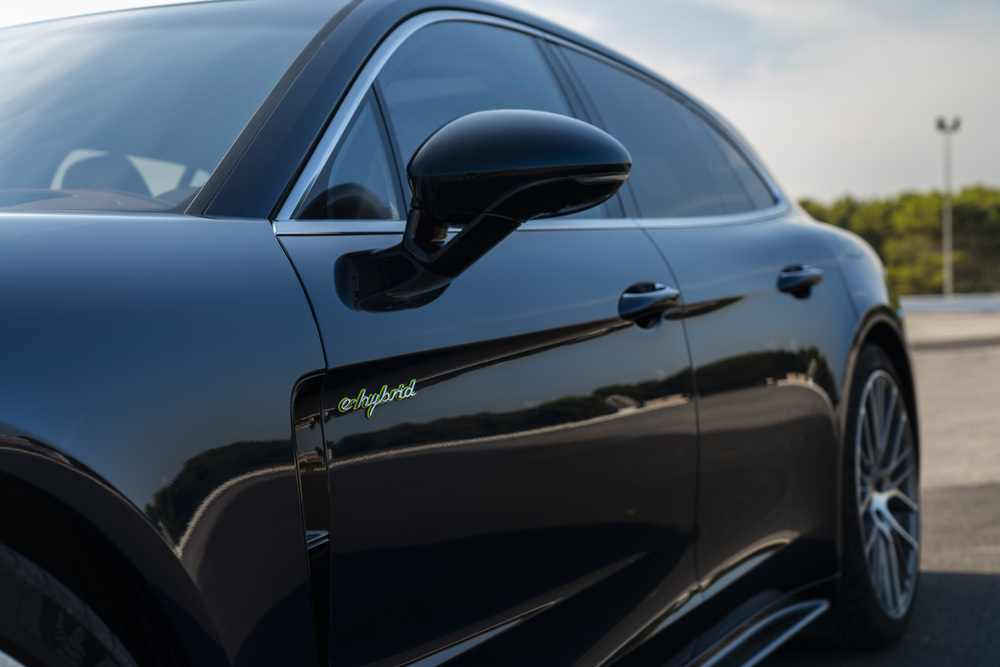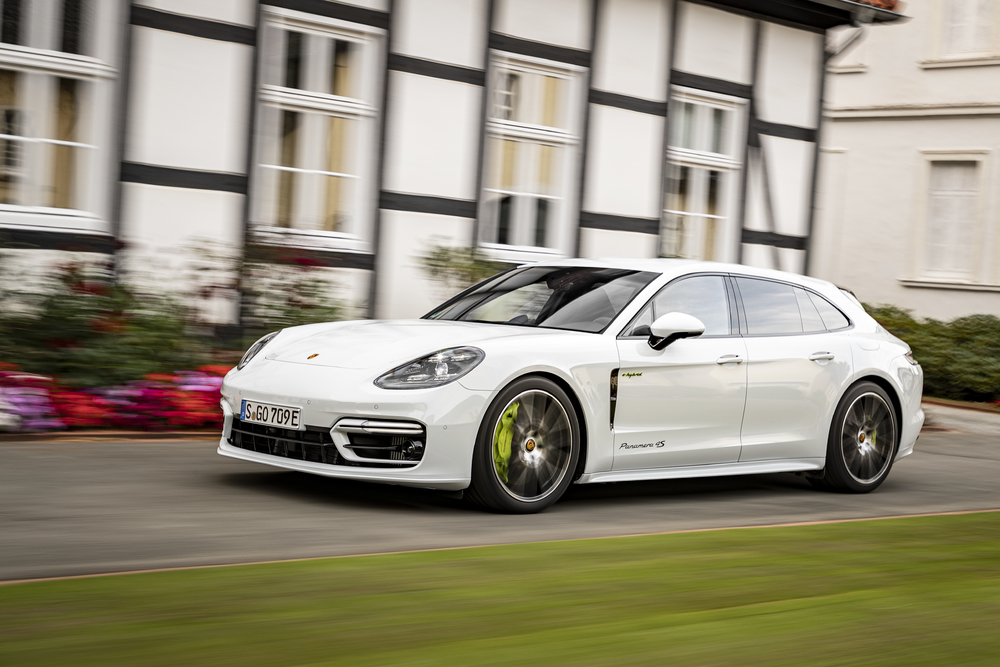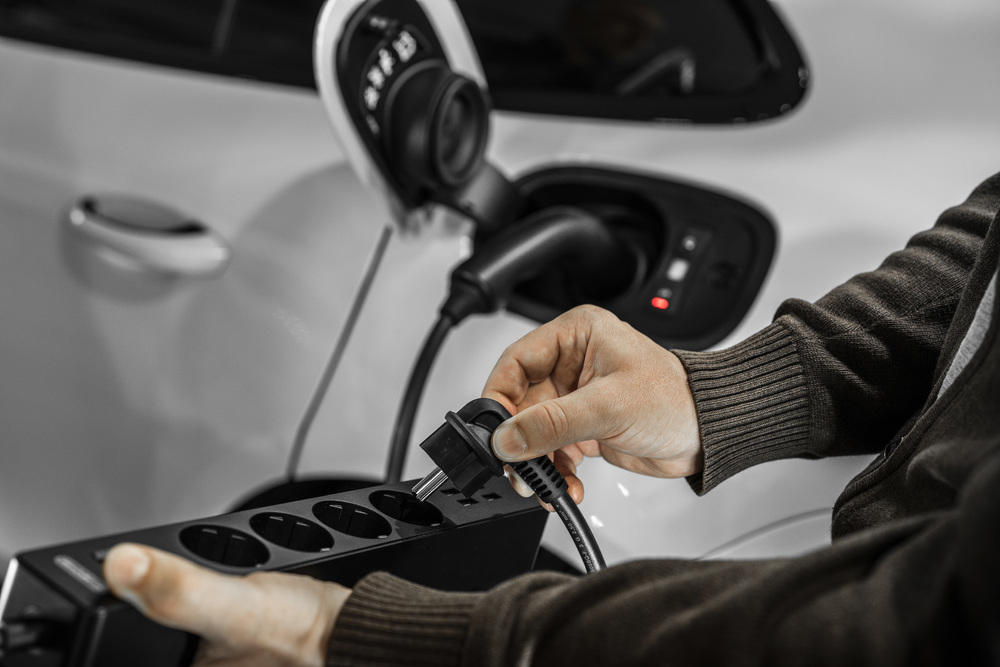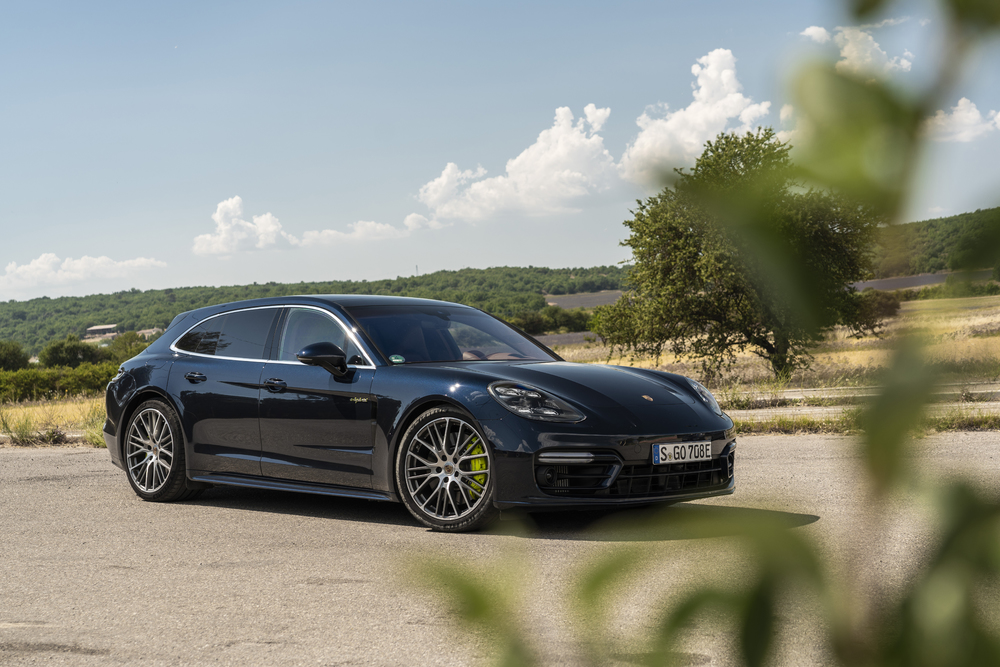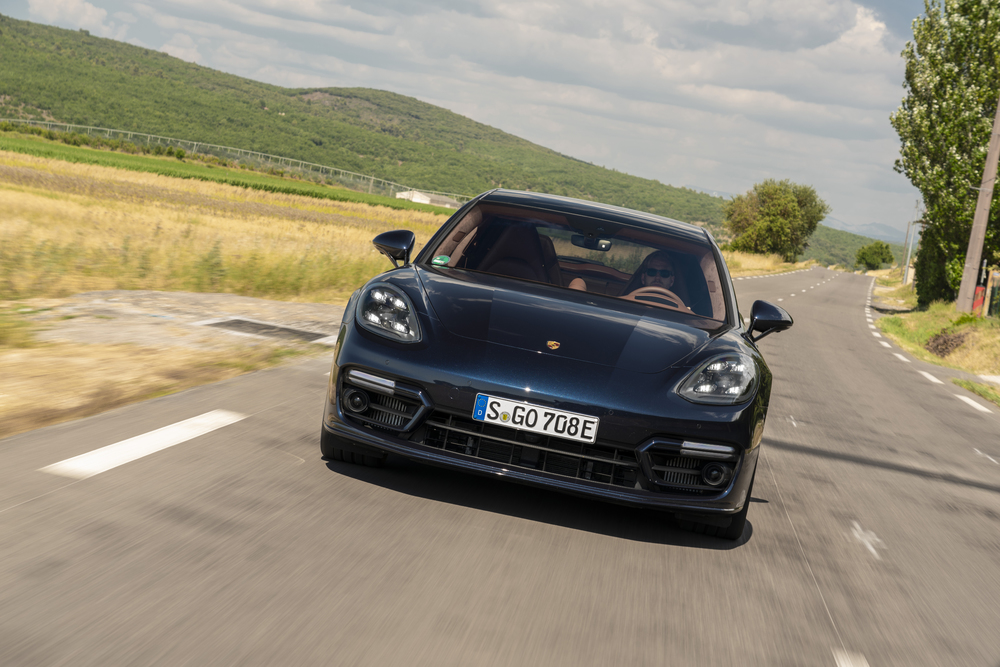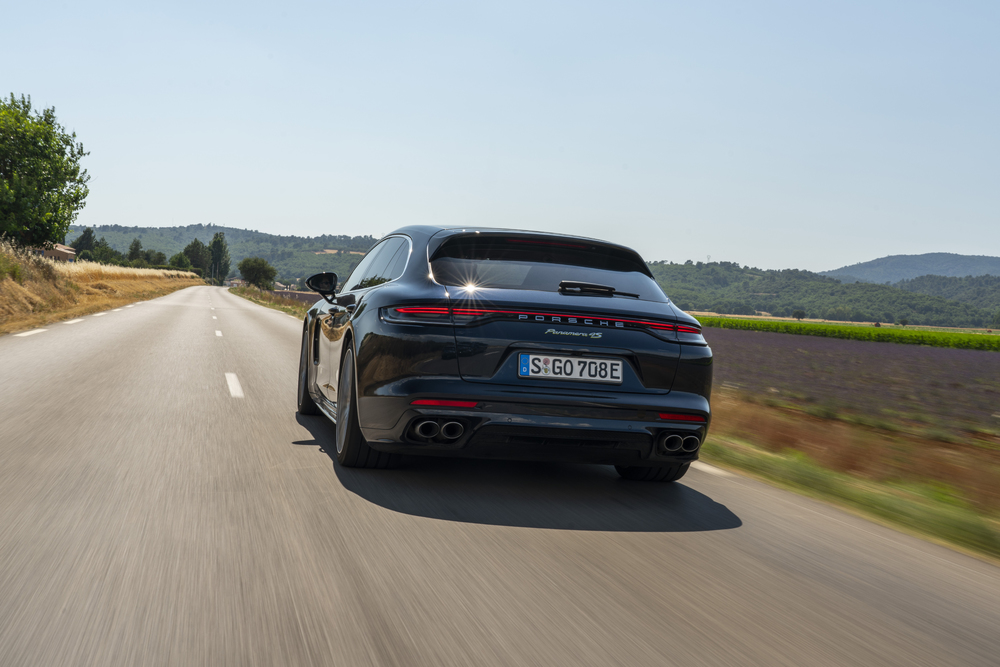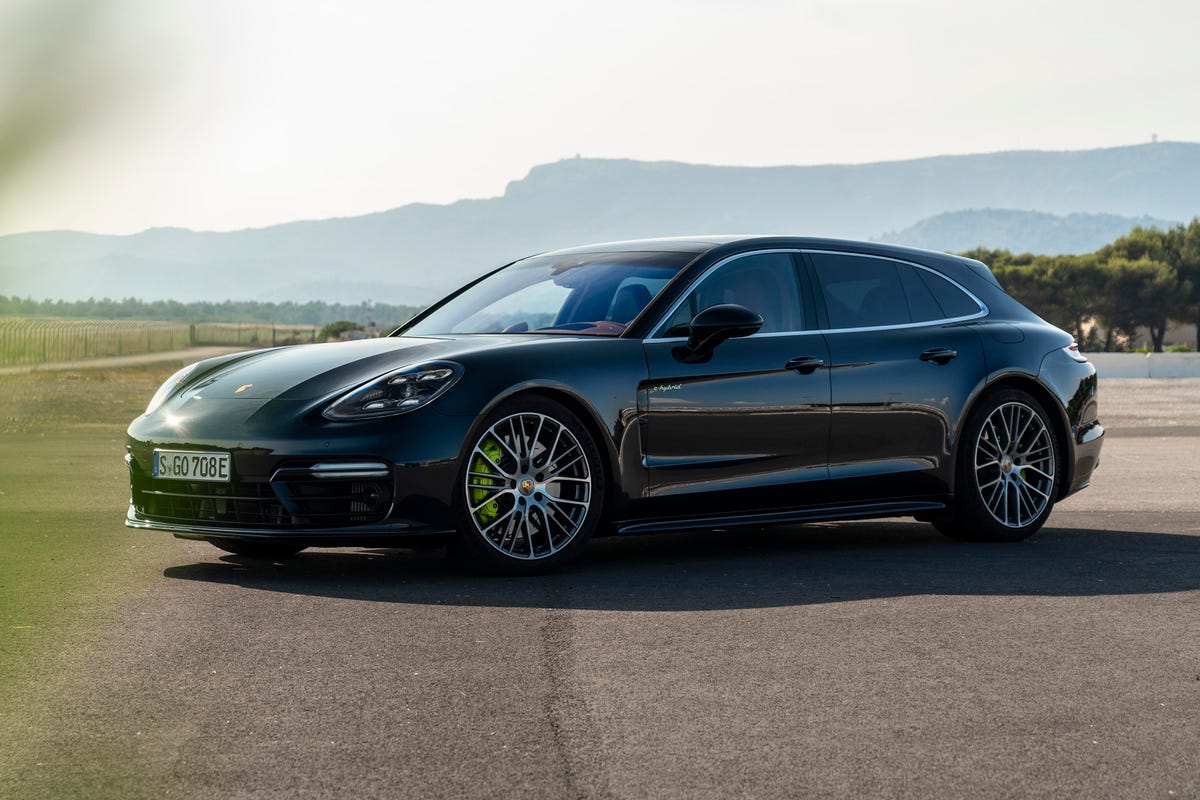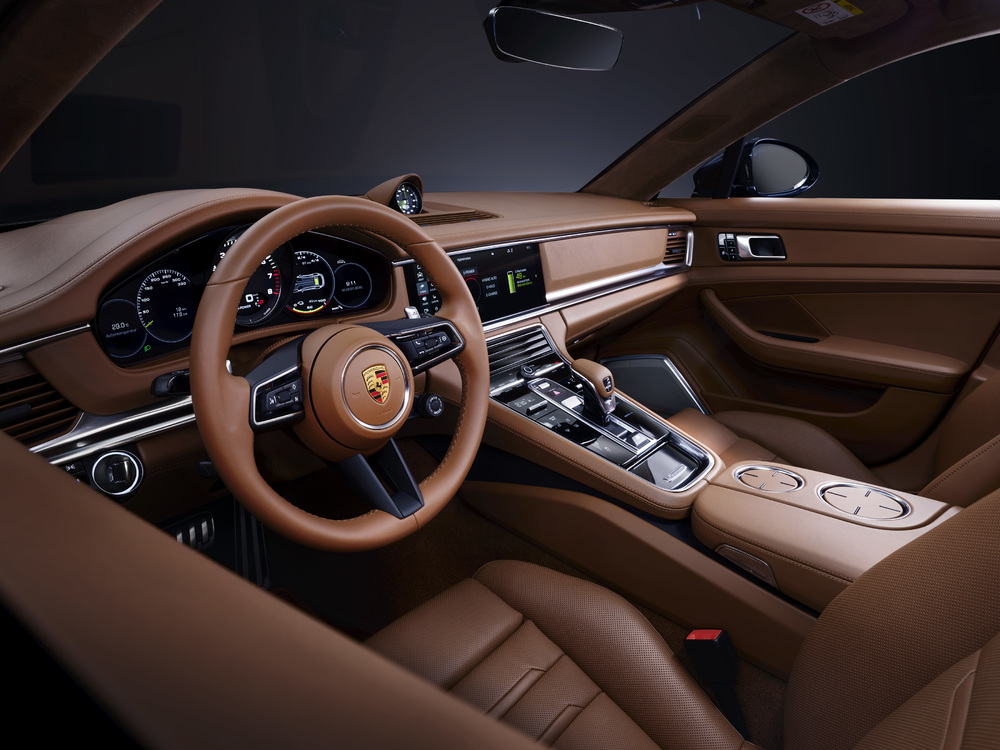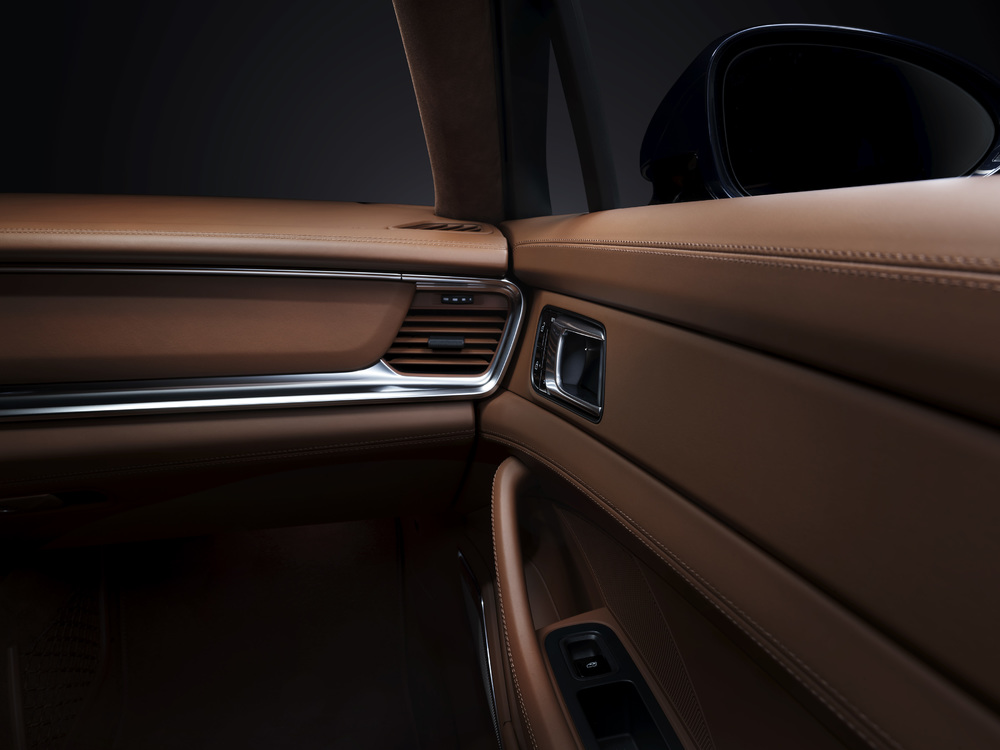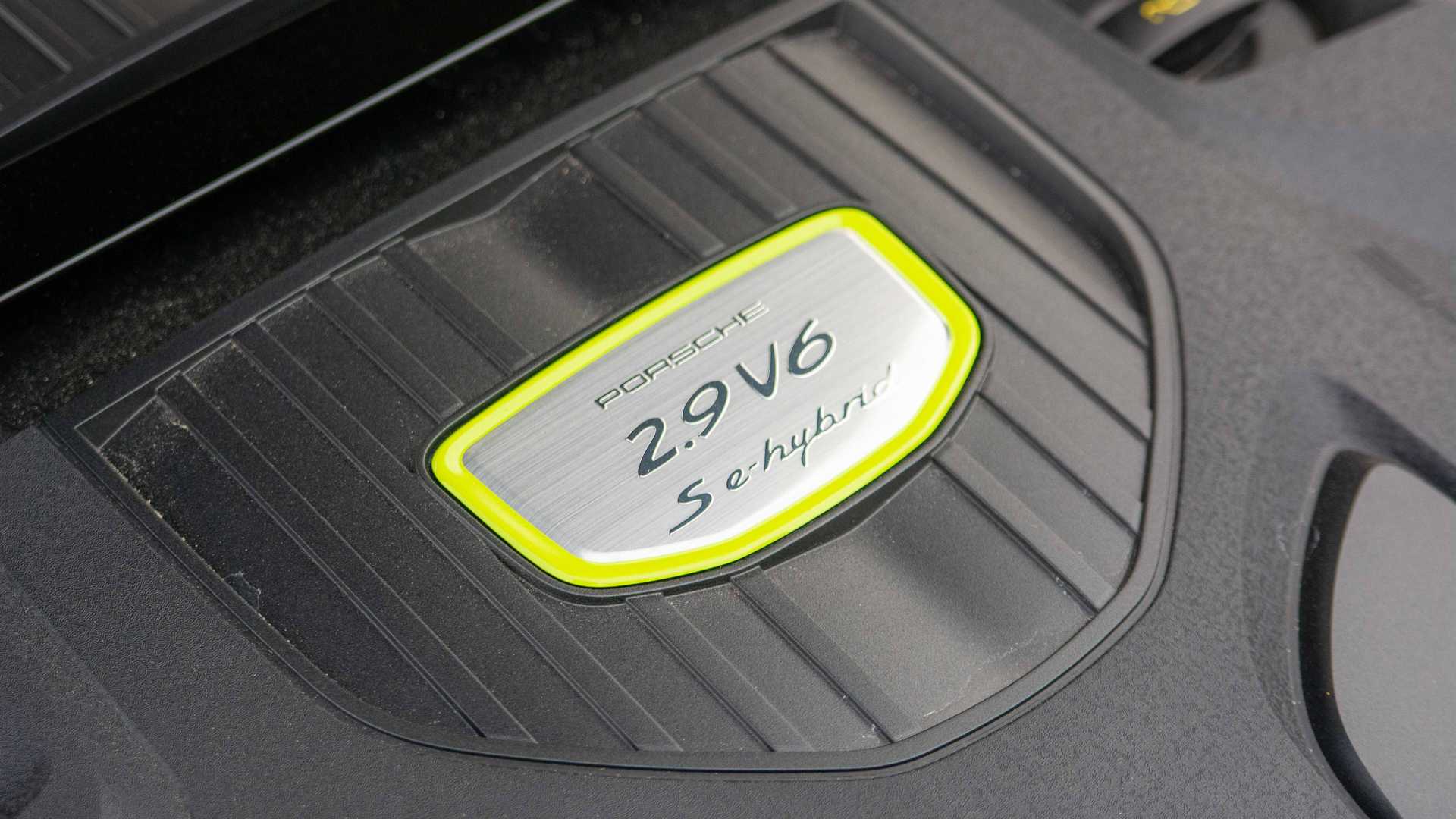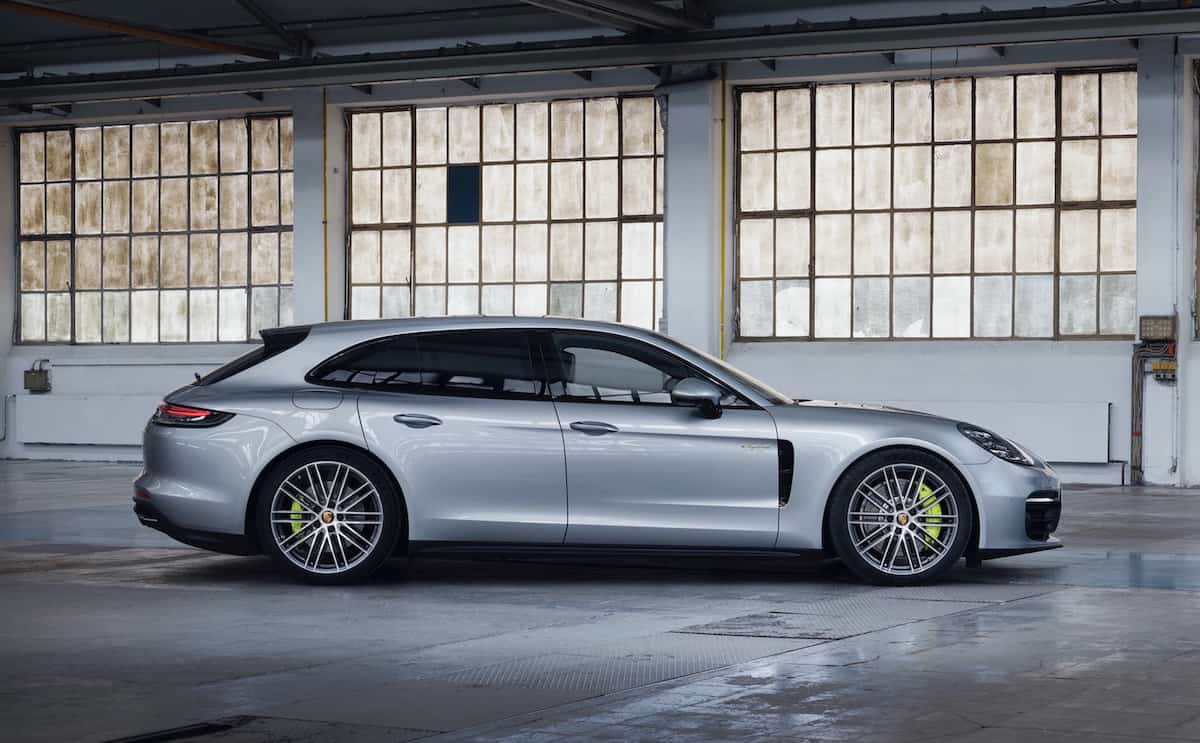 Video – 2021 Porsche Panamera 4S E-Hybrid Sport Turismo Review