Current Porsche Panamera 4 E-Hybrid Sport Turismo – Ultimate Guide
The single most important distinction between this model and the Panamera 4 Sport Turismo is the 'E-Hybrid' badging. With the E-Hybrid Sport Turismo, Porsche has been able to combine performance, ample space and fuel economy into one family-friendly package.
Like the sedan variant, the Panamera 4 E-Hybrid Sport Turismo is driven by a hybrid powertrain featuring technology from the 918 Spyder. It consists of a 2.9-litre twin-turbocharged V6 and electric motor that combine to put out 455 hp and 516 lb-ft of torque. It is enough to make this one very fast station wagon. In ideal conditions, this car can accelerate to 60 mph in just 4.4 seconds, which is pretty impressive for a full-size family vehicle.
In addition to the Hybrid Auto and E-Hold modes – primarily designed for daily city cruising – you also get the Sport and Sport Plus modes. These latter selections are best suited for when you want to stretch the legs of your Panamera wagon. Yes, it is no sports car, but the car feels noticeably lighter and responsive to steering and throttle inputs. It's all part of what makes the Panamera 4 E-Hybrid Sport Turismo such a fun daily driver.
The interior boasts the Porsche levels of superior build quality, complete with comfortable seating and a plethora of infotainment features, making it a nice place to be as you navigate your way through busy street traffic.
The Panamera 4 E-Hybrid Sport Turismo is not cheap. It carries an MSRP of $124,100 but be warned that the sticker price can rapidly climb higher as you tack on additional features from Porsche's seemingly endless options list. It is the only major sticking point in an otherwise superb performance wagon.
Pictures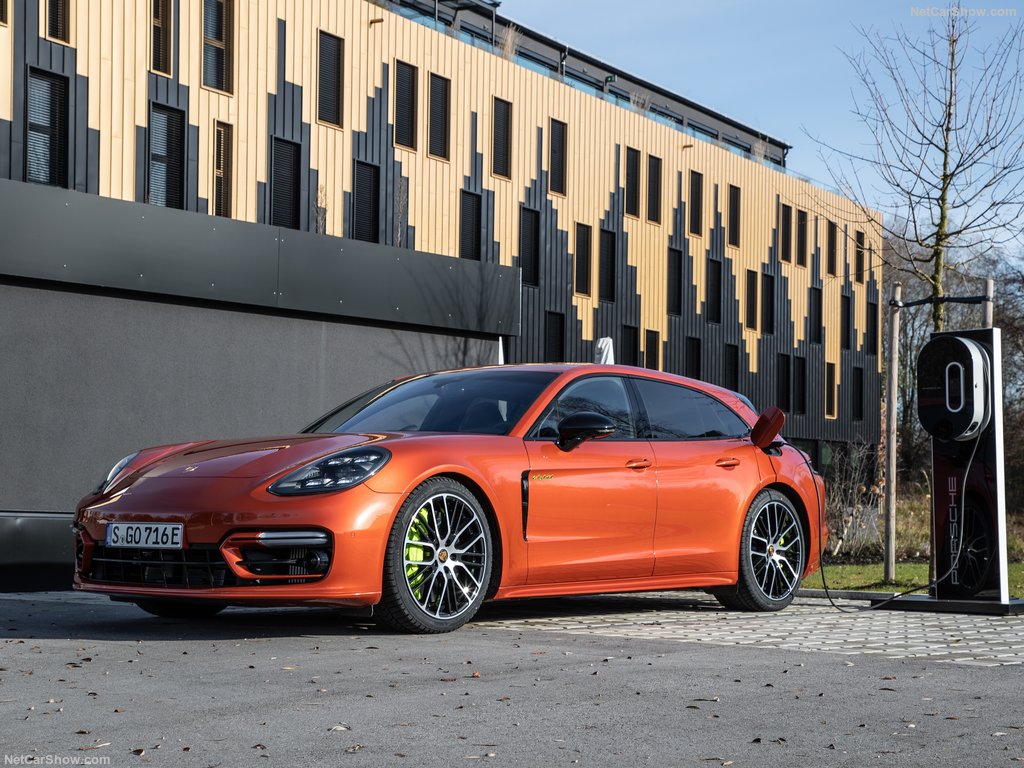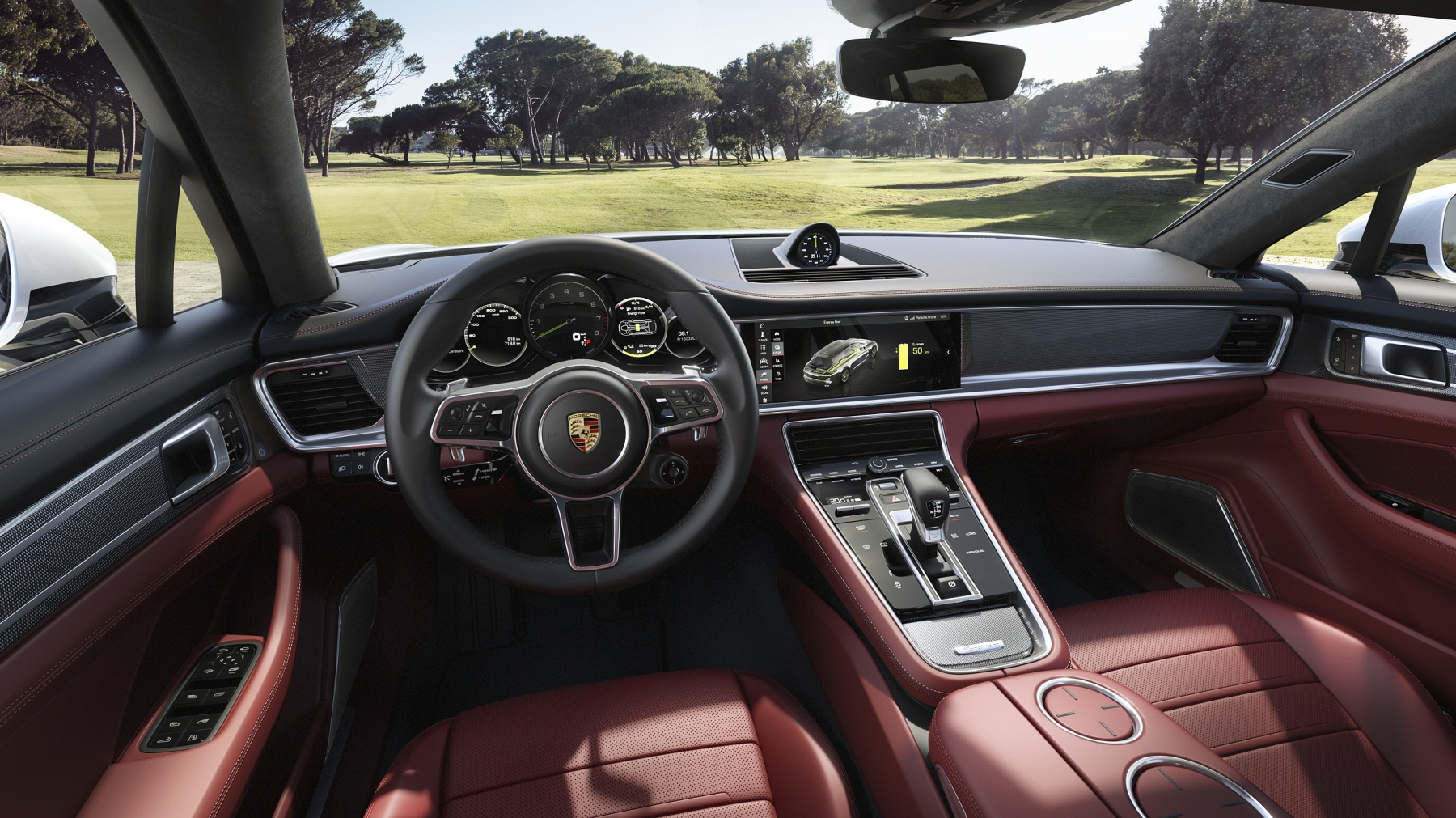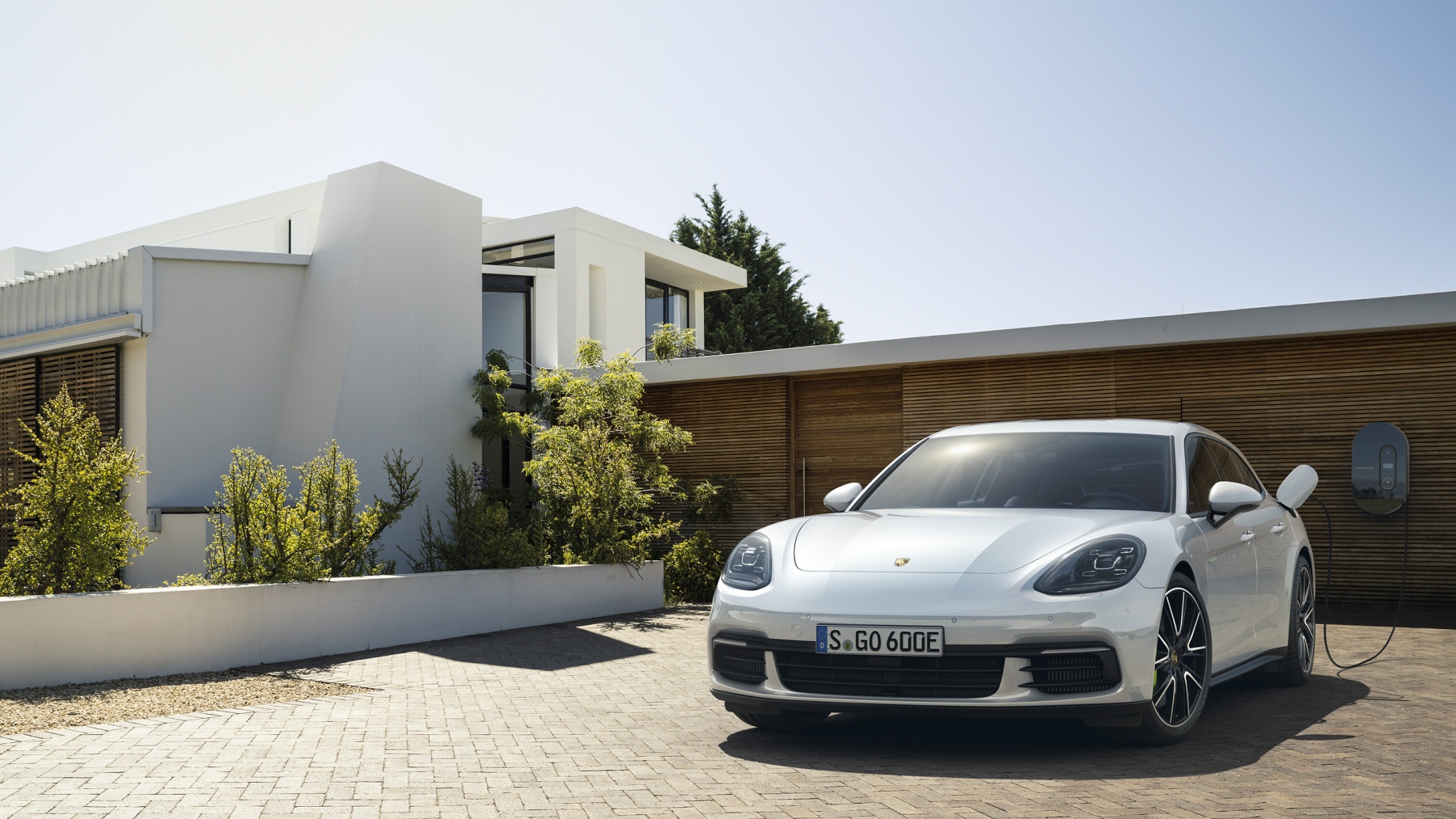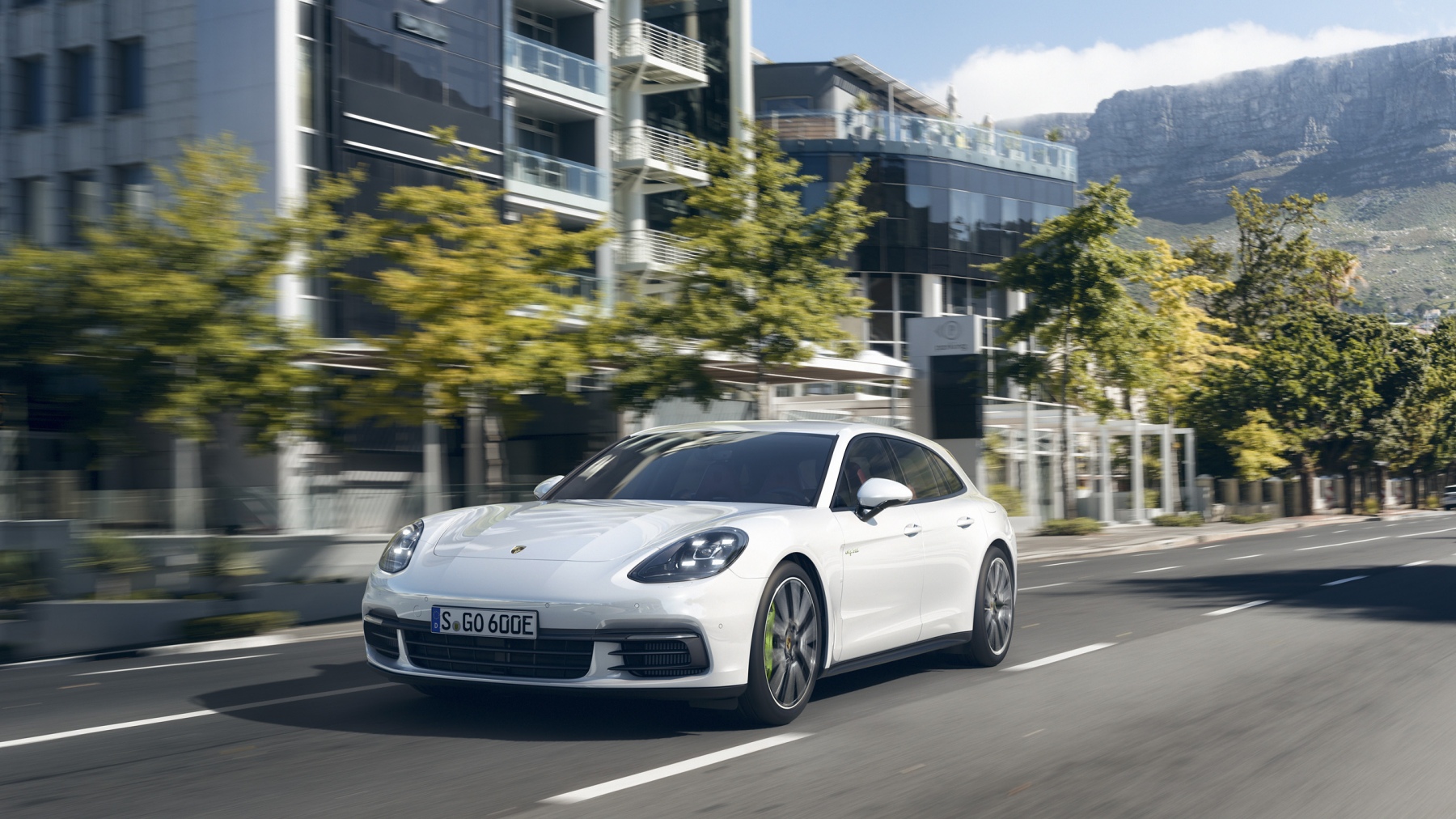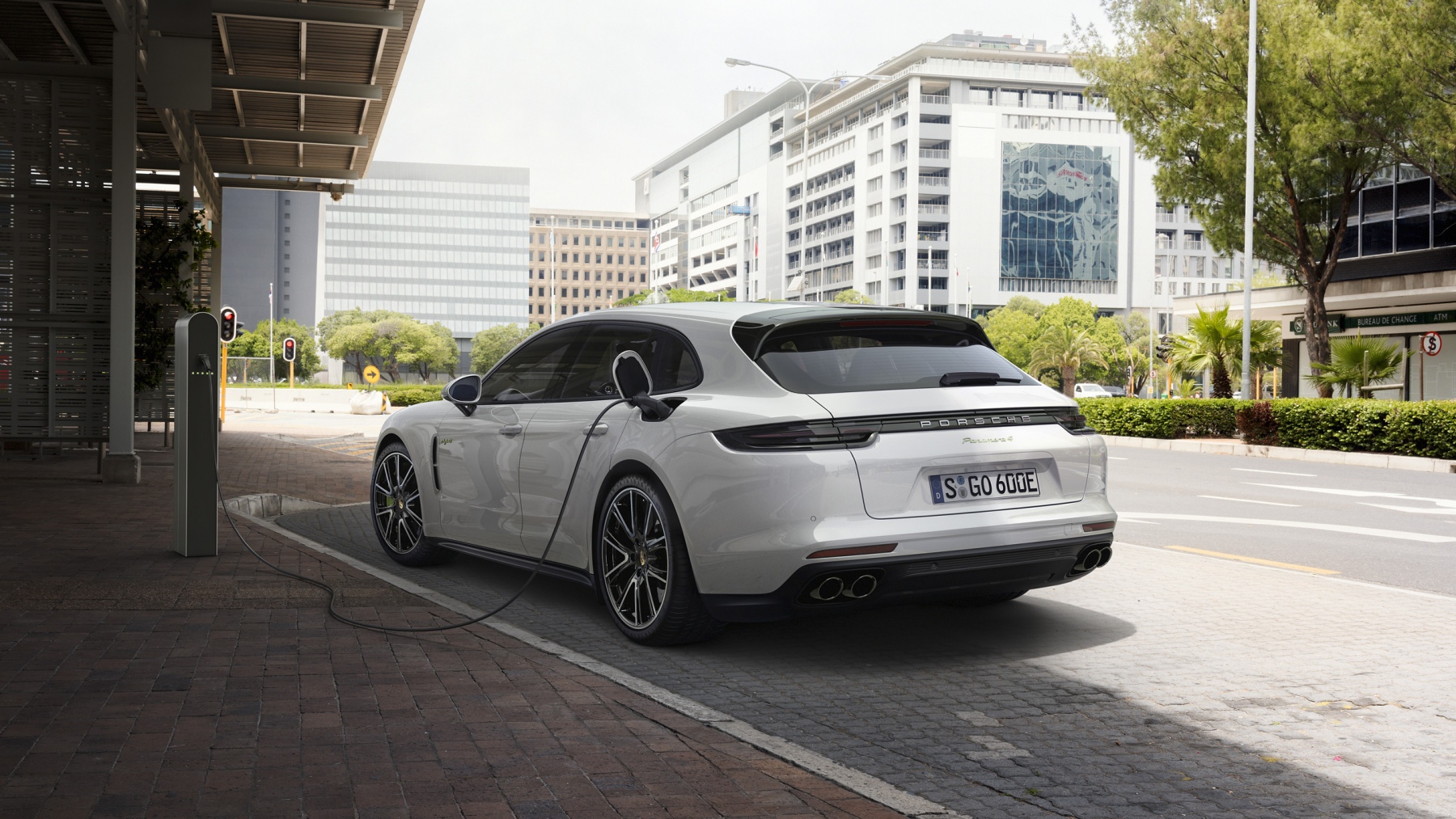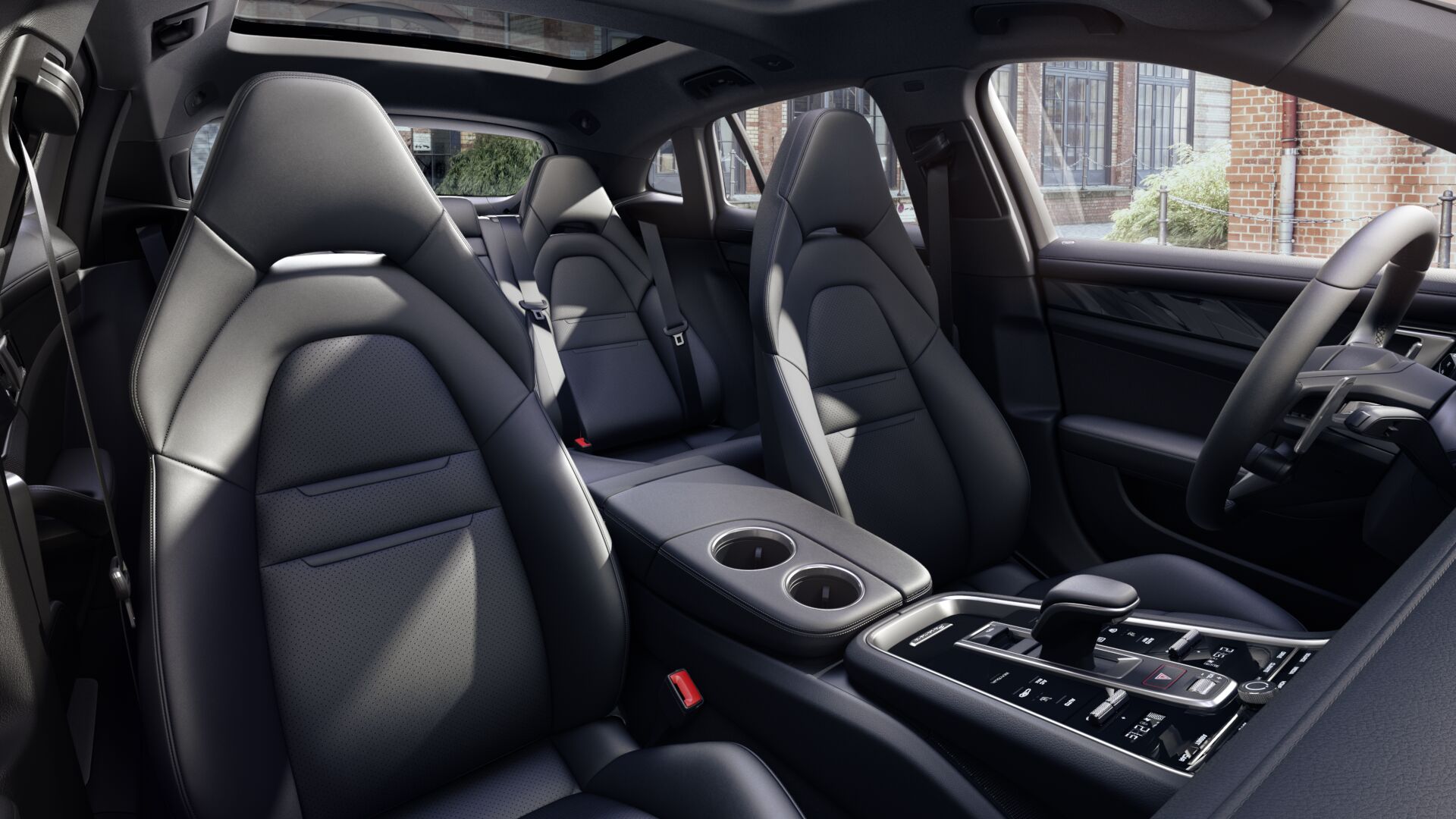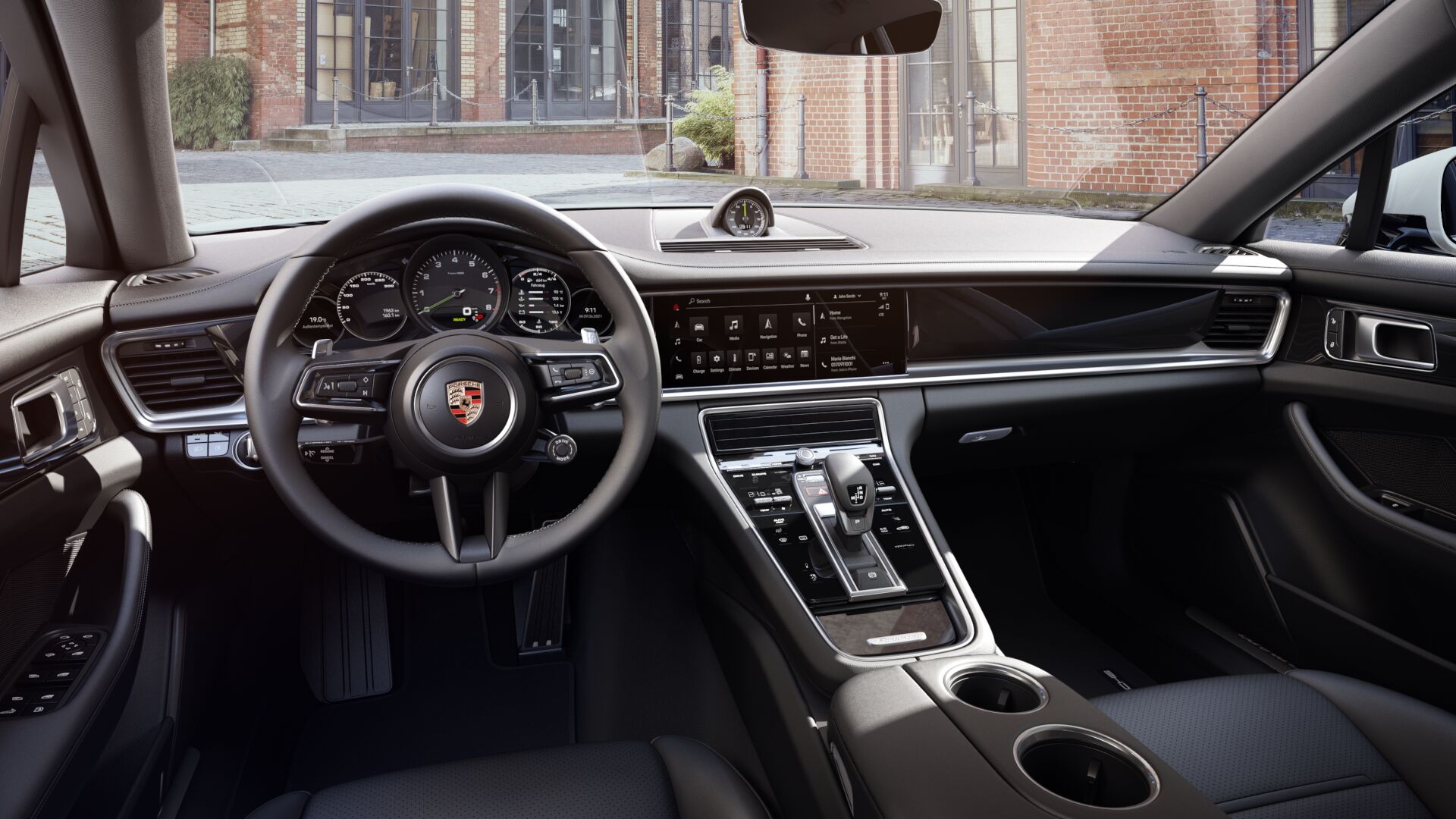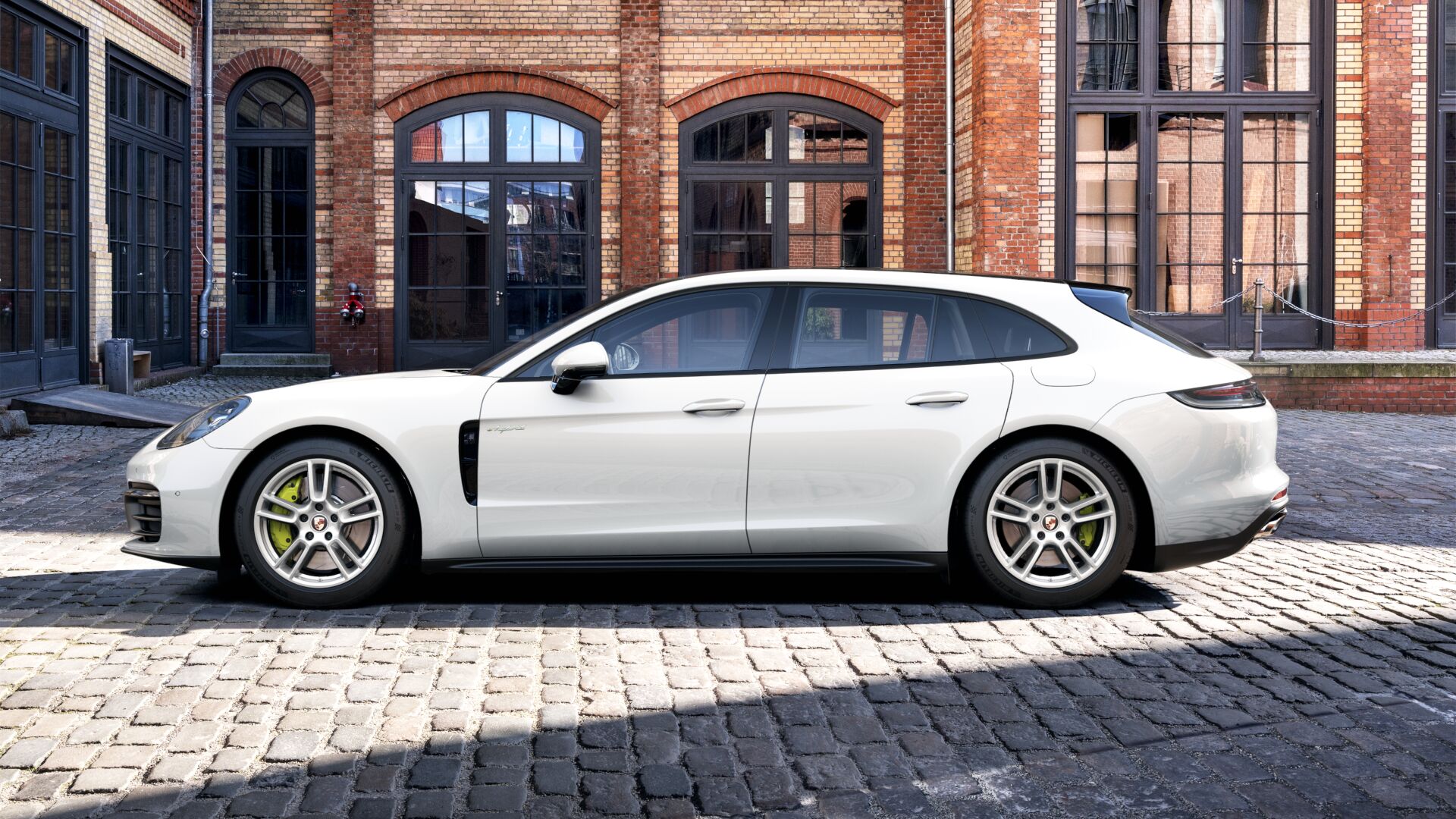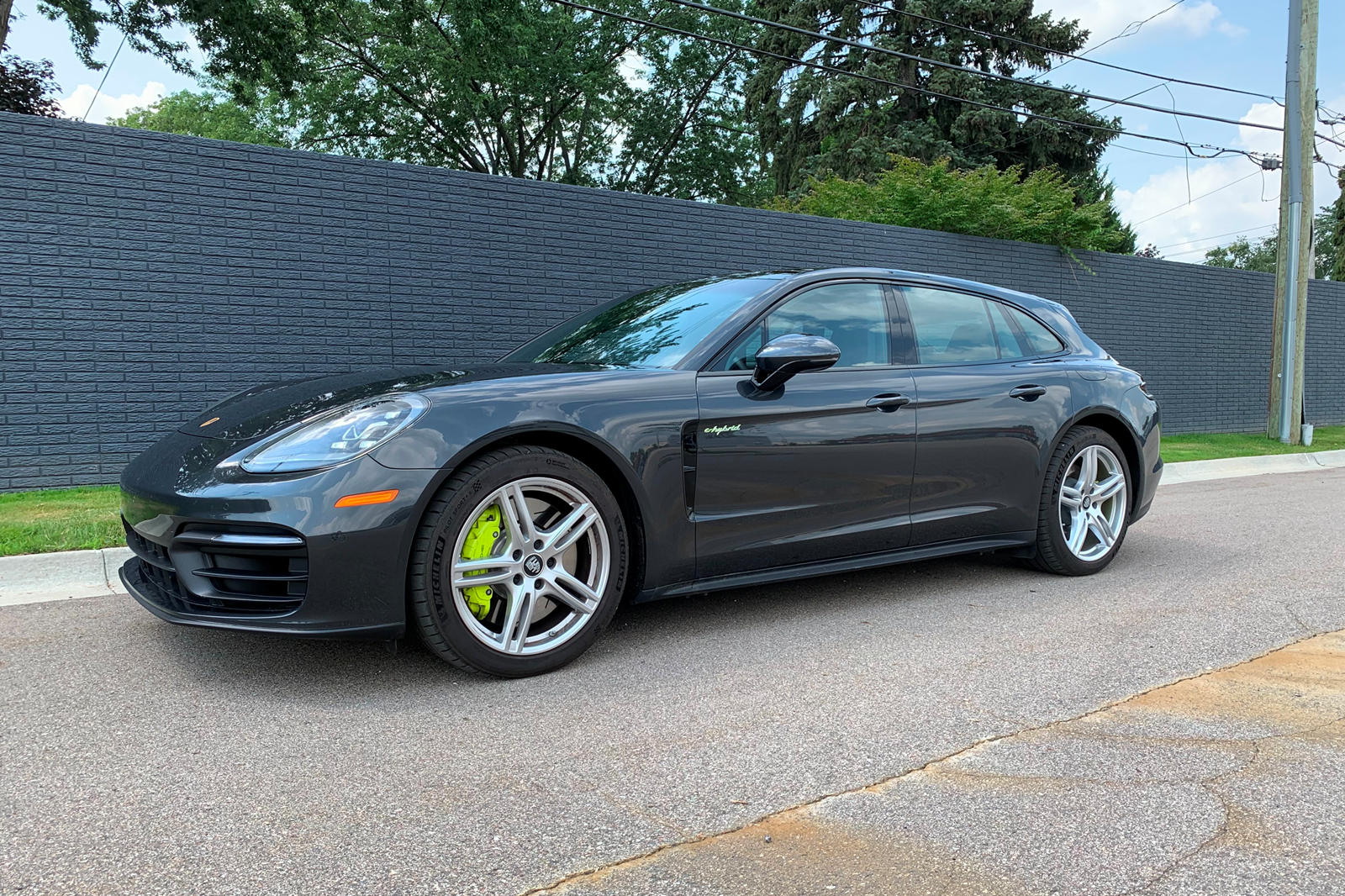 Video – The Porsche Panamera E-Hybrid Sport Turismo Review