The GTstreet R, limited to just 87 units, represents the ultimate version of the 991 Turbo and Turbo S. TECHART's mission to make "perfect even better" led them to equip this 911 with lightweight, performance-optimized body and technical components, creating a road-worthy track day weapon.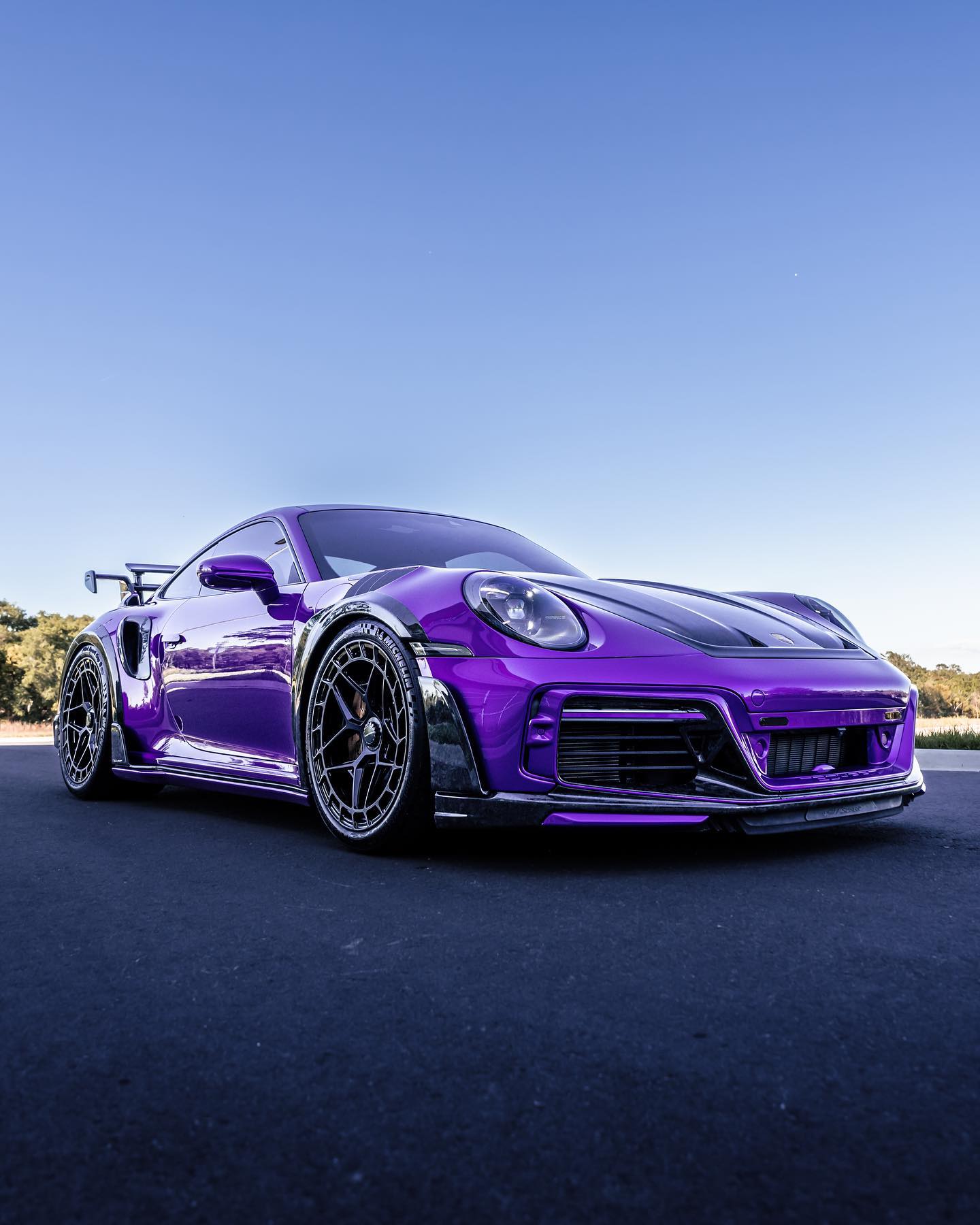 With a push of a button, the car unleashes 800 HP and 950Nm of torque, propelling it to an astonishing 217 MPH. The new carbon fiber aero kit generates four times more rear downforce and reduces front axle lift by 45% at 86 MPH compared to the stock model.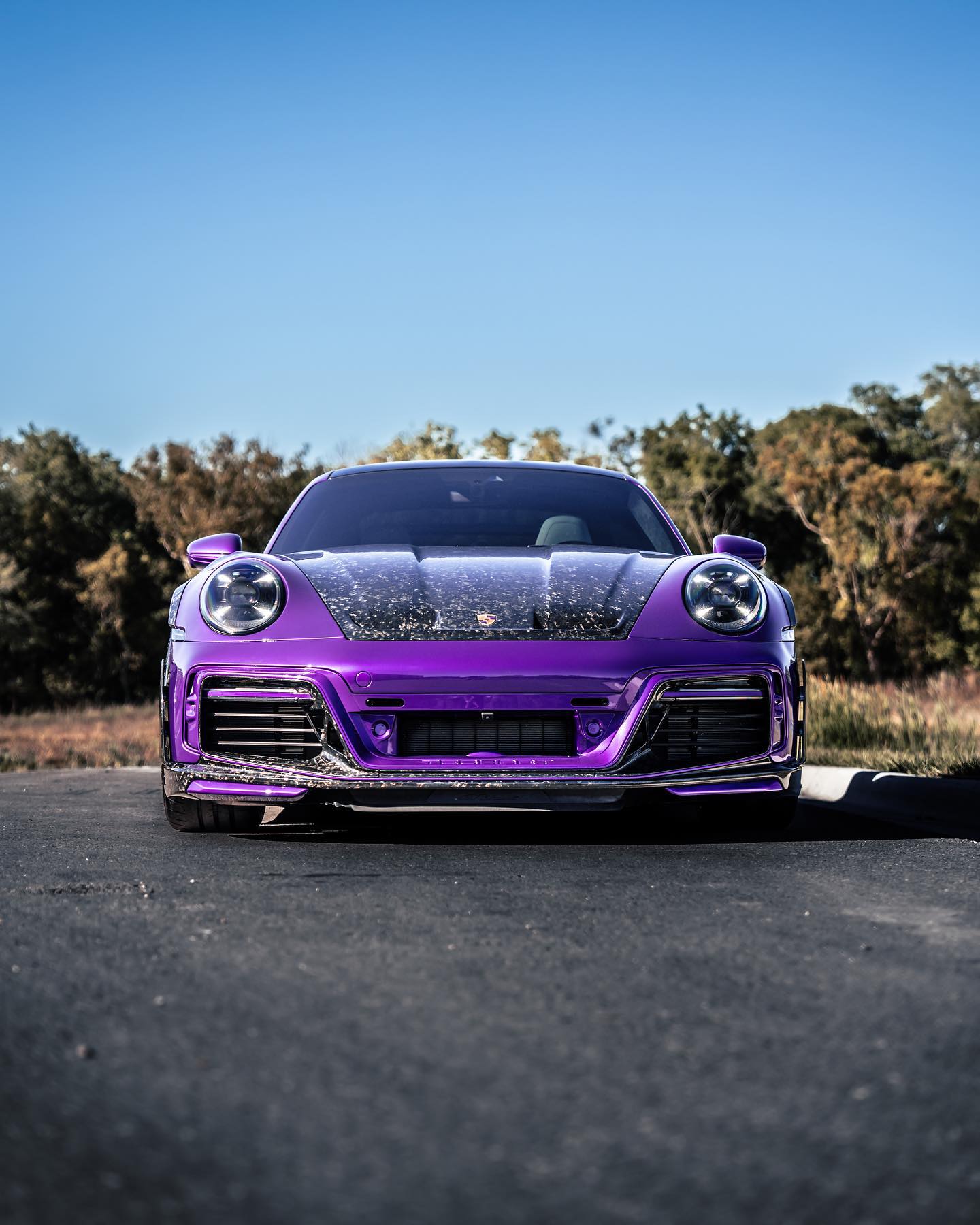 The supercar's sporty appearance is complemented by a carbon fiber front lid with air inlets to cool the rear engine, and side skirts connecting to the front and rear fenders with additional air inlets.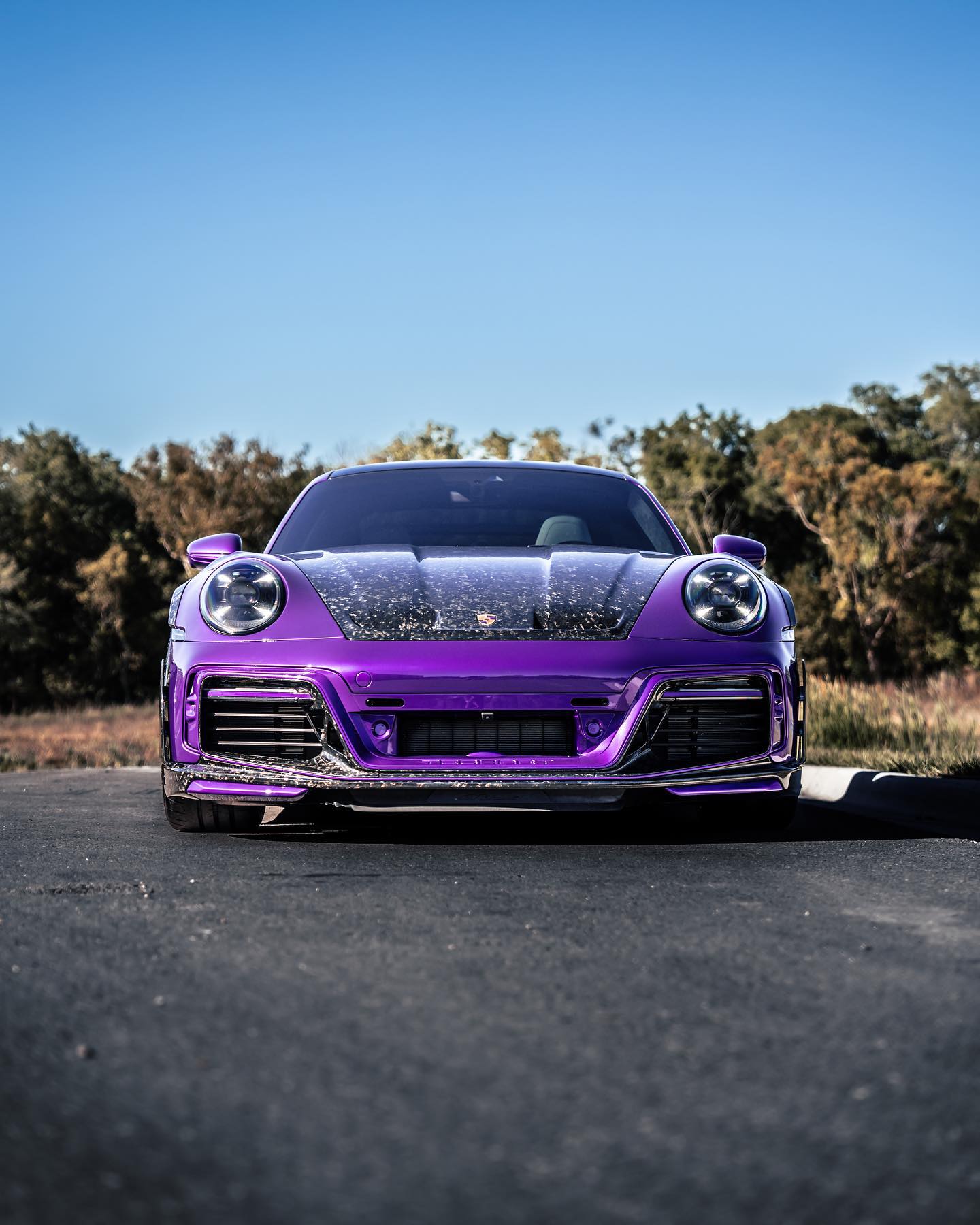 Enhancing the experience is the hand-welded sports exhaust system with valve control, and lowered suspension by up to 25mm. Inside, the interior is swathed in carbon fiber and Alcantara, with customizable components from seats to pedals, adding to the car's aggressive aesthetic.
Photo Source: TECHART