Unveiled at the Monterey Car Week, the new RUF Tribute showcases a freshly crafted air-cooled flat-six engine, designed by Alois Ruf Jr. himself. This engine is housed within a timeless silhouette, paying homage to the legendary air-cooled 911 that debuted six decades ago. The Tribute seamlessly blends modern innovation and technology while honoring the iconic classic Porsche design.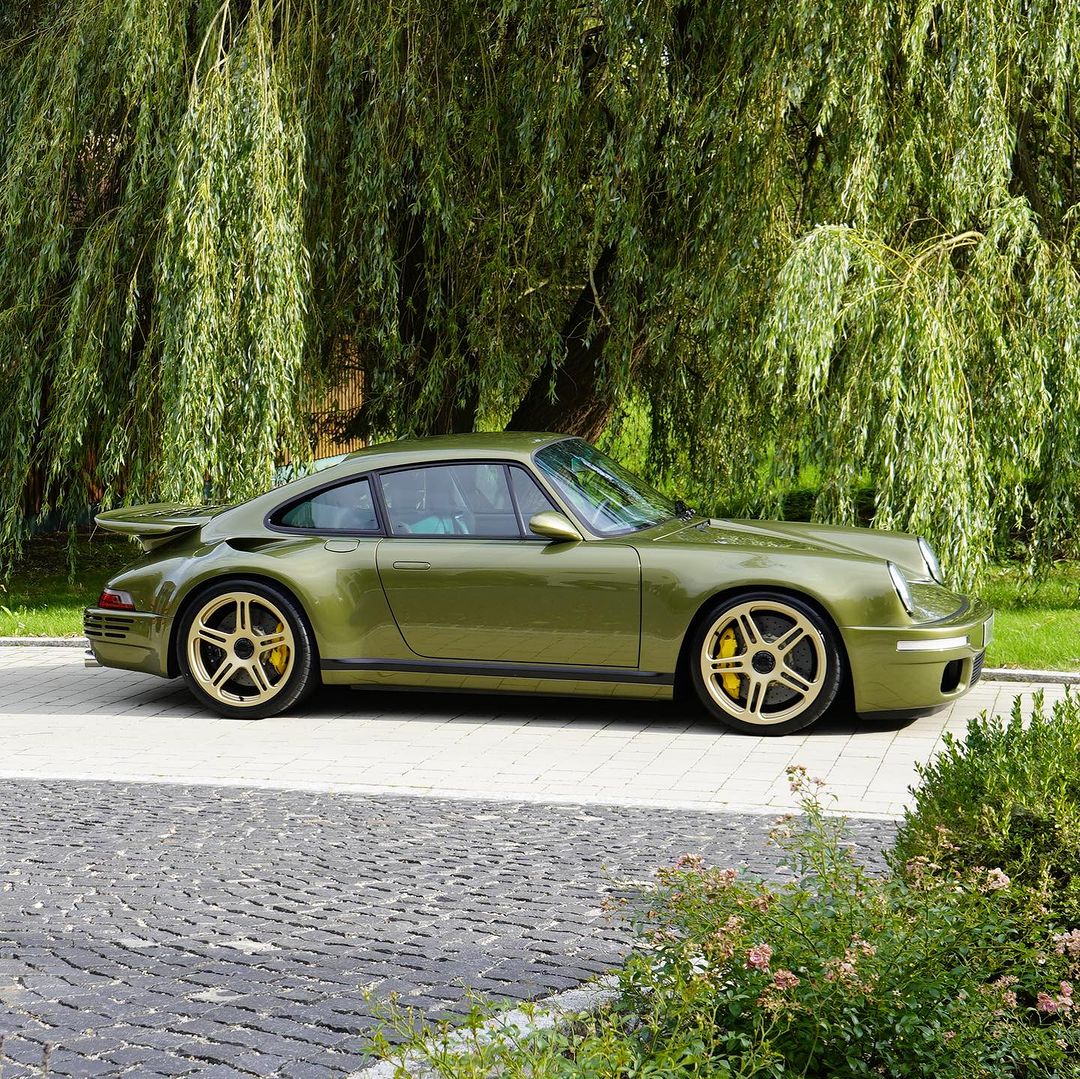 Powering this vehicle is a 3.6-liter twin-turbo flat-six engine, boasting an impressive output of 550 horsepower. Ingeniously engineered, the engine's weight is optimized through the utilization of billet aluminum cylinder heads. Notably, the engine adopts a four-cam, three-valve configuration with variable valve timing and lift—an unprecedented feat in air-cooled engine design.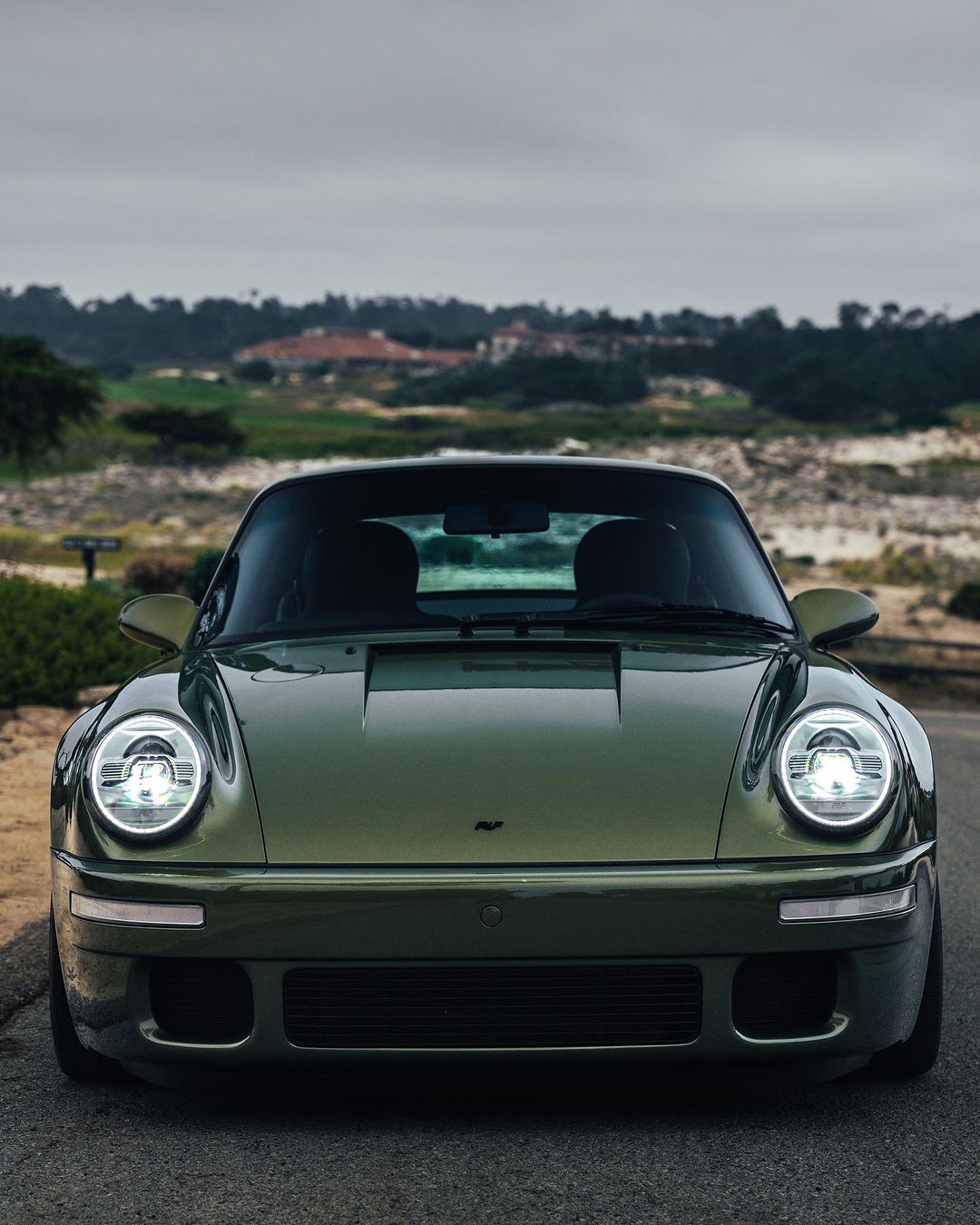 Sharing its carbon-fiber monocoque with the RUF CTR Anniversary—a nod to the brand's iconic Yellowbird from the 1980s—the Tribute maintains the iconic G-body Porsche 911 design. The classic features include the distinctive wide hips, five double-spoke center-locking wheels, rear bumper vents, rear fender intakes, and the signature whale-tail rear wing. Notably, the Tribute incorporates an integrated roll cage to enhance structural rigidity and on-track safety. It is finished in an elegant forest green color scheme.
Note: Photos are courtesy of RUF Automobile GmbH and RUF Automobile UK