Graham Rahal Performance, a team of dedicated professionals, is committed to preserving the Carrera GT through their bespoke recommissioning service. The GRP Porsche Carrera GT Recommission Project provides an excellent opportunity for owners to personalize their Carrera GTs however they want.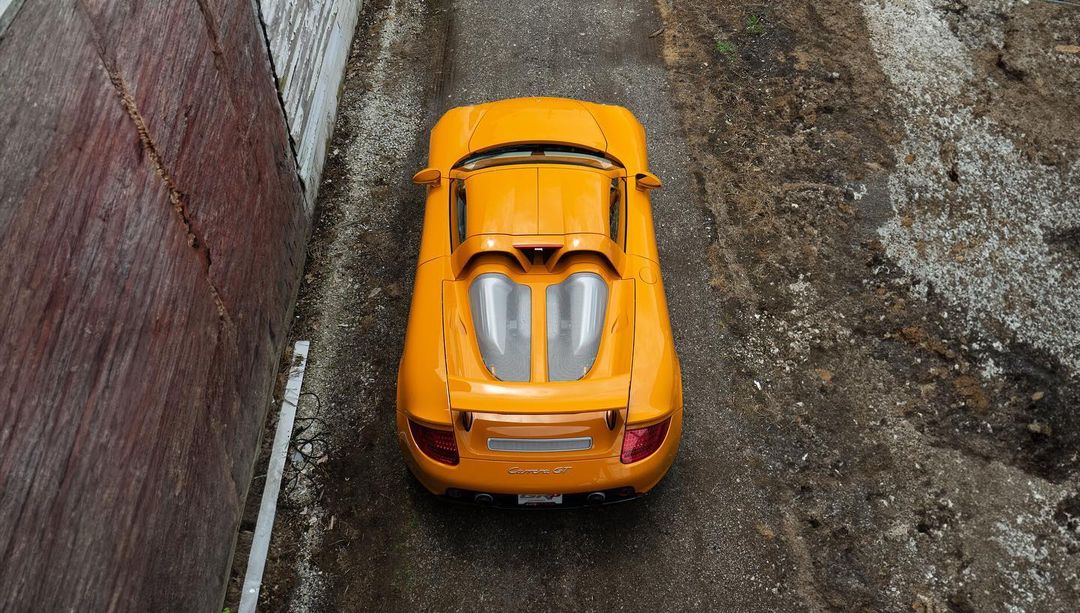 Recently, Graham Rahal Performance introduced the GRP Project Recommission #02, featuring a stunning Signal Orange Porsche Carrera GT. This vibrant finish draws inspiration from the renowned Porsche Singer and perfectly replicates the one-of-a-kind shade found on the handbuilt 911.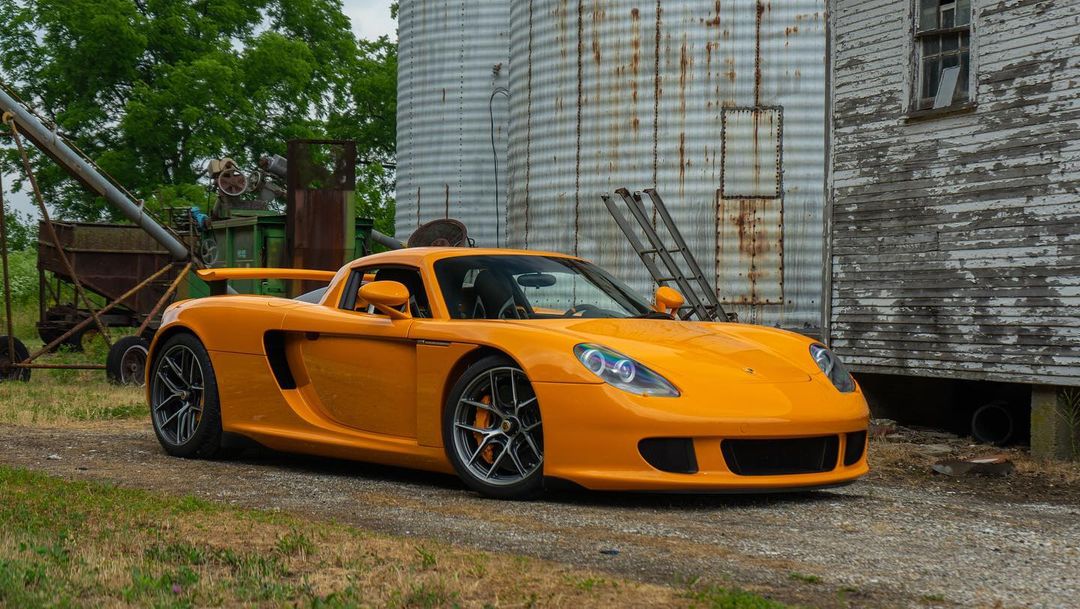 As part of the customization process, Project Recommission #02 includes an upgraded set of HRE performance wheels with striking silver and black center locks. The Porsche carbon ceramic brake calipers have also been meticulously paint-matched to complement the new exterior color of the Carrera GT.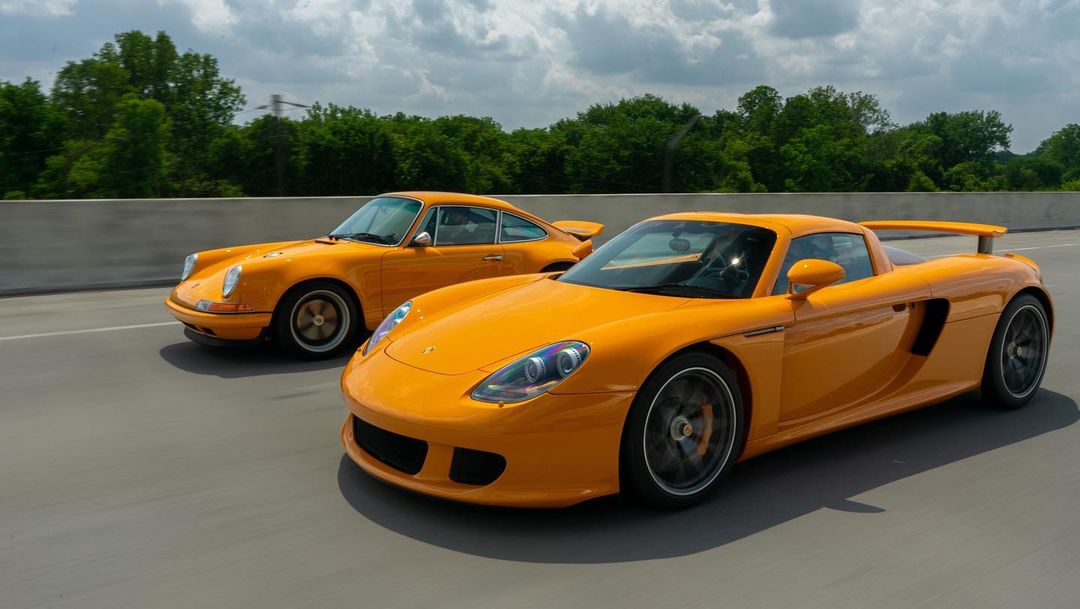 Stepping inside, the Carrera GT pays homage to the early days of Porsche interior design with an awe-inspiring plaid-style cabin. The outer portions of the Porsche sports bucket seats are adorned in black leather, accentuated by signal orange contrast stitching.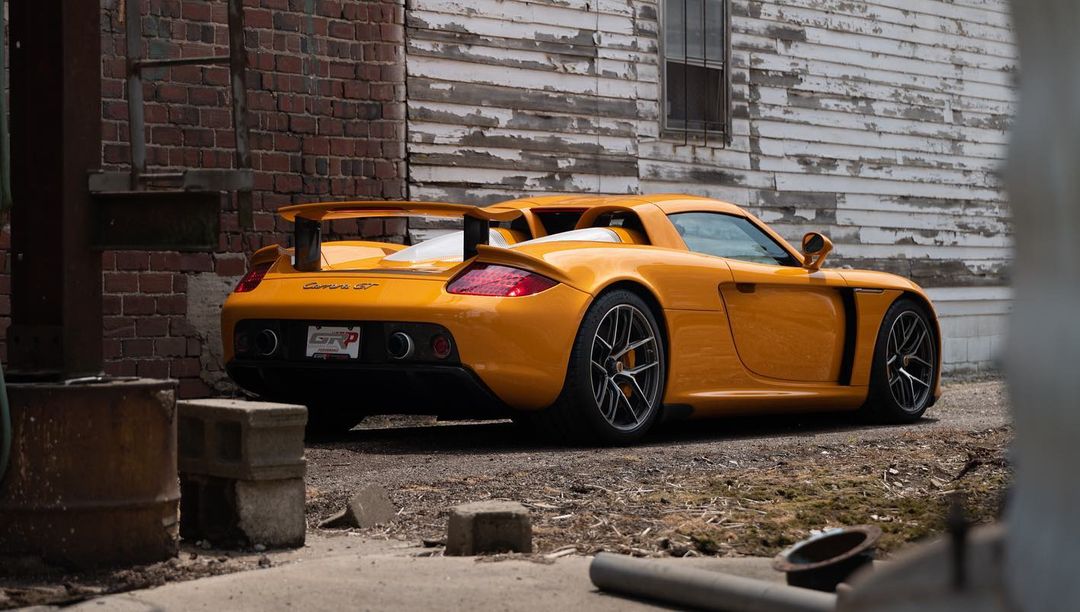 The center inserts feature a magnificent cross-woven plaid design in signal orange, grey, and black, reminiscent of classic aesthetics. Delicate touches of vibrant orange stitching tastefully highlight the driver-focused interior while maintaining an overall factory appearance.
Source: Graham Rahal Performance