In 2015, Porsche announced the car the supercar community thought they would never build. It was the first time Porsche allowed its Porsche Motorsport division in Weissach to sprinkle some magic on a production Cayman since the mid-engine sports car's introduction ten years previously. With components sourced from the 911 GT3, an engine carried over from a Carrera S and a tweaked and tuned chassis, brakes and aerodynamics, Porsche's engineers did their best to produce the perfect mid-engine sports car for road and track use.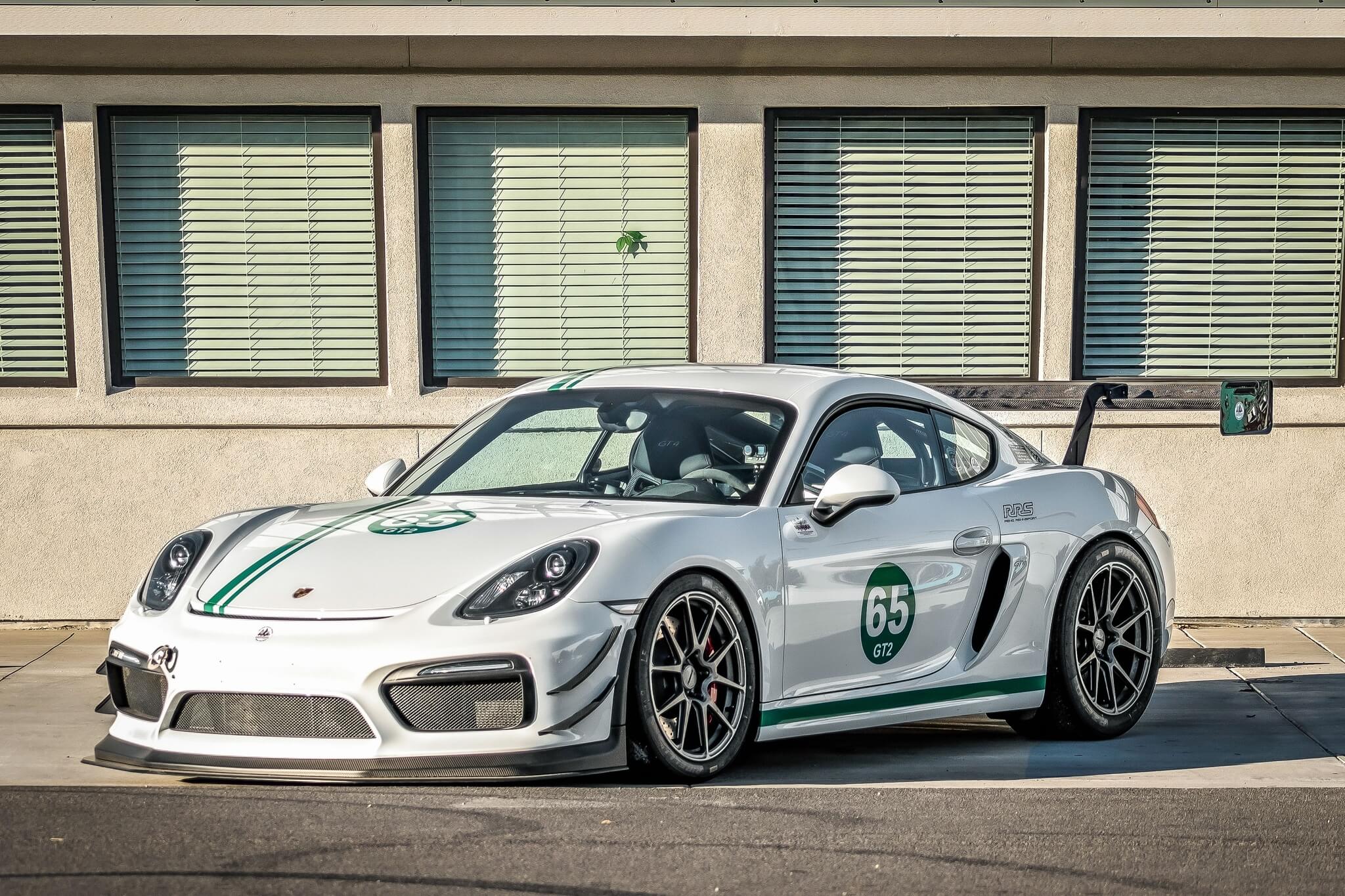 The GT4's 3.8-litre flat-six engine produces 385 hp (283 kW) and is mated to a six-speed manual gearbox with dynamic gearbox mounts – these contain a magnetic fluid that can be manipulated by use of an electromagnetic field to harden or soften to compensate for movements in the gearbox when under load, which in soft settings can improve ride comfort, while harder settings optimize the handling of the Cayman for a more dynamic driving experience.
This 2016 Porsche Cayman GT4 has been modified by Reno Rennsport  to be optimally equipped for hill climb competitions. The vehicle's factory exterior finish is White and is complemented by a black leather and Alcantara interior with carbon fiber accents. Notably, the car showcases bespoke racing graphics and essential safety equipment, as well as upgrades such as E-Motion suspension, KW coilovers, a Dundon aero kit, and a Dundon GT4 street power kit. Moreover, the vehicle has a re-geared transmission, a limited-slip differential, and other enhancements.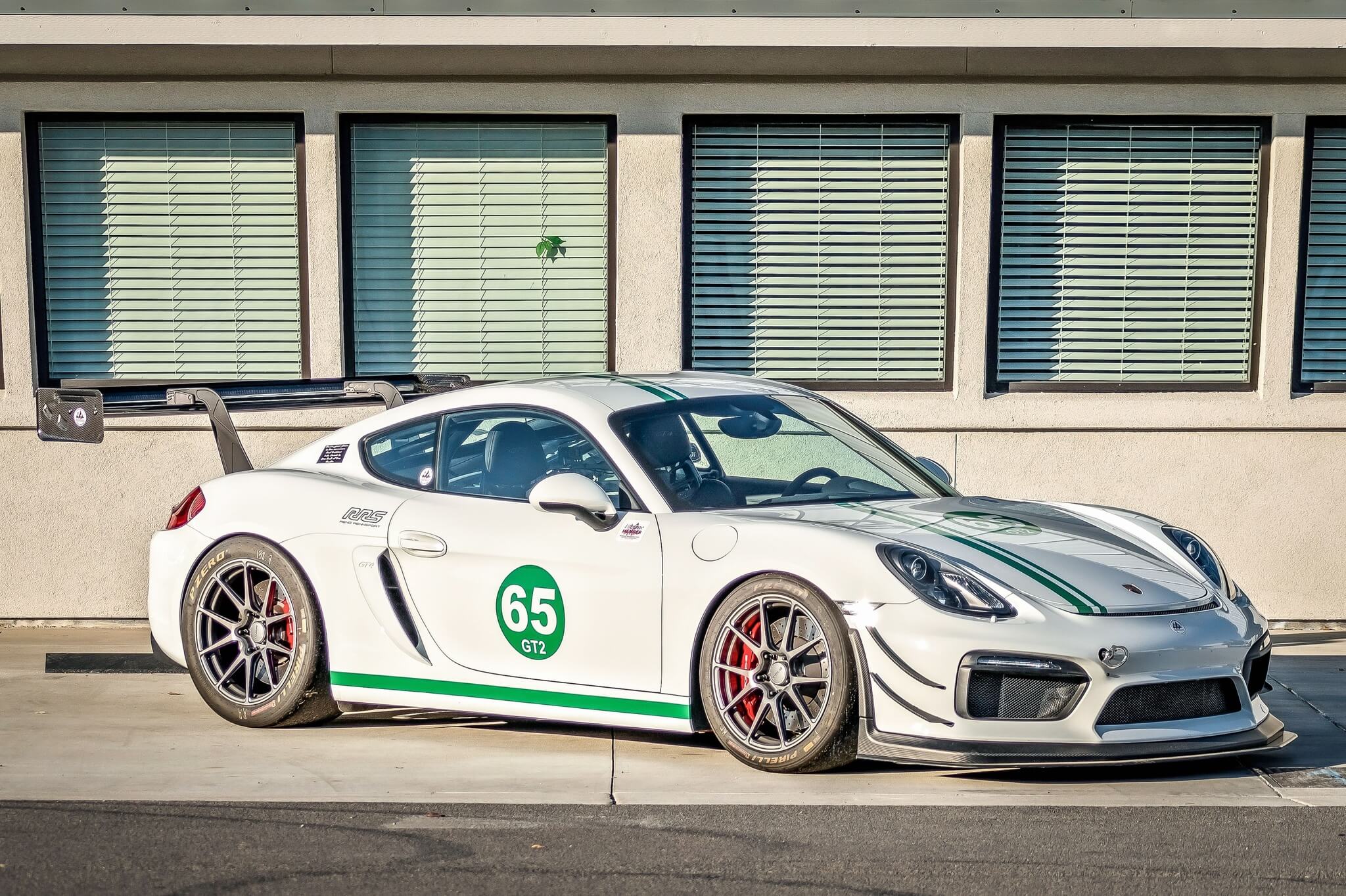 Photo Source: PCarMarket