Marc Philipp Gemballa, a German tuner renowned for his exceptional Porsche 911 creations, has yet again amazed automotive world with his latest creation – the Marsien, an extraordinary off-road vehicle.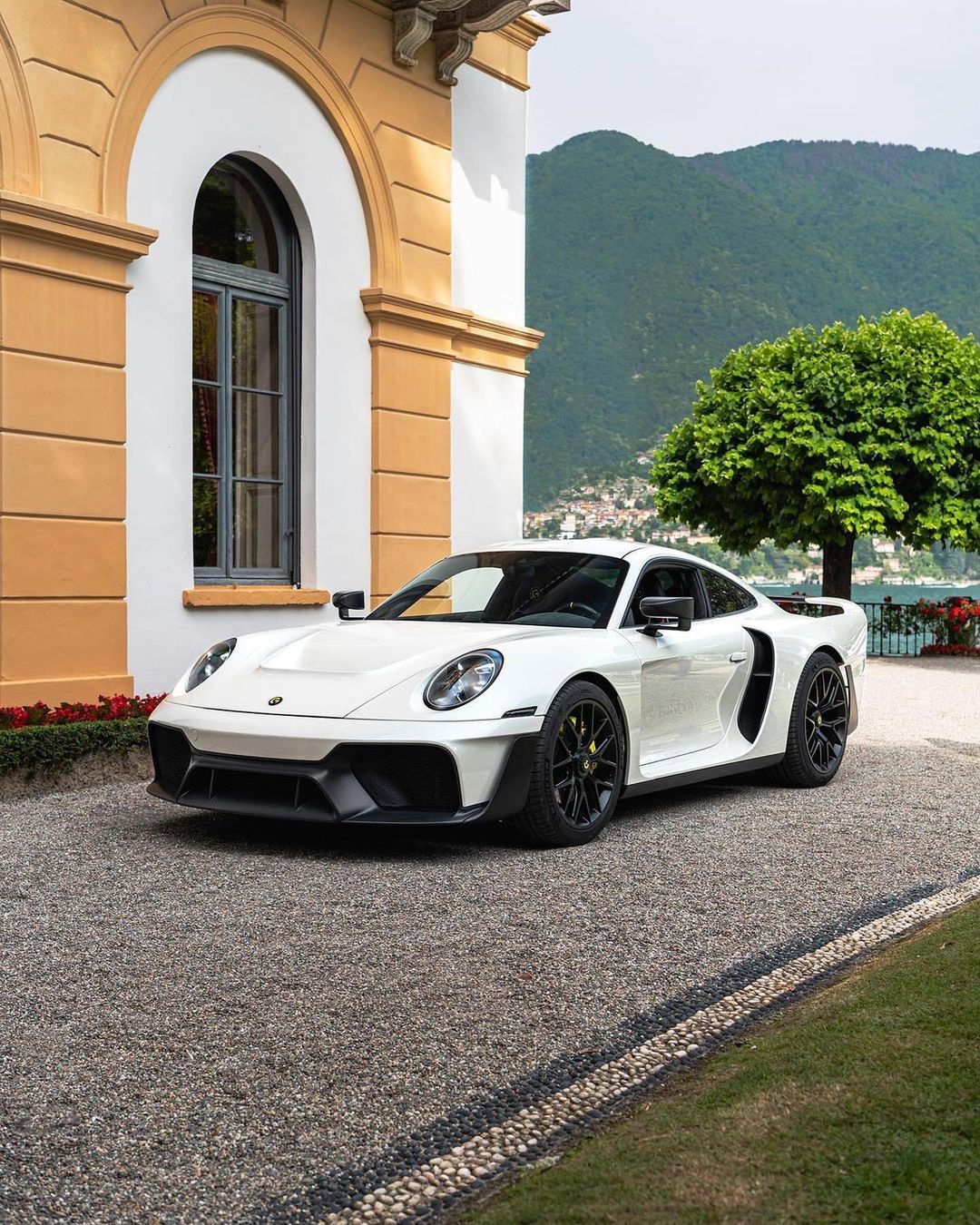 The Marsien is based on the new 911 Turbo S, but with nearly all body panels redesigned and extensive use of carbon fibre to reduce weight. An aluminum skid plate provides protection to the entire underbody.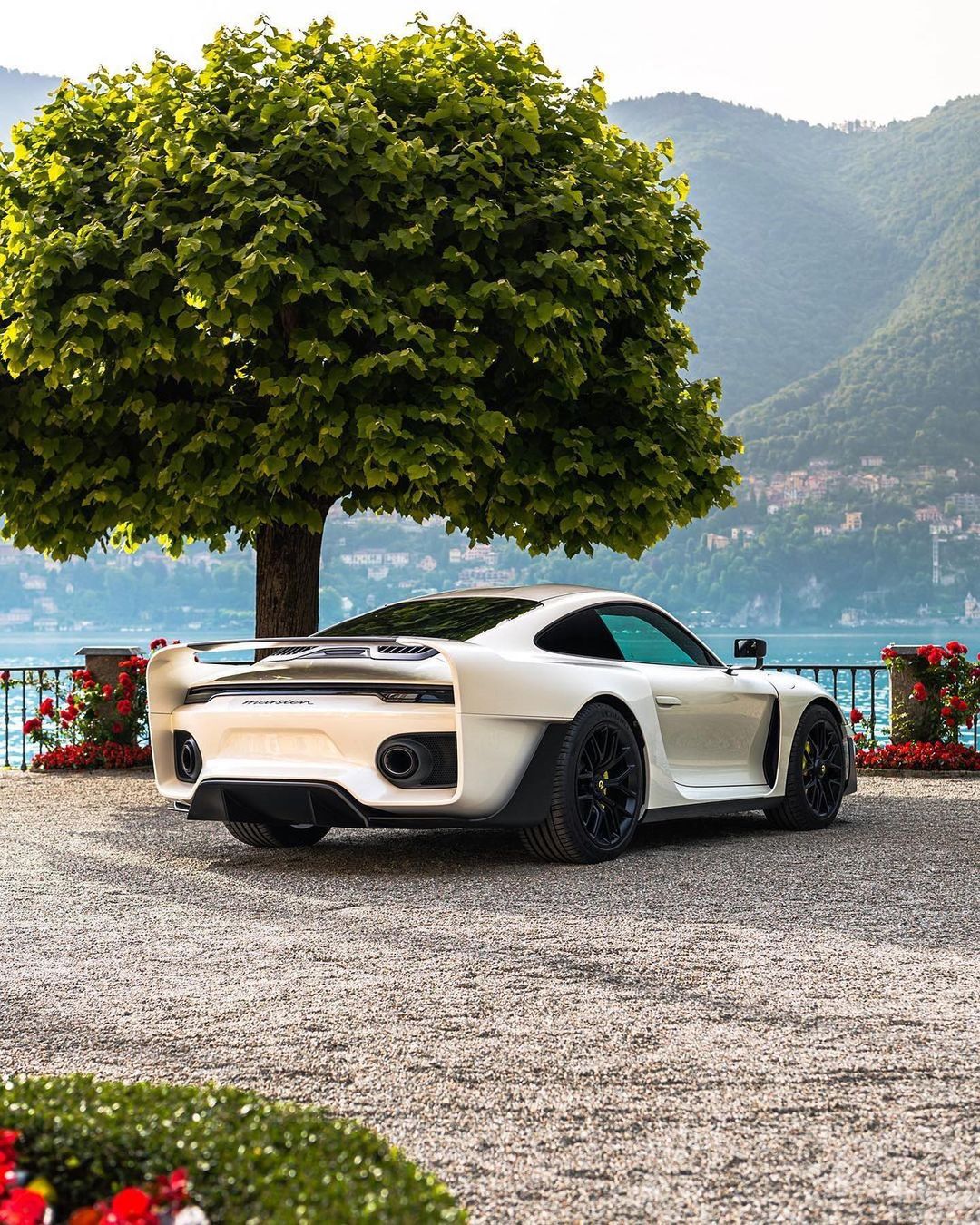 The front bumper has been uniquely treated to enhance both aerodynamics and cooling performance, and the wheel arches are vented and notably wider. The rear fenders flow seamlessly into the rear wing, reminiscent of the classic Porsche 959.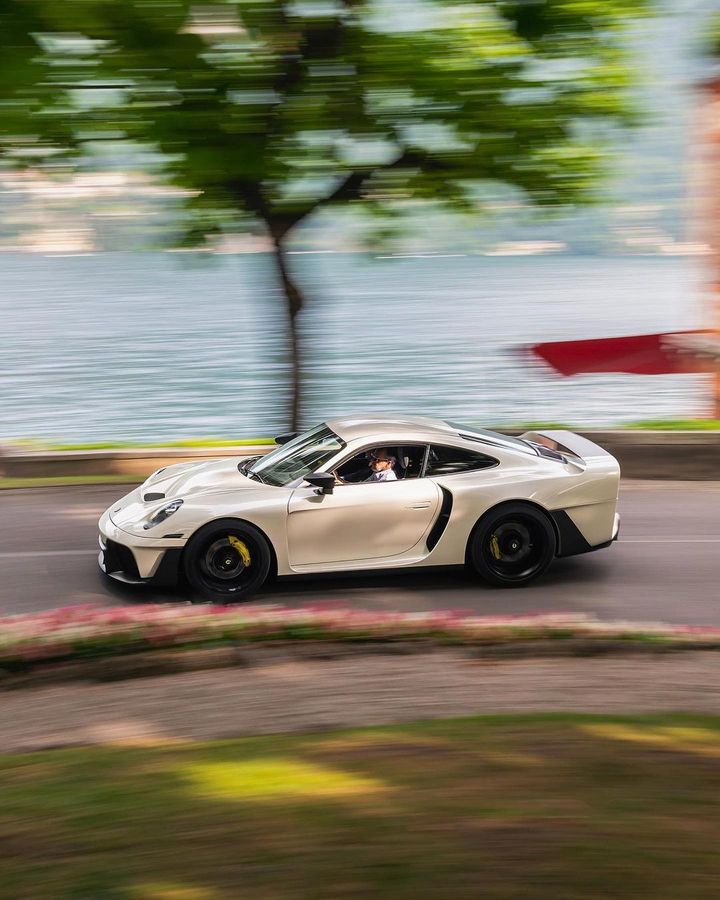 The flat-six engine has been upgraded by RUF, another prominent German tuner, to generate 750 or 830 horsepower, depending on the client's preference. Moreover, the Slovenian specialist Akrapovič has provided a custom exhaust system that offers a unique sound experience.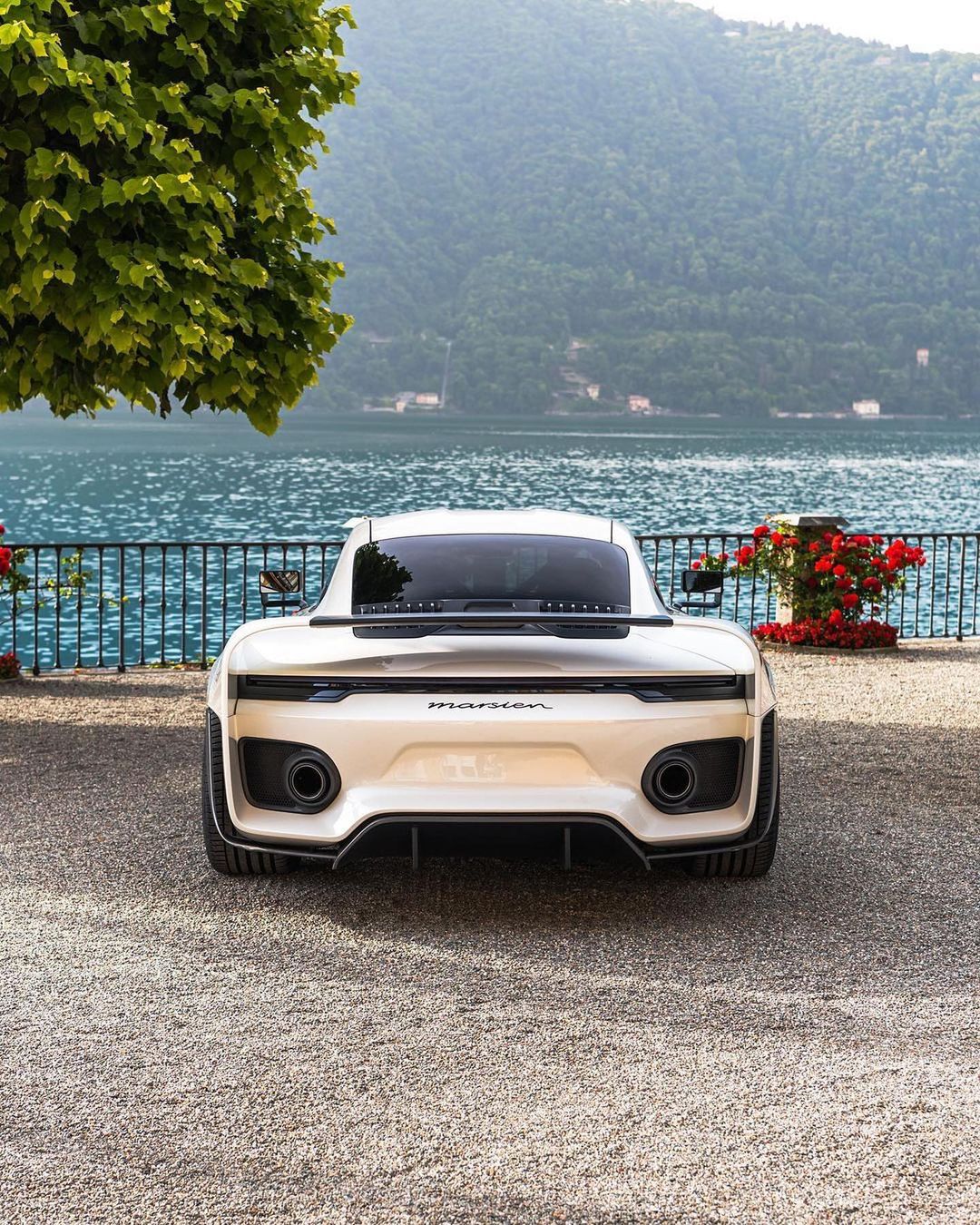 Marc Philipp Gemballa claims that the Marsien can sprint from 0-100 km/h in an astonishing 2.6 seconds, with a top speed of over 330 km/h when equipped with road tires. The huge all-terrain tires and the adaptive suspension set to the maximum height, the vehicle's ground clearance is an impressive 25 centimeters!
Photo Source: Cars and Me