The new 2023 911 Sport Classic is the second of four collector's items that Porsche has presented from its Heritage Design strategy. A total of 1,250 examples of the limited-edition model by Porsche Exclusive Manufaktur will revive the style of the 1960s and early 1970s. While the original was a Carrera S, this time around, the power and handling come from a much feistier car, the Type 922 Turbo S.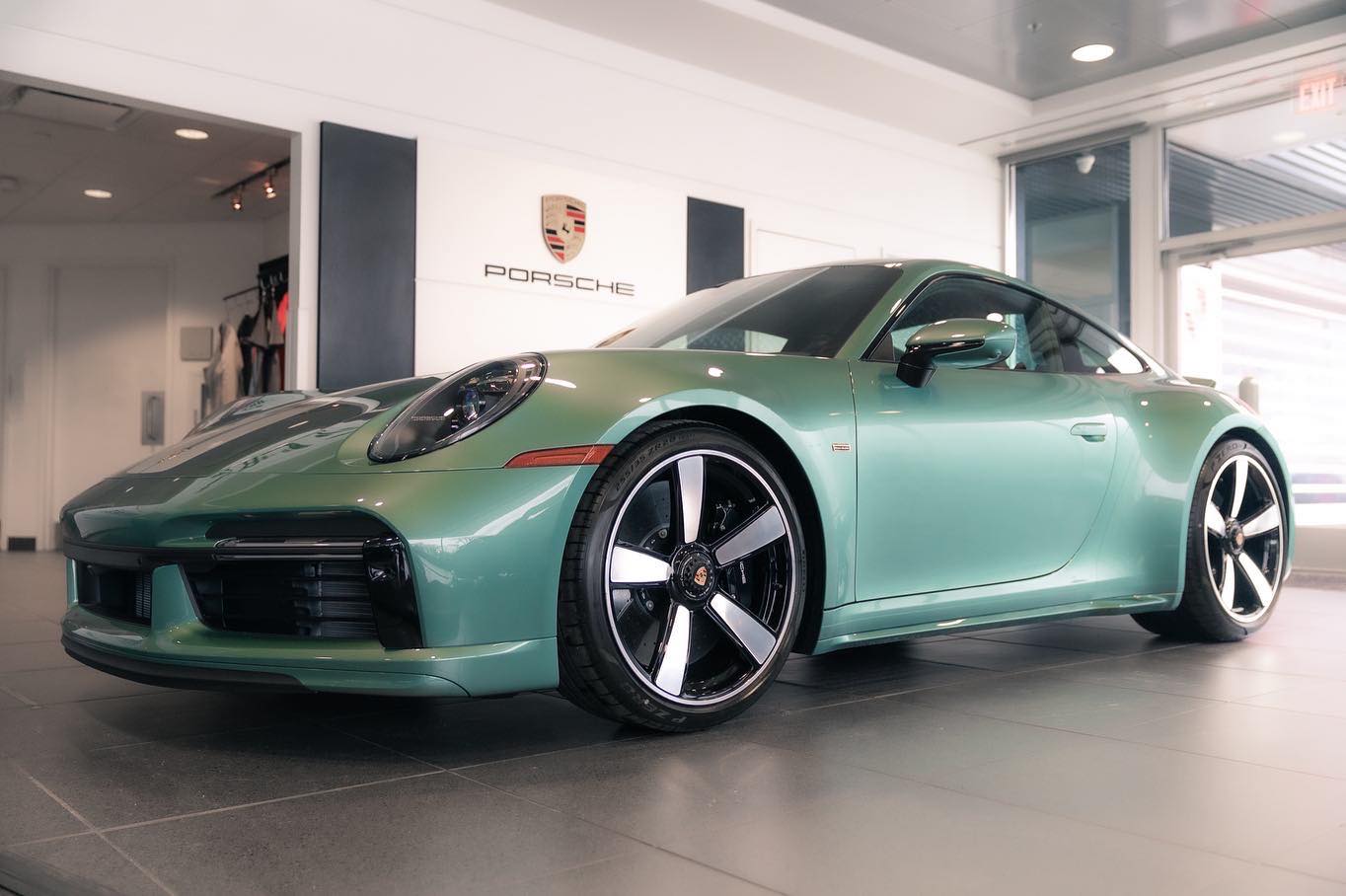 The 3.7-litre, twin-turbo flat-six engine transfers 405 kW (550 PS) of power to the road, placing the 911 Sport Classic between the 911 GTS and 911 Turbo from a performance perspective. The engine is based on the options available for the current 911 Turbo models.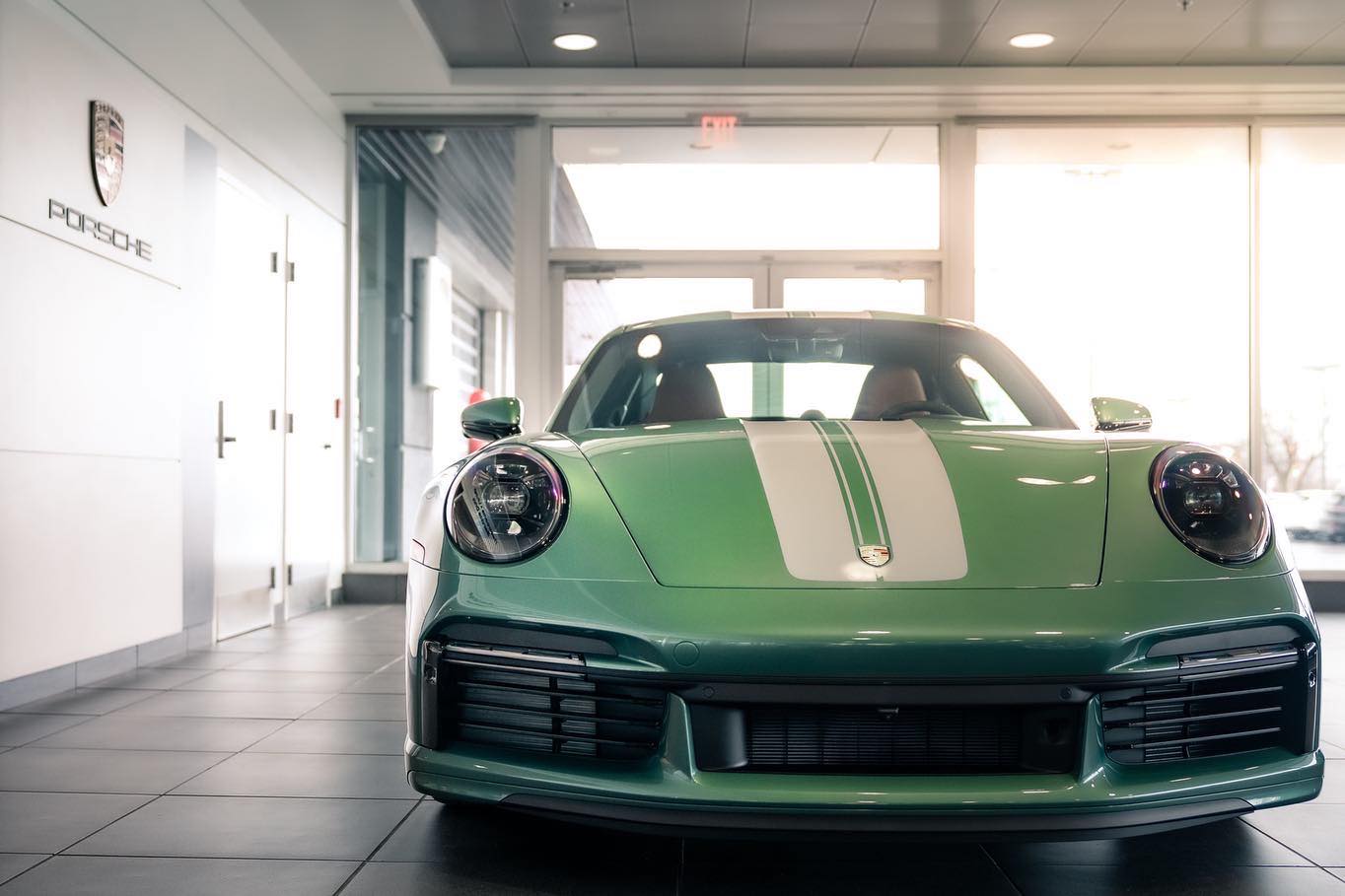 Variable turbine geometry (VTG) and wastegates help to achieve the superior power delivery. The process air intake is a key feature of the 911 Sport Classic concept: the air is drawn in via ducts under the rear spoiler. As a result, this limited-edition model does not feature air intakes in the rear side panels like normal Turbo models.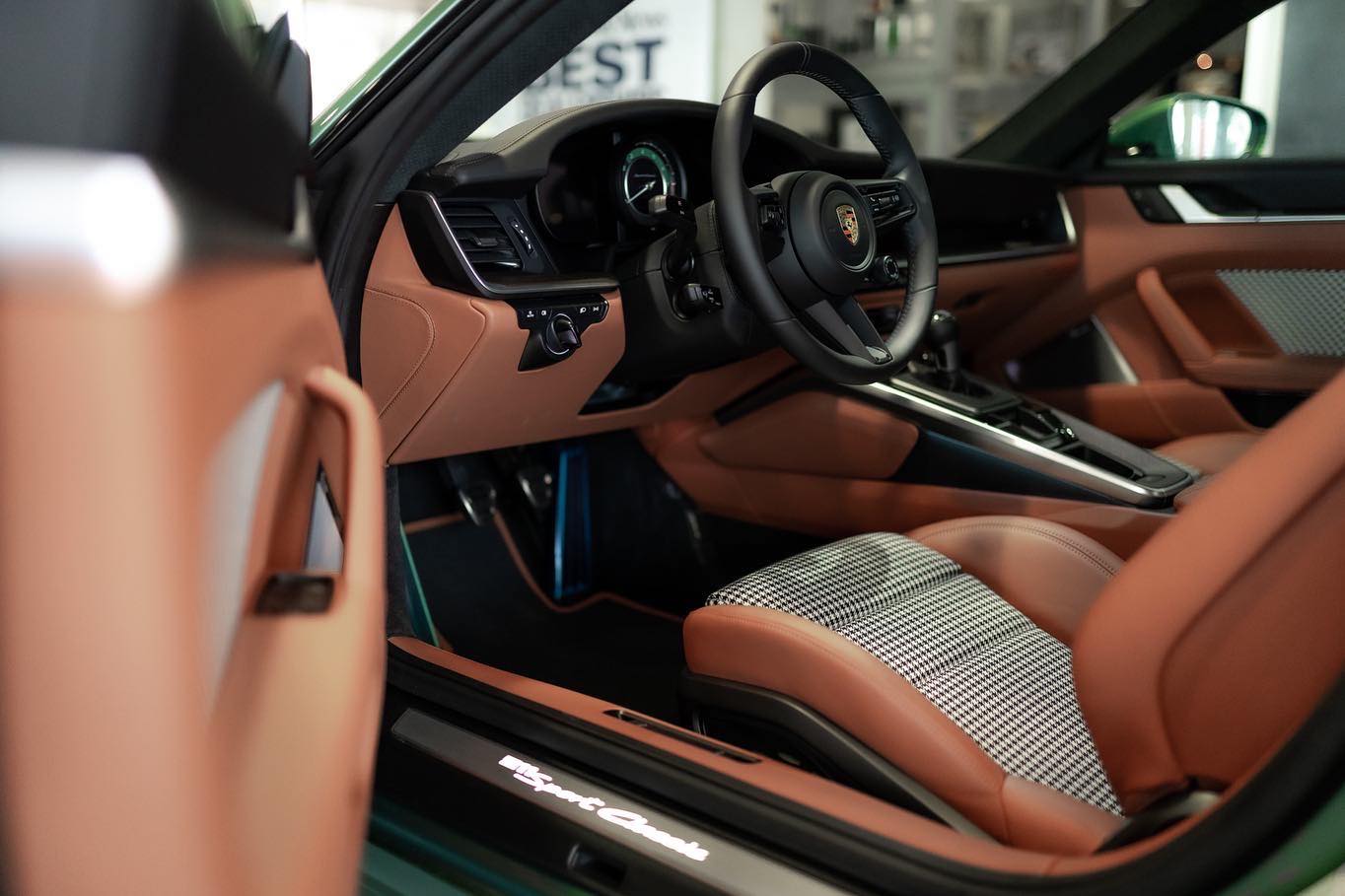 In the interior, the iconic Pepita houndstooth pattern can be found on the door panels and seat centres, while two-tone, semi-aniline leather upholstery in Black/Classic Cognac provides an elegant contrast with the exterior colour.