At the 2012 Geneva Motor Show, Ruf unveiled the CTR 3 Clubsport as the successor to the CTR 3, taking performance to the next level. Distinguished by its aggressive styling, the Clubsport featured a prominent fixed carbon rear wing, widened wheel arches to accommodate a wider track, and a redesigned front end with a splitter.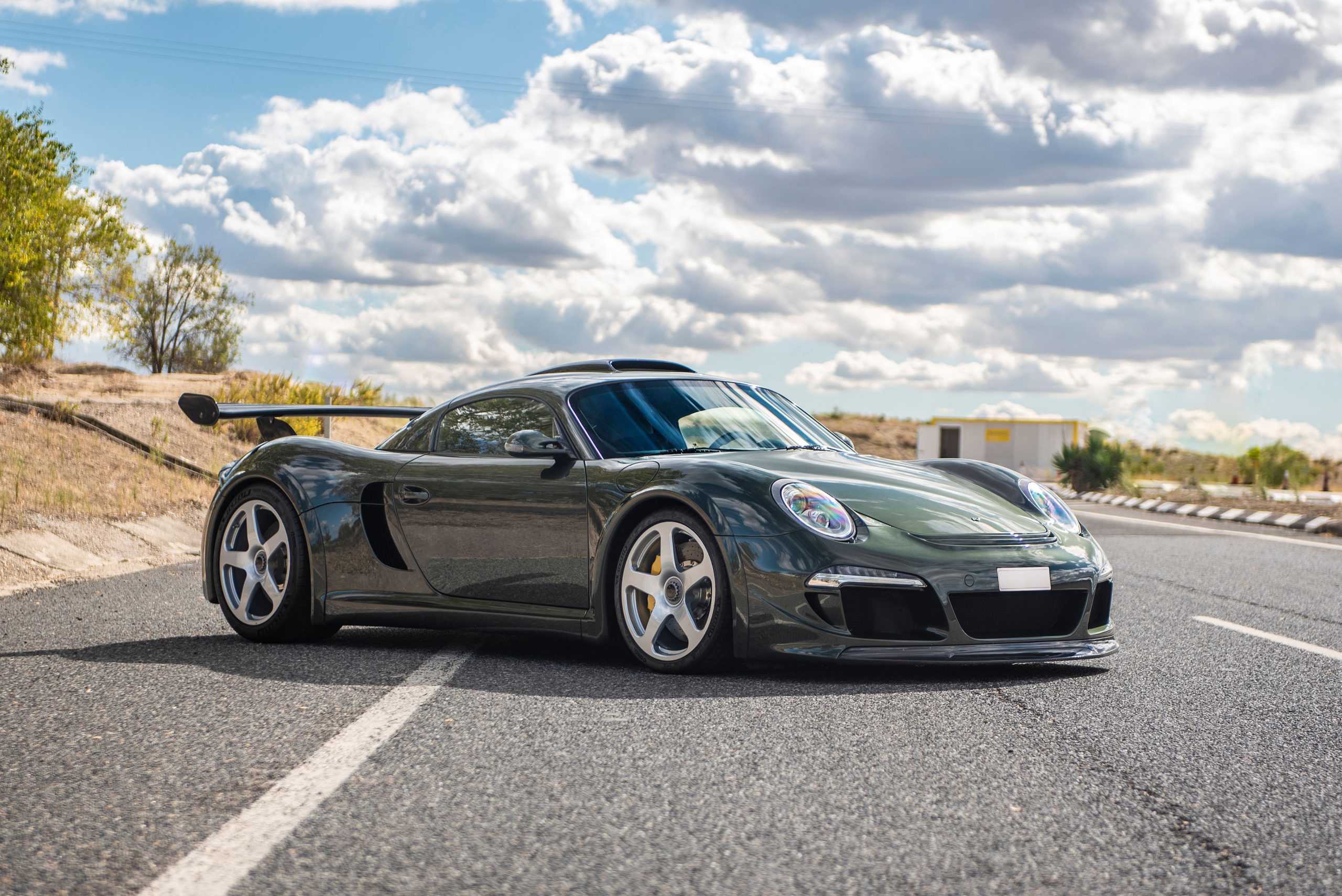 Under the hood, the Clubsport boasted a revised 6-cylinder boxer engine, delivering a formidable 777hp and 722 lb-ft of torque. Buyers could opt for a 7-speed dual-clutch PDK transmission alongside the standard 6-speed manual sequential gearbox. Power was directed to the rear wheels, thanks to the mid-mounted engine, ensuring a low center of gravity. Ruf claimed that the CTR 3 Clubsport could reach an astounding 236mph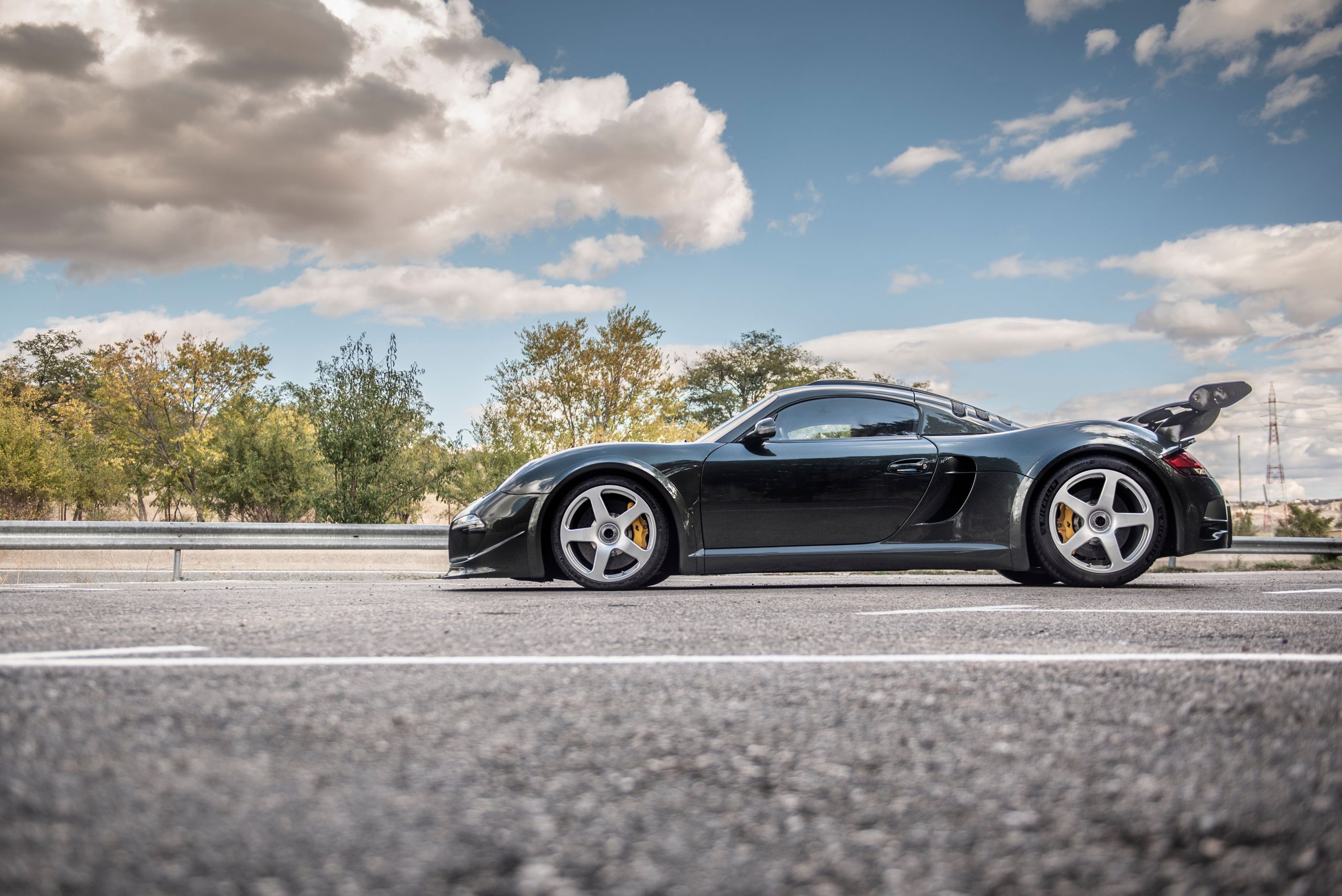 Inside, the cockpit offered a luxurious leather finish with carbon fiber accents. While some parts were sourced from Porsche, Ruf added its unique touch with custom seats and a distinctive steering wheel. Production was extremely limited, with only 7 Clubsport-spec cars produced, making it as rare as a Bugatti Type 41 Royale.
Photo Source: RM Sotheby's