Porsche officially unveiled the 991 GT2 RS at the 2017 Goodwood Festival of Speed. This model boasts a carbon-fiber reinforced bonnet, rear-view mirror casings, and front and rear wings. Lightweight polyurethane is utilized for the front splitter and rear diffuser, and the side windows are made of polycarbonate instead of glass. The standard specification includes a titanium exhaust.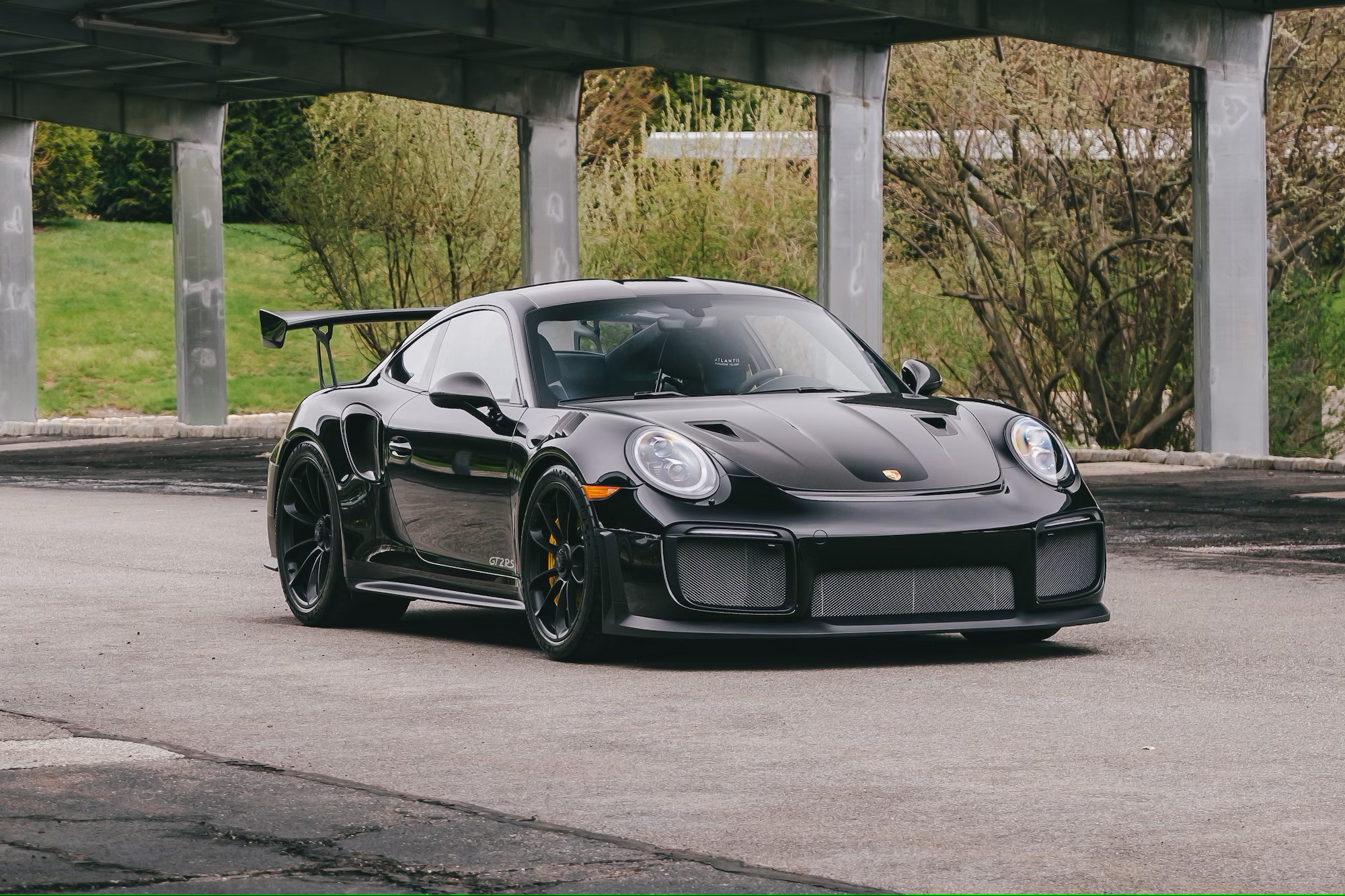 This GT2 RS is driven by a 3.8-liter twin-turbocharged flat-six engine that generates an impressive 700hp, making it the most powerful 911 production motor ever built. Unlike its predecessors, the Type 991 is equipped with a seven-speed PDK transmission. According to Porsche, the GT2 RS can accelerate from 0 to 60 mph in 2.7 seconds and achieve a top speed of 211 mph.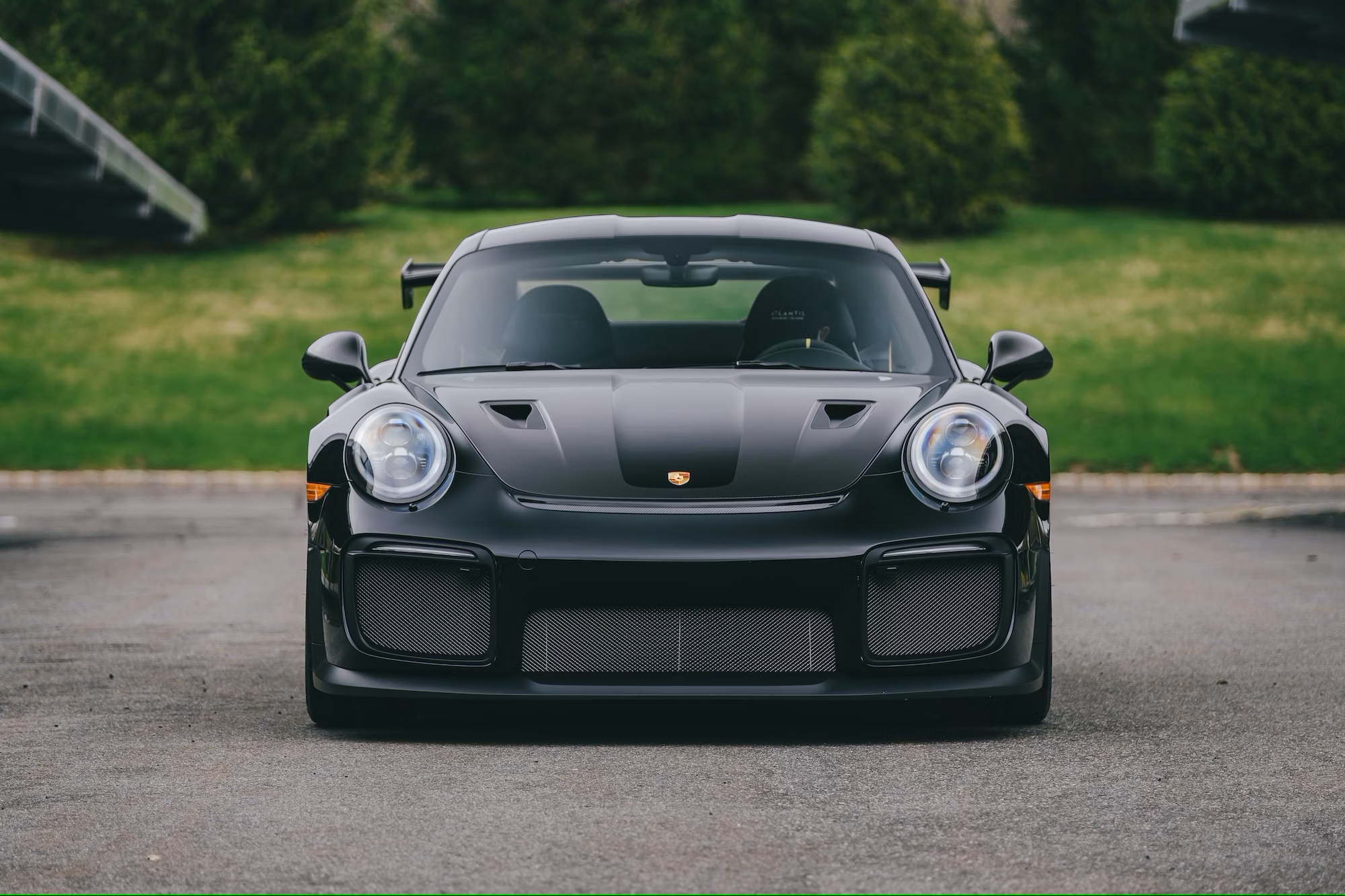 For those seeking further enhancements, the optional Weissach package is available. This package reduces weight through the use of additional lightweight materials. Carbon-fiber is employed for the roof, anti-roll bars, and suspension coupling rods, while the roll cage is made of titanium. The package also includes magnesium wheels, which are 11.5 kg lighter than the standard steel option.
Photo Source: Collecting Cars