The 991.2-generation 911 GT3 Touring was created as a more subdued option compared to its track-focused counterpart. It swaps out the prominent rear wing for a retractable spoiler, replaces the paddle-shift transmission with an engaging manual gearbox, and substitutes the race-inspired upholstery with leather trim.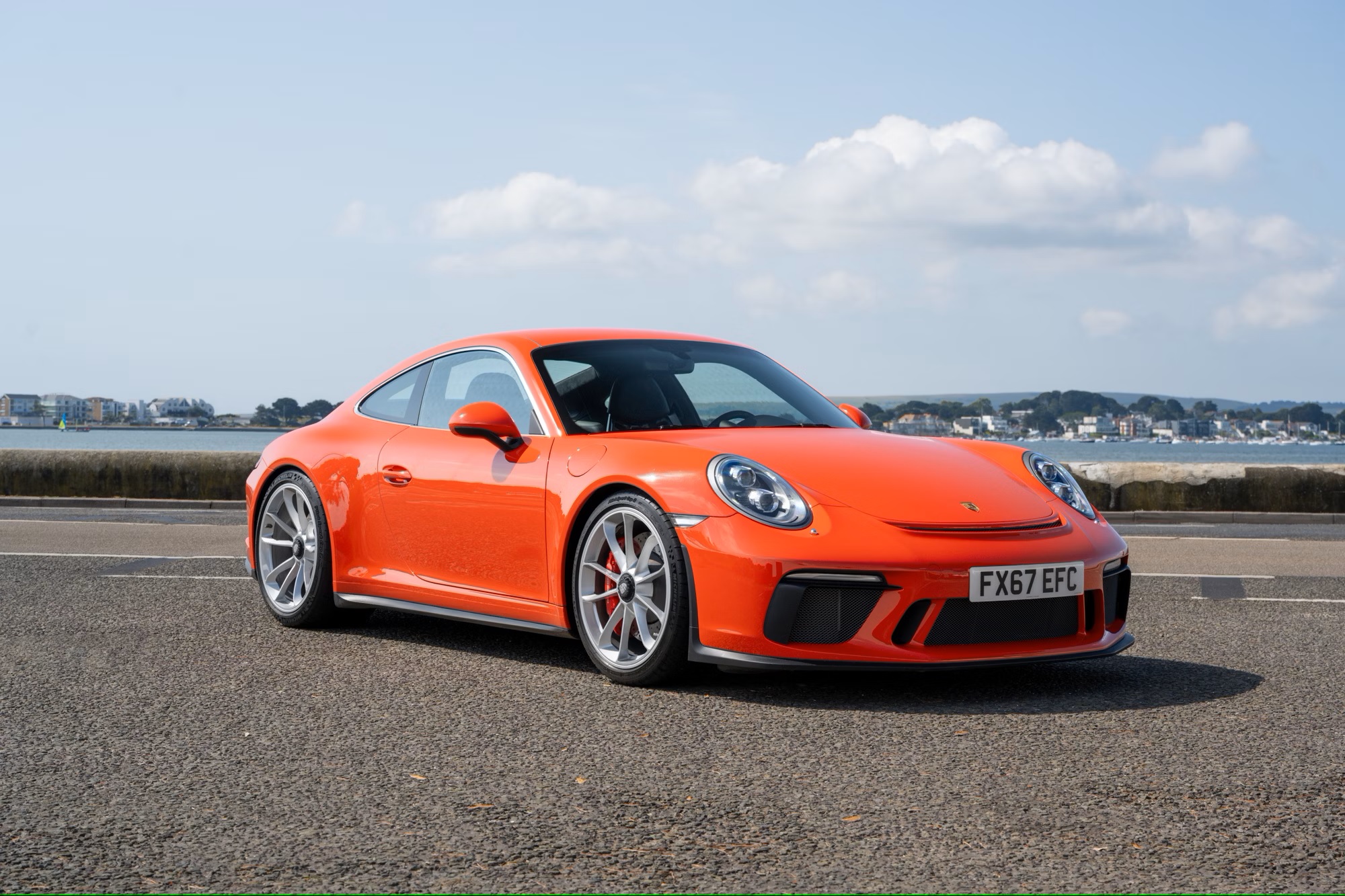 Unveiled at the 67th International Motor Show in Frankfurt, the 991-generation 911 GT3 with Touring Package caters to aficionados of high-quality sports cars who appreciate a discreet appearance and timeless driving pleasure. The Touring Package pays homage to the 911 Carrera RS from 1973, known for its minimalist design and classic interior features.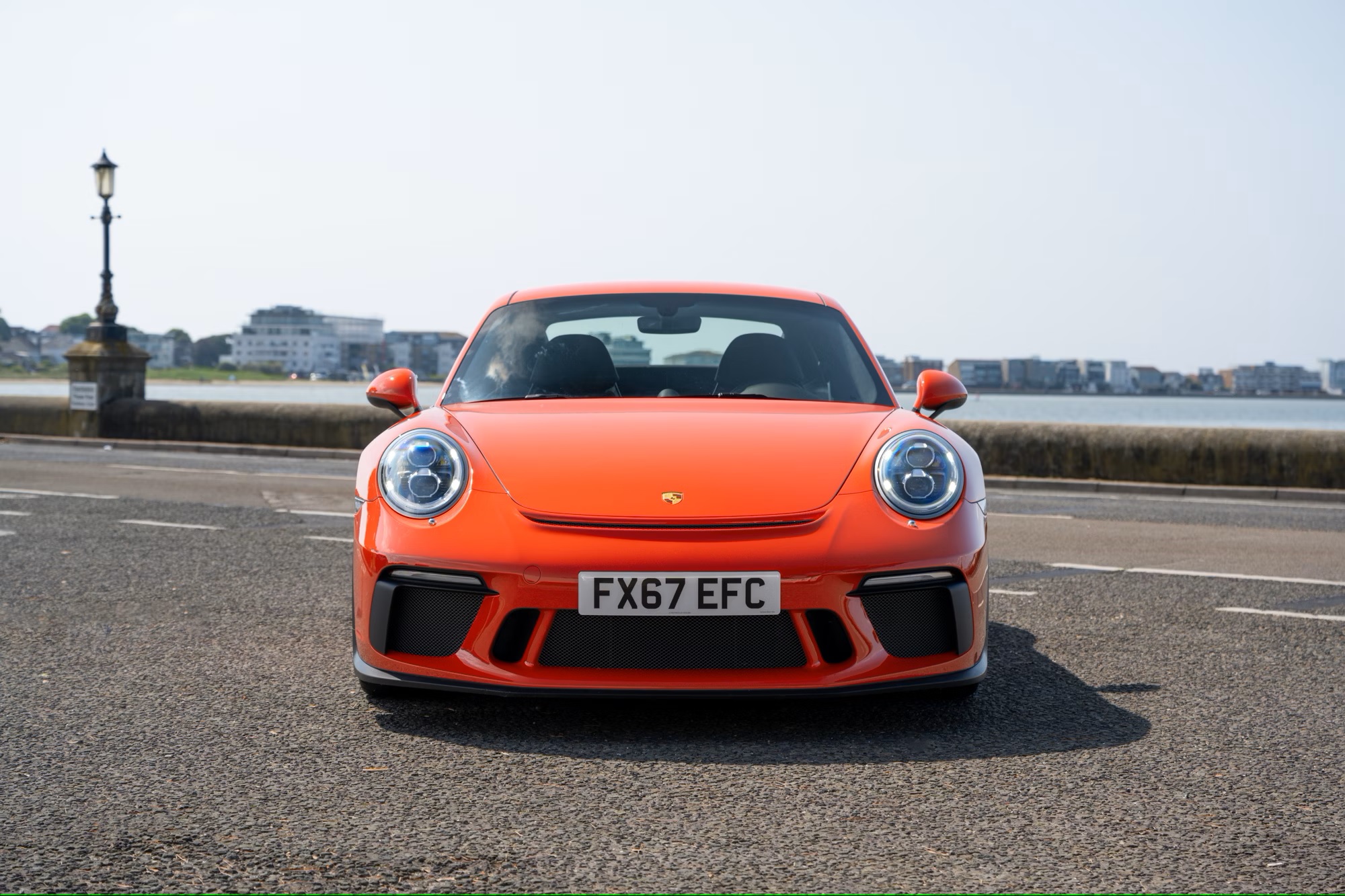 Equipped with a naturally aspirated four-liter engine generating 500 horsepower and 460 Nm of torque, paired with a six-speed manual transmission, the GT3 Touring boasts a top speed of 316 km/h and can accelerate from 0 to 100 km/h in 3.9 seconds.
Photo Source: Collecting Cars