To the untrained eye, the Carrera T may appear to be a bare-bones and sparingly equipped 911 at first glance. With a brief history lesson – and by taking a closer, more discerning look – it becomes clear that this really is not the case. The 911 has always been a car built to be greater than the sum of its parts, and the Carrera T is no different.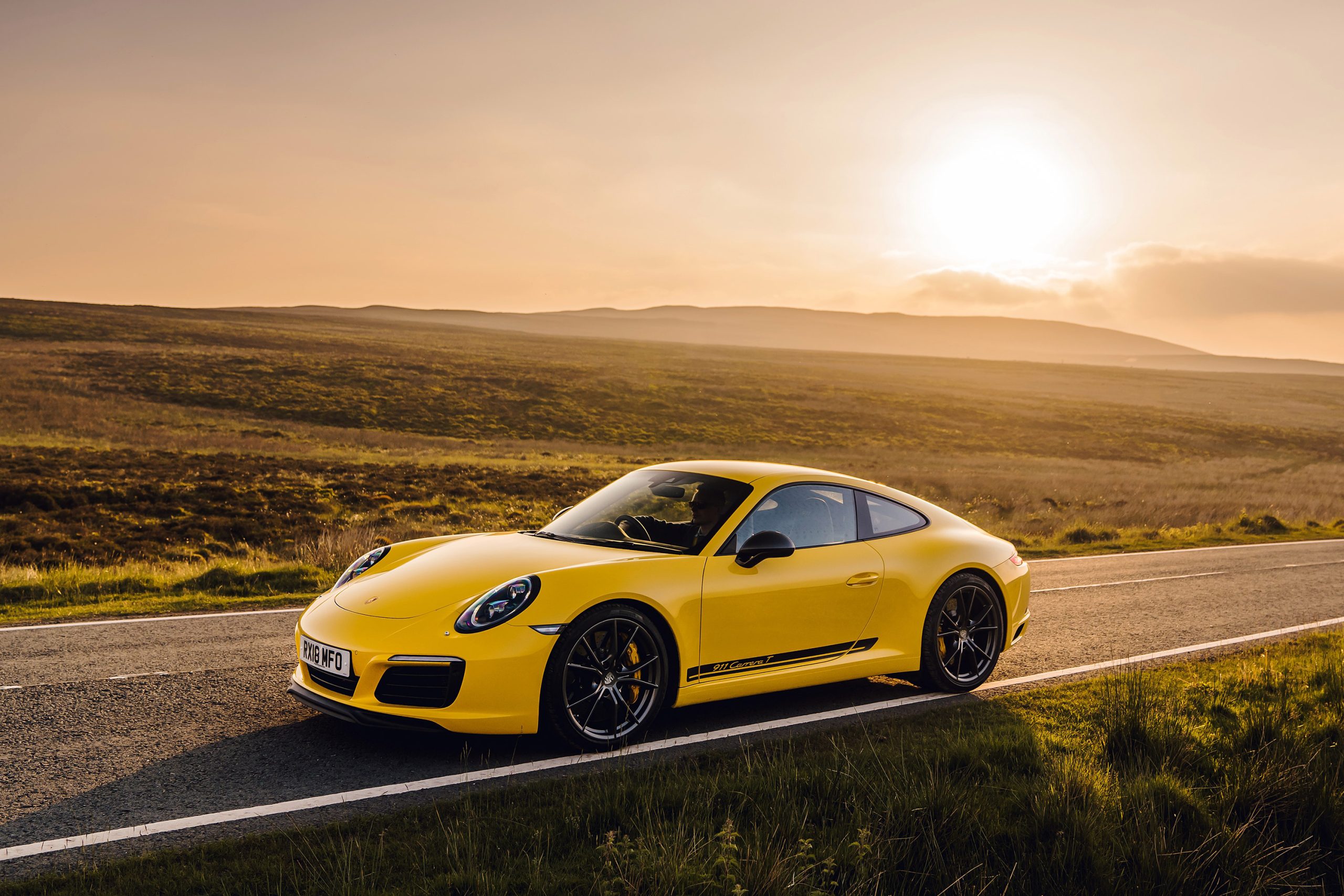 The purpose of the T (which stands for Touring) is to create a driver-focused 911, equipped with only the necessities required to appeal to those of a purist's ilk. To achieve this goal, the Carrera T does not possess any truly unique features – such as its own engine, chassis or transmission – but is rather a thoughtful amalgamation of features taken from various 911s in the current line-up.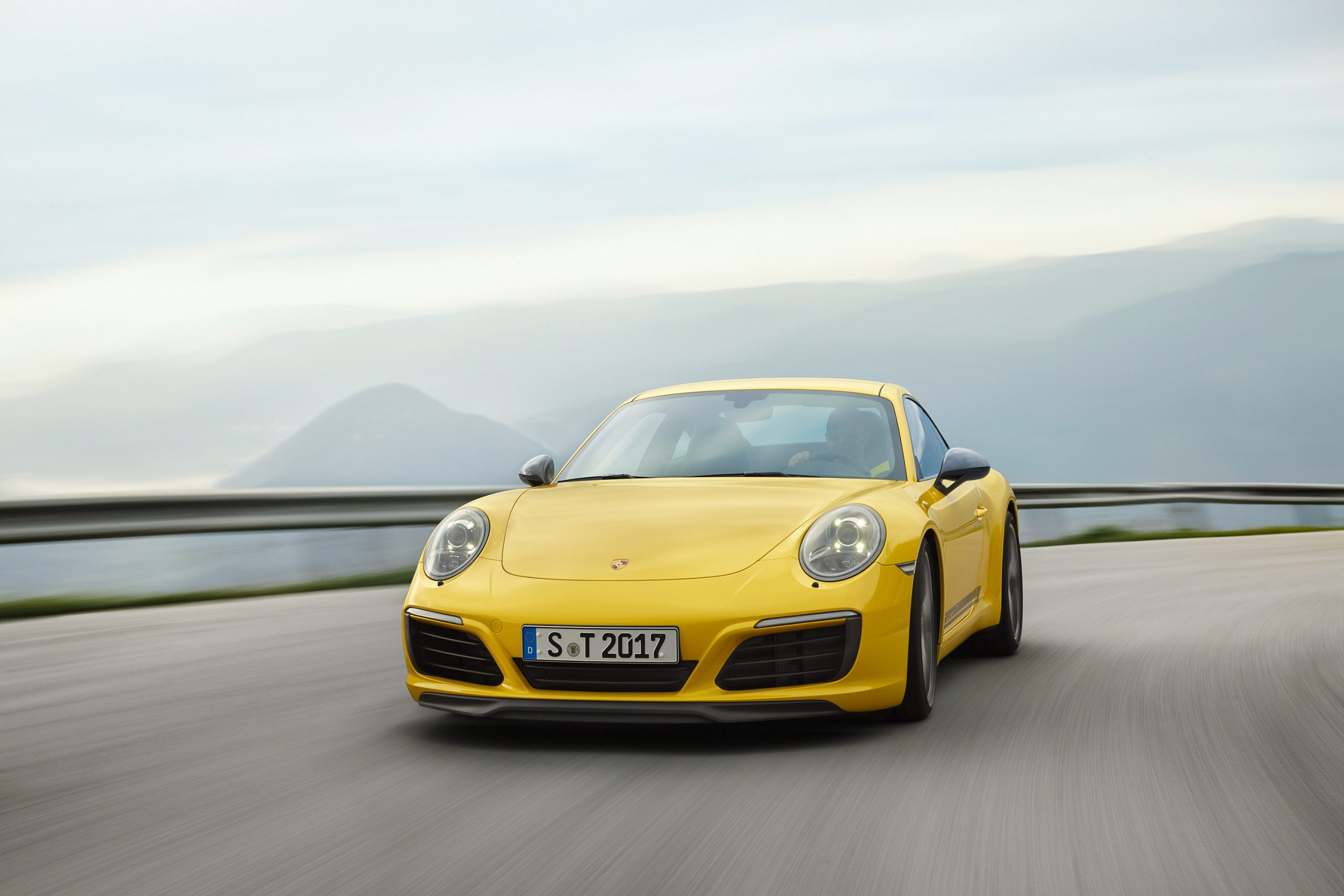 The Carrera T employs the same power plant used in the current base Carrera – a twin-turbocharged 3.0L flat-six with 370 horsepower and 331 lb-ft of torque. A 7-speed manual transmission comes standard with the T, along with a shorter final-drive ratio and the limited-slip differential which are not included in the base Carrera's offerings. Porsche Sport Exhaust (PSE) is also standard. While these numbers appear mild on their own, the Carrera T is still able to achieve a top speed of 293 km/h and 0-60 mph in a very respectable 4.3 seconds, or 4.0 seconds with the optional PDK transmission.