The 918 Spyder was all about using the most cutting-edge, advanced technology and electrification ideas to build the first true "hypercar". First shown in 2010 as a concept and launched for the 2013 model year, the 918 Spyder was a landmark hypercar for the industry; the 918 is considered the first hybrid hypercar, and is credited with partially inspiring the current wave of high-performance hybridization sweeping through the industry.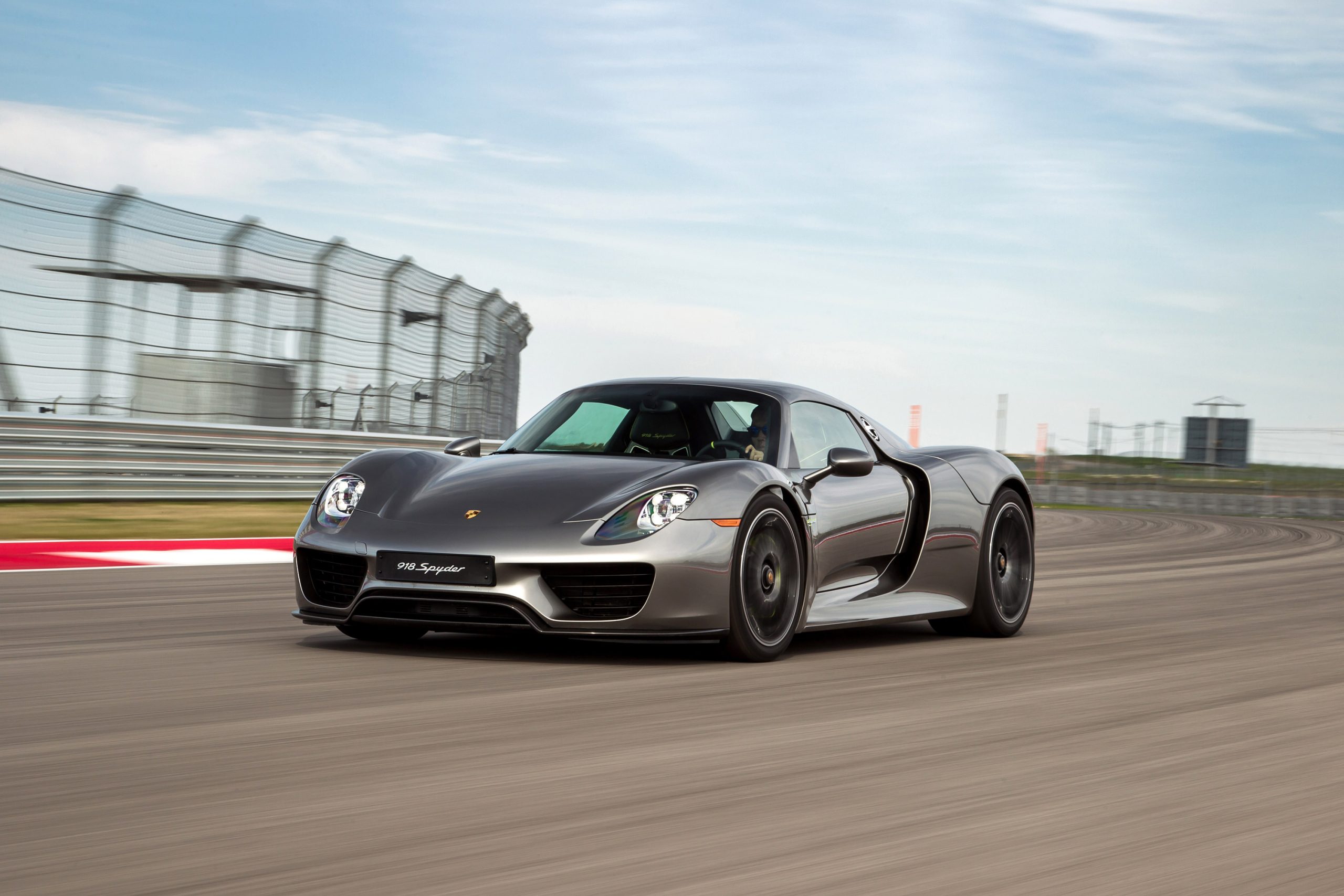 The Spyder was powered by a naturally-aspirated 4.6-liter V8 engine that was capable of producing 608 horsepower (453 kW). Paired with this engine are two electric motors that deliver an additional 279 horsepower each, for a cumulative combined total of 887 horsepower (661 kW.)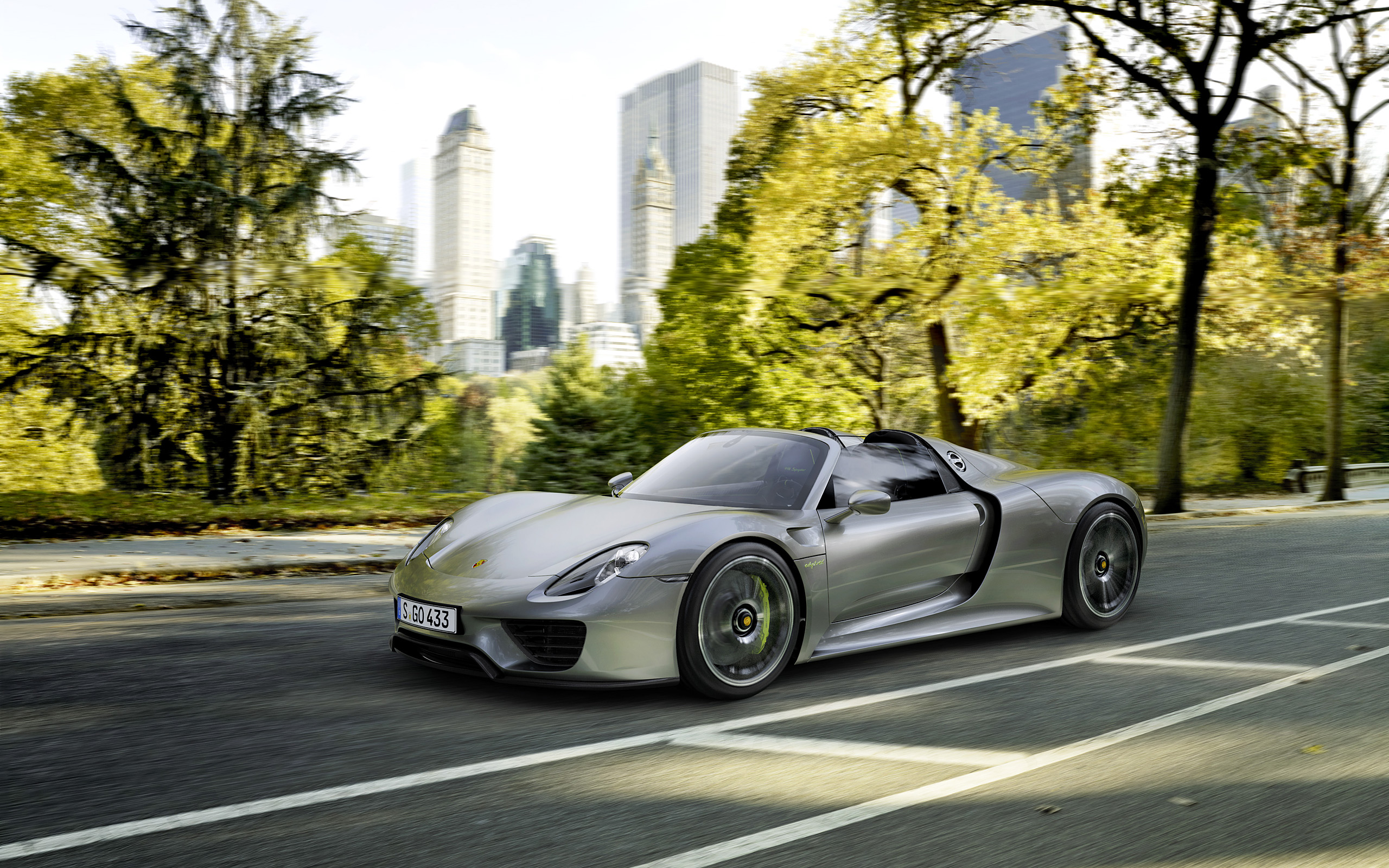 In an independent series of speed tests performed by Car and Driver Magazine, the Porsche 918, achieved a 0-62 mph (0-100 km/h) of just 2.6 seconds, a 0-100 mph (0-161 km/h) time of 4.9 seconds and a 0-180 mph (0-290 km/h) time of just 17.5 seconds. It is one of the fastest accelerating cars on the planet and its top speed is up there too with the fastest cars in the world.