The Weissach Package offered by Porsche was what the company call its as "a more performance-oriented finish" for the 918 Spyder. The package aims to reduce the car's weight, improve its aerodynamics, and make it more track-ready.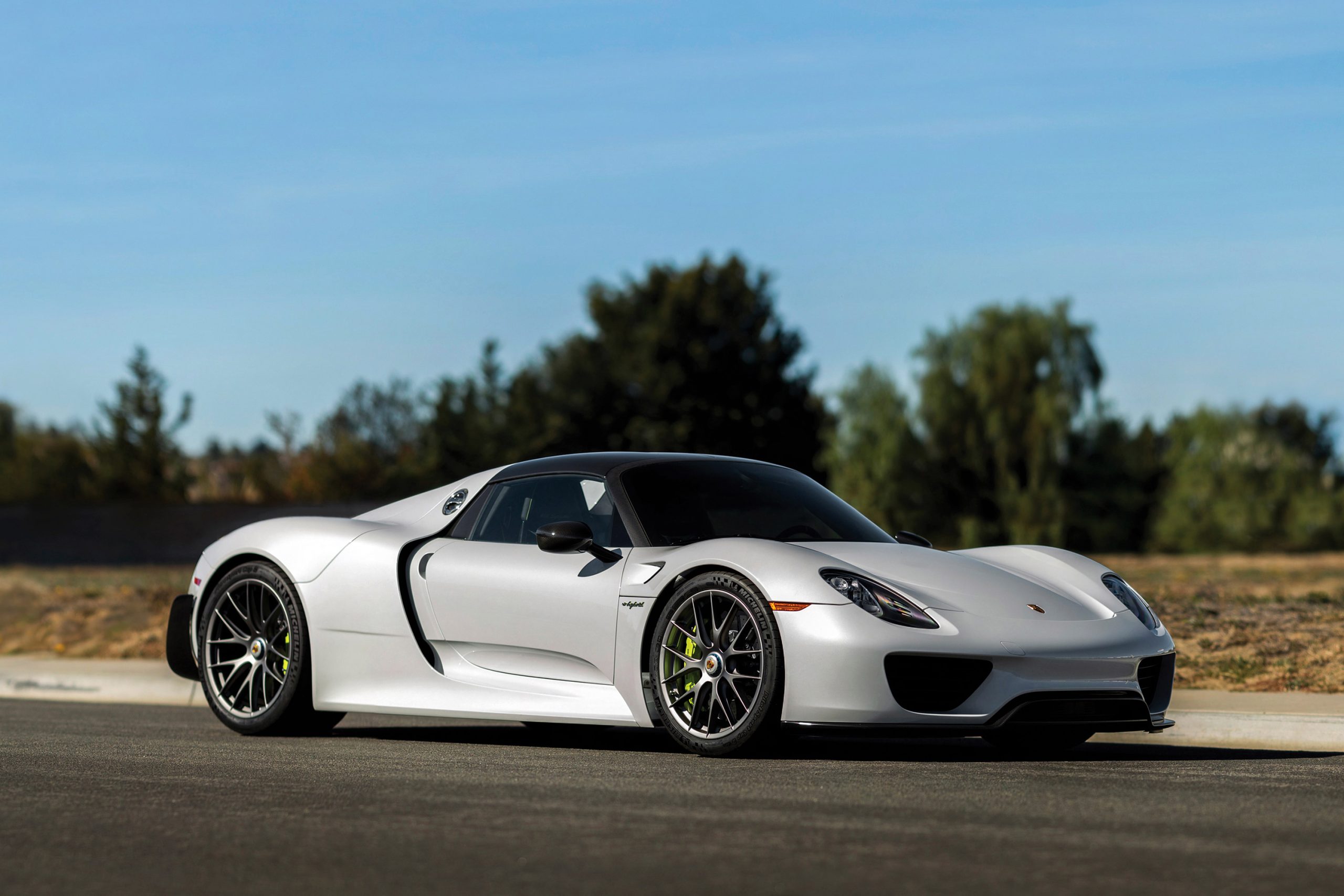 The performance of the hybrid V8 setup together with its electric motors, battery pack and PDK transmission still remains the same. Performance increase of the Weissach Package comes from its reduce weight. Extensive use of the carbon fiber on the unpainted roof, rear wing and windscreen frame slashes down 90 pounds off the overall weight of a regular 918 Spyder.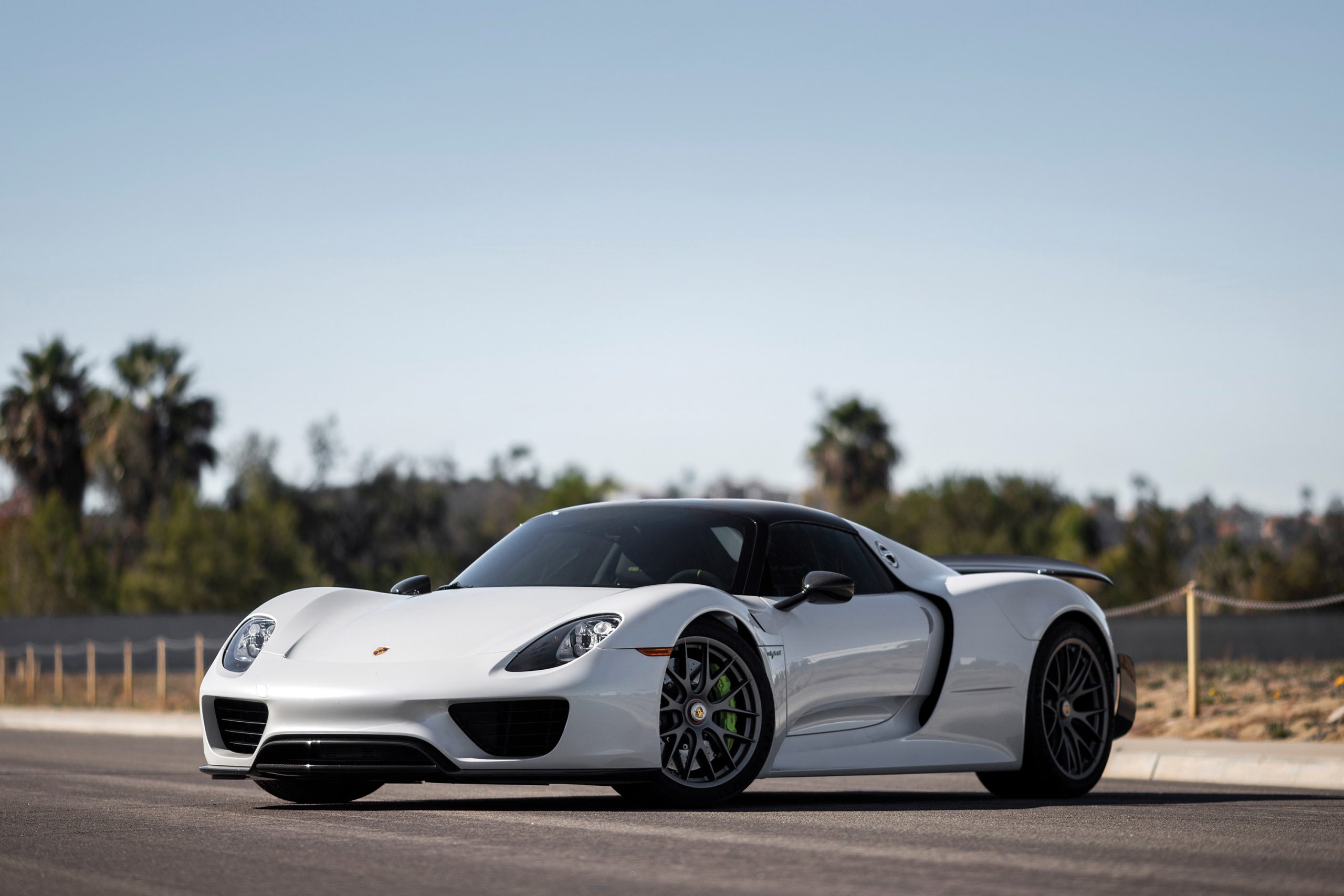 The 918 that made a record braking run of 6 minutes 57 seconds around the Nurburgring was achieved by a 918 Spyder with the Weissach Package, which was 3 seconds faster than a regular 918. The Weissach Package costs around $84,000 though, but it was indeed a great option for many 918 Spyder buyers who are looking to experience the ultimate Porsche.