Porsche introduced the Weissach Package as a high-performance enhancement for the 918 Spyder, aimed at optimizing its speed and track capabilities. While the hybrid V8 setup, electric motors, battery pack, and PDK transmission remain unchanged, the package focuses on reducing weight, enhancing aerodynamics, and preparing the car for intense track usage.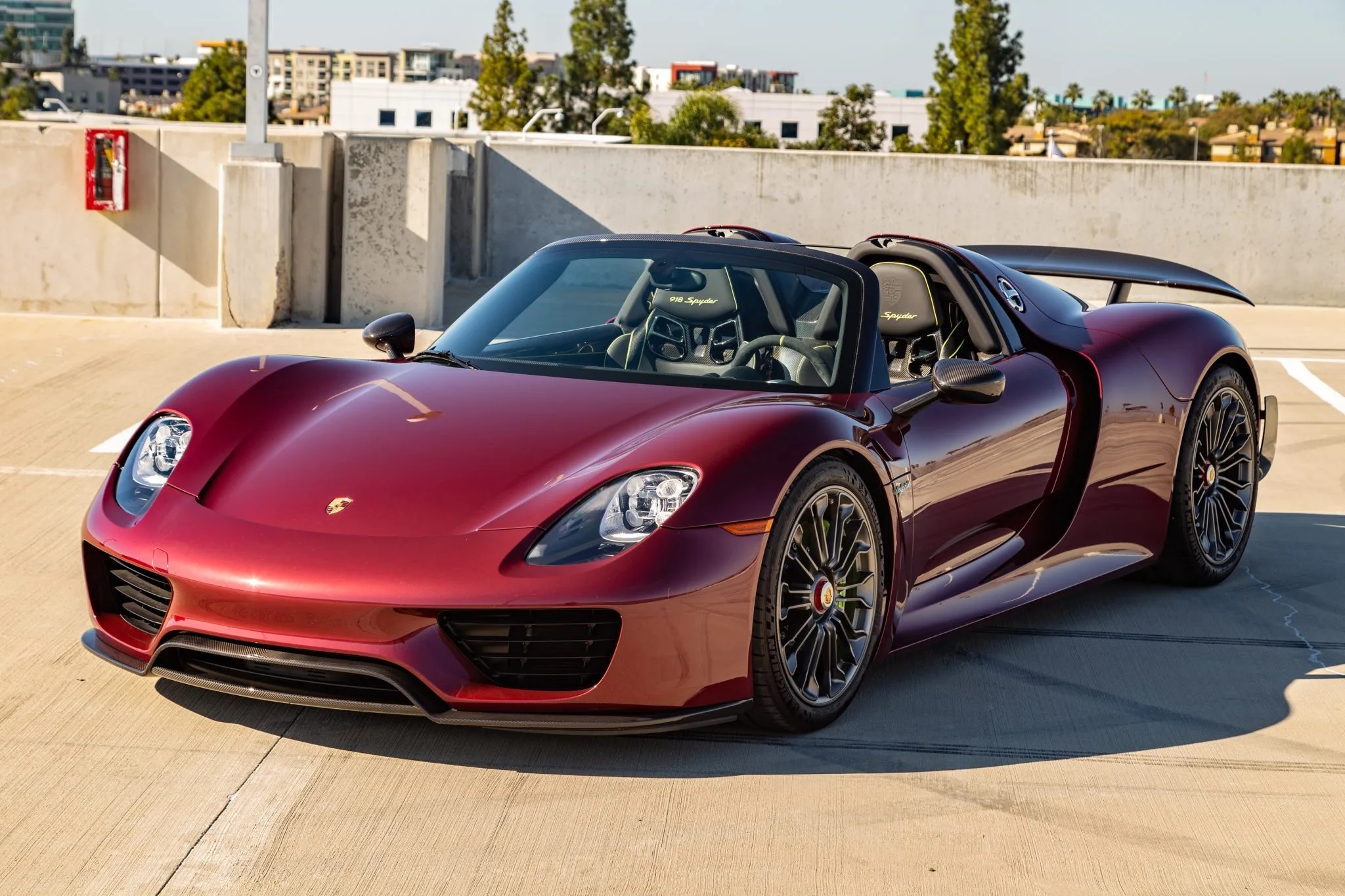 The key performance boost of the Weissach Package is achieved through weight reduction. By extensively incorporating carbon fiber materials in the construction of the unpainted roof, rear wing, and windscreen frame, Porsche managed to shave off a significant 90 pounds from the overall weight of the standard 918 Spyder.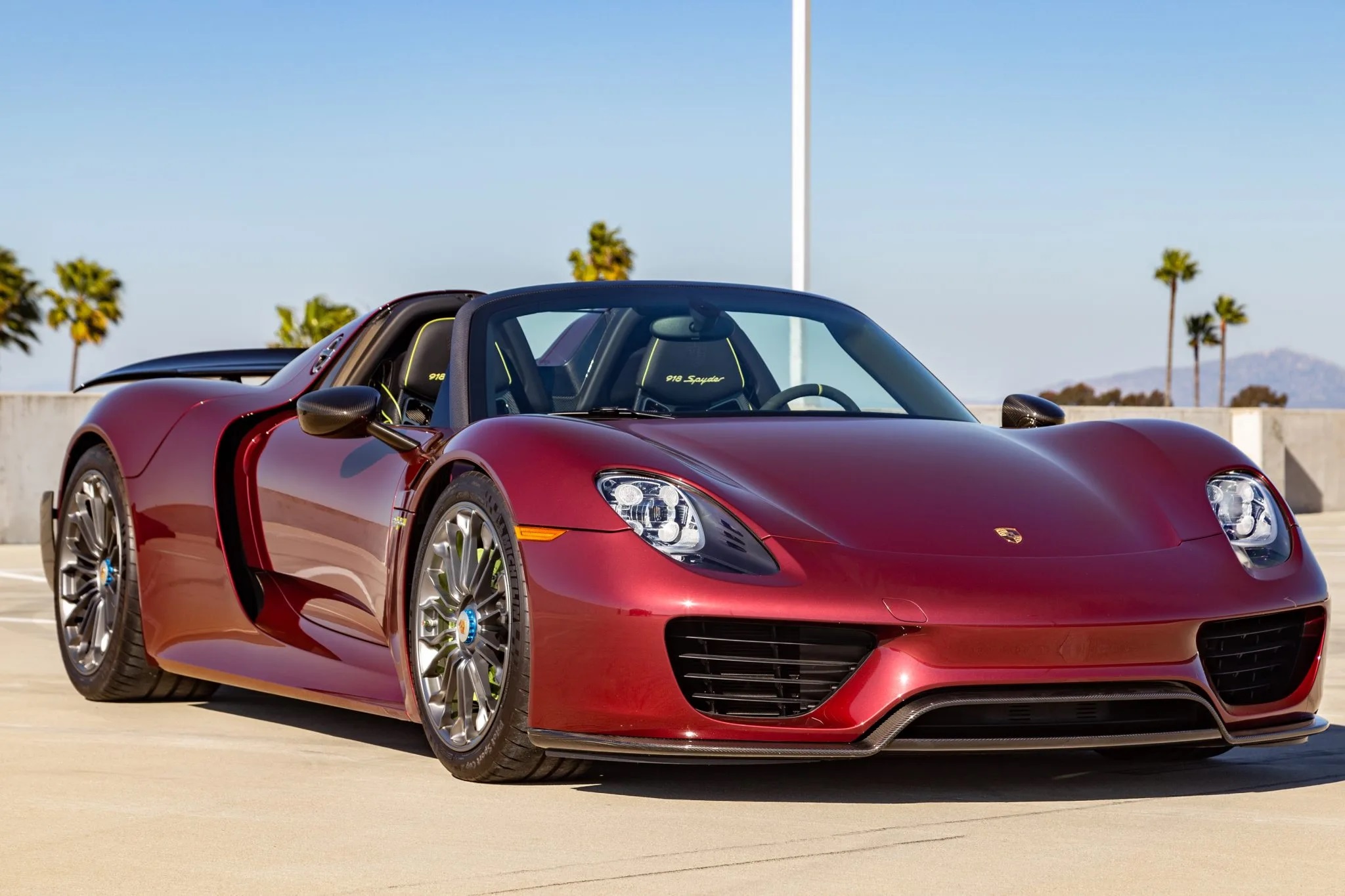 Notably, the record-breaking lap time of 6 minutes and 57 seconds at the Nürburgring was achieved by a 918 Spyder equipped with the Weissach Package, surpassing the performance of a regular 918 by a mere 3 seconds. While the Weissach Package comes at an additional cost of approximately $84,000, it presents an appealing option for those passionate 918 Spyder buyers seeking the ultimate Porsche experience.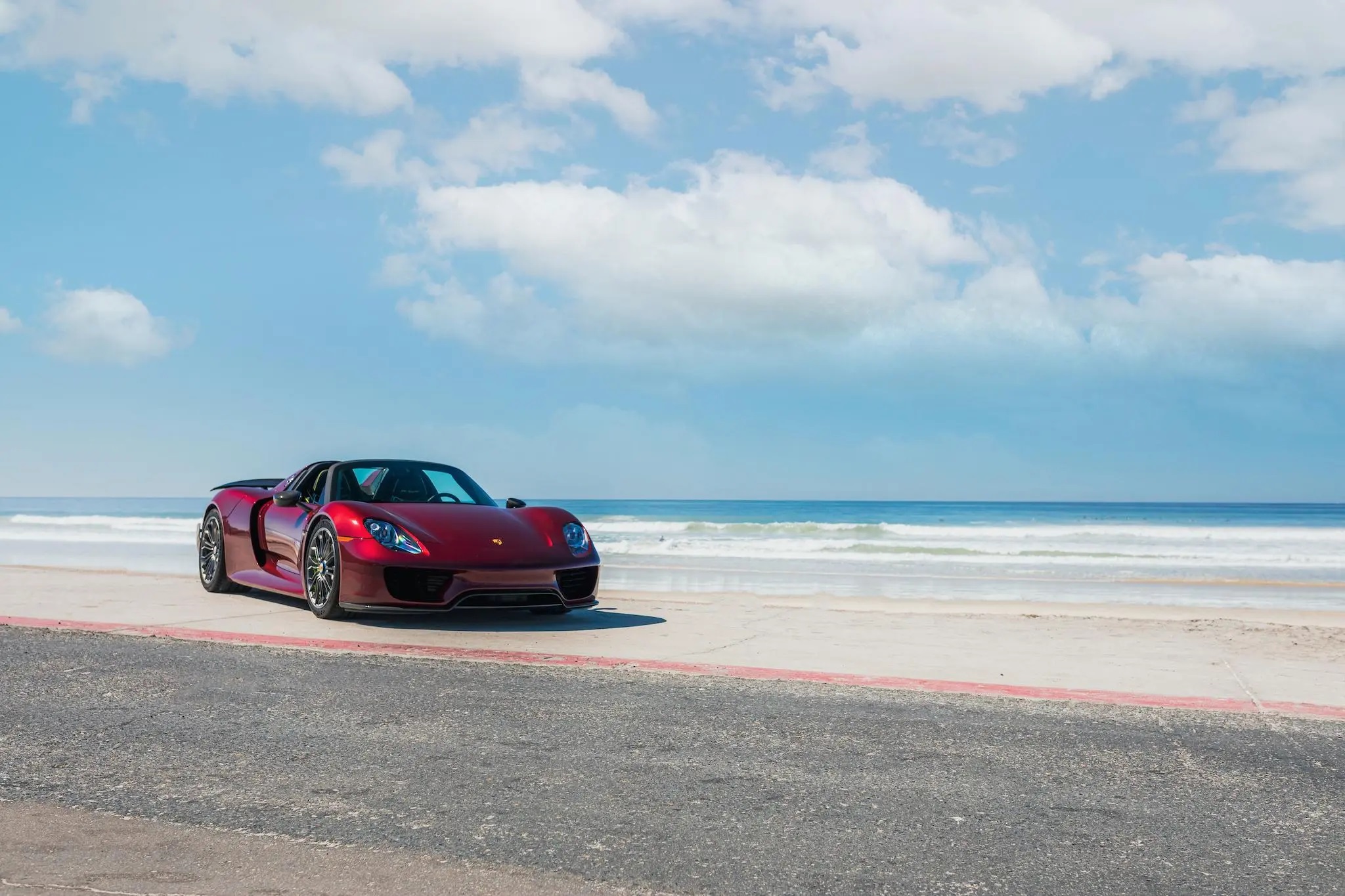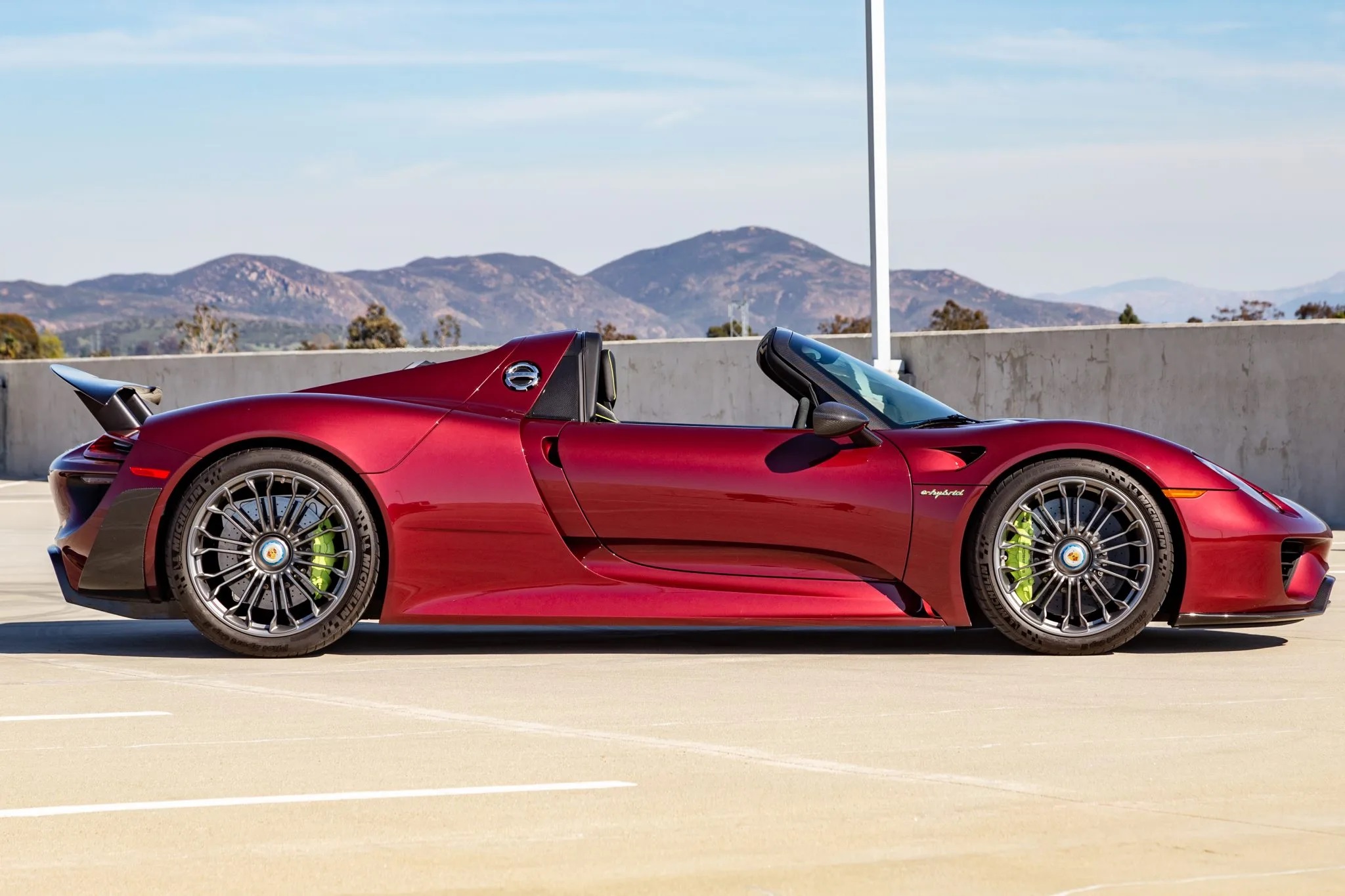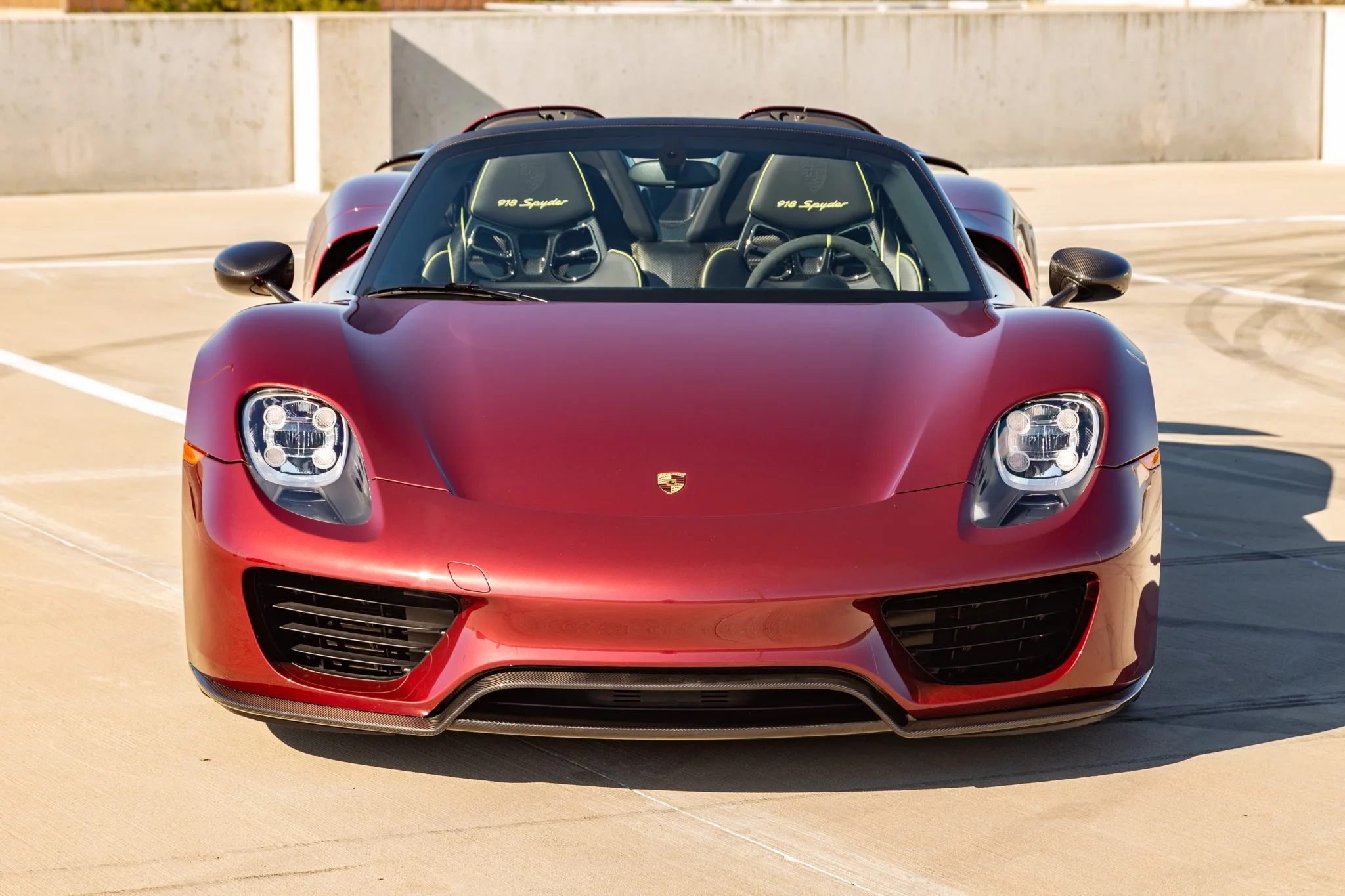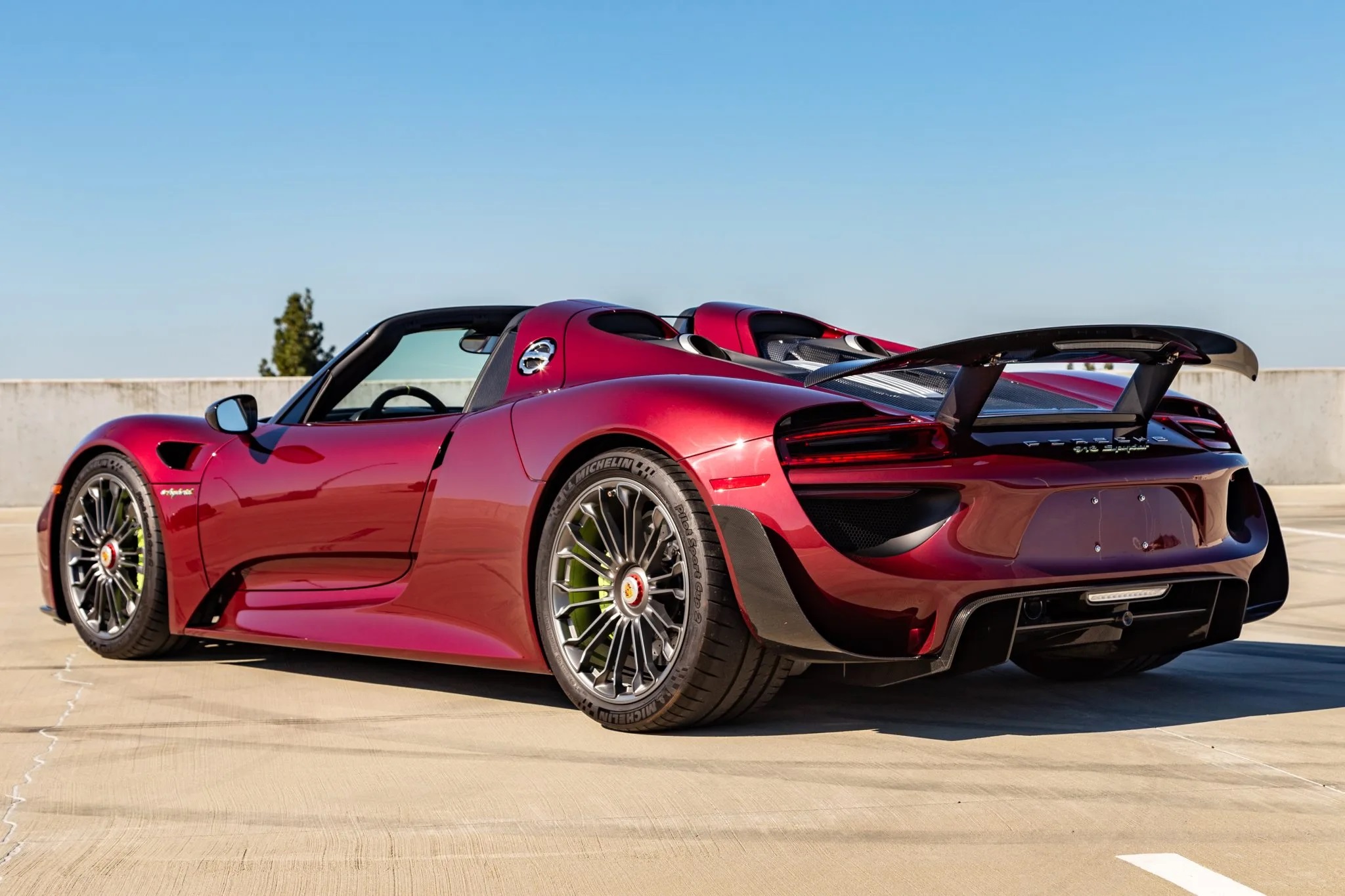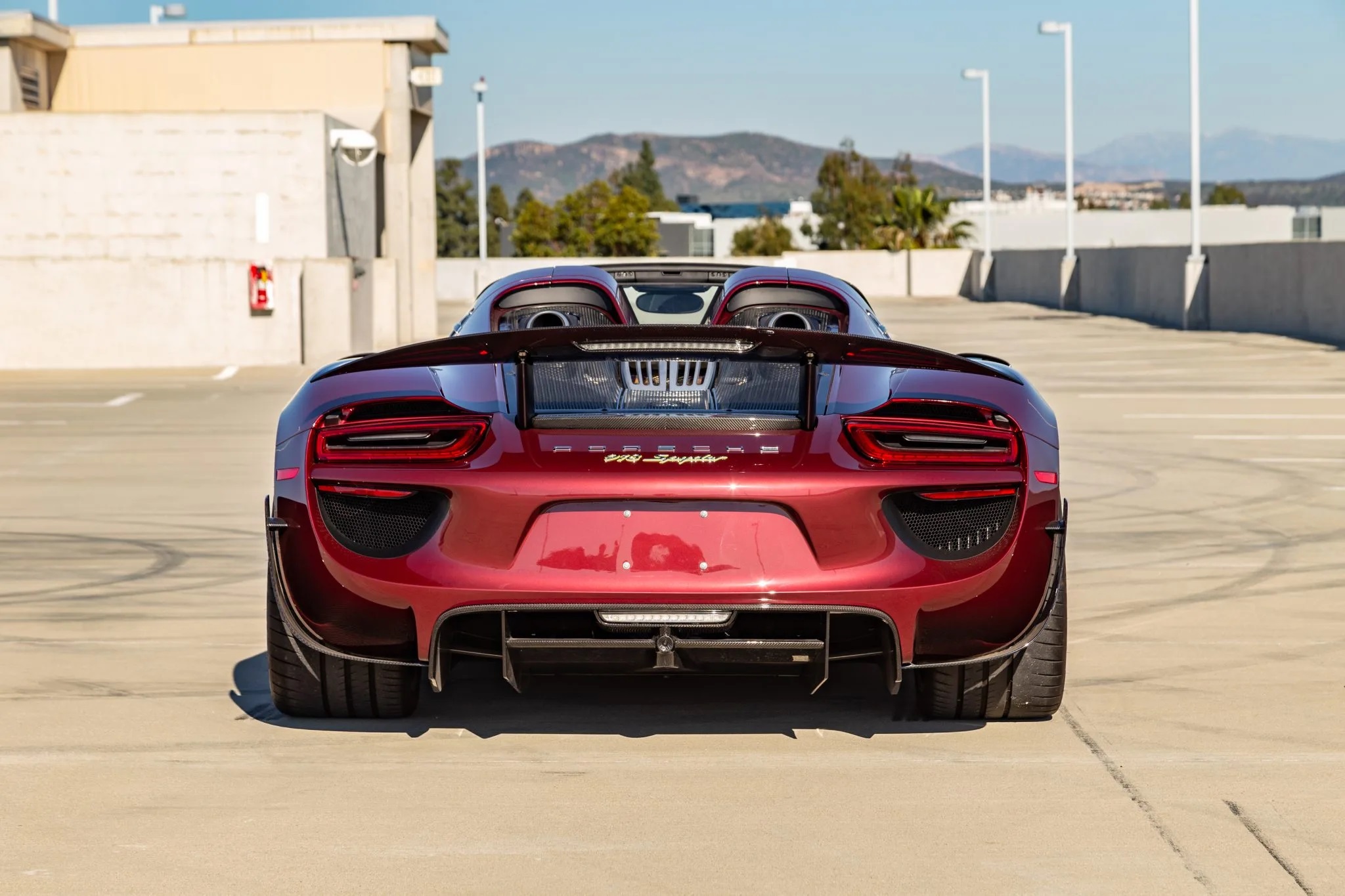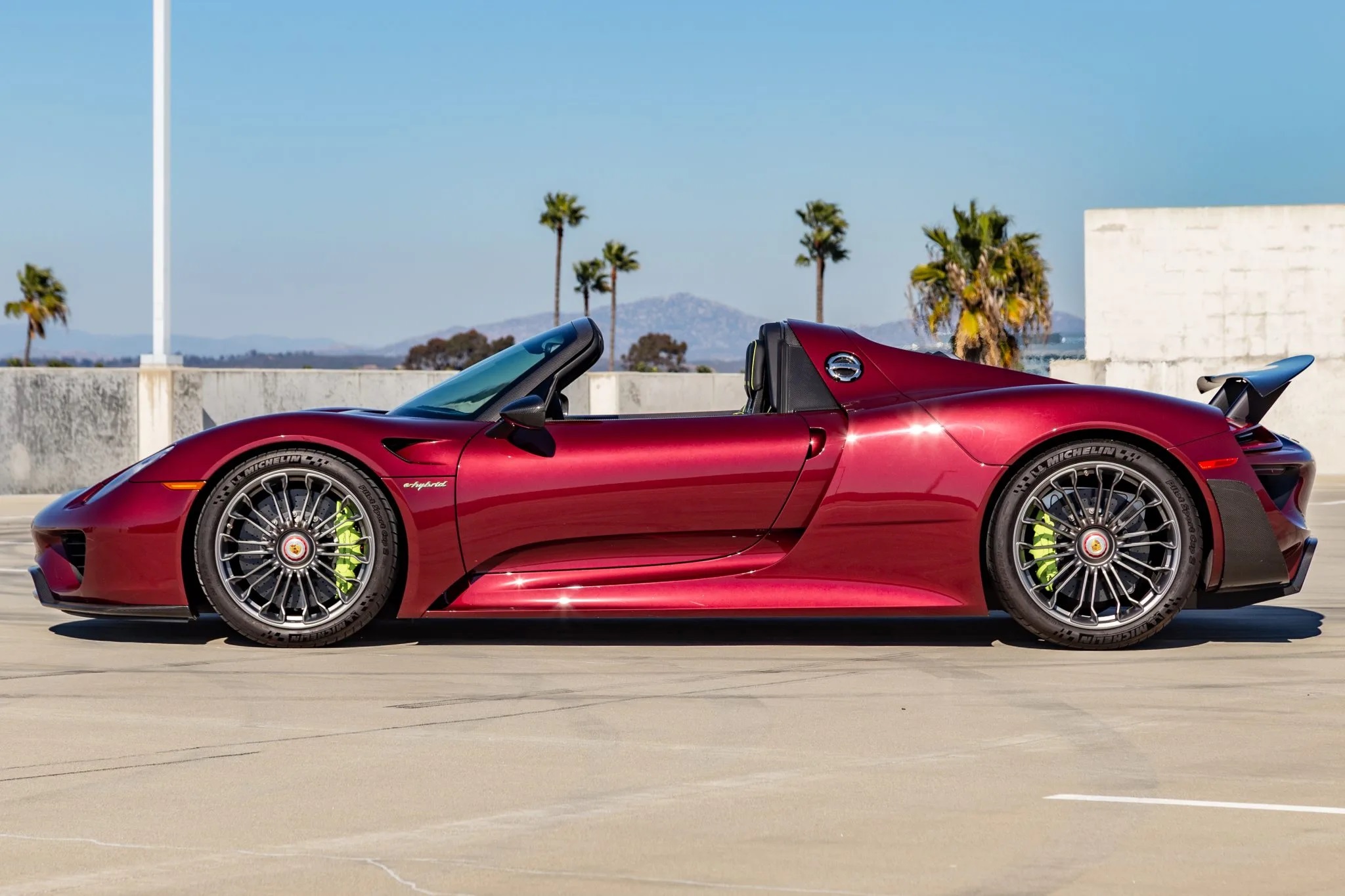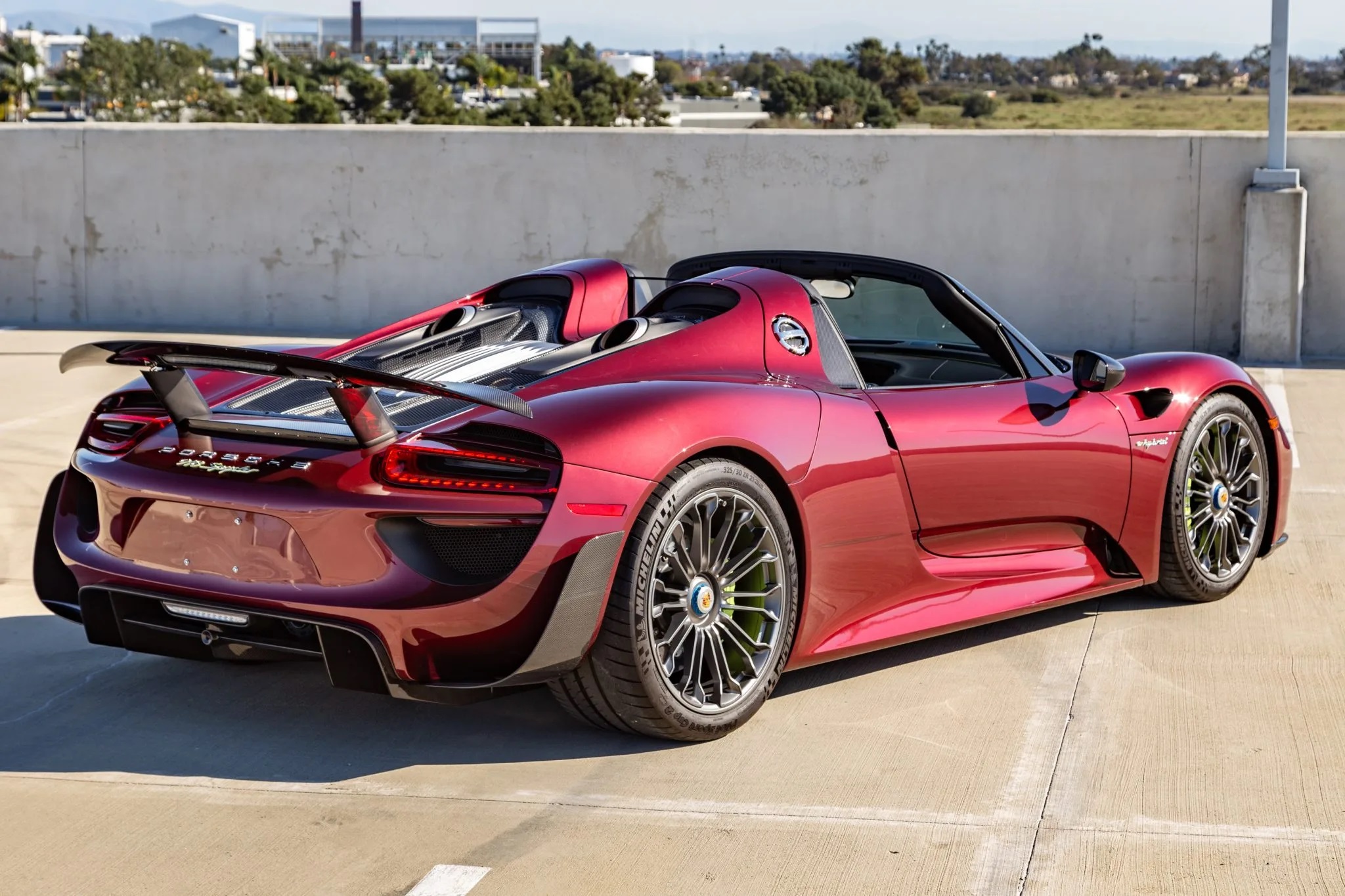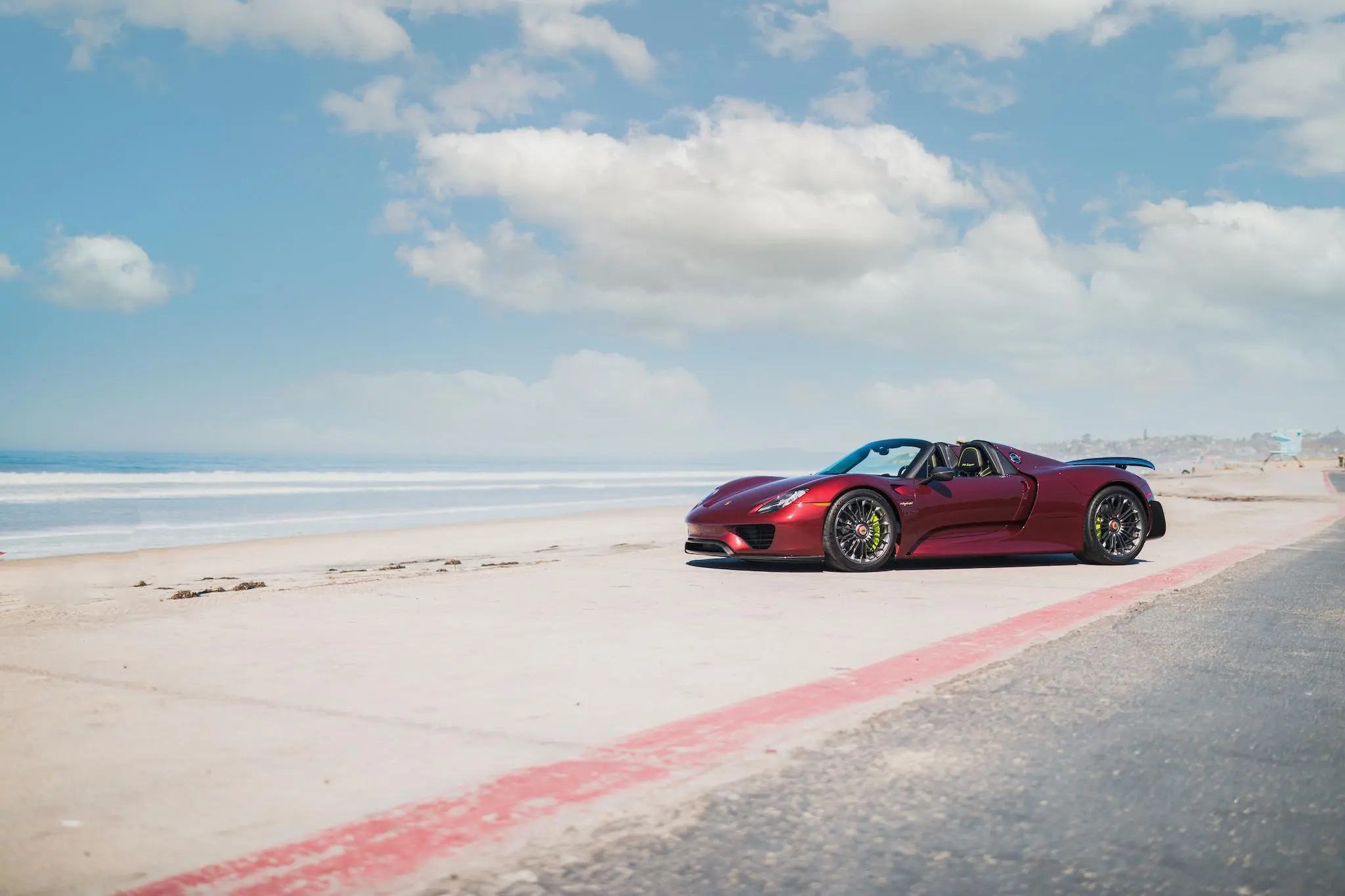 Photo Source: Bring A Trailer