During the Geneva Motor Show in 2010, a Porsche 911 GT3 R with innovative hybrid drive is making its debut, opening up a new chapter in the history of Porsche with more than 20,000 wins in 45 years scored by the extremely successful Porsche 911 in racing trim.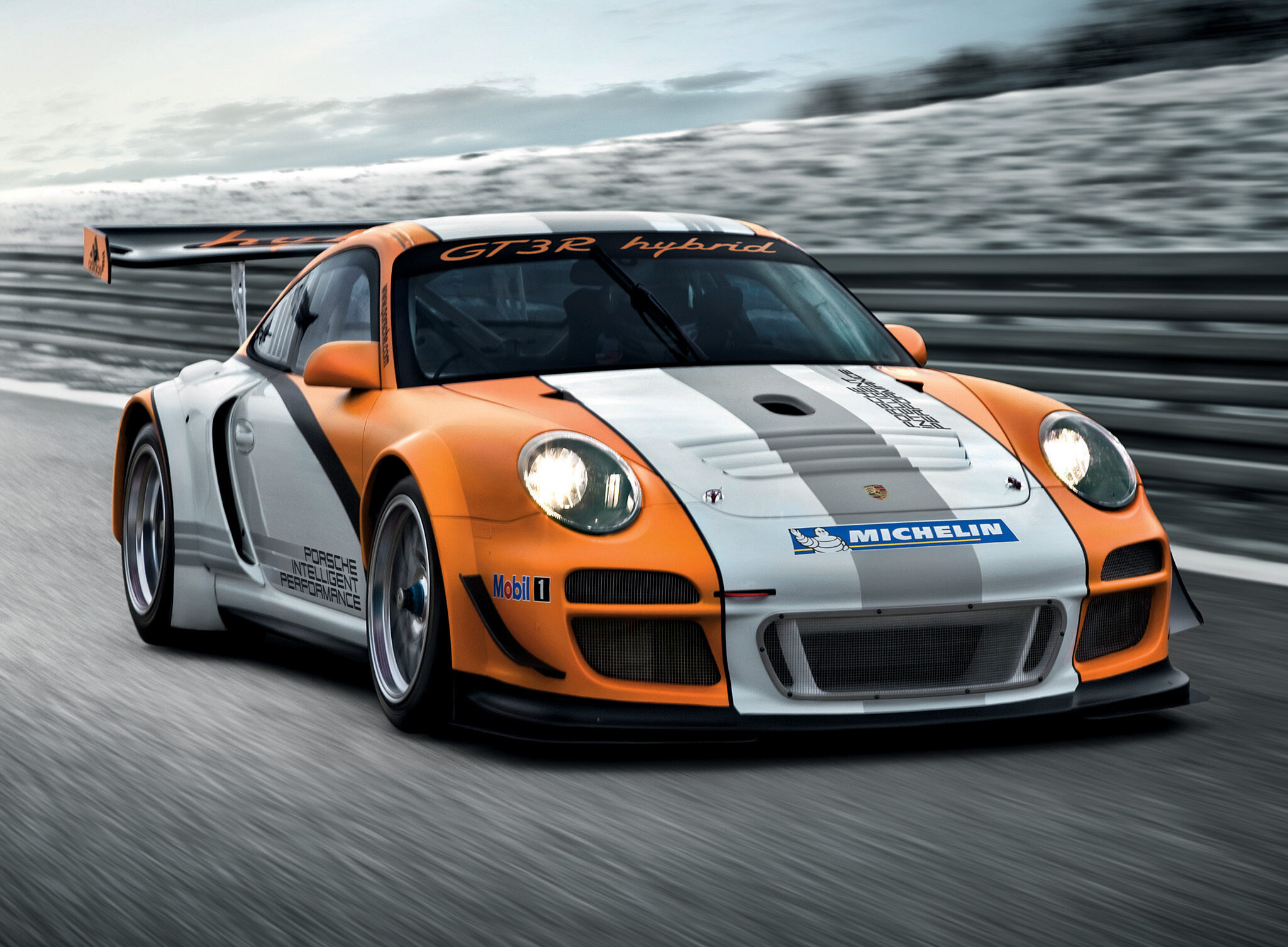 The innovative hybrid technology featured in the car has been developed especially for racing, standing out significantly in its configuration and components from conventional hybrid systems. In this case, electrical front axle drive with two electric motors developing 60 kW each supplements the 480-bhp four-litre flat-six at the rear of the 911 GT3 R Hybrid. A further significant point is that instead of the usual batteries in a hybrid road car, an electrical flywheel power generator fitted in the interior next to the driver delivers energy to the electric motors.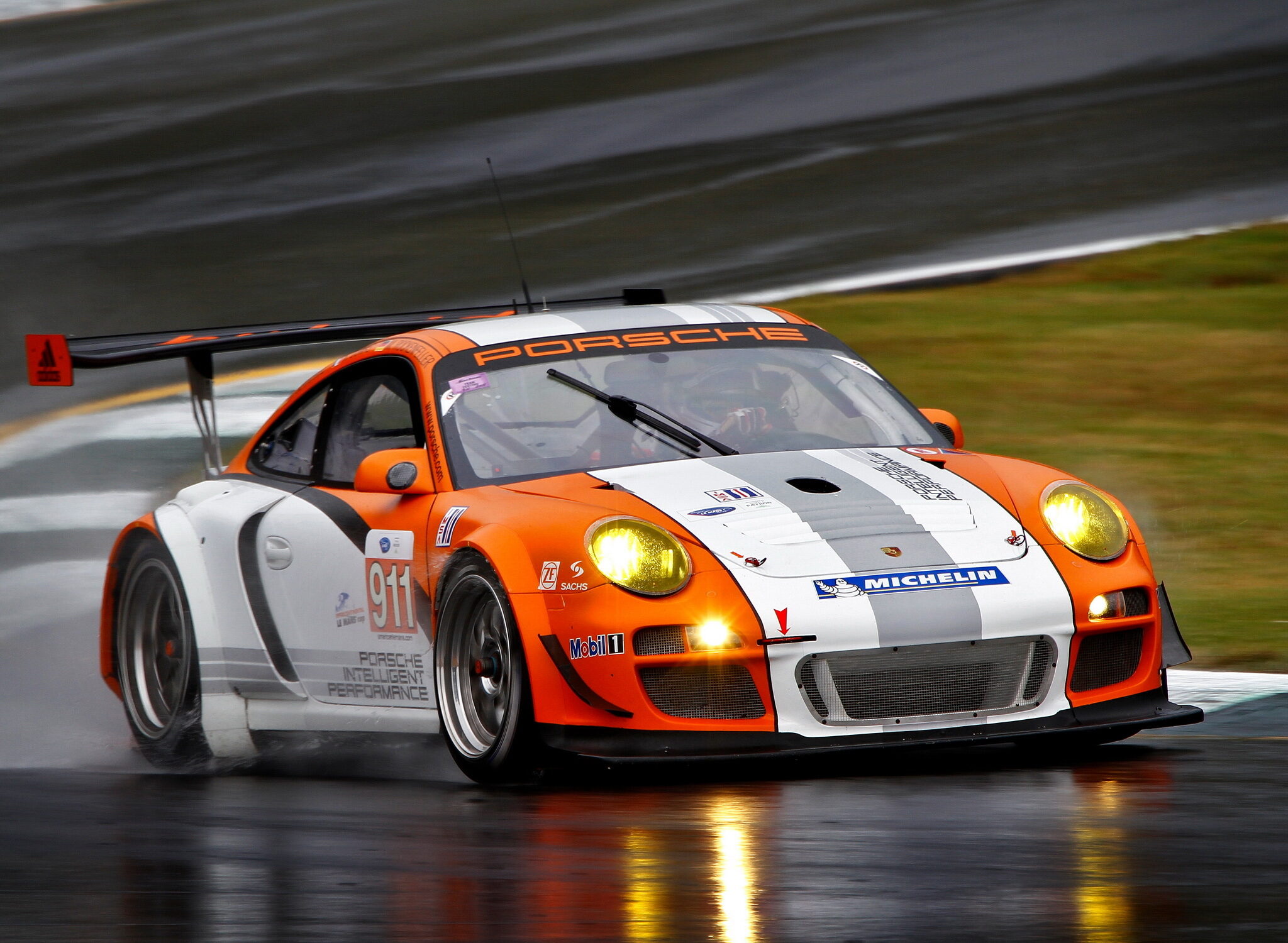 Click here to learn more about the 2010 Porsche 911 GT3 R Hybrid.