When first introduced, the GTR 750 was believed to have 750 horsepower. However, the actual output of the engine is more around 850 horsepower with 935 Newton meters of torque! With such power on tap, the GTR 750 is one of the most powerful 911s on the planet.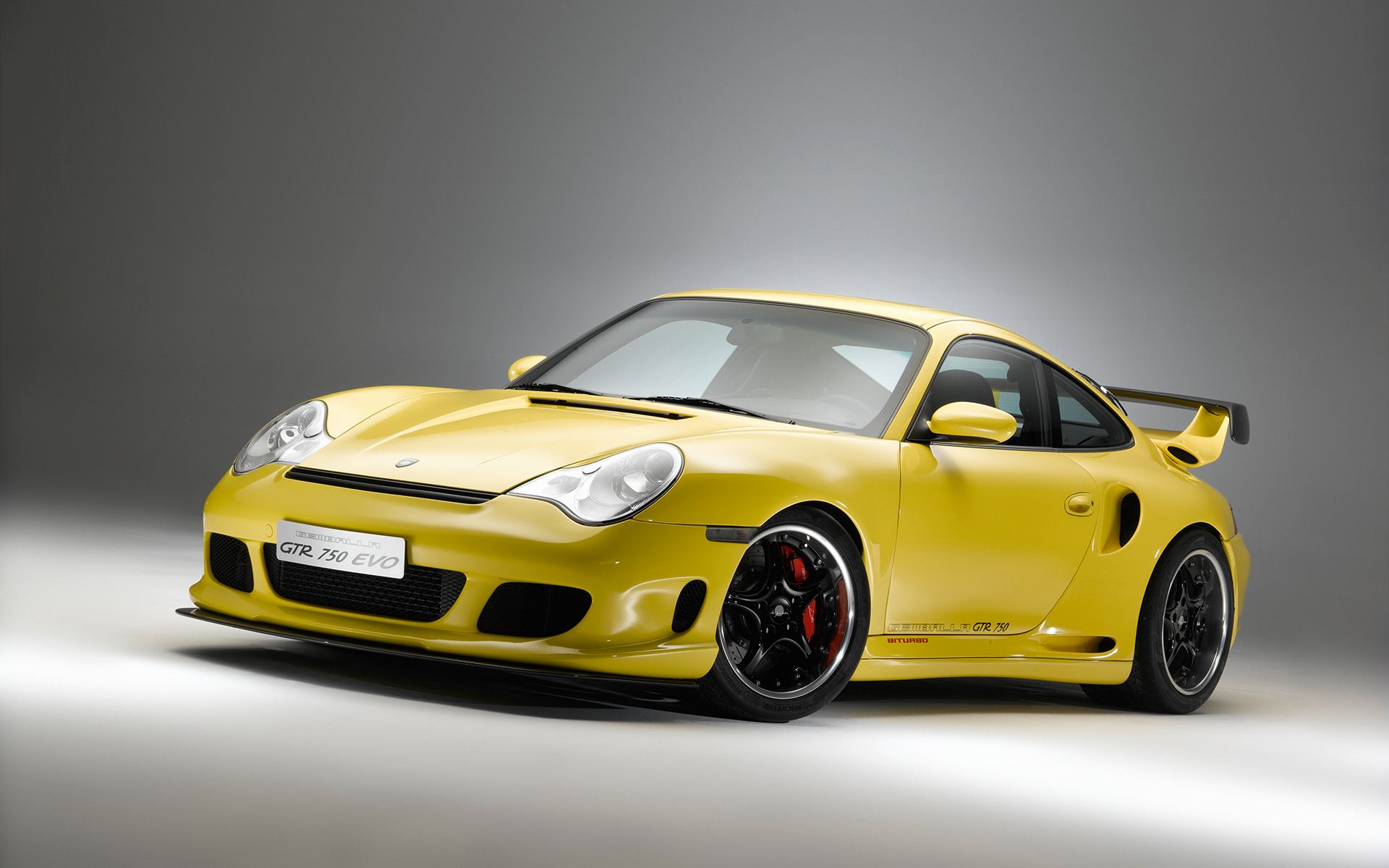 To achieve such high amounts of power, twin modified Garret T035 turbochargers replace the stock KKK units. These turbos combine with GT3-R heads, a machined crank and special connecting rods which increase the engine capacity to 3.8 liters.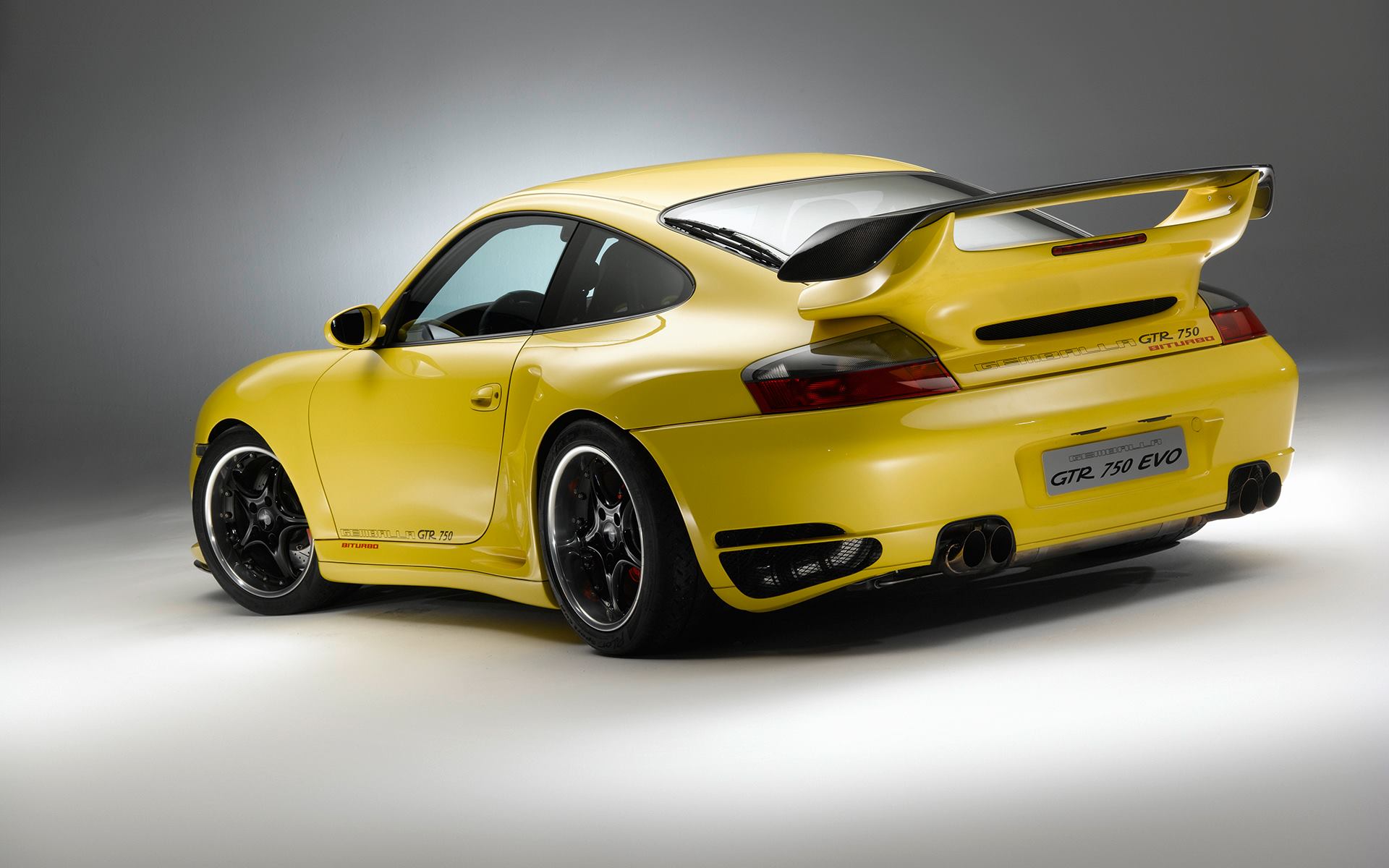 On the body, many revisions are made, specifically to the front spoiler and rear valance. A large adjustable rear spoiler is attached which includes the familiar Gemballa ducts for engine cooling. The GTR750 is an example of a Porsche at it's limit. At such high states of tune (and boost), Uwe Gemballa has gone where no other tuner dares. Surely the likes of Hamann, TechArt and Lotec will have their minds on the GTR 750 when creating their next tuning packages.
Photo Source: Gemballa