The 993 Turbo was available between late 1995 to 1998. Powered by a twin-turbocharged 3.6 liter flat six, it was rated at 402-horsepower. It's distinguished easily from the rear, as the whale-tail spoiler is quite deep to house the intercoolers meant to cool the intake charge. This extra power might have been a handful for street drivers, so all-wheel drive from the 993 Carrera 4 added traction at all four corners. Approximately 6,000 coupes were made.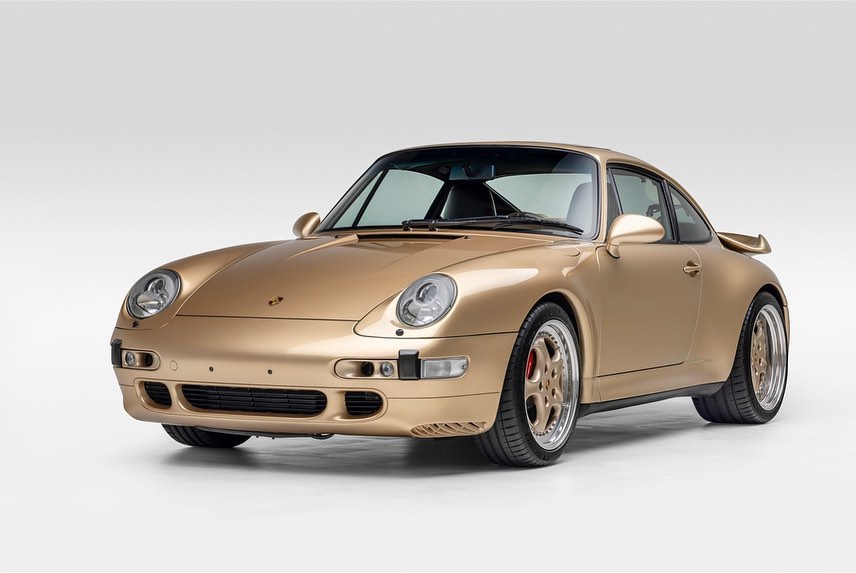 This is the last of the aircooled 911 turbos. Porsche introduced the Turbo for the 1995 model year. It had a 408-hp 3.6-liter engine utilizing two K16 turbochargers and all-wheel drive to effectively put the power to the ground. It was also the first 911 Turbo with all-wheel drive, taken from the Porsche 959.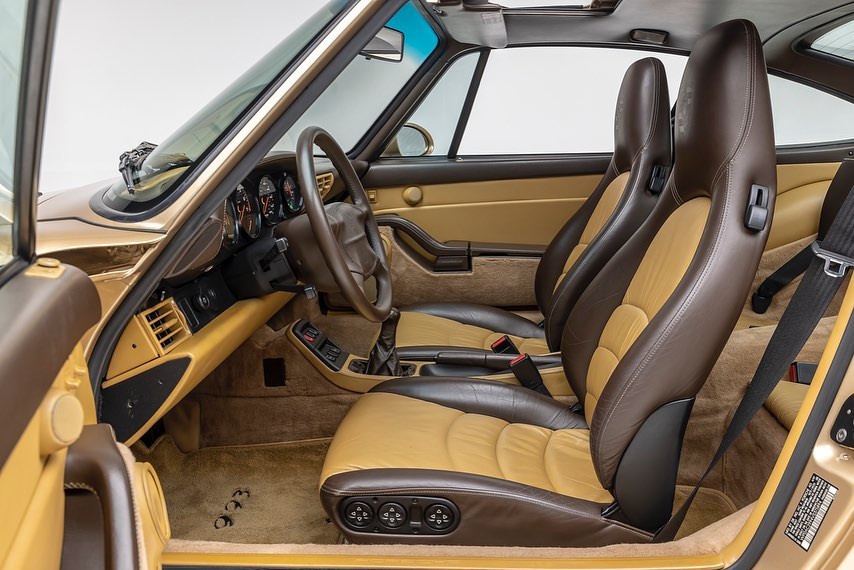 Featured today is a 1997 Porsche 993 Turbo finished in paint to sample Opal Metallic. It is also reported that this is the only example that came with this unique paintwork.
Photo Source: Road Rich Motors