Only two of these prototype 914-8 supercars were ever built making them some of the rarest Porsches ever built. The first model was built for Ferdinand Piëch himself who used the full-fledged Flat-8 racing engine producing 350 horsepower. The second was built for Ferry Porsche as a 60th birthday gift. Ferry's 914-8 had a detuned engine producing a more manageable 300 horsepower.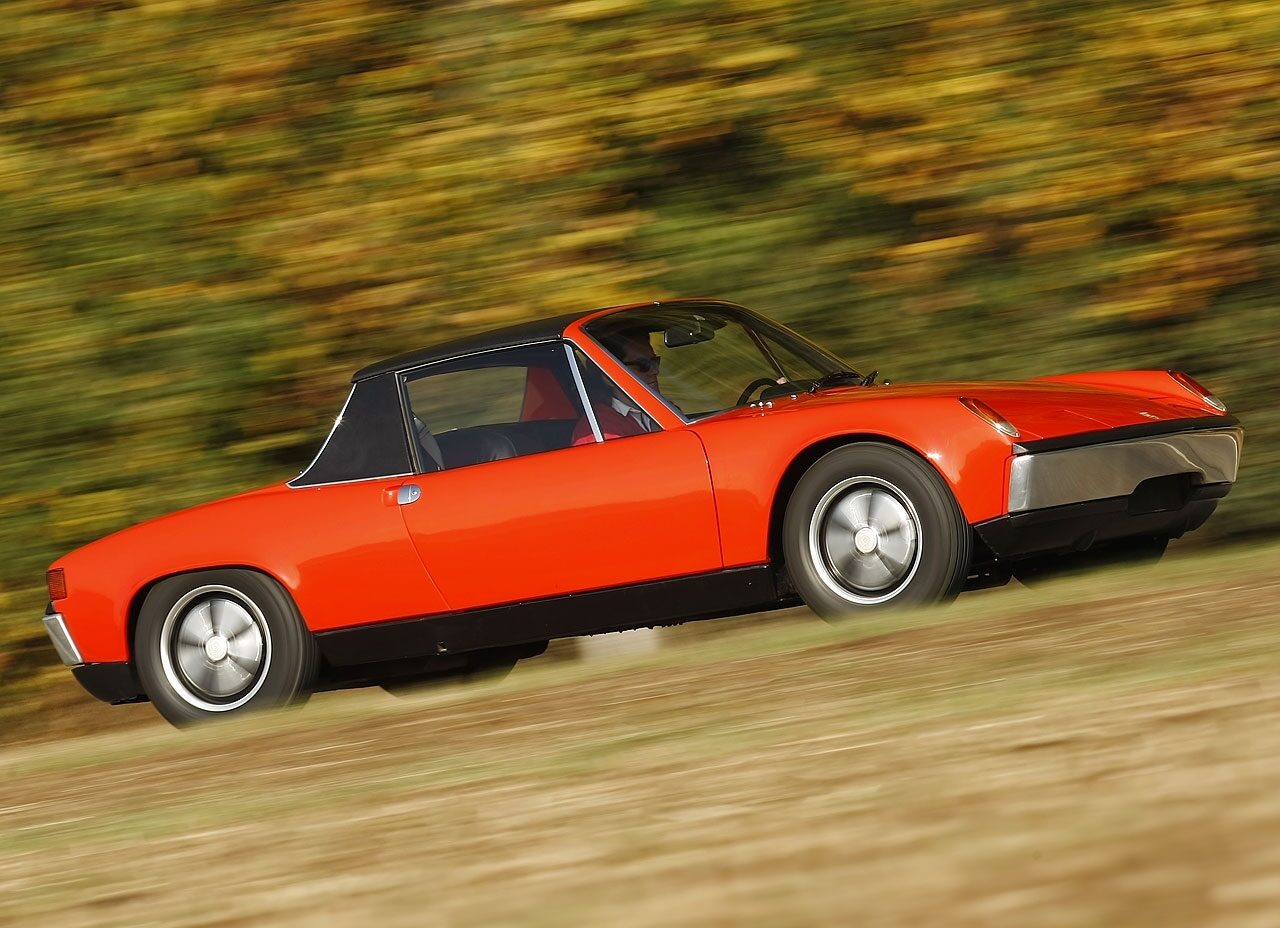 Powered by a 350 horsepower Flat-8 racing engine, the 2,100 lb 914-8 was a frightening machine. Today, 350 horsepower is impressive in a Ford Focus but in 1969 it was sensational. The 914-8 took race track performance to the street. Something we've grown to expect from today's supercars but a fairly new concept in 1969.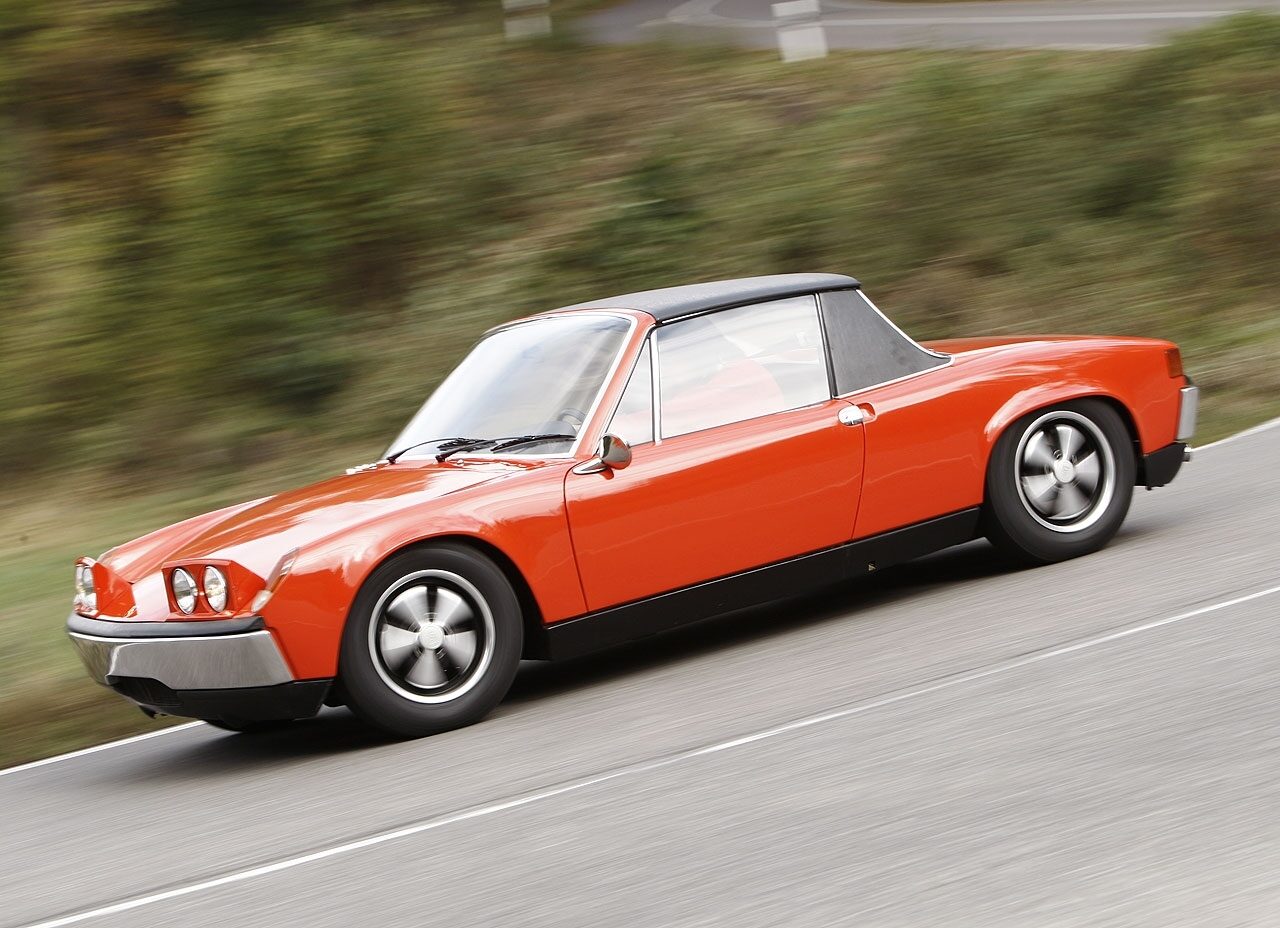 Building crazy machines like the 914-8 allowed Porsche to showcase their racing ability. Taking a highly successful racing engine and using it to power a lightweight car is still crucial to Porsche's playbook today. Unfortunately, the 914-8 never made it to production leaving only these two examples of what could have been.