For decades, Porsche has established itself as a renowned car manufacturer, celebrated for its adaptability and agility. It has consistently catered to the desires of racing enthusiasts and discerning clients by creating special versions of their beloved cars.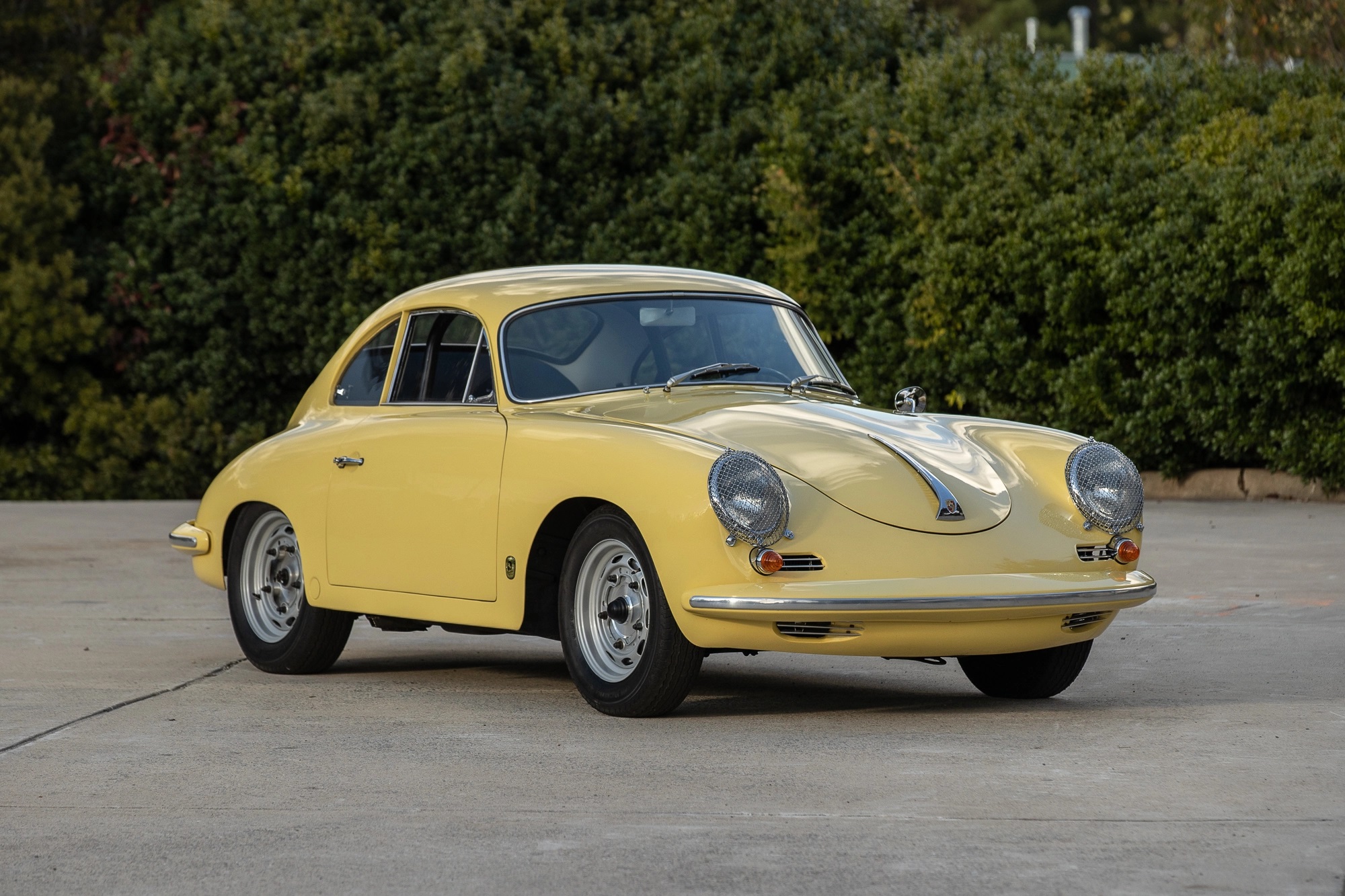 During the early 1960s, the 356s were no exception to this tradition. In fact, these models witnessed a surge in demand for a lightweight, nimble, and powerful variant specifically designed for exceptional road racing performance. Amongst the various iterations, there exists a version of the 356 that is incredibly rare: the 356B Super 90 GT.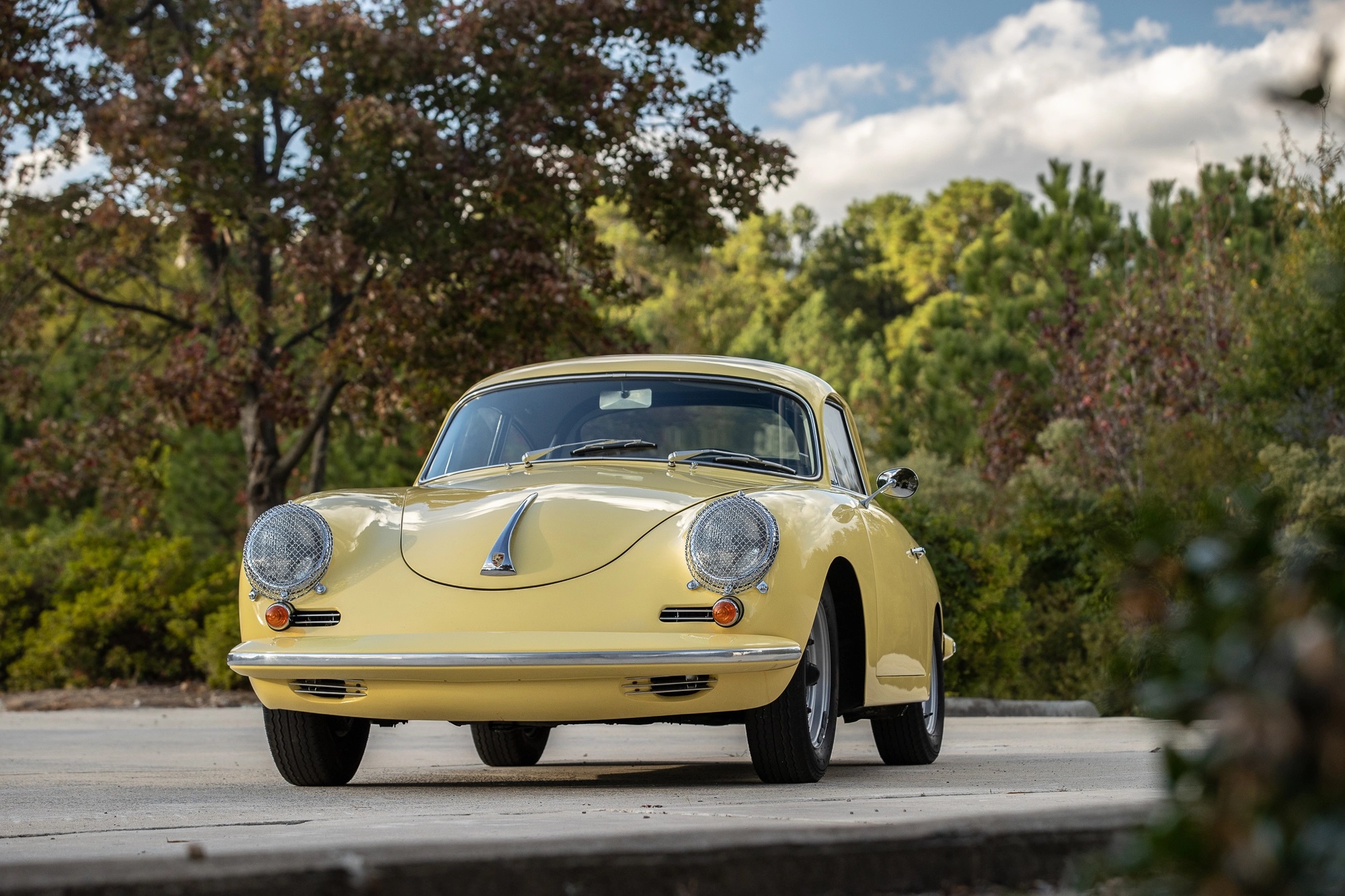 In the years 1960 and 1961, the Super 90 GT emerged as a limited edition offering, sharing the lightweight construction of the Carrera GT. However, instead of the Carrera's four-cam powerplant, the Super 90 GT was equipped with the more readily available Super 90 pushrod engine.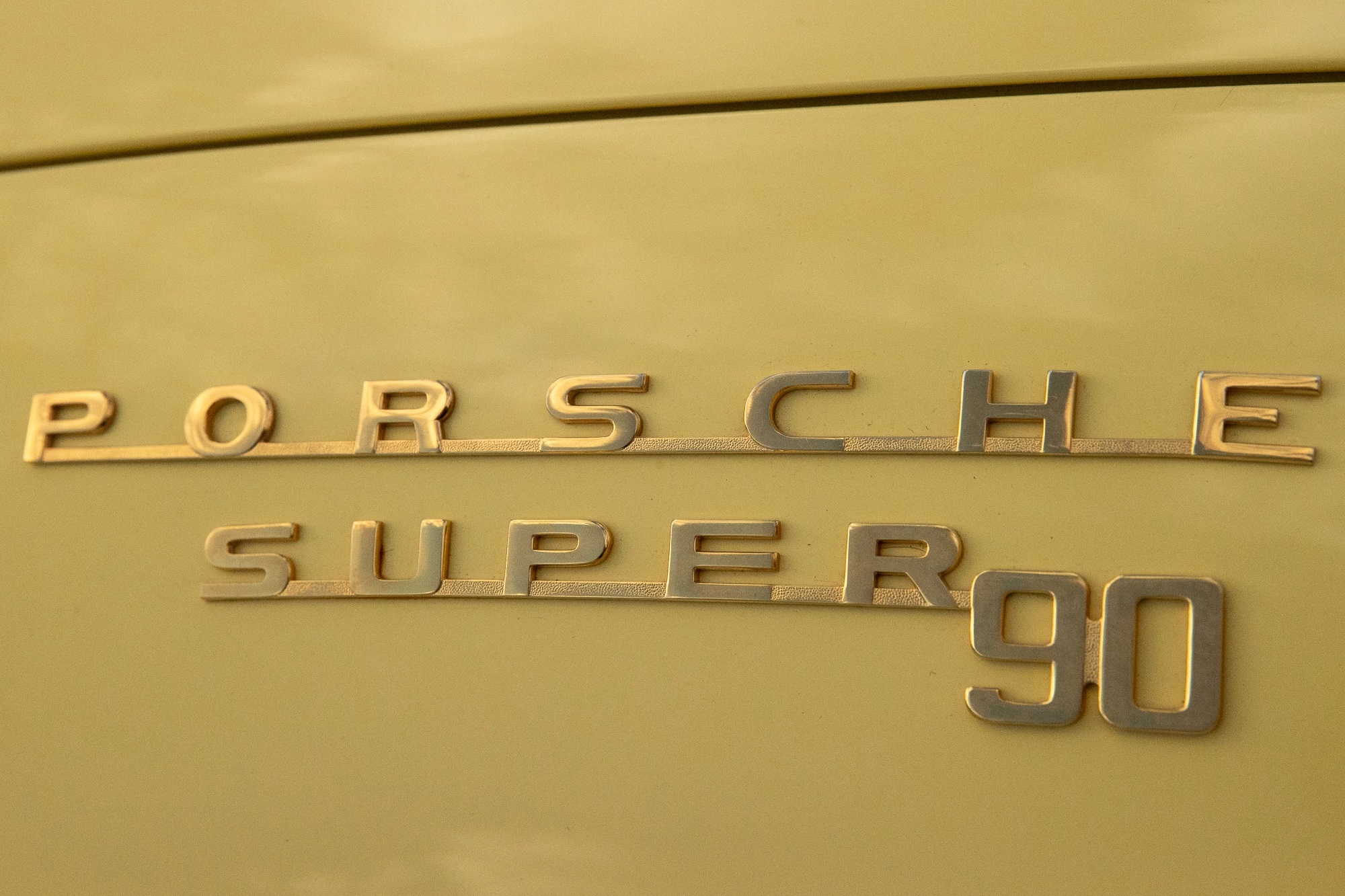 To reduce weight even more, Porsche used aluminum panels for the hood, decklid, and doors, along with plexiglass side windows that lacked windup mechanisms. Various soundproofing materials were also omitted.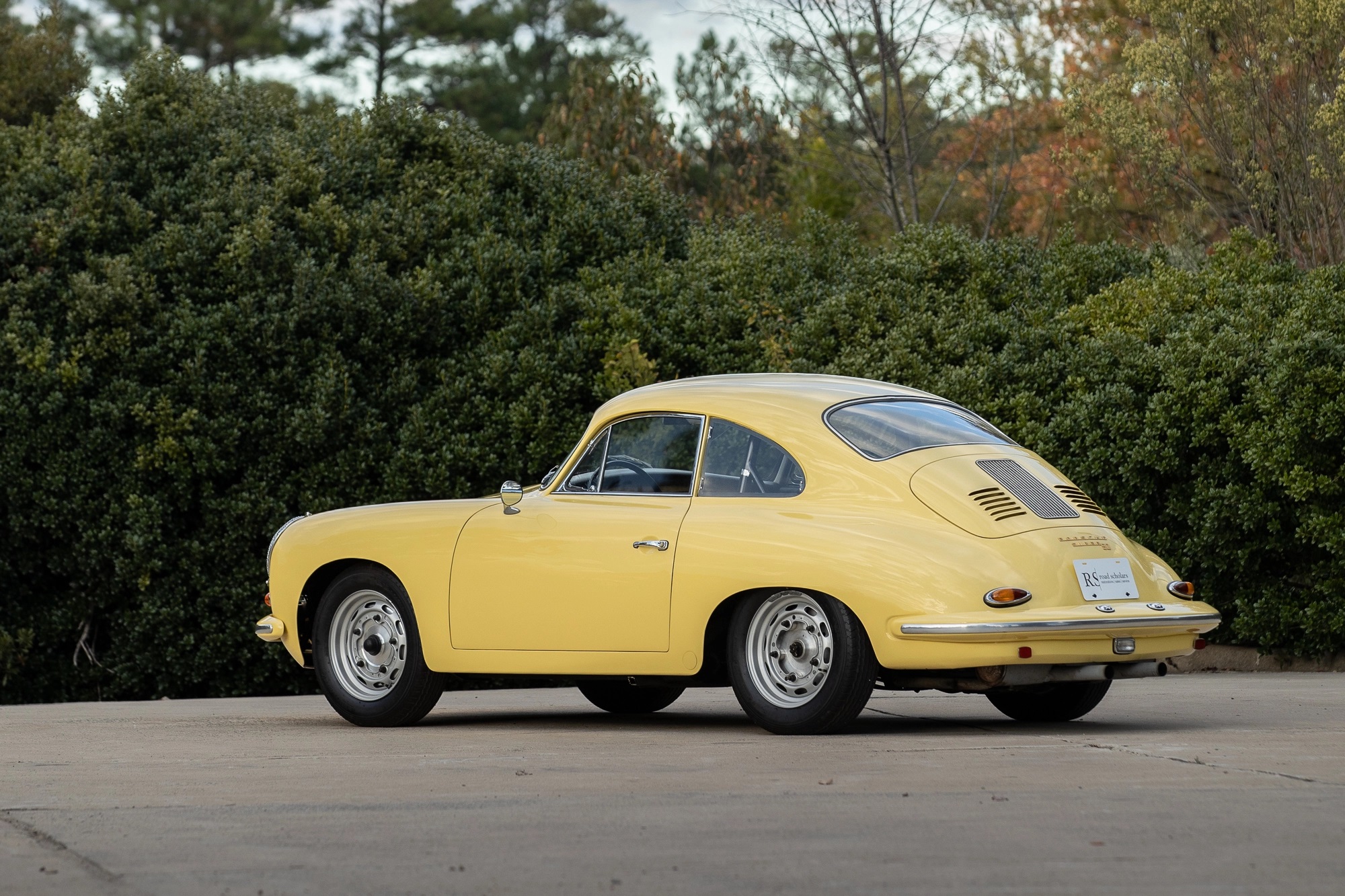 Out of the total production of the 356 Super 90, only 14 examples were ordered and produced with the lightweight GT package intended for racing. All 14 units were initially built as Carrera GTs, prepared to accommodate the 1600cc four-cam engines. However, due to the high cost and complexity associated with developing and manufacturing these engines, Porsche's supply was limited.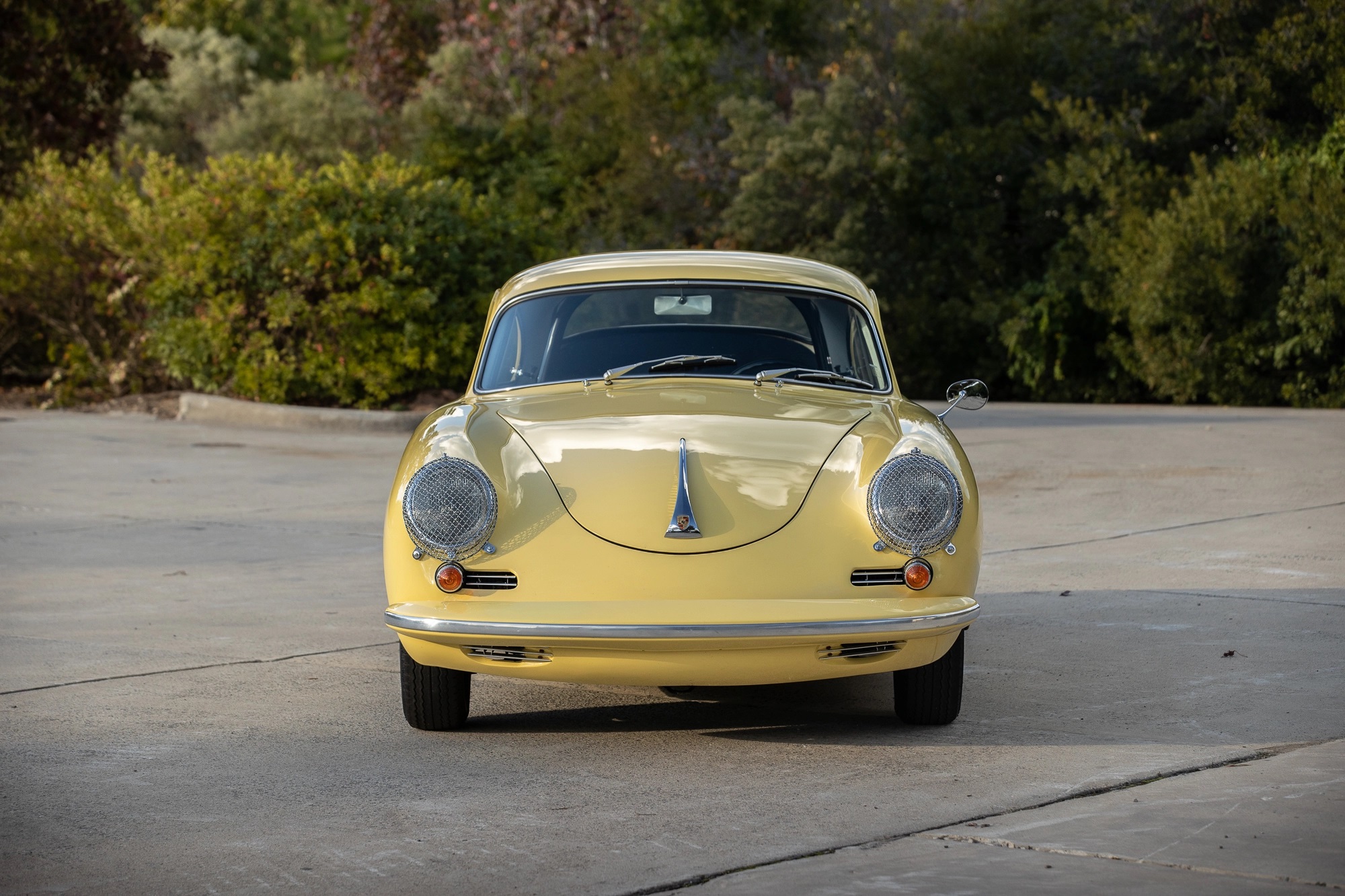 As a result, the decision was made to install the powerful and torquey pushrod Super 90 engines in the cars, but only at the time of delivery for the ordered Super 90 GTs. Additionally, the pushrod 1600cc Super engine was easier to service and often proved to be more reliable.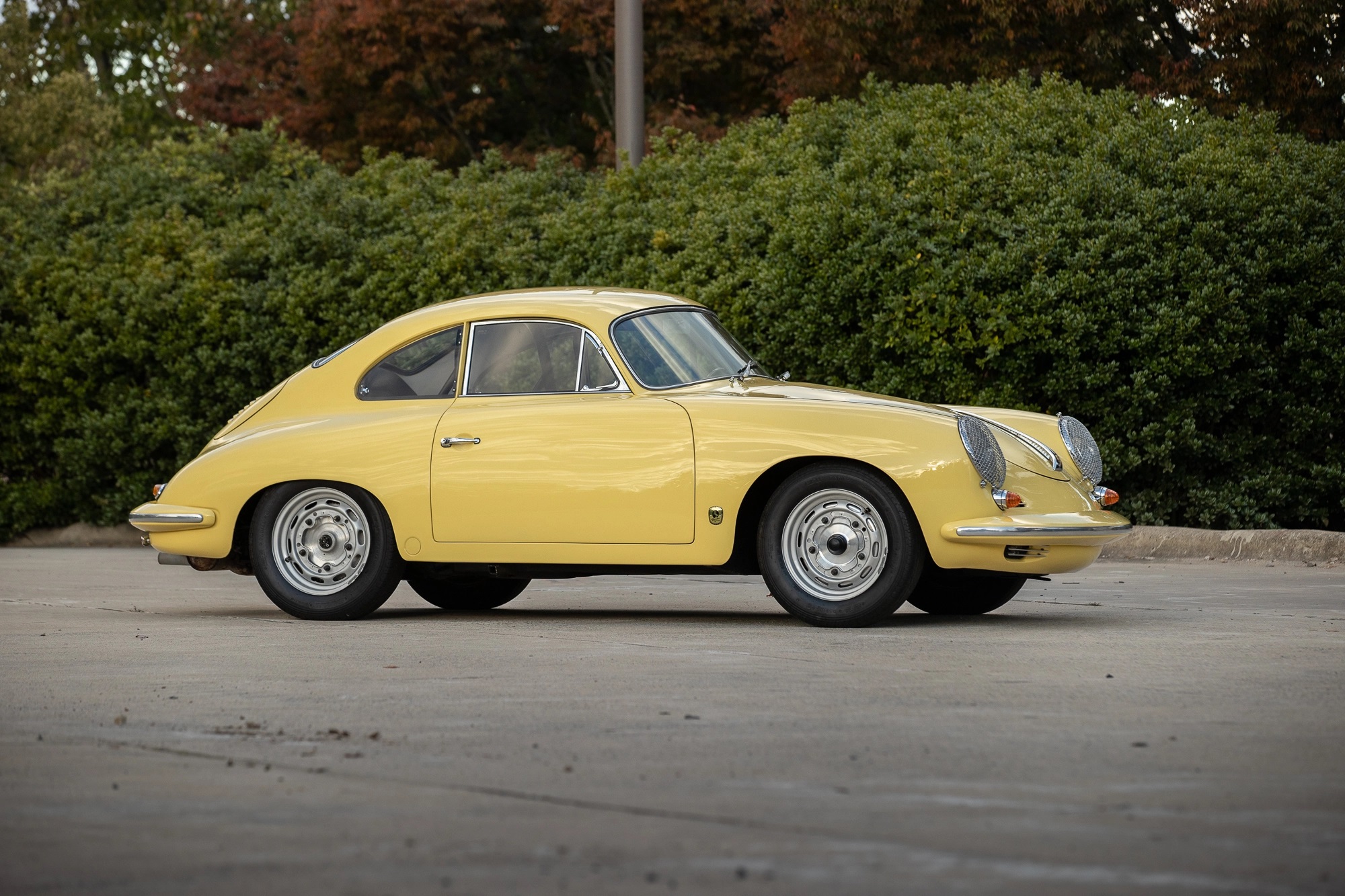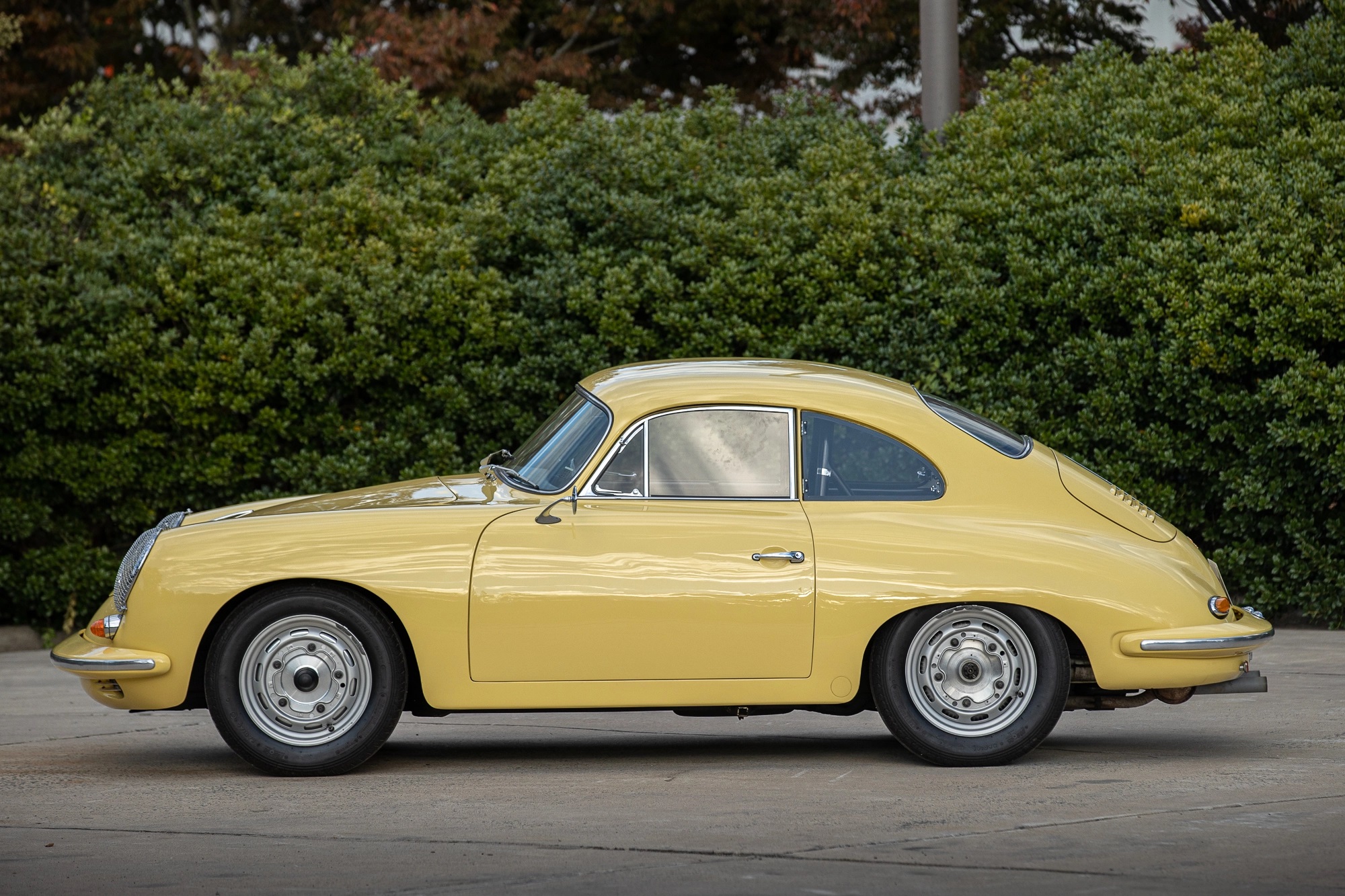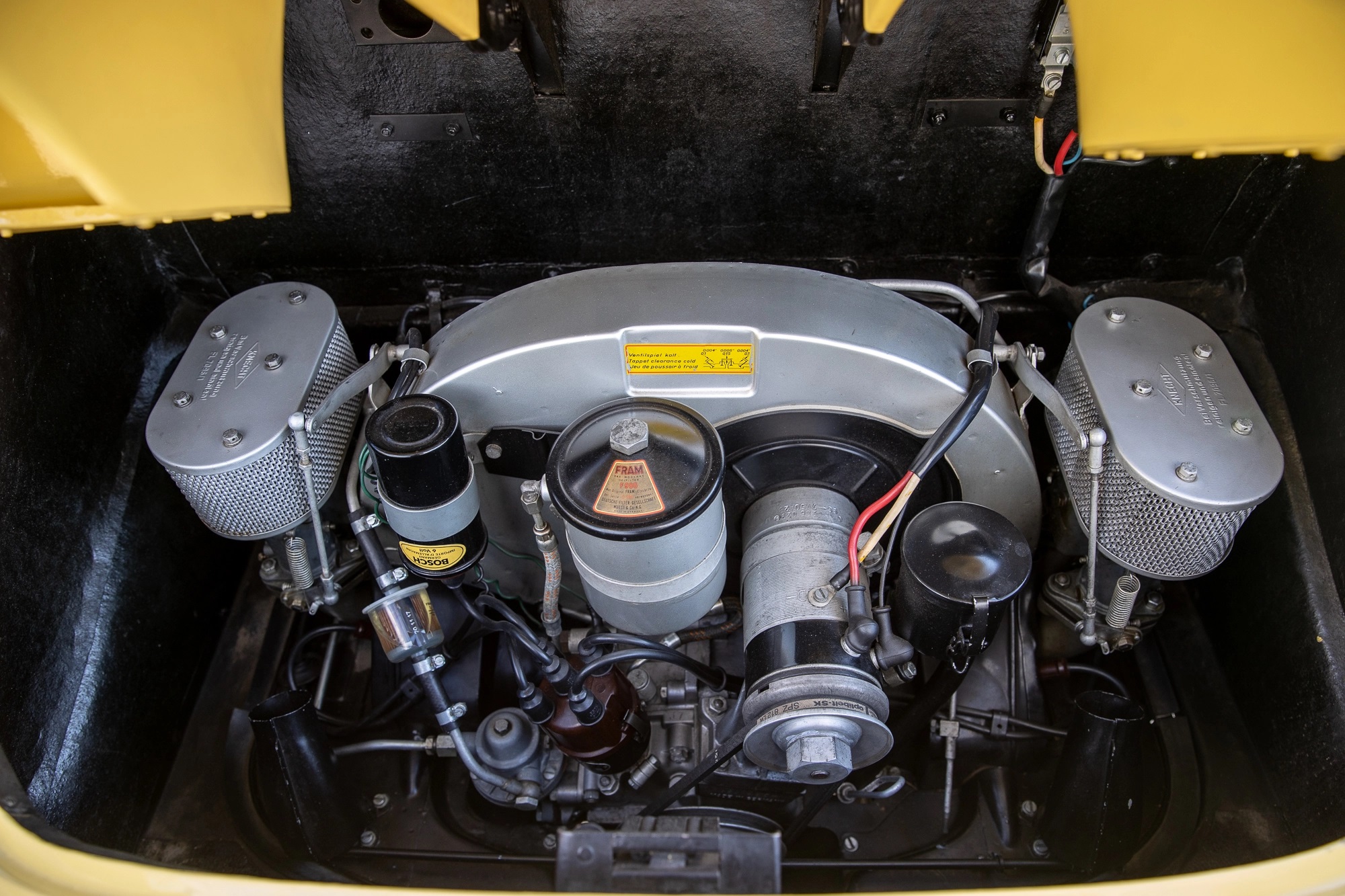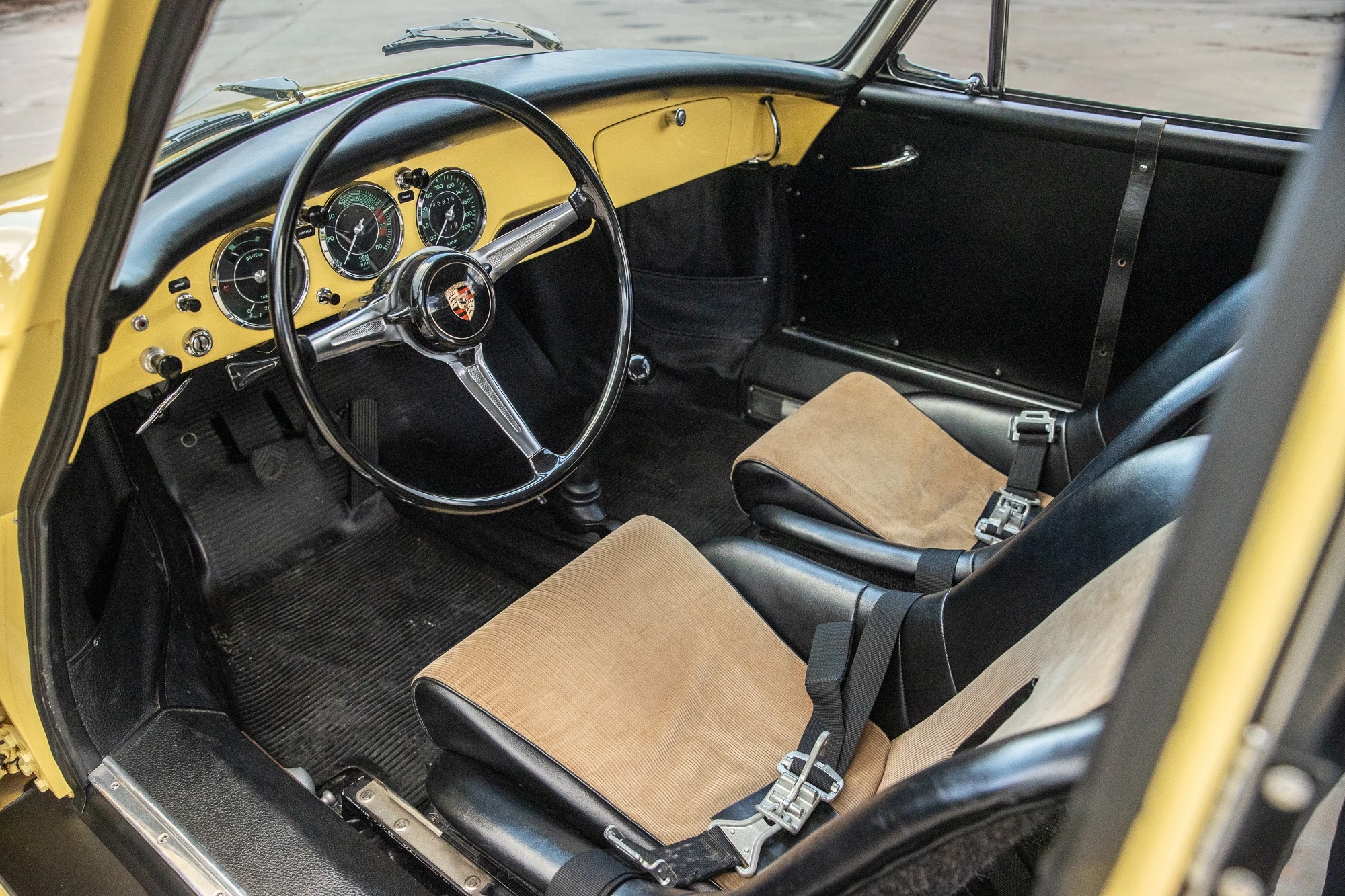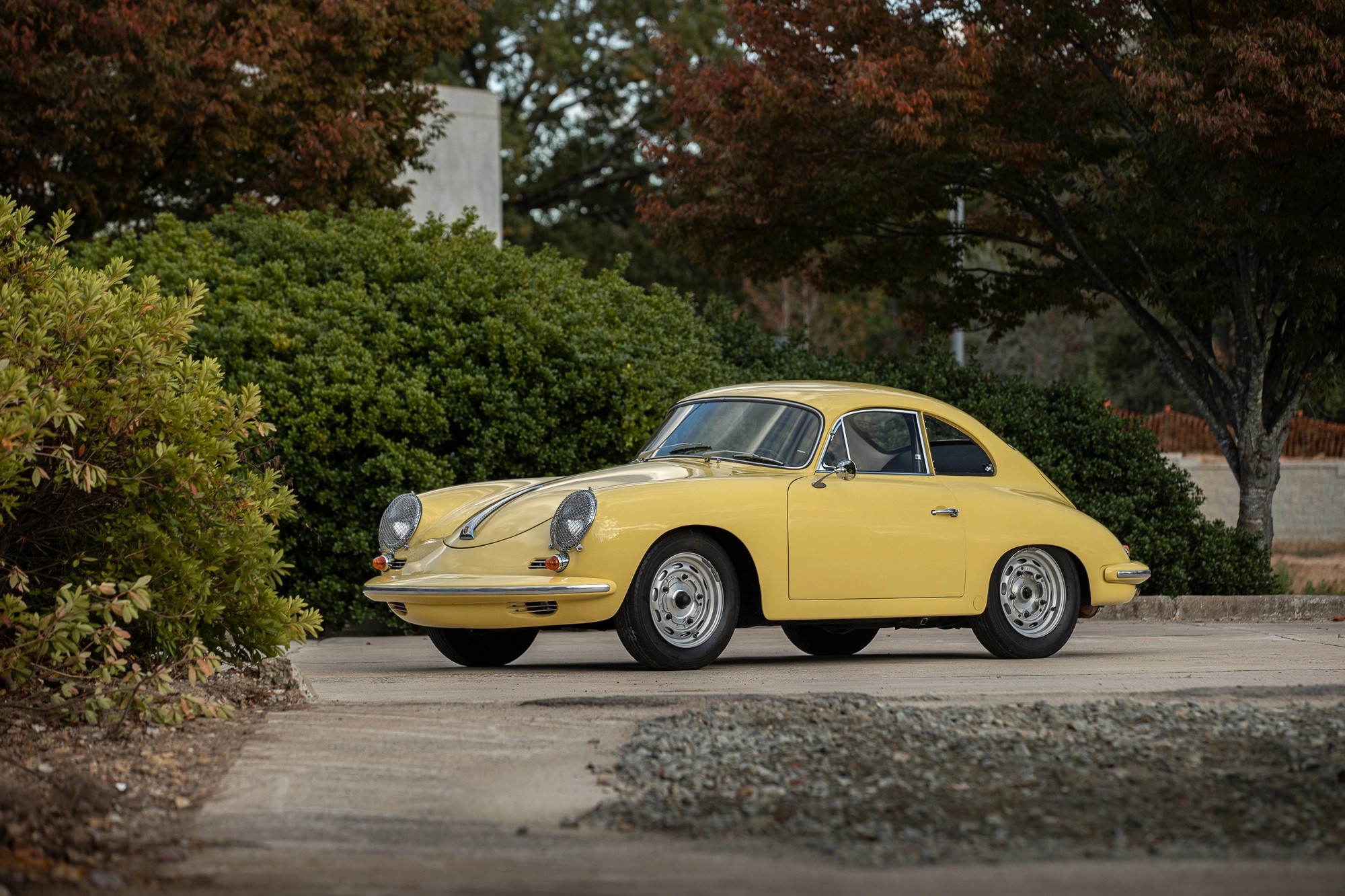 Source: Bring A Trailer