Emory Motorsports is a company that makes the best Porsche "Outlaw" cars. The attention to detail is stunning and there are few more beautiful machines to exist. This particular model based on a 1959 Porsche 356A is no exception to Emory Motorsports' reputation. It's immaculate and absolutely gorgeous.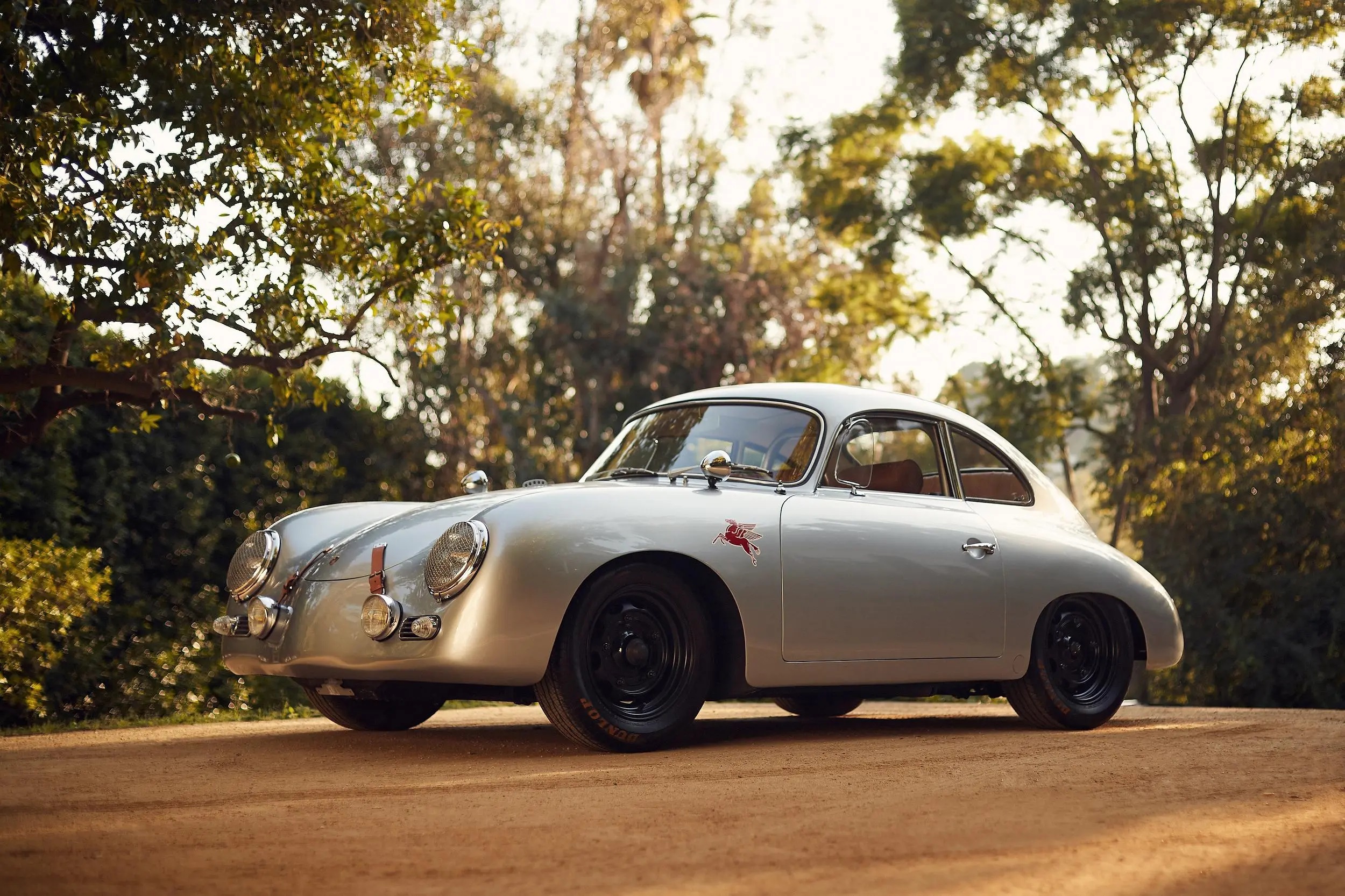 The car features 911-style rear suspension, disc breaks all around, custom 15-inch wheels, and several other upgrades. This particular model is painted a beautiful silver. That color was offered on the 911 Carrera GT. The model gets a 2.4-liter flat-four engine that makes 205 hp. Power goes to the rear wheels thanks to a Type 901 five-speed transaxle. The engine came from Jeff Gamroth of Rothsport Racing. Gamroth used to work as a crew chief for the factory GT Porsche race team, so you can bet that this engine is one hell of a performer.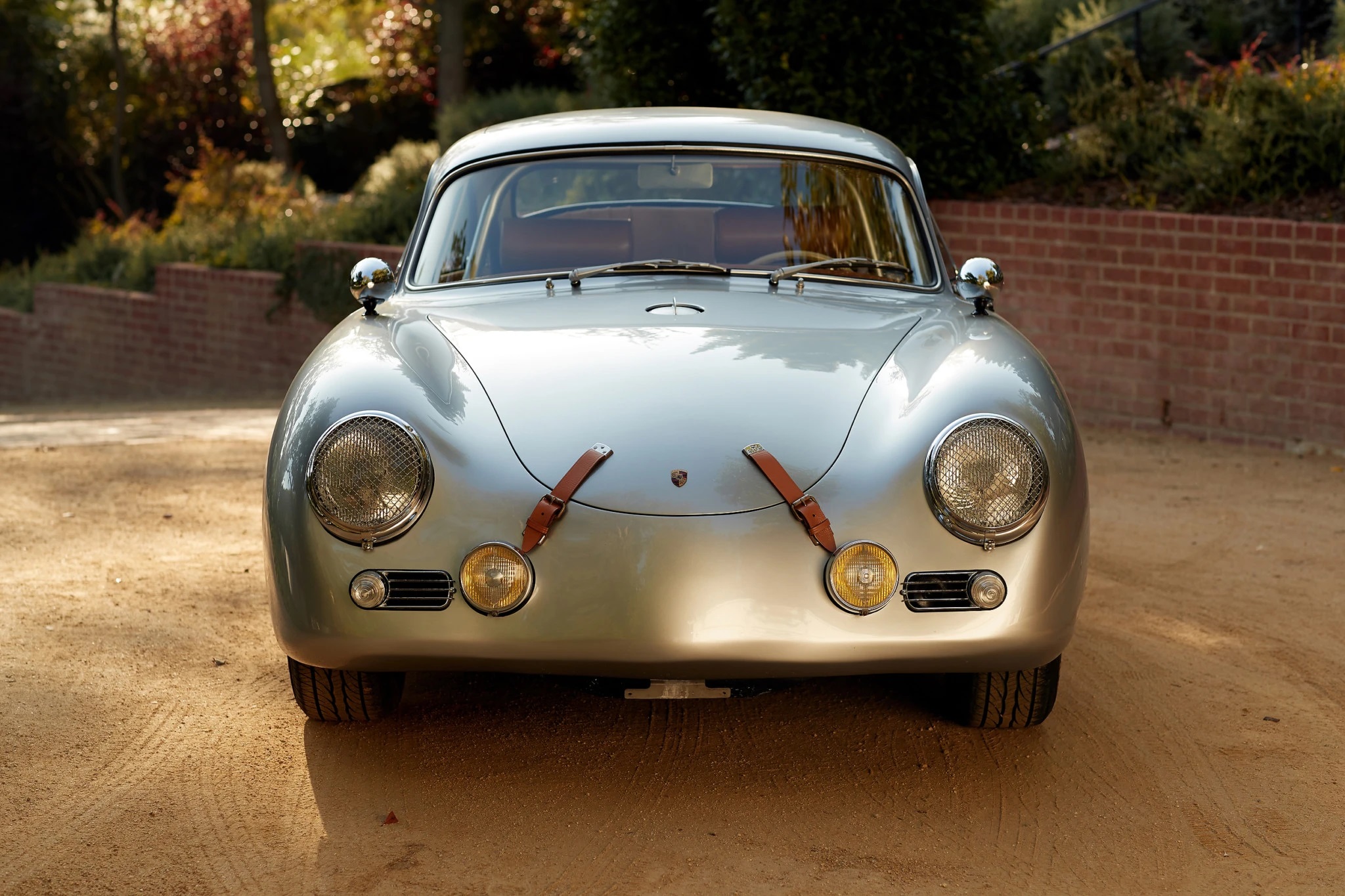 The exterior of the car features some minor modifications including a center fuel filler cap at the front of the car, louvers at the rear of the car on the engine cover. Inside, the car is a beautiful brown leather interior with Roadster-style door panels and Spinnybeck woven seat inserts. The car has been featured on Jay Leno's Garage and in Forbes.
Source: Bring A Trailer