Porsche 928 Koenig Kits
The Munich-based tuning house Koenig Specials GmbH gained fame in the 1980s and 1990s for their modification work on high-performance European sports cars, namely Ferraris. Founded by Willy König in 1974 after being dissatisfied with the performance of his Ferrari 365 GT4 BB, thanks to his previous racing career throughout the 1960s and 1970s. A Koenig-modified Ferrari or Porsche was considered the pinnacle of automotive excess at the time, taking cars that were already extreme in terms of looks and performance to the next level.
When it comes to the 928 they were famous for converting 928s with a Koenig widebody kit that transformed the look of the car. Typically, it meant (much) wider rear fenders, new front and rear bodykit and massive wheels. Here is an example that recently went for sale at auction Sotheby's.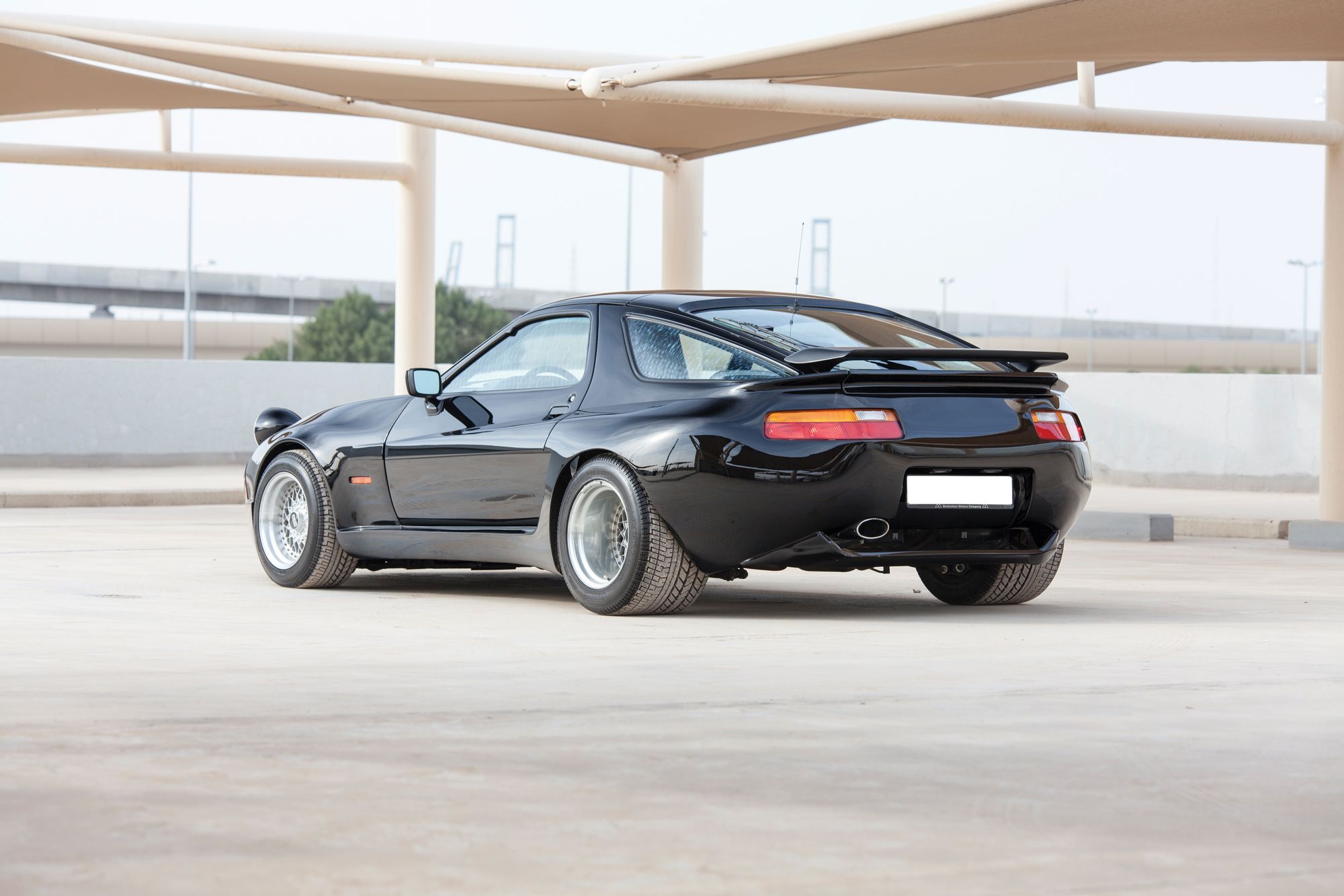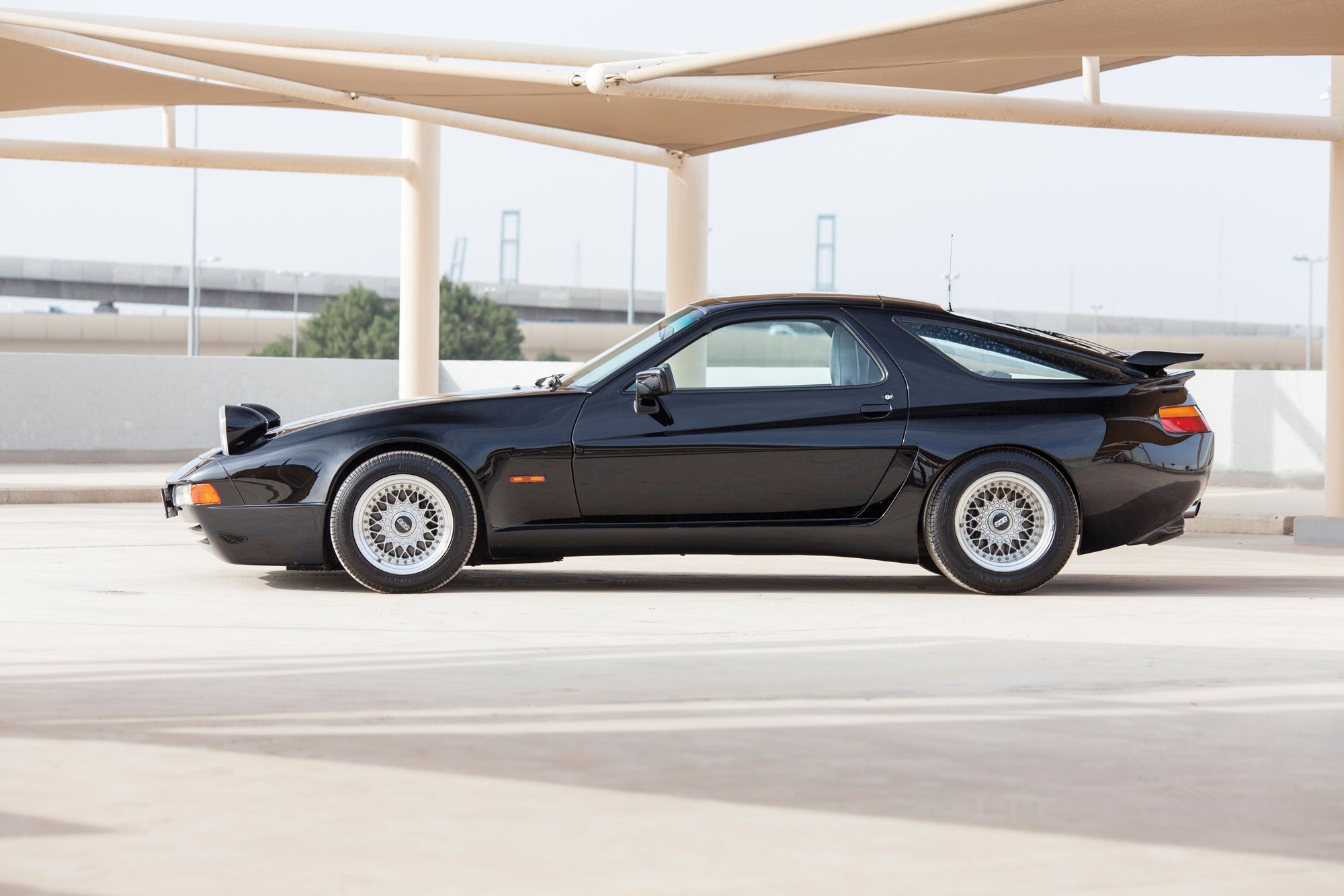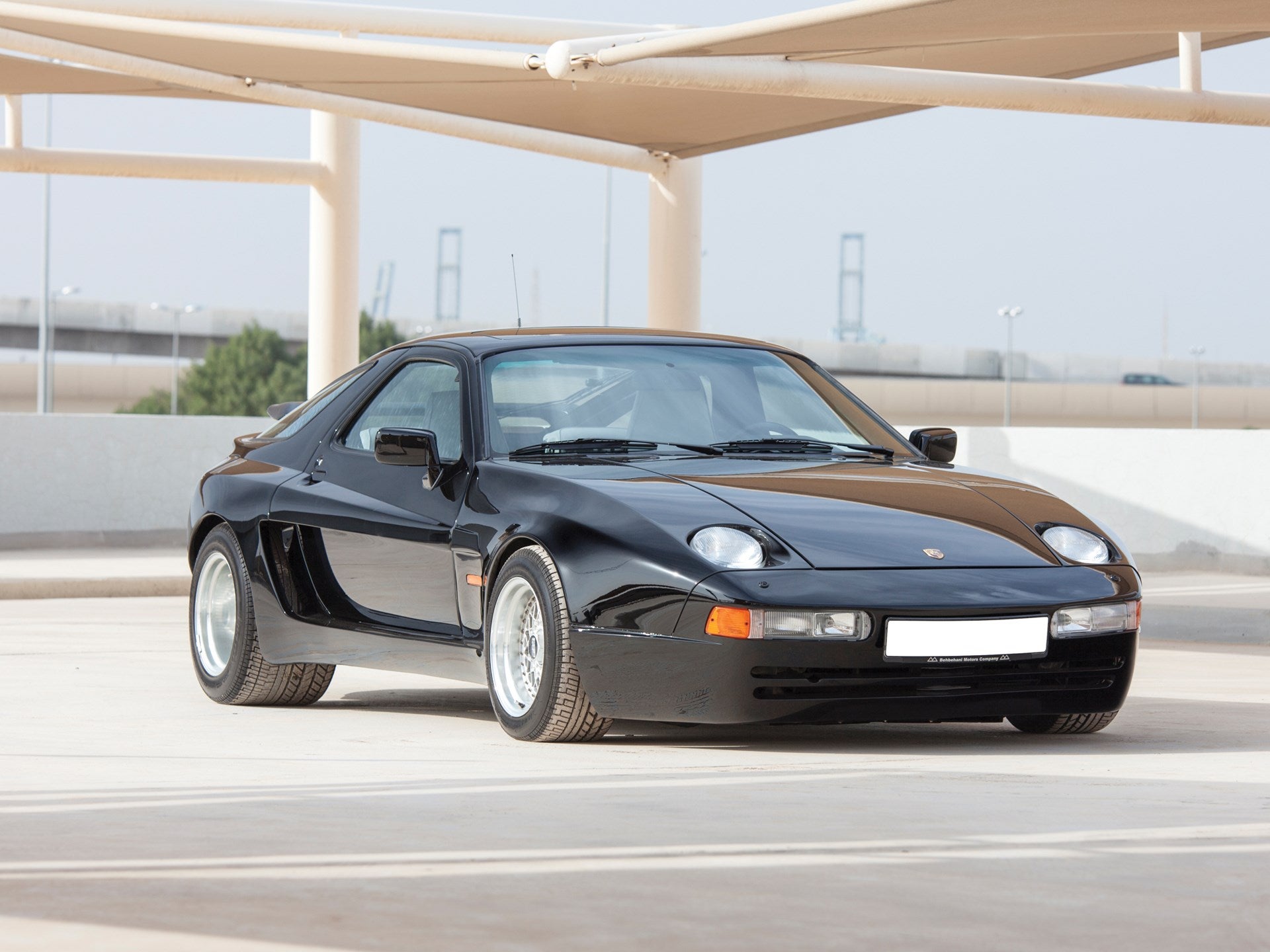 Full Listing here at Sotheby's
The Marketing Materials