The 1973 Porsche 911 Carrera RS 2.7 Lightweight is a true legend in the world of sports cars, representing the pinnacle of automotive engineering from that era. This iconic vehicle, hailing from the renowned Stuttgart-based manufacturer, is celebrated for its exceptional blend of power, precision, and lightweight design, making it a standout in the collector car world.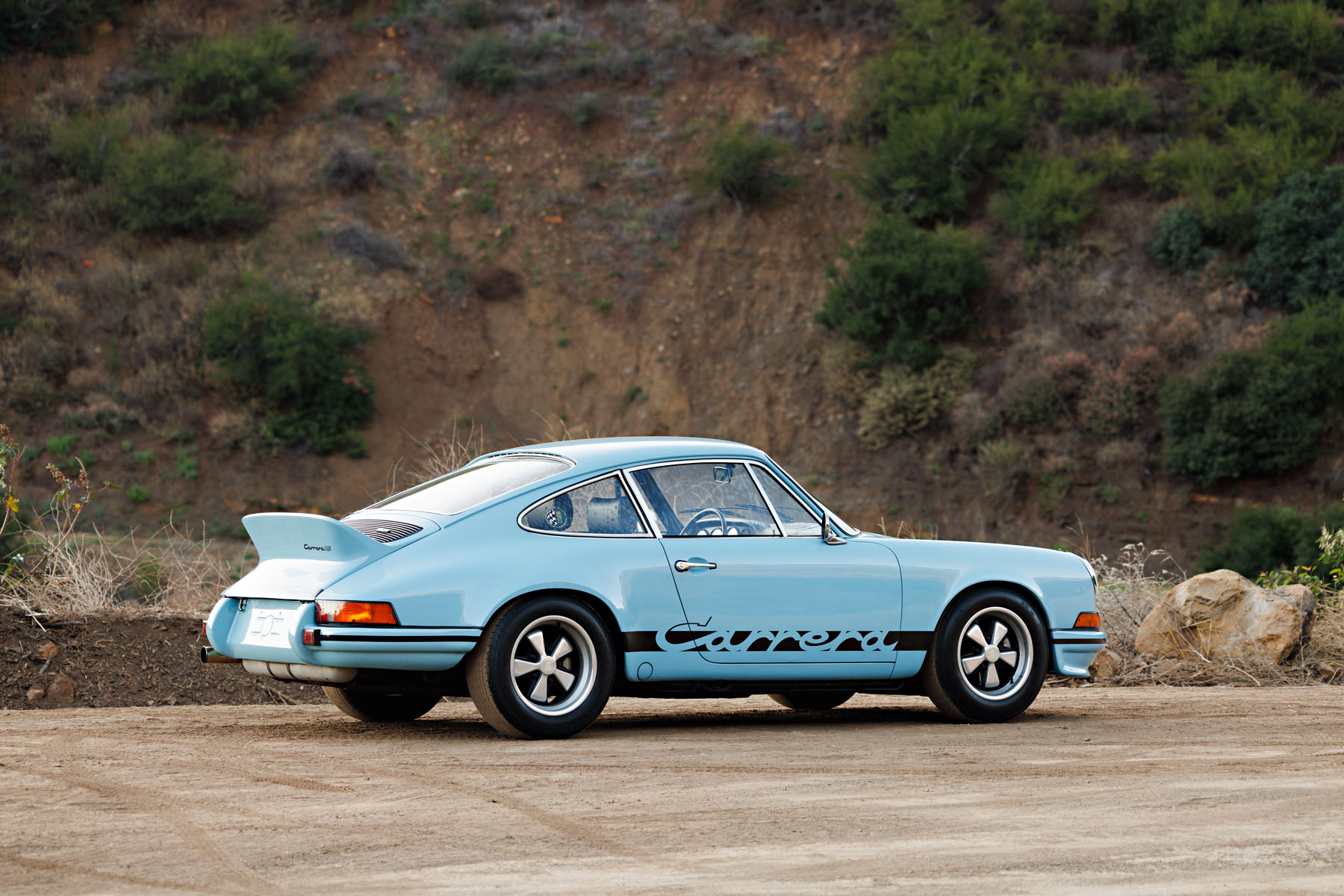 Upon its introduction, Road & Track Magazine exclaimed, "The 1973 Porsche 911 Carrera RS 2.7 Lightweight is a masterpiece of German engineering, offering an exhilarating driving experience that sets the standard for sports cars. Its agility and handling are nothing short of extraordinary, delivering a level of driving satisfaction that is simply unmatched… With a 2.7-liter flat-six engine producing 210 horsepower, the 911 Carrera RS 2.7 Lightweight rockets from 0 to 60 mph in just over five seconds, reaffirming its status as a true performance icon."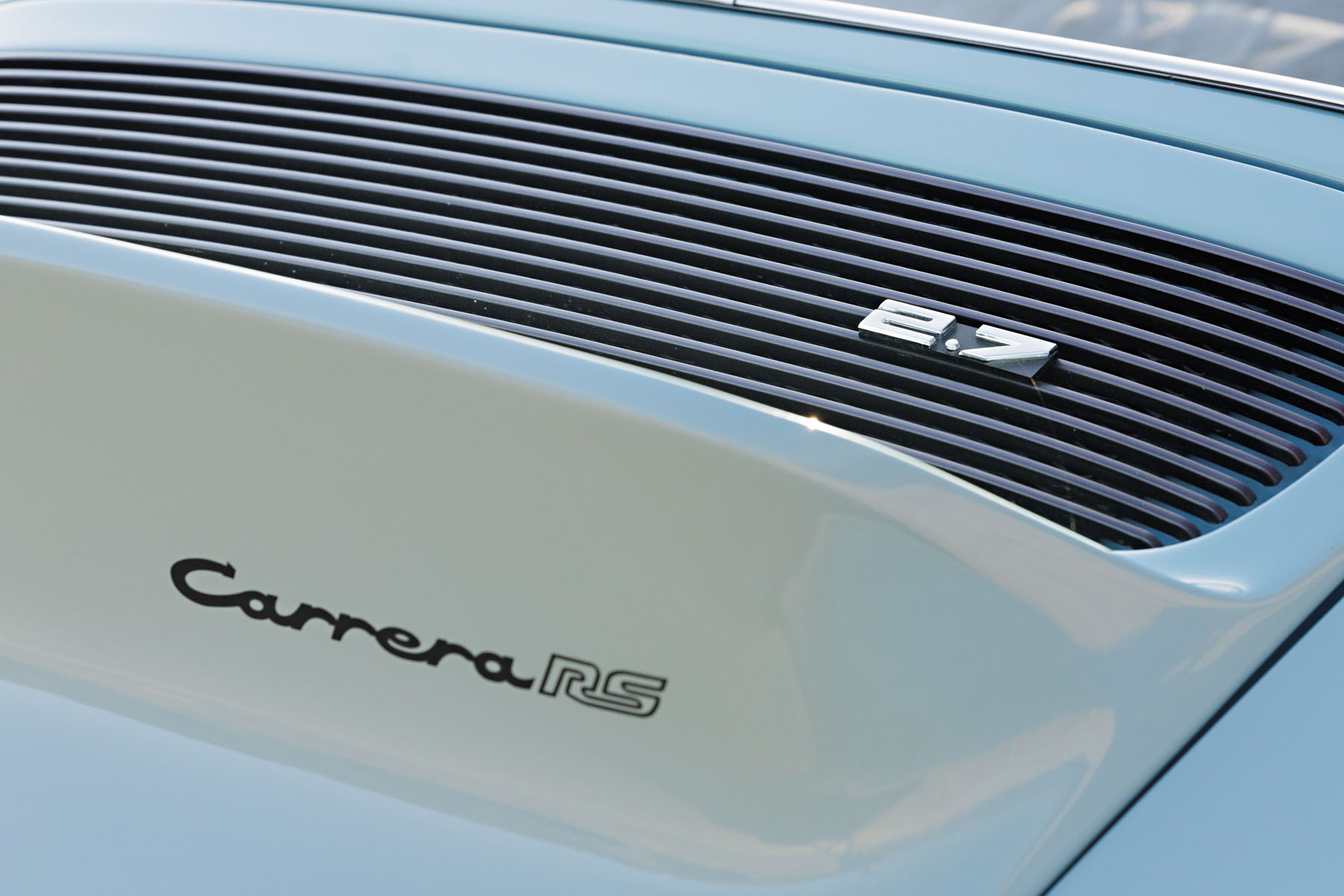 Now available
Global auction house Gooding & Company has announced additional consignments for its upcoming Geared Online | December auction, led by the star car of the sale, the 1973 Porsche 911 Carrera RS 2.7 Lightweight in iconic Gulf Blue.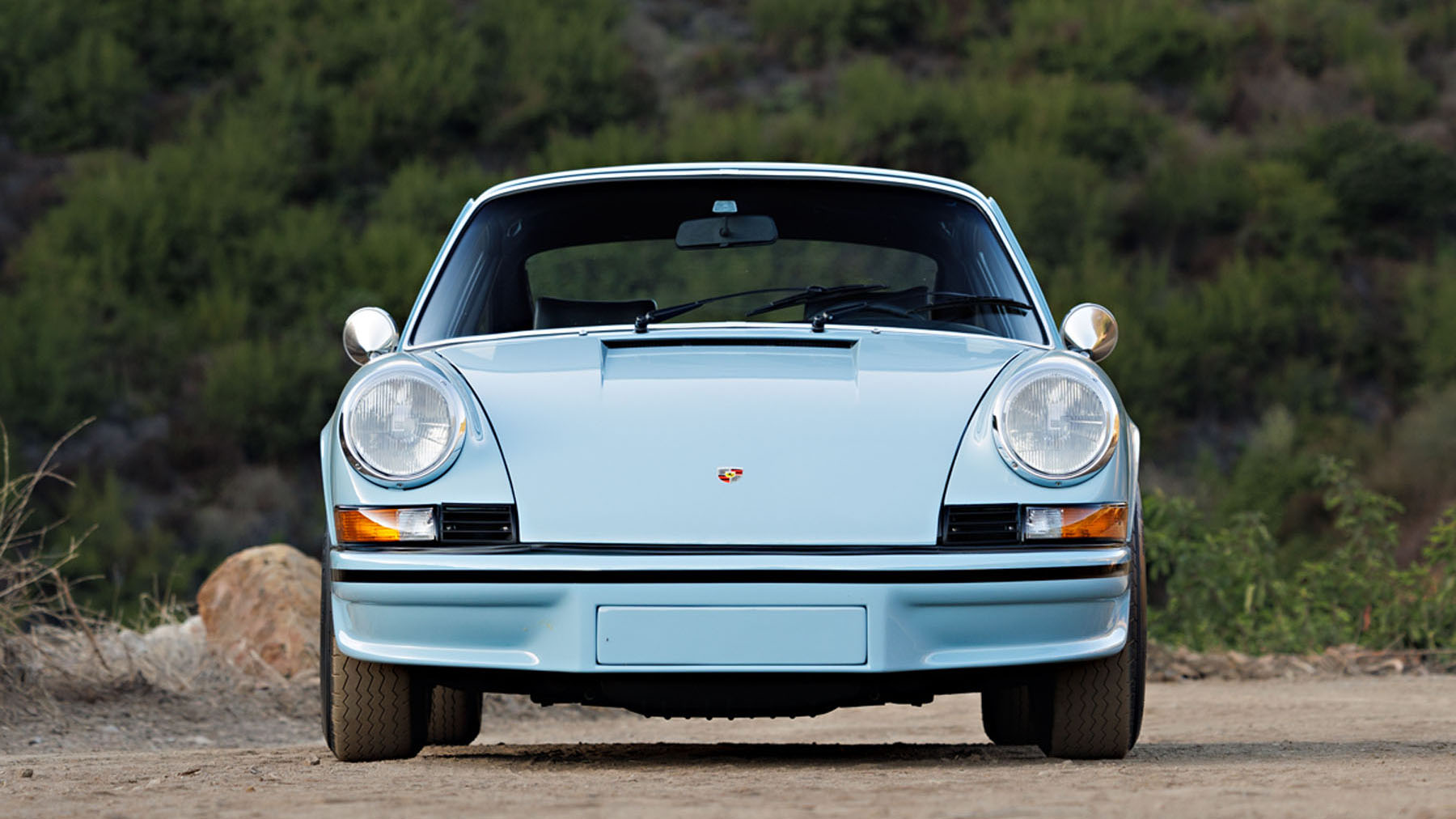 Overview
"The importance of Porsche's RS 2.7 cannot be overstated. It redefined performance for 1970s sports cars and was an integral part of Porsche's racing efforts of the period," said Angus Dykman, Gooding & Company Specialist. "We're proud to offer an exceedingly rare M471 Lightweight specification example that is one of just four finished in the iconic Porsche color of Gulf Blue, making this car especially desirable for the true Porsche enthusiast…"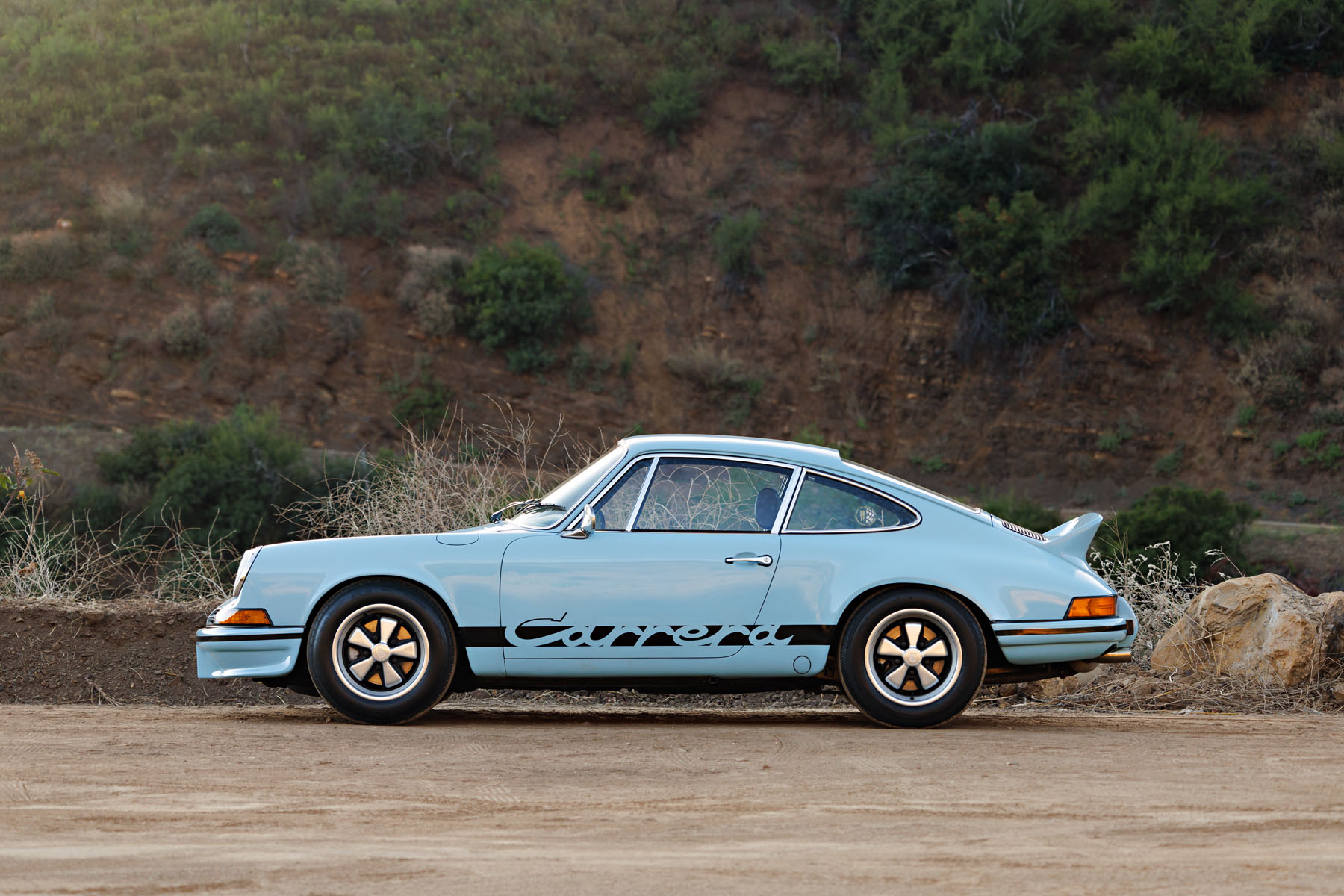 Porsche Milestone
With the development of the Carrera RS of 1973 as a pure homologation special, Porsche created an unrivaled sports car utilizing innovative aerodynamic and weight-saving features. A total of just 1,580 examples of the 2.7 RS were built, of which 200 were completed in race-oriented M471 Sport or Lightweight specification. A definitive dual-purpose sports car, these rare M471 models were initially constructed using a lightweight body shell with thin Glaverbel glass, fiberglass bumpers, and an aluminum-framed fiberglass engine lid molded into the famous "ducktail" spoiler.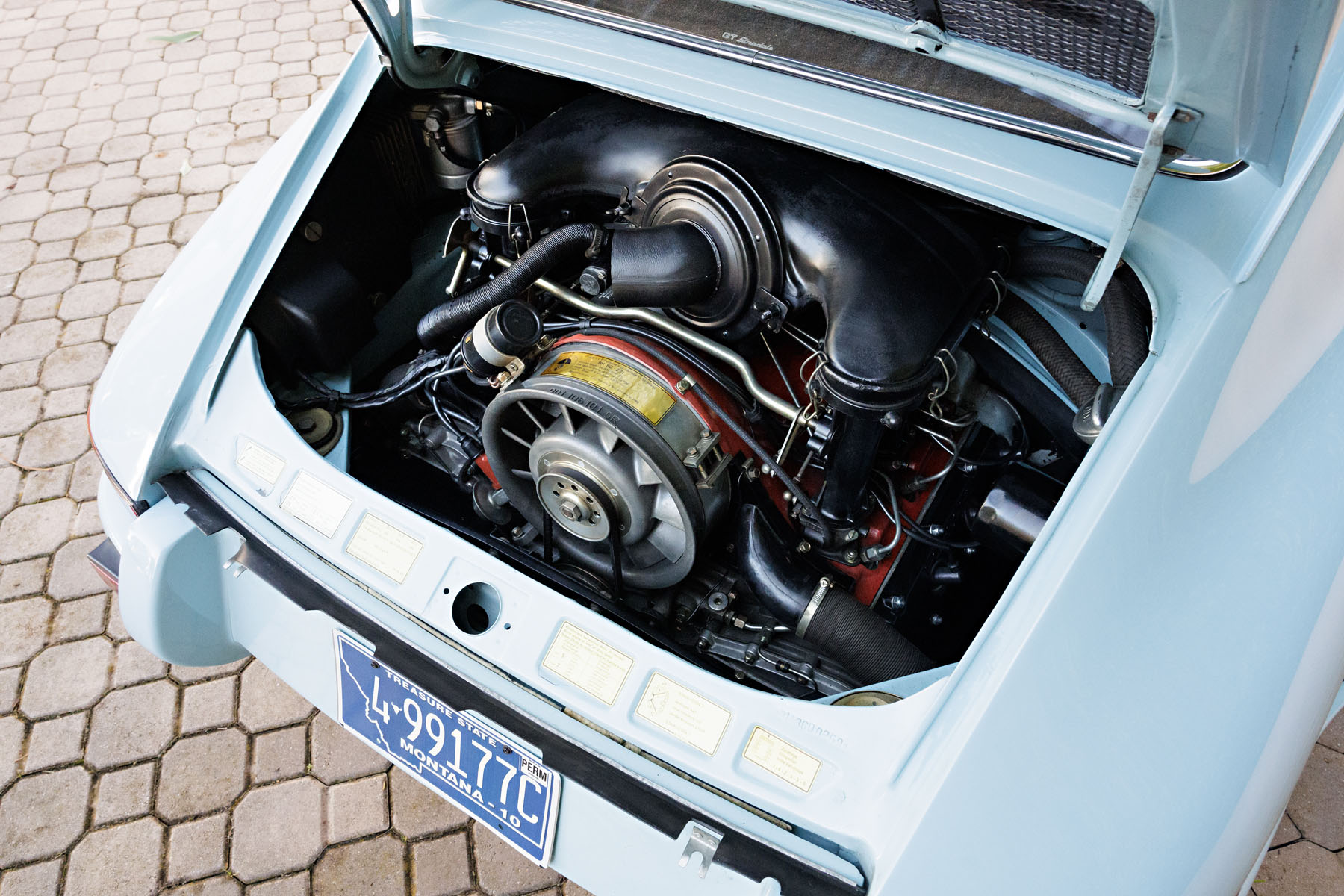 Highlights
One of Only 200 Factory M471 Lightweights Built
One of Just Four Lightweights Produced in Legendary Porsche Racing Color of Gulf Blue
Desirable First-Series Example with Matching-Numbers Engine and Gearbox per Factory Records
Mechanical Work and Maintenance Performed by Maxted-Page Limited
Accompanied by Extensive Documentation, Historical Photos, and Invoices
Part of an Impressive Stable of the Finest Limited-Production Porsches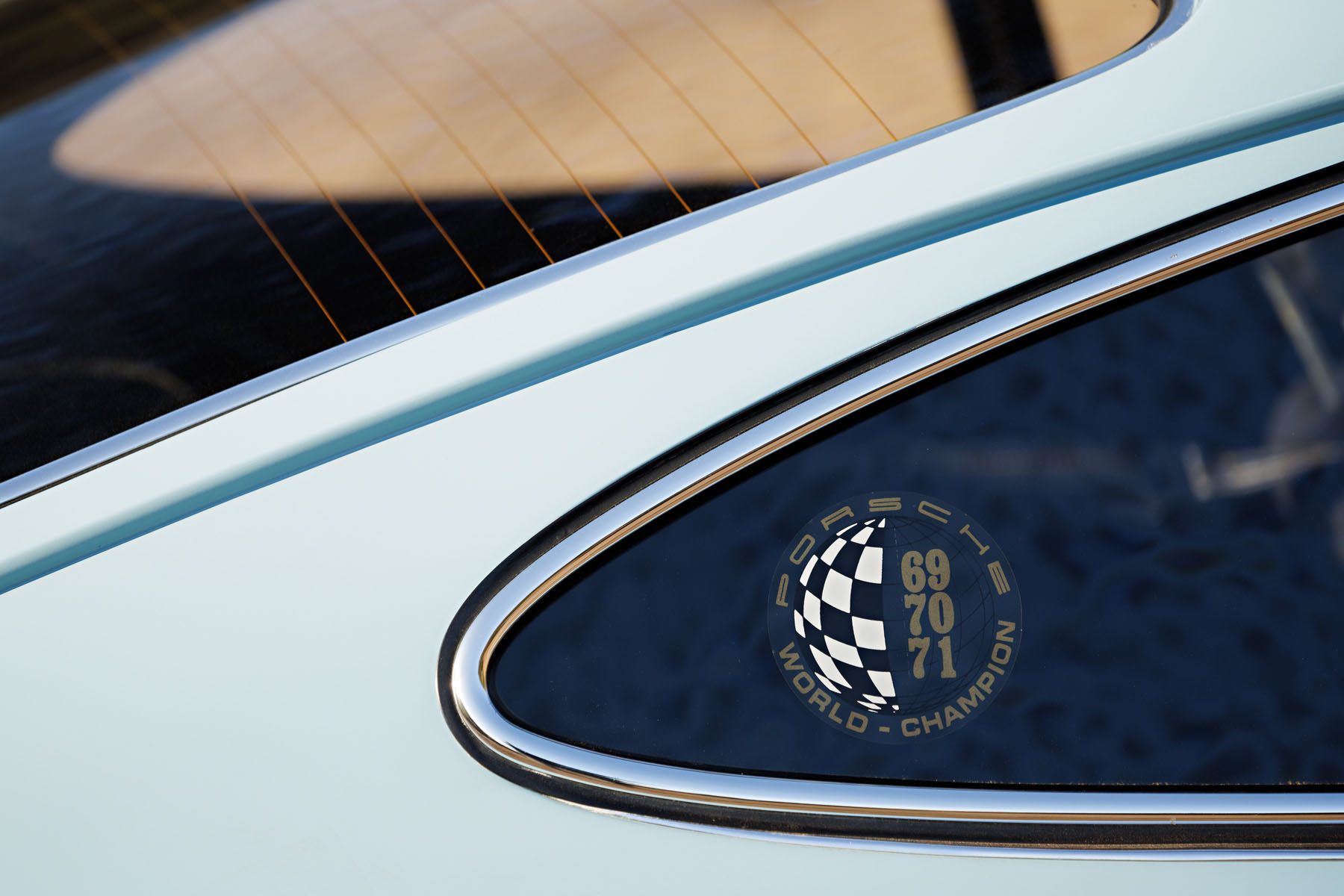 Chassis history
The desirable first-series M471 Lightweight on offer here, chassis 9113600269, was built in late 1972 and delivered new to the official Porsche importer of Sweden, Volkswagen Sverige, in Södertälje. It was one of just four RS 2.7 Lightweights finished in the legendary Porsche racing color of Gulf Blue, and also came optioned from new with a limited-slip differential and left and right headrests. The Lightweight was sold to its first owner in Sweden in March 1973 and purchased by its second owner, Swedish mechanic Bertill Karlsson, in August 1974 following an accident, photos of which are on file. Karlsson repaired the car after hours in the Porsche dealership where he worked, including replacing the car's roof.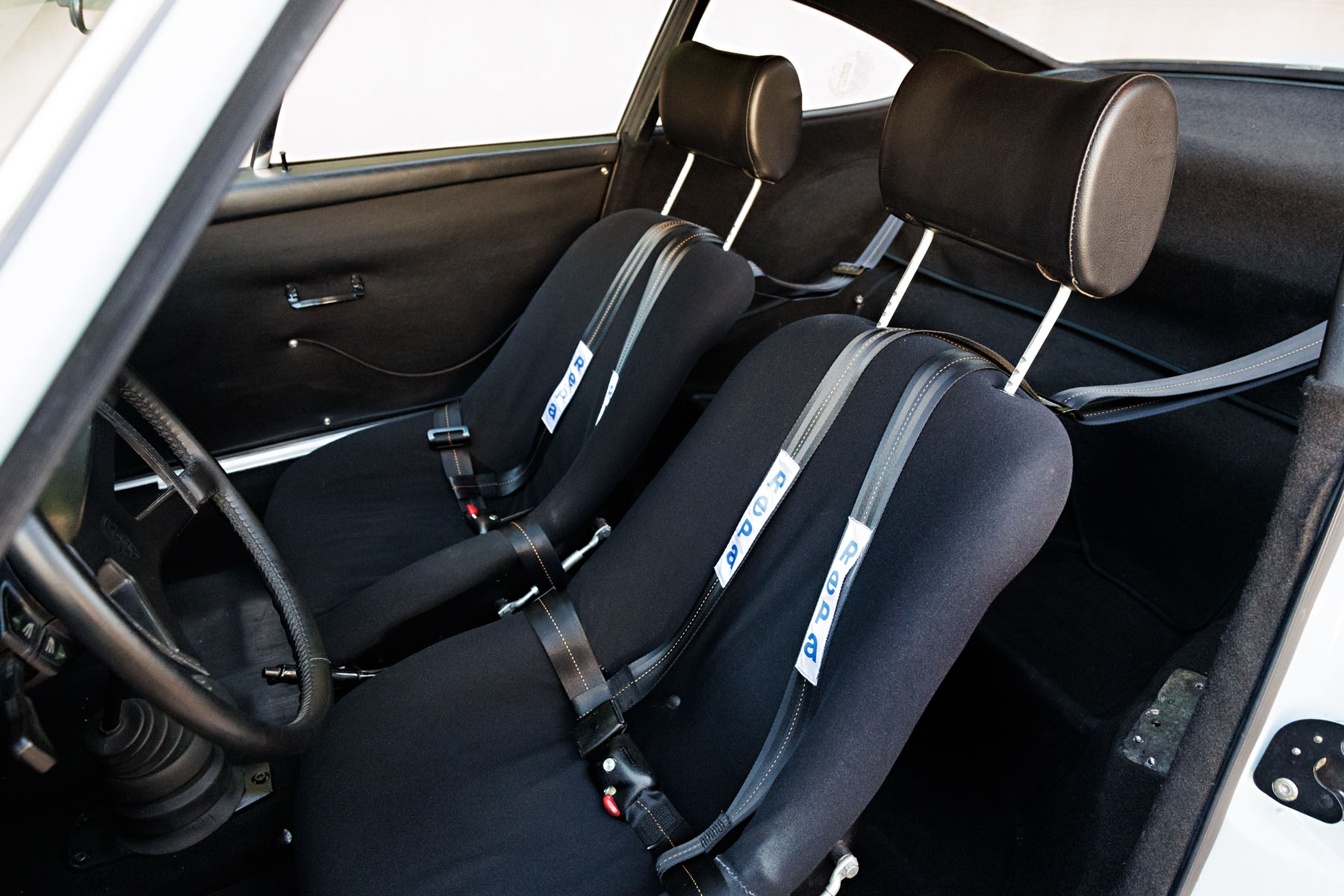 The Lightweight belonged to three owners in Sweden until 1987, when it made its way overseas, where several US-based collectors then owned it. In 2011, the RS was purchased by a private European collector, and in 2012, it was sold by renowned specialists Maxted-Page Limited to a prominent UK-based Porsche collector. Invoices on file document over £15,000 in mechanical work and maintenance carried out by the experts at Maxted-Page from 2011 to 2020. Also on file is a report by noted Belgian Porsche specialist Kobus Cantraine outlining this example's history, highlighting its matching-numbers engine and gearbox. The consignor acquired this spectacular RS via Mr. Cantraine in 2021, adding this rare, first-series Lightweight to his impressive stable of the finest limited-production Porsches. This 1973 Porsche 911 Carrera RS 2.7 Lightweight comes to auction as a well-documented and ideally specified Porsche from one of the marque's most glorious periods.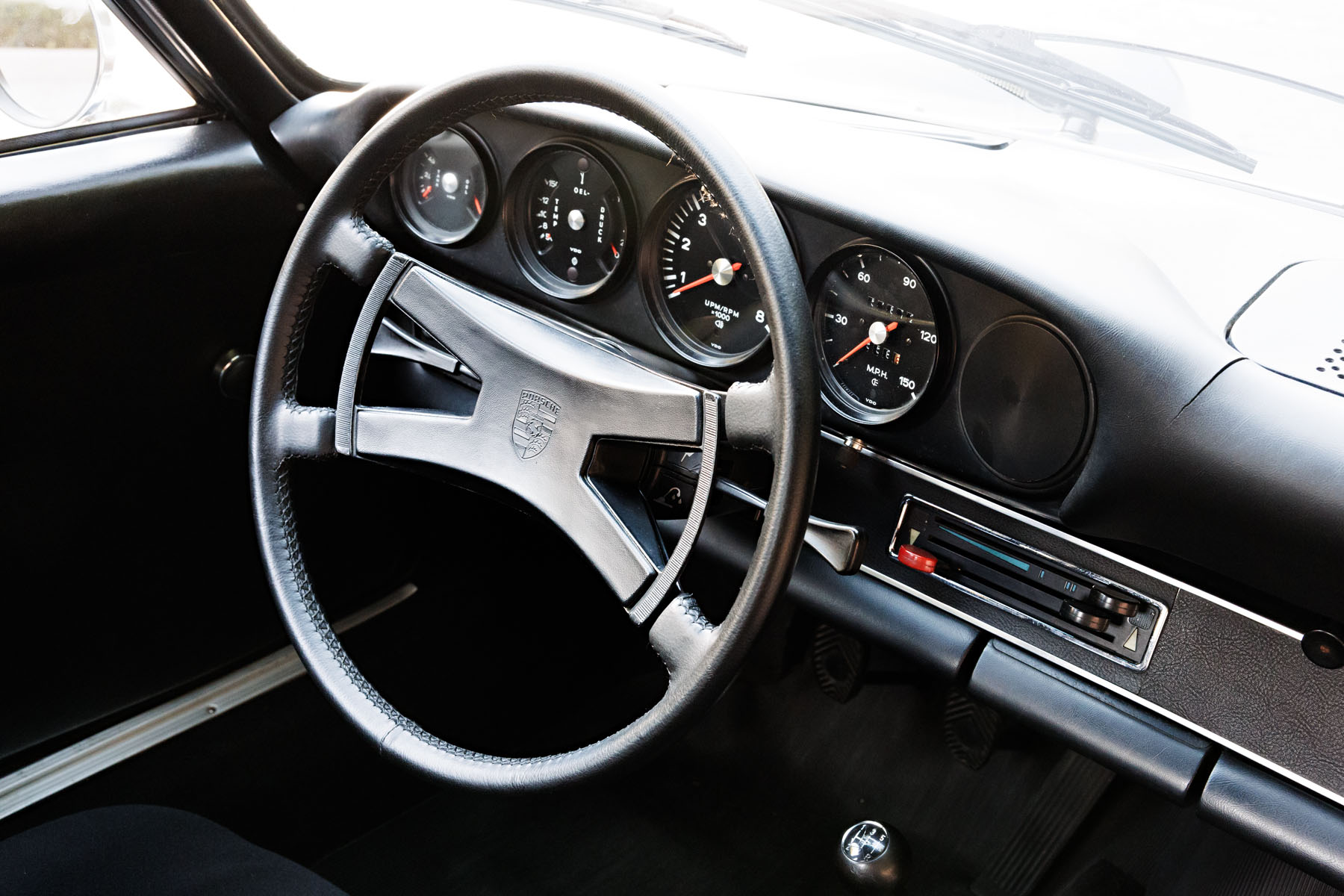 Information
Bidder registration is now open to interested parties, and bids can be placed via Gooding & Company's website, mobile app, or telephone. Additionally, all of the lots for Geared Online | December are located at Gooding & Company's Southern California facility. Appointments for viewing and inspection are open to prospective clients and media members upon request, subject to availability. The entire catalogue for the online-only auction, including vehicle, motorcycle, and automobilia lots offered with and without reserve, will be available on goodingco.com next Monday, November 27.
Please go HERE for more information
All images © 2023 Gooding & Co. Photos by Brian Henniker
Gooding & Company Highlights | Pebble Beach Auctions 2023