As seen on AutoBlog, if you own the latest generation (Type 992) 911 Carrera, and can't either wait for, or afford, the impending GT3 or Turbo variants, Porsche has an answer for you.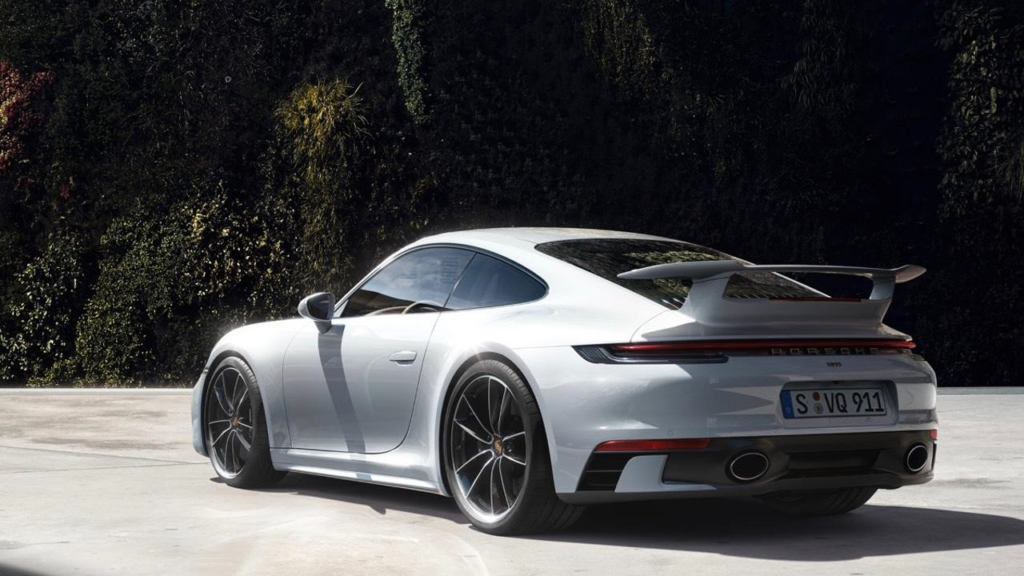 The Porsche Exclusive Manufaktur division has announced two new kits that should be available now from dealerships that will add that extra something to your 911.
The first is known as the SportDesign package, which adds a lip spoiler and new front apron that moves some parts about on the bumper to give better airflow into the front radiator intakes. Optional side skirts can be also be added.
The other package is called the Aerokit, which adds a full front spoiler, fixed rear spoiler, and a GT3 style fixed rear wing. The parts are all functional, and work to provide downforce while also reducing uplift along the underside of the car.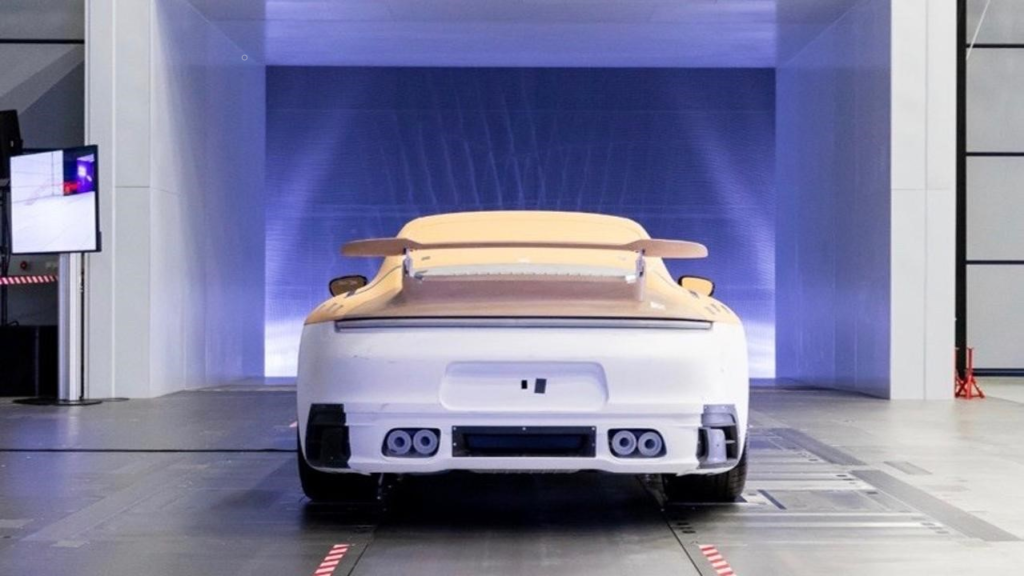 Both packages can also be specified in the configuration of a 911 if you are looking at buying one soon.
As for those who already have their 911 Carrera, you can order either package in your car's paint color or semi-gloss black. The SportDesign package is $4,890, and the Aerokit package is $6,910.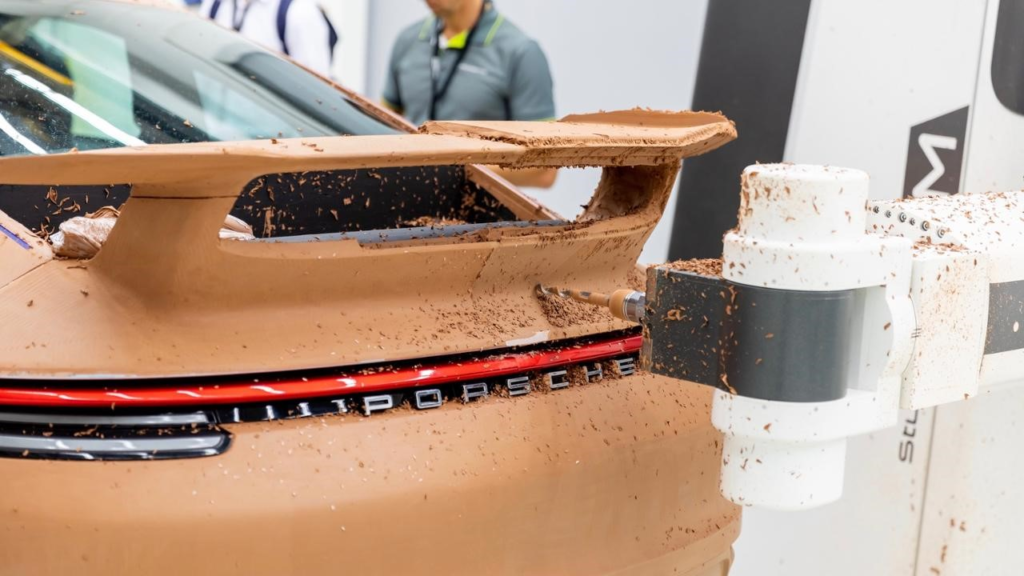 If you can wait, however, the new 911 Turbo and Turbo S Type 992 cars are expected to be revealed in a couple of weeks time at the Geneva Motor Show, and be available to order for 2021.