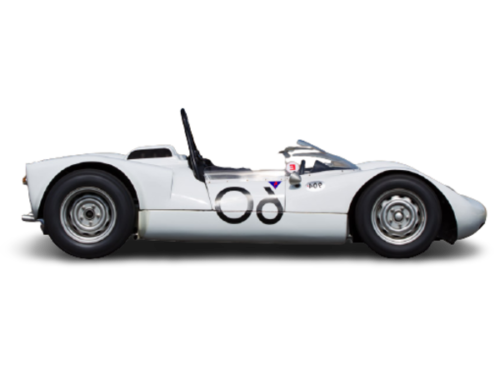 Porsche 904 Bergspyder (1965 – 1966)
Porsche 904 Spyder
Premiere: May 9, 1965, Targa Florio / Engine: Porsche type 771, 2.0-litre flat-8, 191 kW / Notable Drivers: Gerhard Mitter (10), Charlie Kolb (5), Jo Bonnier (2), Colin Davis (2), Hans Schenk (1), Bob Thorpe (1), John Fulp (1), Jochen Rindt (1), Graham Hill (1), Herbert Müller (1)
For 1965 racing season Porsche built five 904 Spyders for its own use – chassis 906-003, -004, -007, -008 and -009. All 904 spyders had 8-cylinder 2-litre engines. There were two body variants, the 003, 004 and 009 cars had natural Spyder look as you would expect from a Porsche of that era, while the 007 and 008 had not so pleasing design. To increase cornering capability in hillclimbing, the overhangs were shortened. While the spyder-version of the 904 has often been called as a Bergspyder, it was not just used for hillclimbing. The spyders also got nicknamed as 'kangaroo' because of the roadholding – the lightweight cars with stiff suspensions jumped on bad roads.
The first racing event for the 904 Spyder was 1965 Targa Florio held on May 9.
The 904 Spyder #182 (chassis 906-008) driven by Gerhard Mitter/Colin Davis is victorious in 2-litre prototype class and scores 2nd overall after a 3.3-litre Ferrari.
The sister car to the Targa Florio runner-up was chassis 906-007. Factory team entered it only twice – at the Rossfeld hill climb and Norisring racing event. Gerhard Mitter won both. The car was then sold on to private driver, while the Targa Florio car was totalled at the Cesana-Sestriere Hillclimb.
Then there were the more beautiful 904 Spyders, chassis 906-003, -004 and -009. The 003 was the first one taken to the event – the 1965 Nürburgring 1000 km – but was completely crashed at the practice.
The 906-004 car is entered into a 2-litre prototype race on Solitude on July 18, 1965 and wins it driven by Gerhard Mitter.
The last event where the factory team entered 904 Spyders was Schauinsland Hillclimb on August 8, 1965. Ludovico Scarfiotti won the event for Ferrari and Gerhard Mitter scored second just 1.9 seconds behind in a 904 Spyder, chassis 906-004. The other 904 Spyder, chassis 906-009, was on its first race, but was destroyed.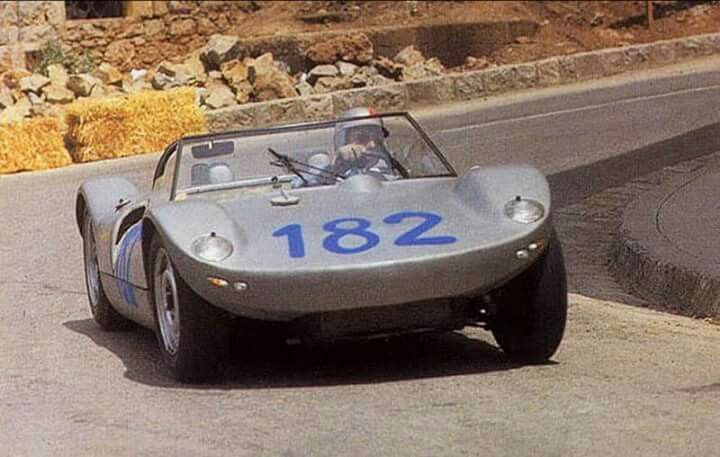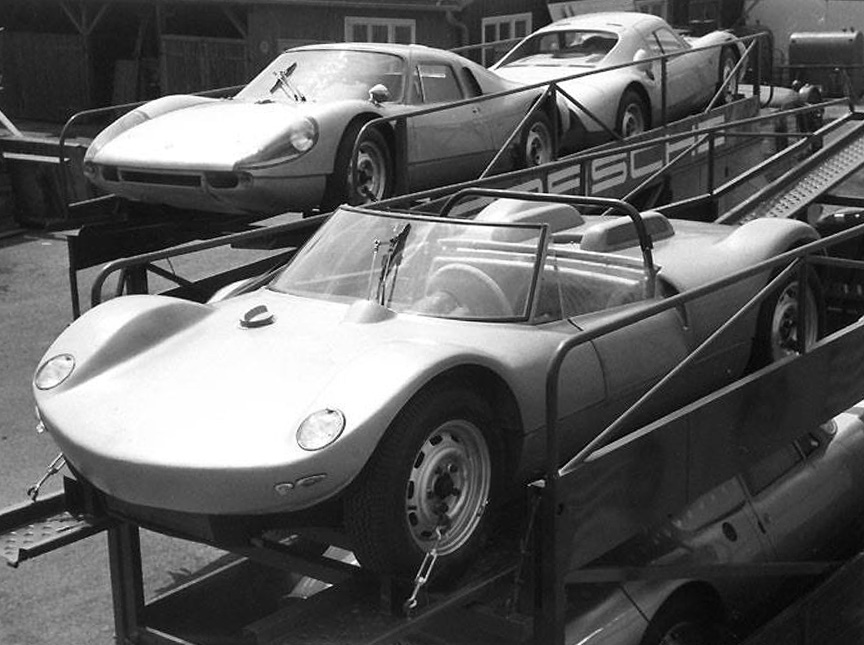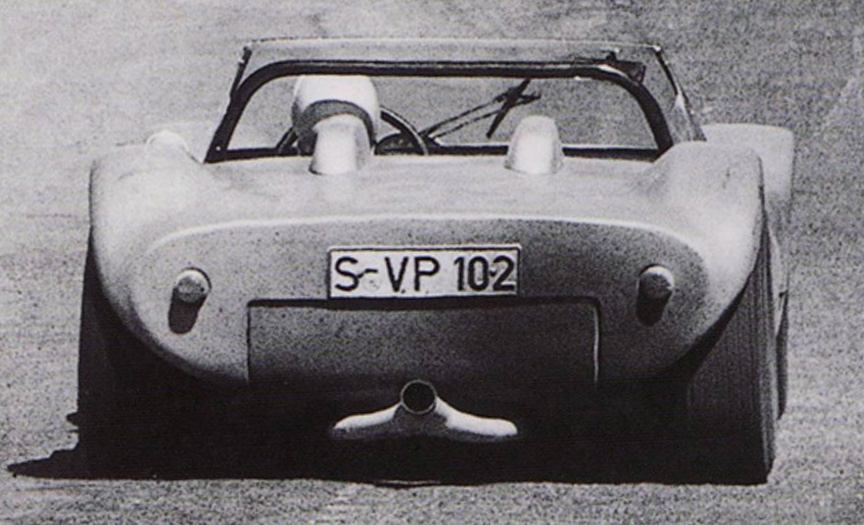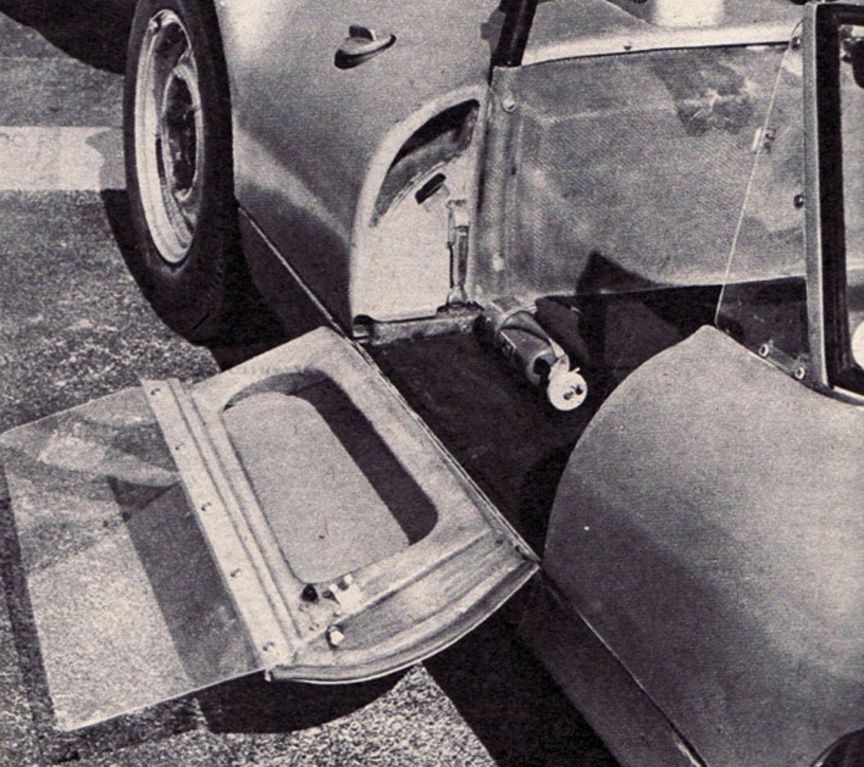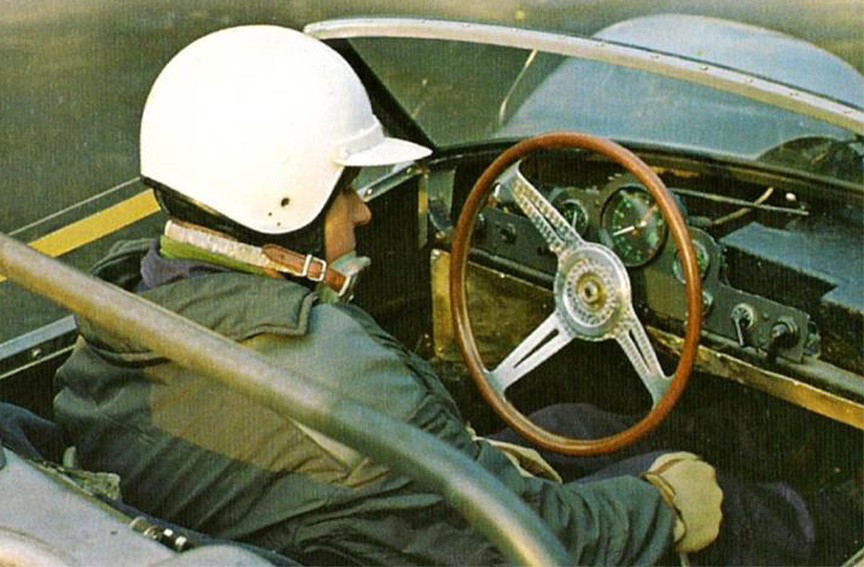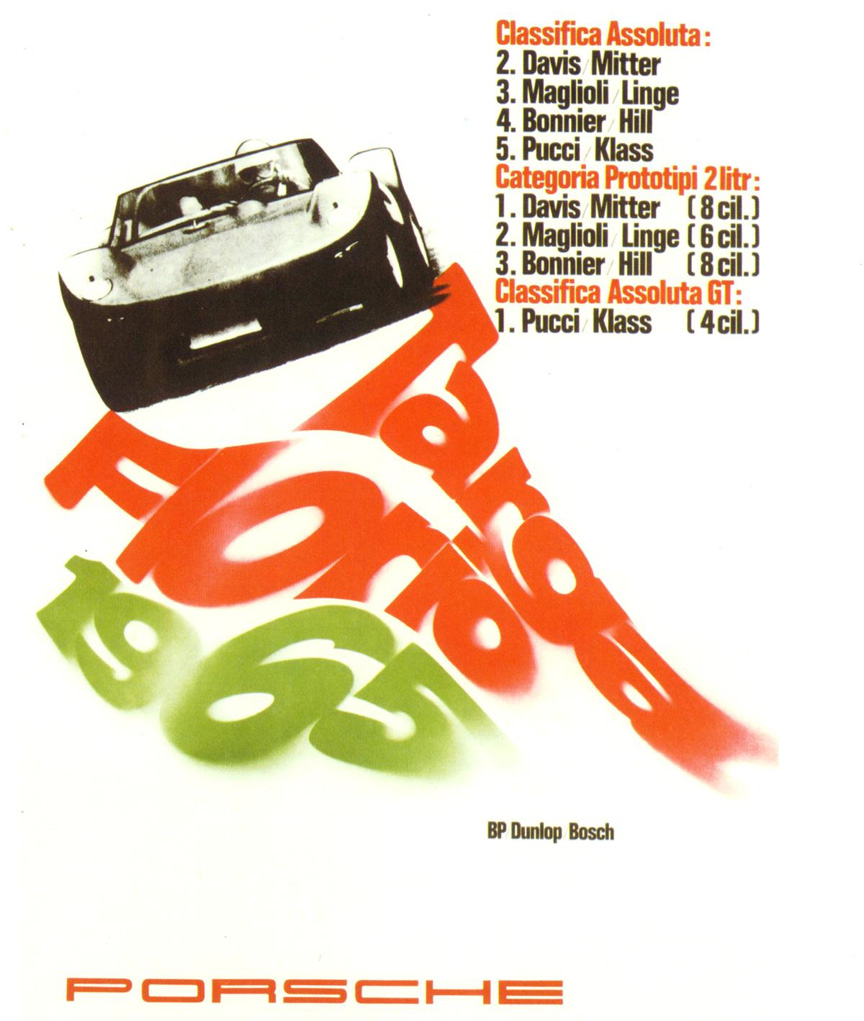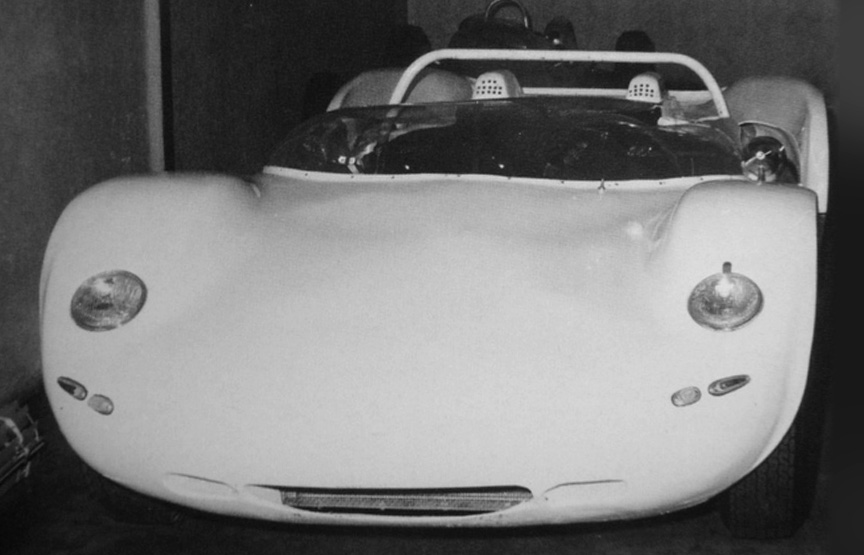 904 Bergspyder Race Results
The 904 Bergspyder was entered into 14 (including 1 race where did not start), which worked out to 17 entries. Overall, the 904 Bergspyder had 12 finishes and 2 retirements and an effective finishing ratio of 85%. It had 5 wins and 4 second place finishes.
| | | | | | | |
| --- | --- | --- | --- | --- | --- | --- |
| Date | Race | Team | No. | Chassis | Drivers | Result |
| 09-May-1965 | Targa Florio | Porsche System Engineering | 182 | #906-008 | Davis / Mitter | 2nd |
| 23-May-1965 | 1000 km Nürburgring | Porsche | 21T | #906-003 | Mitter / Davis / Bonnier / Rindt | T-car |
| 13-Jun-1965 | Hill Climb Rossfeld | Porsche System | 2 | | Gerhard Mitter | T-car |
| 13-Jun-1965 | Hill Climb Rossfeld | Porsche System | 2T | #906-007 | Gerhard Mitter | 1st |
| 04-Jul-1965 | Norisring [P2.0] | Porsche K G | 2 | #906-007 | Gerhard Mitter | 1st |
| 18-Jul-1965 | Solitude [P2.0] | Porsche | 1 | #906-004 | Gerhard Mitter | 1st |
| 25-Jul-1965 | Hill Climb Cesana-Sestrières | | | | Gerhard Mitter | 2nd |
| 08-Aug-1965 | Hill Climb Freiburg | Porsche System | 60 | #906-004 | Gerhard Mitter | 2nd |
| 08-Aug-1965 | Hill Climb Freiburg | Porsche System | 61 | #906-009 | Herbert Müller | DNF |
| 29-Aug-1965 | Hill Climb Ollon-Villars | Porsche System Engineering Ltd. | 171 | #906-010 | Gerhard Mitter | 2nd |
| 29-Aug-1965 | Hill Climb Ollon-Villars | Porsche System Engineering Ltd. | T | #906-004 | Gerhard Mitter | T-car |
| 03-Dec-1965 | Governor's Trophy | | 3 | #906-004 | Charlie Kolb | 4th |
| 05-Dec-1965 | Nassau Trophy | | 3 | #906-004 | Charlie Kolb | 4th |
| 06-Feb-1966 | 24 h Daytona | John Fulp | 10 | #906-004 | Fulp / Kolb / Jennings / Rutan | DNA |
| 27-Feb-1966 | SCCA National West Palm Beach | | 10 | #906-004 | Charlie Kolb | 1st |
| 06-Mar-1966 | SCCA Regional Sebastian [Main] | | | #906-004 | Charlie Kolb | 1st |
| 26-Mar-1966 | 12 h Sebring | Keymo Motors Corporation | 87 | #906-004 | Kolb / Fulp | DNF |
| 04-Dec-1966 | Bahamas Cup | | 86N | #906-004 | Hans Schenk | 11th |