On June 5, Sunday, a huge Porsche-themed event will be held on the grounds of the National Motor Museum, in association with The Independent Porsche Enthusiasts' Club (TIPEC). To be part of Beaulieu's Simply Porsche, Porsche owners and enthusiasts are excitedly trying to book their slot.
It is a great chance to mingle with hundreds of like-minded Porsche enthusiasts who will also be displaying their own cars ensuring a variety of examples will be seen during the event. The rally is the perfect place to have a relaxed Sunday drive through the New Forest. It is also a good chance to just park, talk to other owners and enthusiasts, and enjoy all the events of the Beaulieu attraction. Those who love these German sports cars will surely find a lot of things to do in the rally line-up to entertain them.
All Porsches are welcome to participate, no matter the age or variety. So do take notice of some rare and extremely important models from the marque's colorful history. As for the legendary 911, judging by the cars that are already booked, it seems that all forms of the 911 are already well represented, encompassing five decades of its motoring history. Just walk around the showground and you'll surely get to see examples of the Cayman, Macan, Boxster, and Carrera.
Visitors to the event can even pick their favorite car of the show and vote it for the People's Choice Award. The winner will get a Beaulieu trophy and an Autoglym prize. All visitors have until 1pm of that day to cast their vote as the presentation of the winners will be held at 2pm.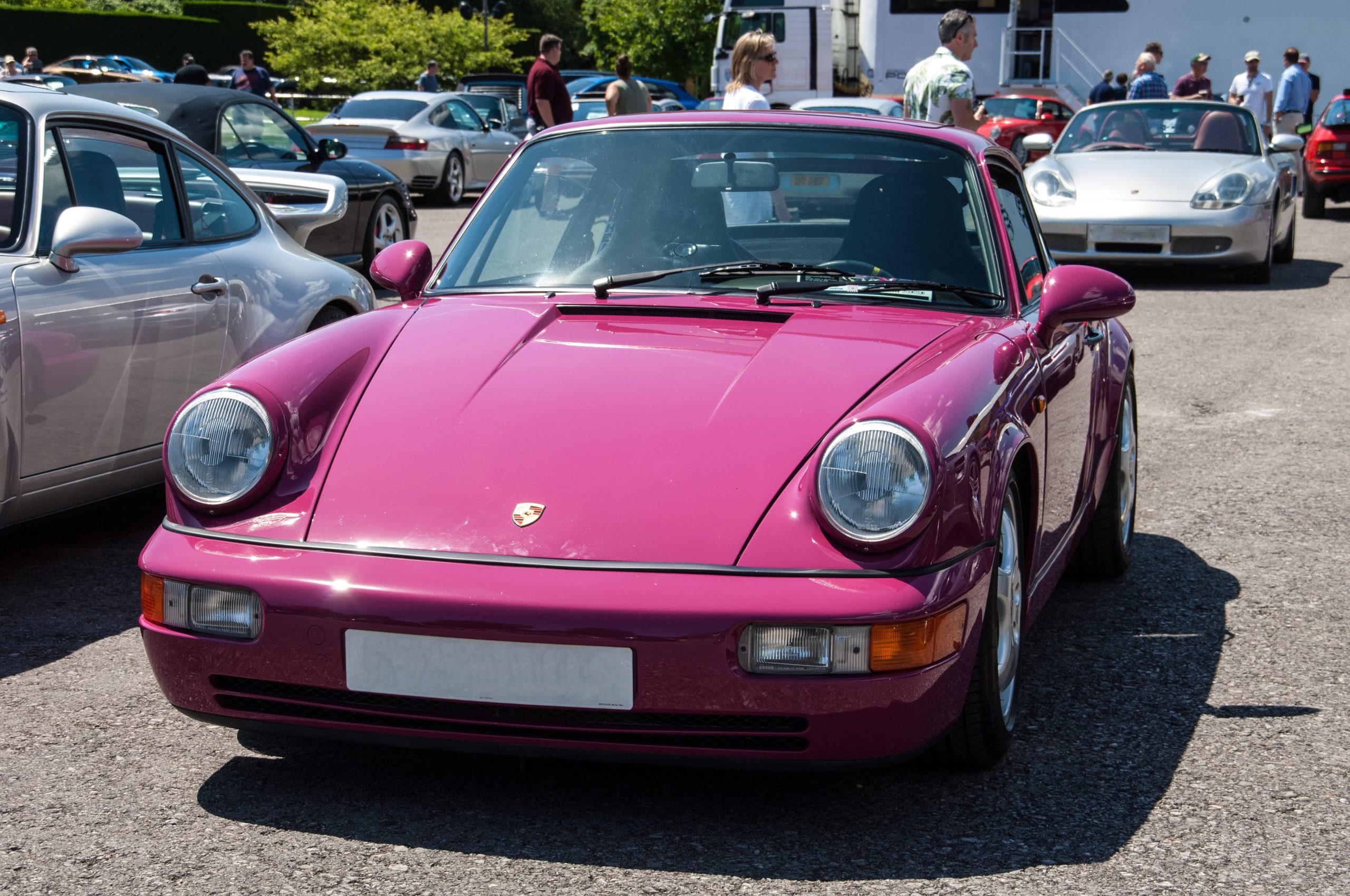 Participants to the event are encouraged to buy their tickets ahead of time, and you can do so by visiting their website. Participant tickets, those who will be driving into the show in a Porsche to be part of the display, also includes entrance to the rest of the Beaulieu attraction.
Normal visitor admission tickets are available for all other visitors and they could also be purchased through the Beaulieu website.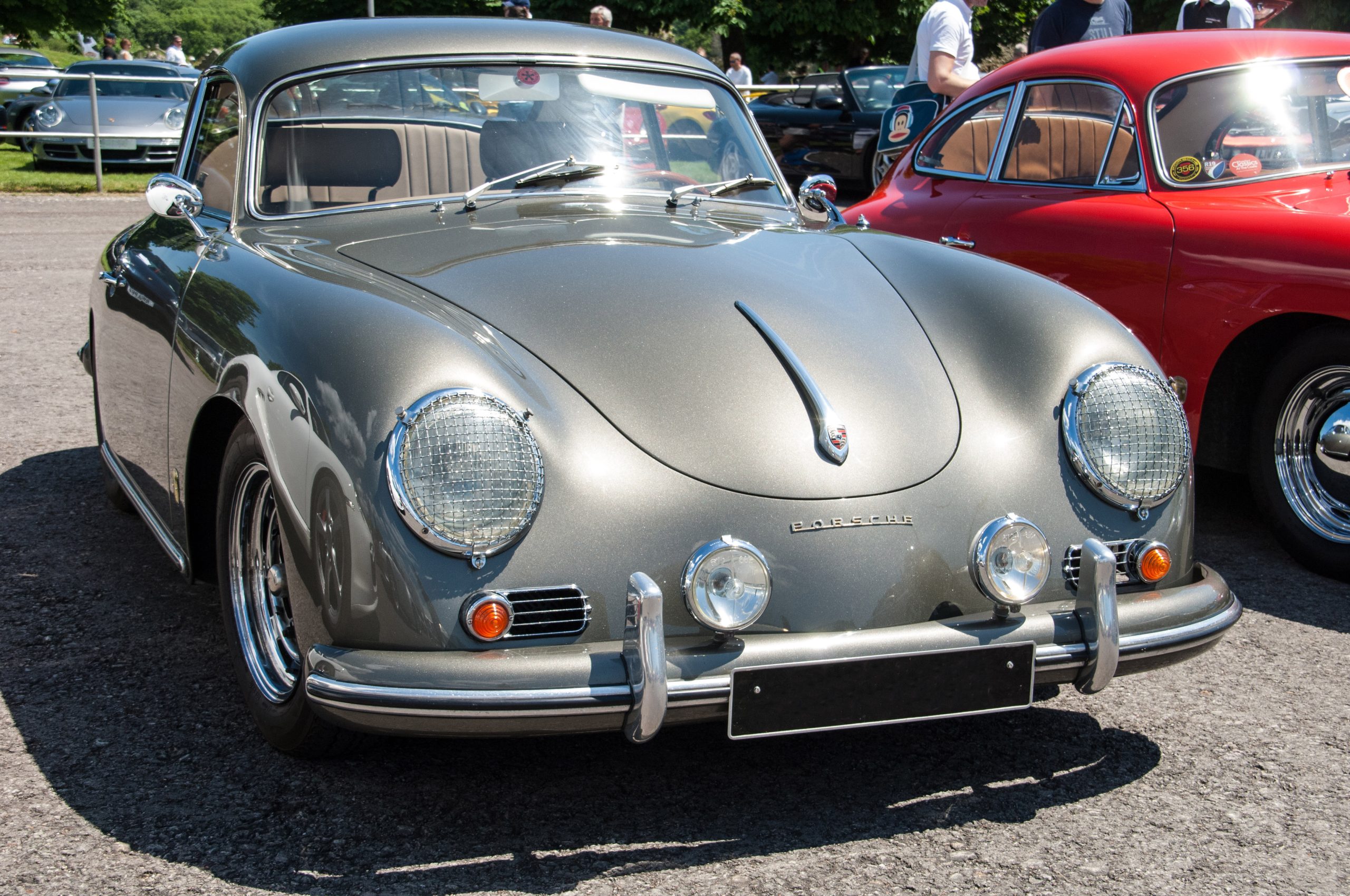 Simply Porsche is one of the many exciting Simply rallies that are scheduled for 2022. On June 18, there is the Simply VW, on June 26 is the schedule of the beloved Simply Jaguar, and on July 10, the Simply Land Rover will be roaring to life. The full event calendar can be seen in their website.
Both visitor and participant tickets will have access to all the Beaulieu has to offer. Bond fans will enjoy the Bond in Motion – No Time To Die at the National Motor Museum. Other exhibitions include the Little Beaulieu, On Screen Cars, World of Top Gear, Secret Army Exhibition, ancestral Montagu home Palace House, 13th century Beaulieu Abbey, as well as the gorgeous grounds and gardens.