This 1972 Porsche 911 2.4 S is offered for sale by Issimi. It was first delivered in Milan in May 1972. The current owner acquired it in 2015 and proceeded to have a complete mechanical and body restoration on the example. It currently sports a Black finish matched with "pepita" interior. It has kept its original orange/black plate from the late seventies. It has been carefully used since its restoration; hence it is in very good condition.
Porsches from the early 70s has brought together evocative vintage experience with impeccable road manners and drivability, especially when it is compared to the other cars during the same period. It is especially sought after by enthusiasts and collectors who love to regularly use their cars.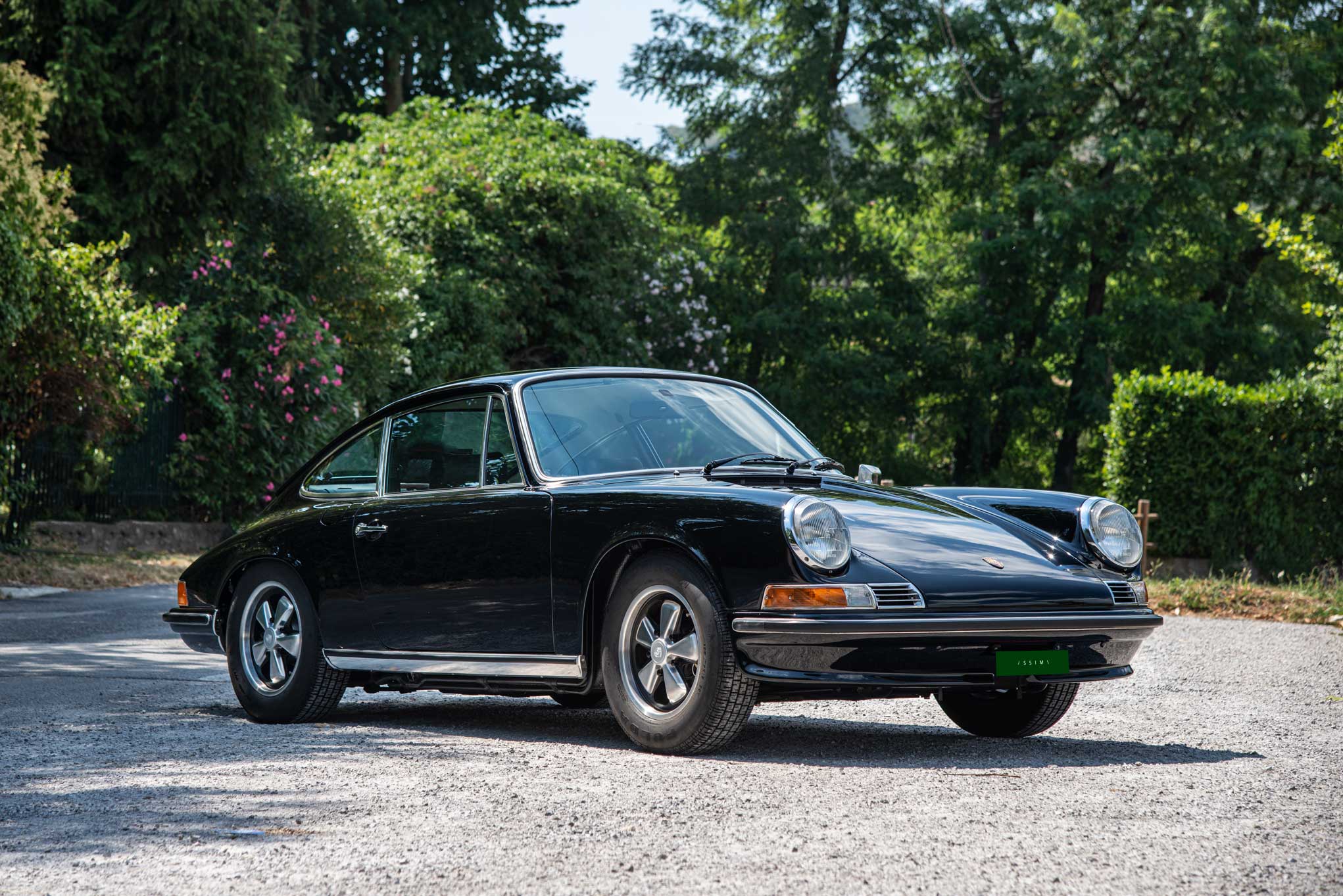 Porsche continuously developed the 911. The 1972 and 1973 models were easily considered to be the most refined and usable amongst the long hoods. It has a 2.4-liter engine (though it is technically 2. Liters at 2341 cc) which provided more torque compared to its 2.2-liter predecessor. In the standard 911 hierarchy, the S model comfortably sits at the top, giving the highest level of equipment and also the most power as it is only 20 hp less compared to the iconic Carrera RS.
A notable difference in the 1972 models is the oil tank of the model which was placed behind the right rear wheel to in front of it. This positioning improved the weight problems. With a number of fuel station attendance accidentally putting gasoline in the oil sump so they had to add an oil filter flap in the right rear fender. In 1973, they placed it back to its original position and it has stayed there until the 964 arrived in 1989.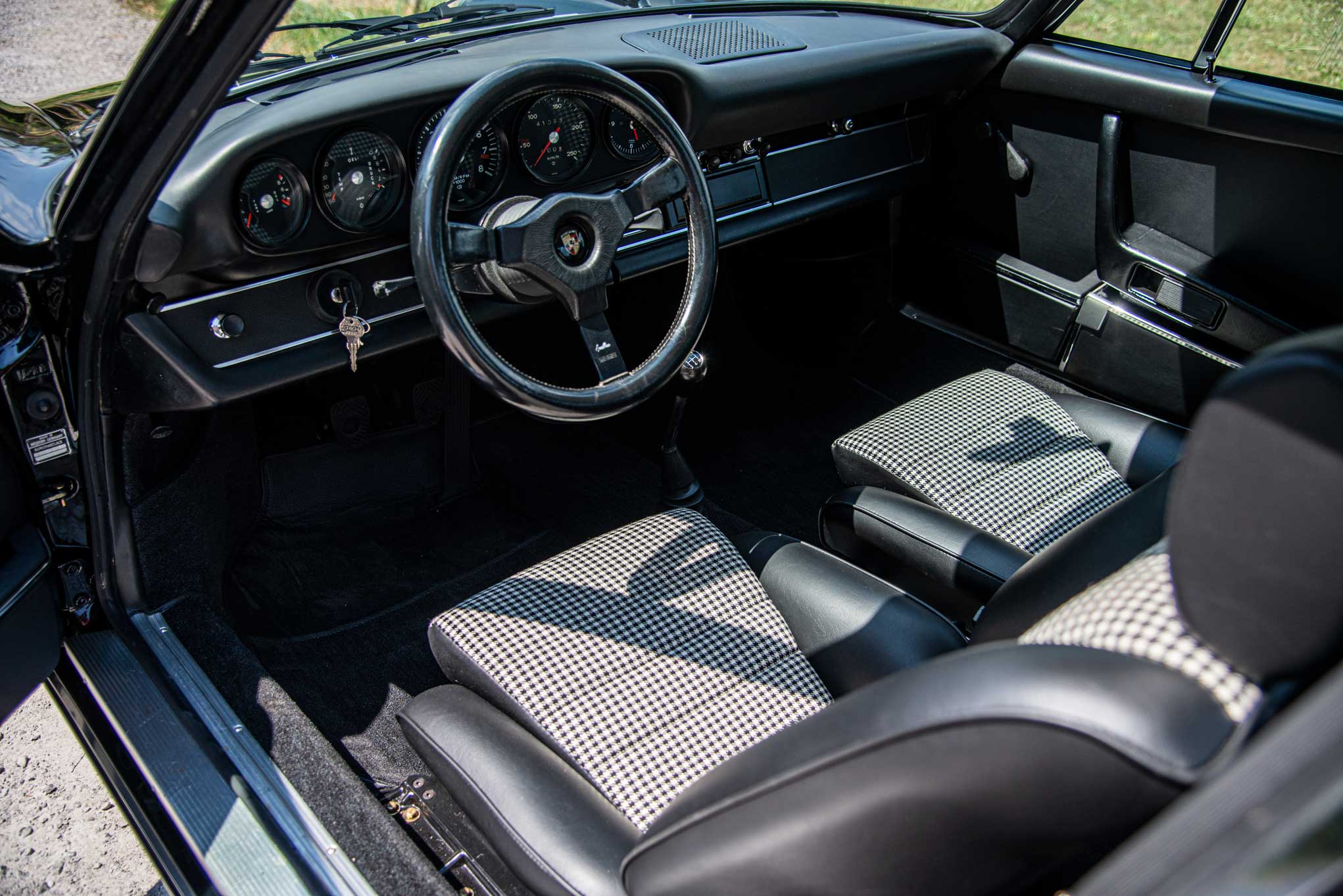 In 1974, the weight of the cars was a bit higher due to the new impact bumpers. Thanks to the new CIS fuel injection system, the character and power output of the 911 softened greatly as they helped with eh emissions and did not have the urgency, sound, and intoxicating power delivery of the MFI setup which was used on the 1973 and earlier cars.
Issimi currently has this 1972 Porsche 911 2.4 S on sale with the seller asking price at €214,900.