Porsche, along with world famous auction house R. M. Sotheby's, are auctioning off the last ever produced Type 991 911 Speedster in the USA.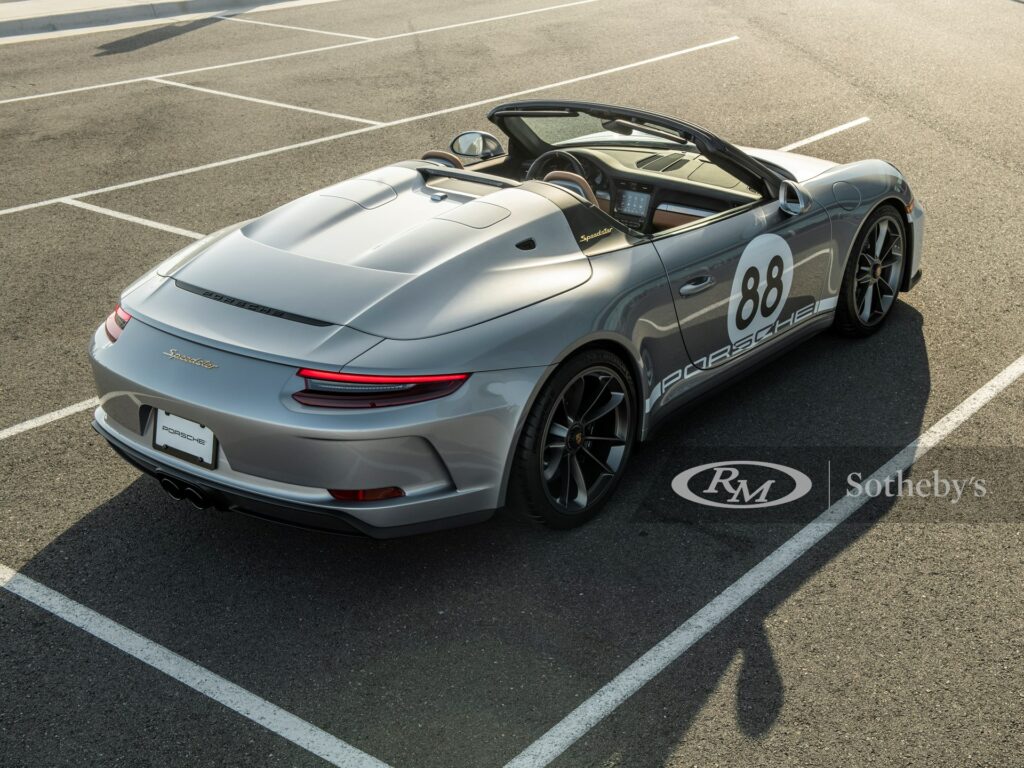 All of the proceeds, apart from taxes and auction house fees, are being donated by Porsche North America to the United Way's COVID-19 Community Response and Recovery Fund.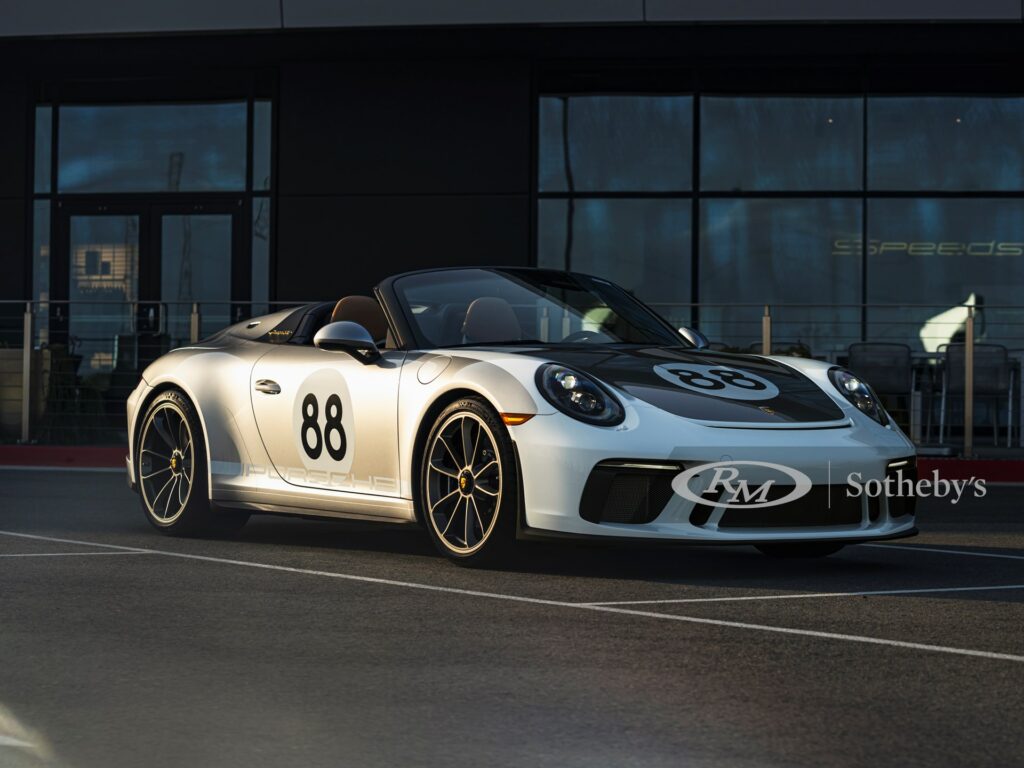 The auction will take place entirely online, with bidding opening at 11:00 AM PST on Wednesday, April 15, 2020. The auction, which has no reserve, will end one week later, at 11:00AM PST on Wednesday, April 22, 2020.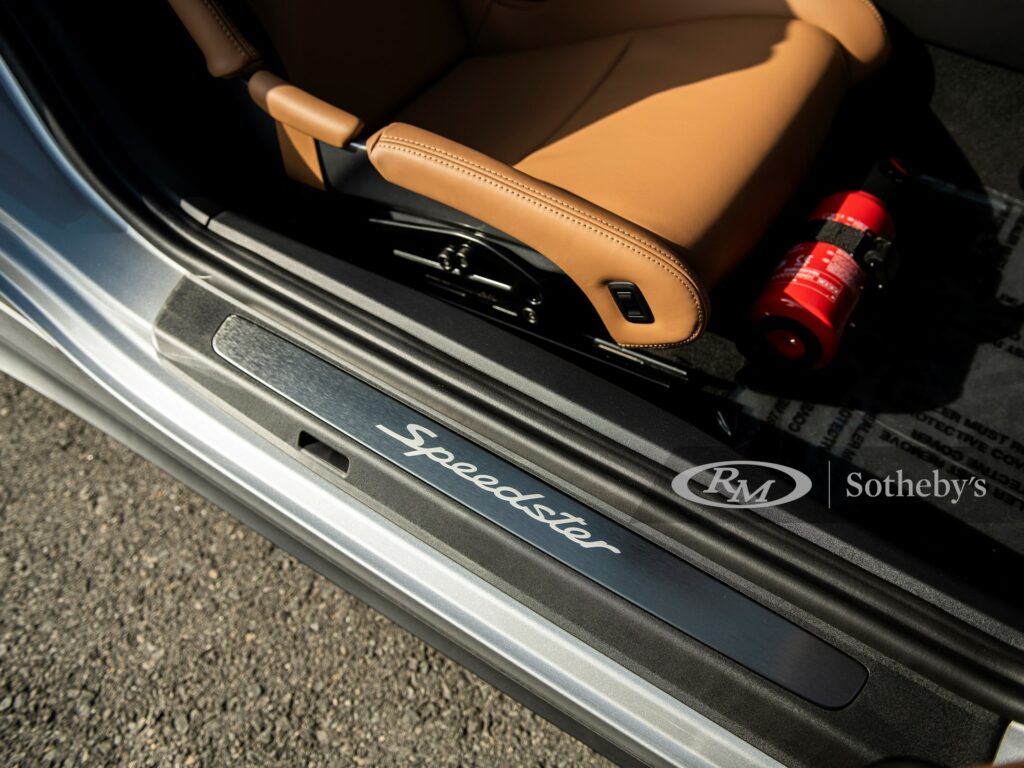 As part of the auction, a special one-off Porsche Design chronograph commemorating the end of the Type 991 production is included. A personalized, VIP trip to Porsche's ultra-exclusive Weissach Design Center is also part of the package.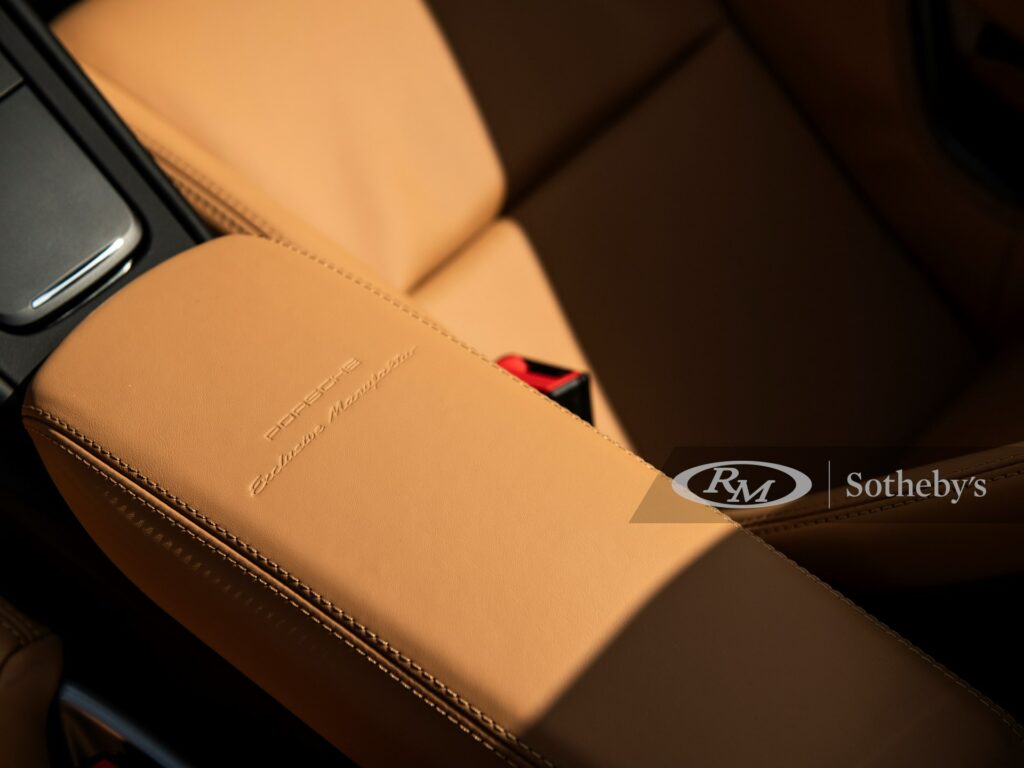 Of course, you also get the last 2019 Porsche Type 991 911 Speedster, powered by a naturally aspirated, 4.0 liter boxer six engine that puts out 502 HP.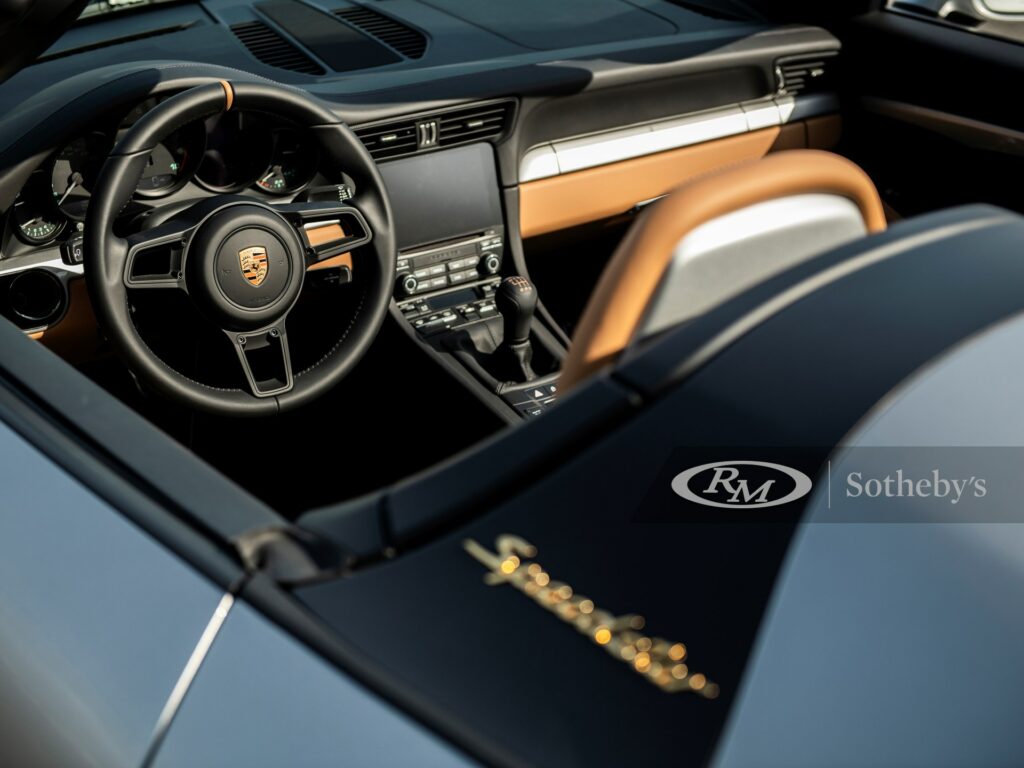 The Speedster is the ultimate of everything from the Type 991 generation of Porsche, with a lightened body, ultra-responsive steering, a six speed manual gearbox, and is the only 911 model with the Speedster "speed humps" as part of the cloth top cover.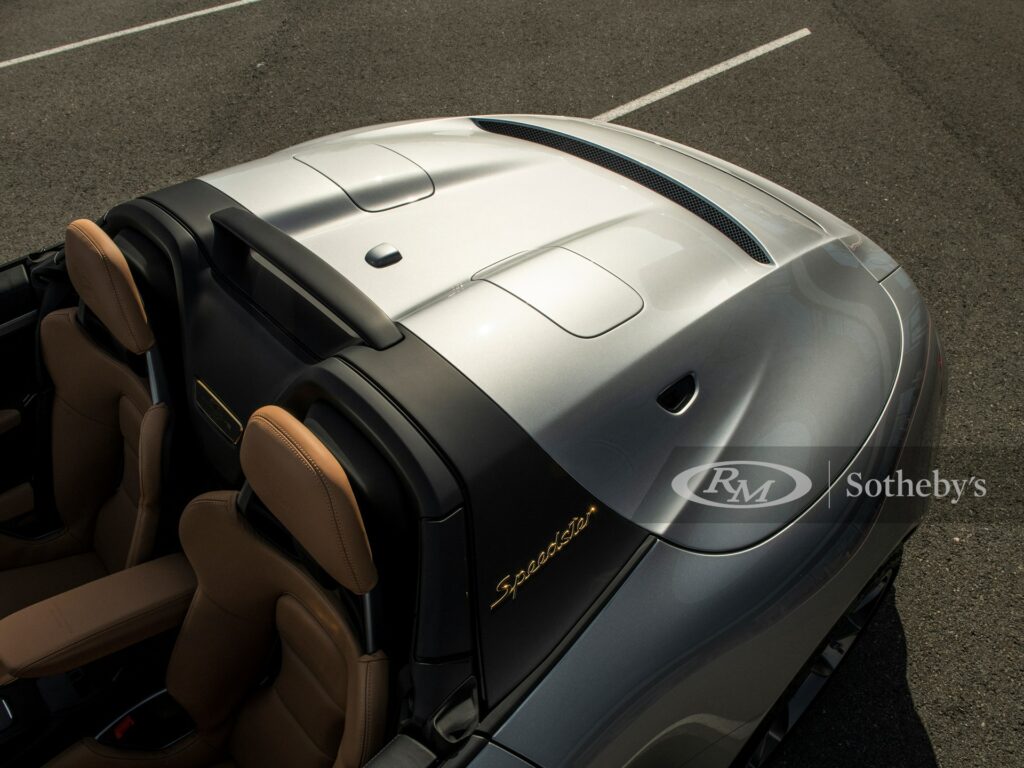 While it is unsure where bidding will start and end, with the 911 Speedster having started at $277,000 when introduced in 2019, it is anticipated that the auction could end with the final bids over $1 million.