Everrati Automotive Ltd, the leading technology company specializing in the redefining and futureproofing of automotive icons through the integration of cutting-edge electric vehicle (EV) powertrains, has announced its latest redefined and electrified Porsche – a new addition inspired by the legendary 911 ST. Building on Everrati's leading portfolio of redefined classic Porsches, the new model pays homage to the ST, blending a stunning Porsche motorsport-inspired hand-built body with a host of weight-saving measures and a bespoke, OEM-grade, state-of-the-art EV powertrain.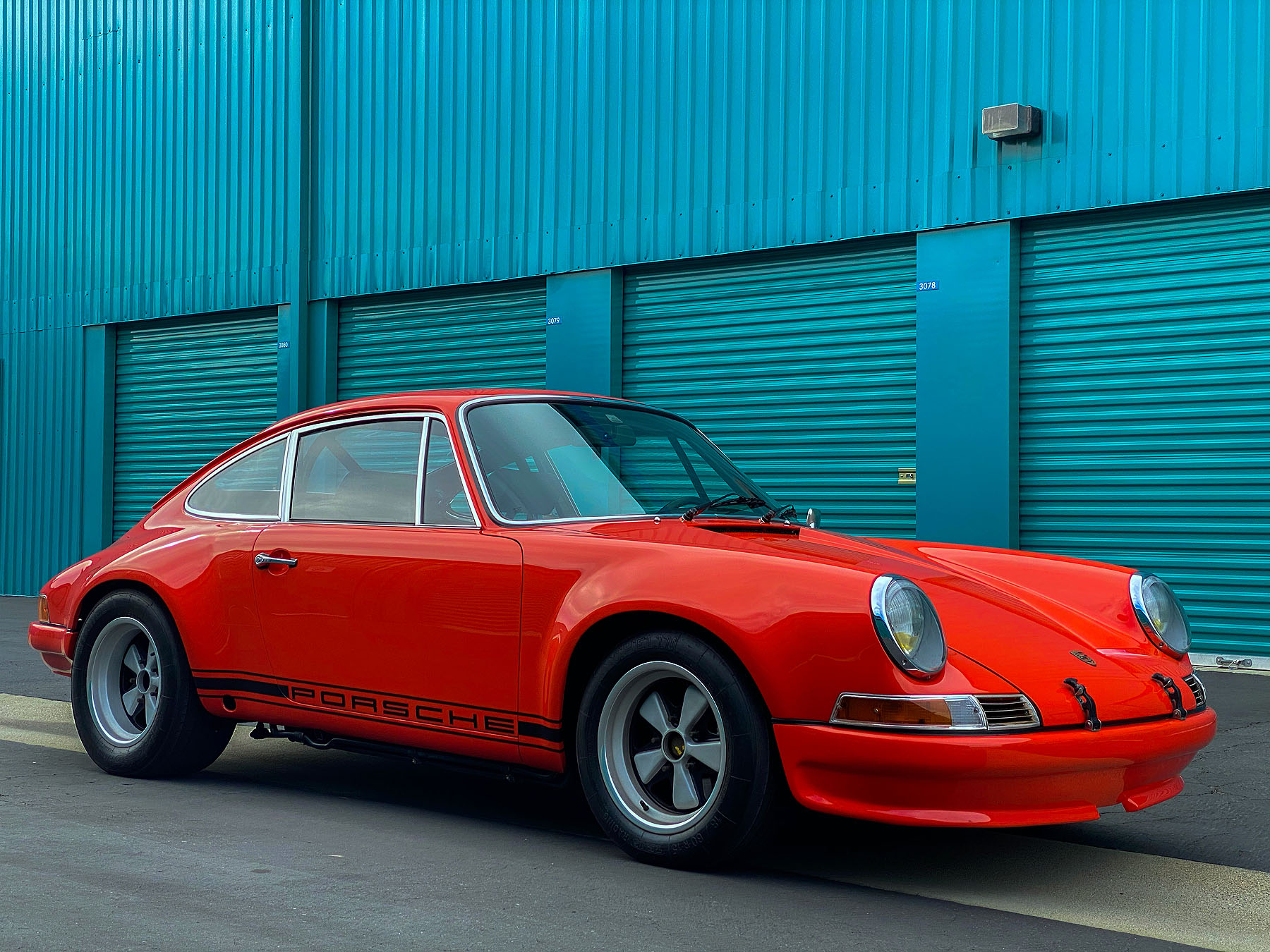 Highlights
Classic Porsche motorsport-style looks, paying homage to one of the most revered and rarest 911s of all time, now paired with a state-of-the-art electric powertrain
Porsche 911 G-Series (1973 – 1989) based model has a 62kWh battery providing over 200 miles of emission-free range
Powerful 440bhp motors deliver 0-60mph in under four seconds
Built in partnership with leading Porsche customization specialists RS Werks, based in Pennsylvania, US
Further extends Everrati's leading portfolio of redefined Porsche 911s, which includes 911 (964) Coupe, Targa, and world's first electric redefined 911 Cabriolet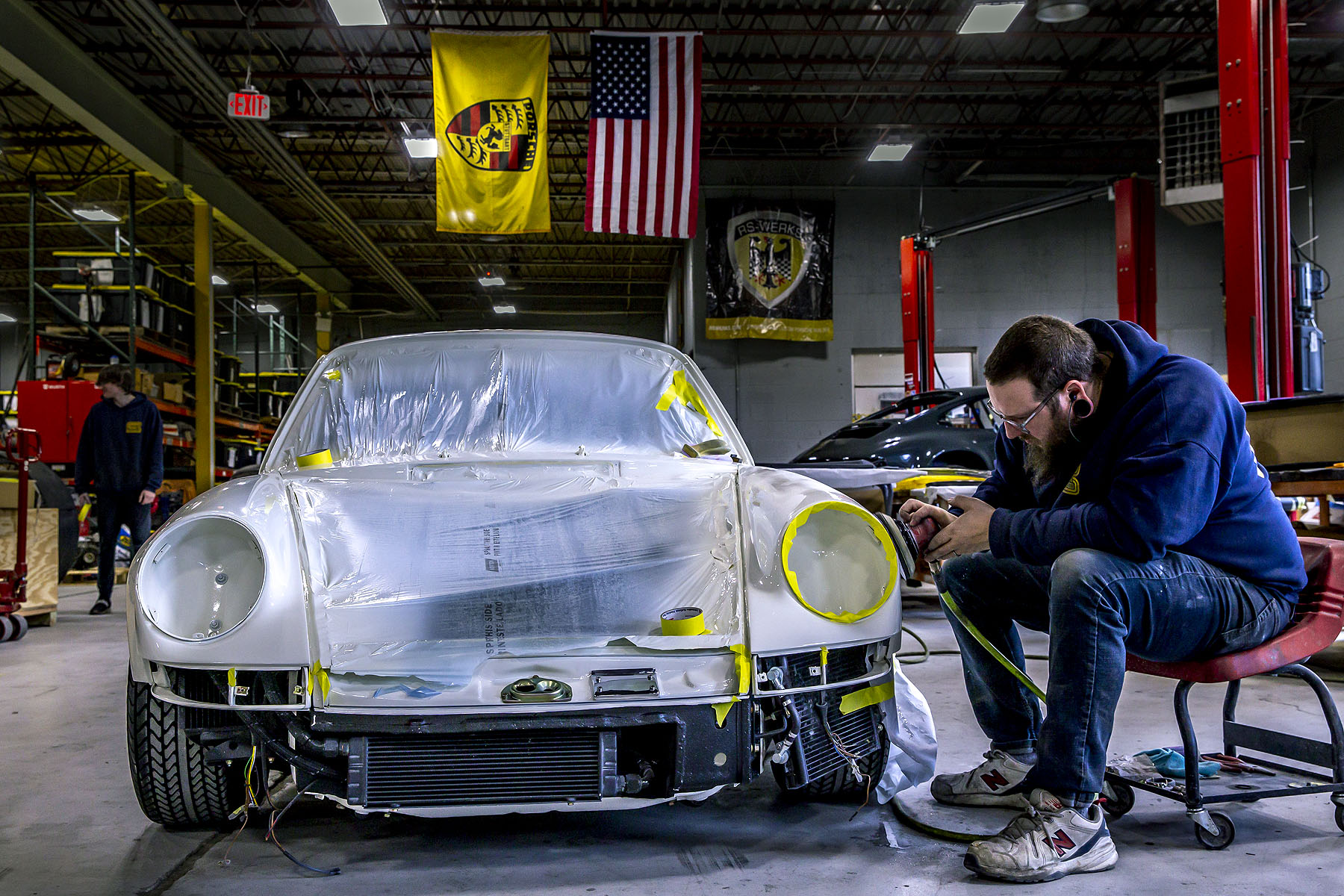 Inspiration from the ultra-rare 911 ST
Produced in extremely limited numbers between 1970-1971 as a lightweight racing edition of the 911, the ST remains one of the most revered and desirable models in Porsche history. As car custodians and passionate automotive enthusiasts, Everrati is honoring the 911 ST's heritage and legacy with this redefined model, creating a rolling piece of art in the process, one that is entirely zero emission.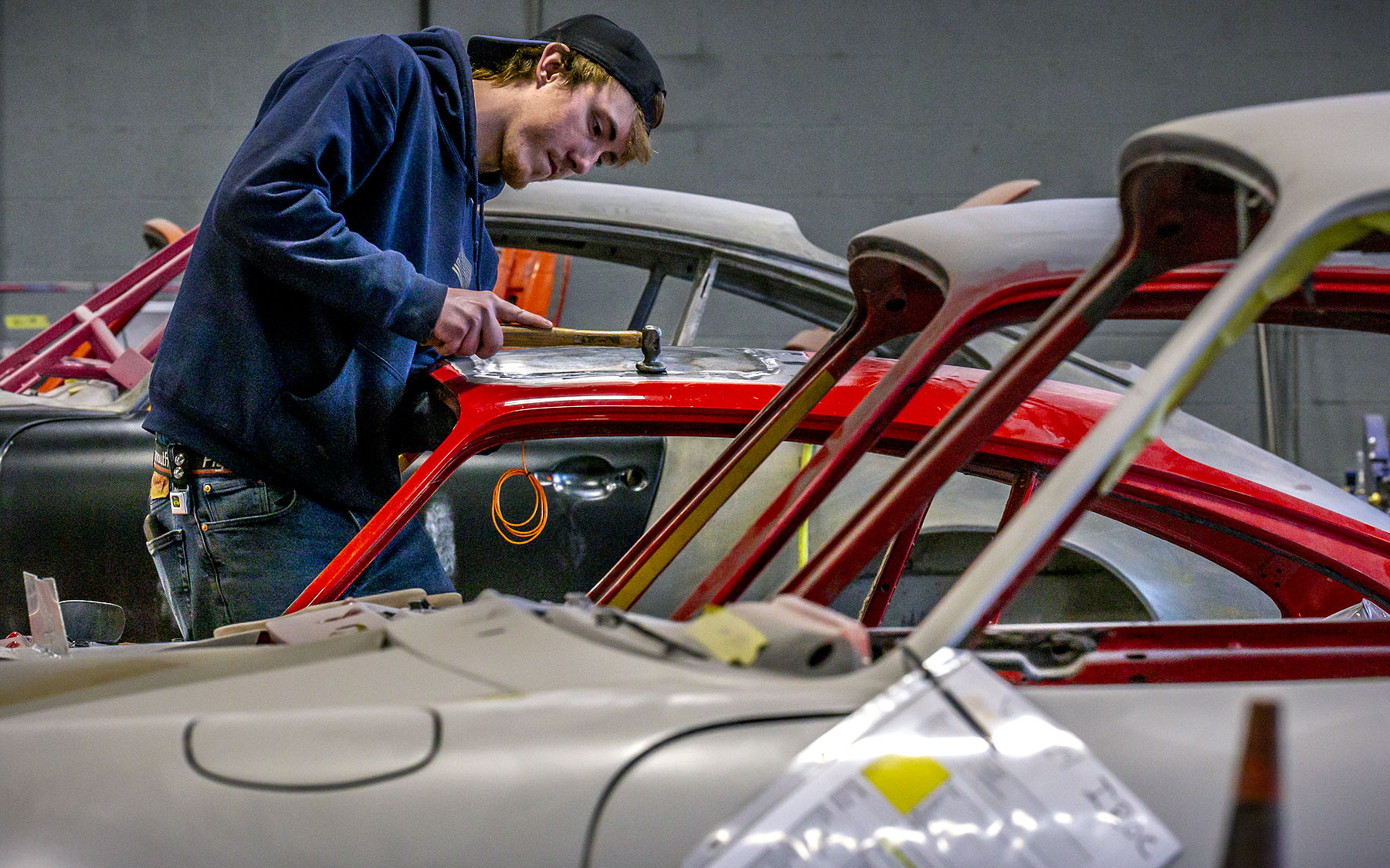 Chassis basics
Based on an expertly restored steel G-Series base, the ST-inspired model features an OEM-grade 62kWh battery pack and battery management system, with electric motors delivering 440bhp to the rear wheels via a limited-slip differential, enabling an emission-free range of more than 200 miles and sub-4-second 0-60mph acceleration. Combined with AC and DC Fast charging, the car is modernized with optional features, including air conditioning, power steering, and Apple CarPlay. Completing the high-tech specification is the option of TracTrive suspension. The premium, electronically controlled active and adaptive suspension system offers multiple settings designed to optimize and enhance driving dynamics, comfort and performance, whether on the road or track.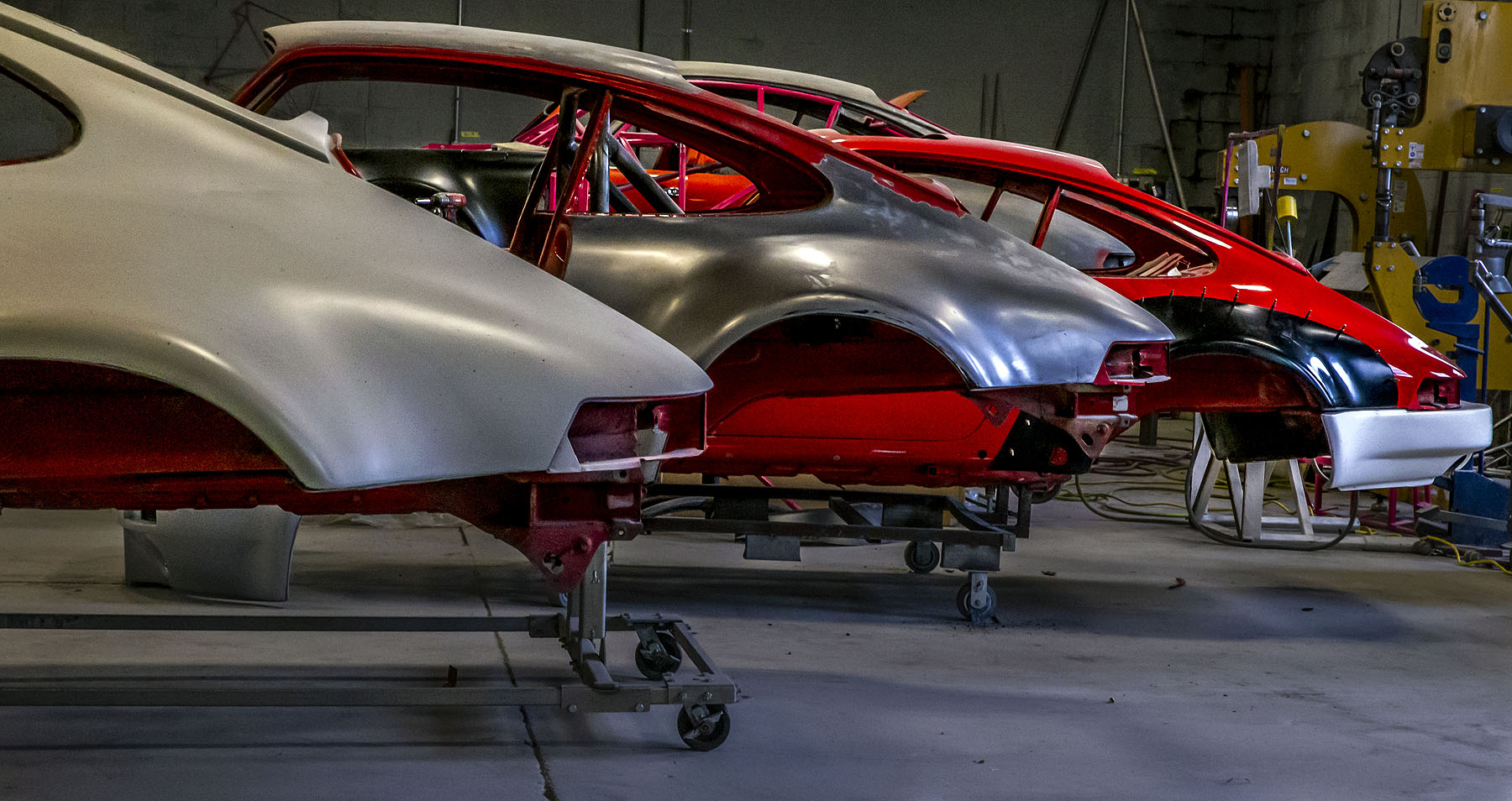 Partnership with RS Werks
For this very special new addition to its line-up, Everrati has partnered with world-renowned specialist RS Werks, a Porsche restoration and customization company based in Pennsylvania, USA, to ensure absolute attention to detail, with both overall weight and weight distribution targeted at as close to that of the original 911 ST. The agreement follows Everrati's partnership with Aria Group, based in Irvine, California, which builds the firm's 964-based models for the US and international market, underlining its strategy to forge relationships with the world's best specialists where appropriate.
Designed and developed at its global headquarters in Oxfordshire to the highest standards, the latest 911 ST-inspired model will join Everrati's leading portfolio of redefined automotive icons, which includes electric versions of the Porsche 911 (964) Coupe, Targa, Cabriolet, Range Rover Classic, Land Rover Defender, Land Rover Series, GT40, and Mercedes-Benz W113 SL Pagoda.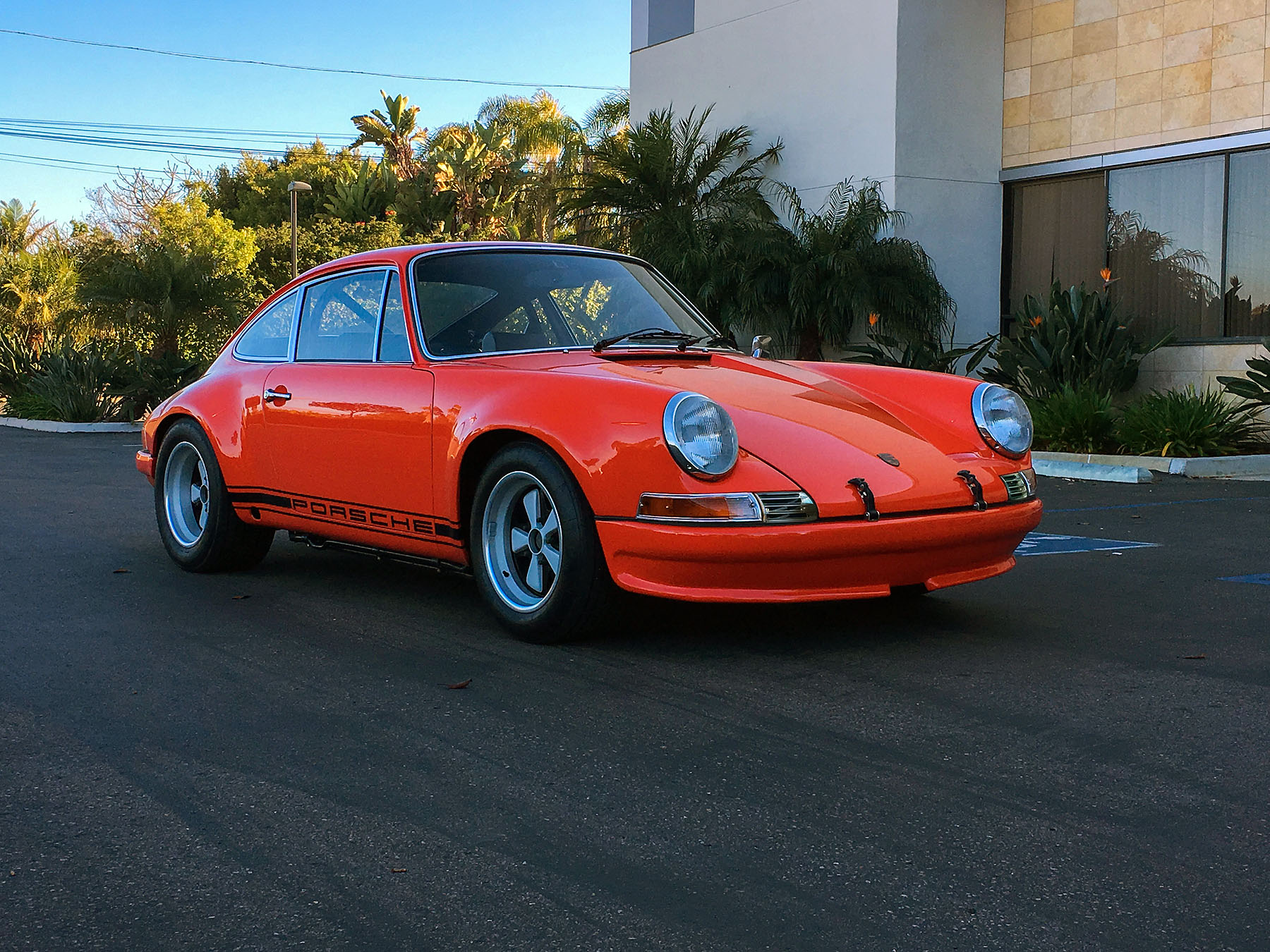 More info HERE