A mid-engine twin-turbo that weighs only 1,000kg and aims for an overall win
The last time Ken Block ran the Pikes Peak International Hill Climb, it was back in 2005 in a Group N rally car. Back then he never fought for the overall title, the single most prestigious win in American point-to-point hillclimb racing. This year is different. Ken Block he intends to win and he plans on doing it it in a car built for the occasion.
The monster, one-off race machine is called "Hoonipigasus" and is dressed to impress in a special livery harkening back to the 1971 Porsche 917/20 "Pink Pig." At the heart of the wild creation is a twin-turbo, flat-six 4.0-liter engine producing a colossal 1,400 horsepower. All that punch is channeled to both axles in a tailor-made race car that weighs only 1,000 kilograms (2,204 pounds).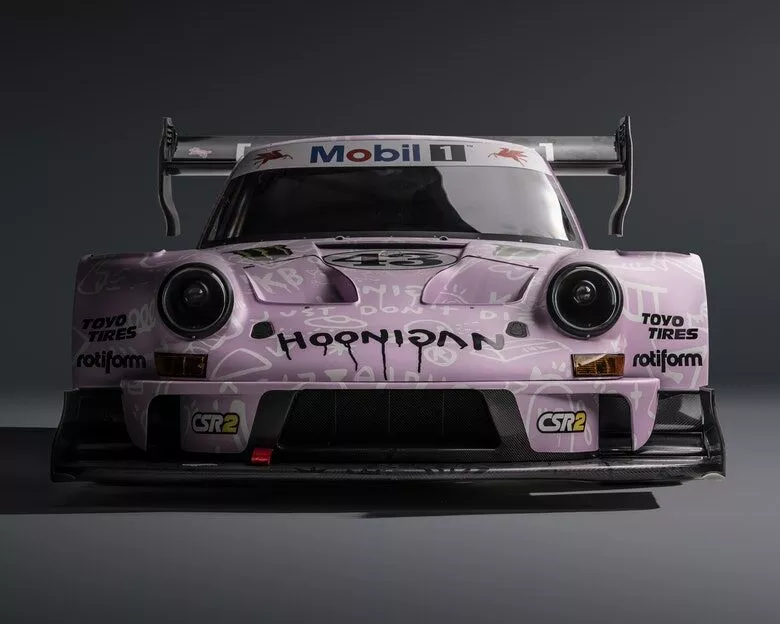 The "Hoonipigasus" is the dream creation of Hoonigan Racing Division and BBi Autosports. Like the other cars BBi has raced at Pikes Peak in the past, it's a Porsche. Unlike those modified modern cars, however, this one is a ground-up creation resembling a vintage 911. It's in the style of an early 911, yes, but this thing is fully bespoke racing goodness.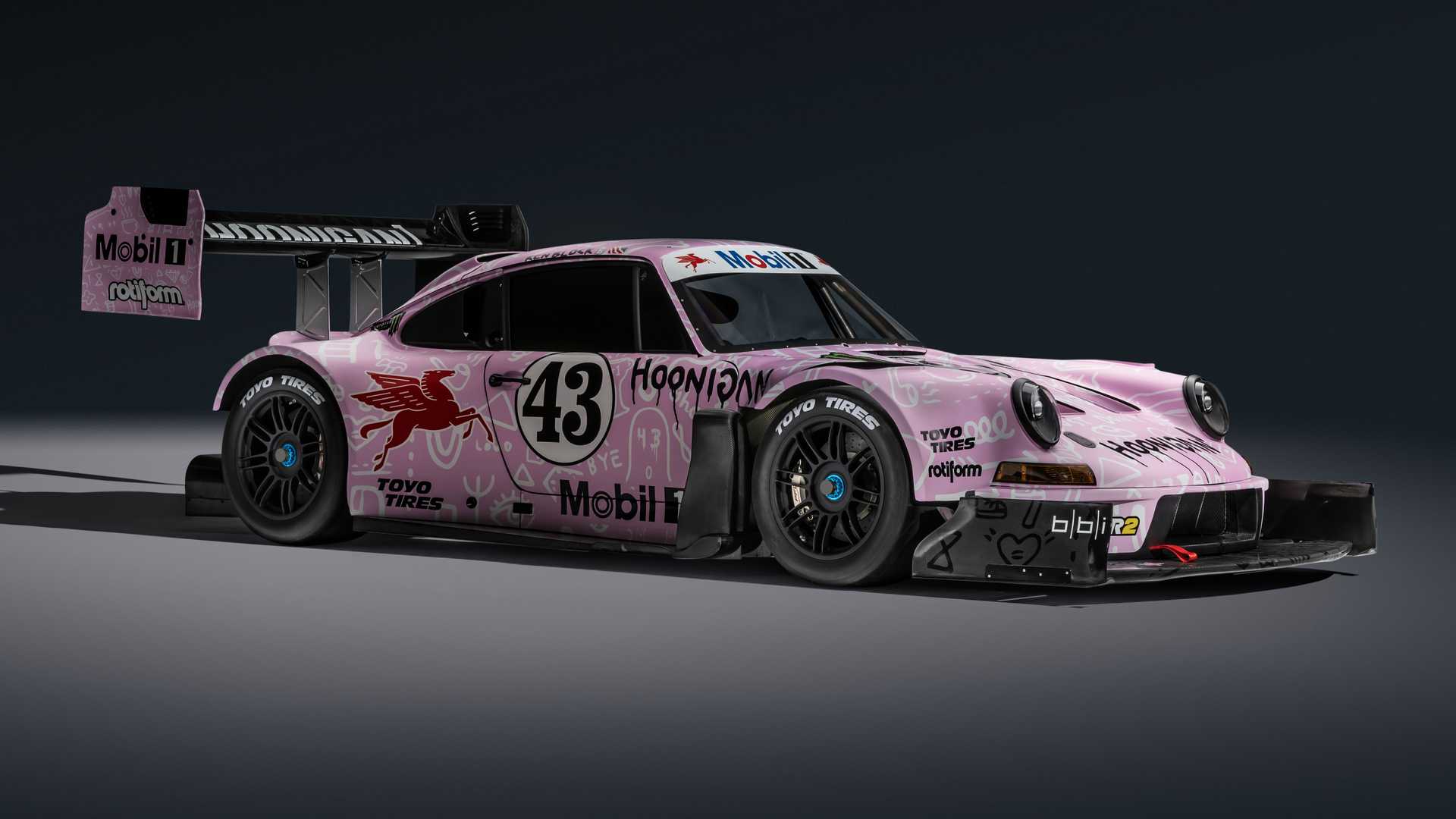 Last year, the overall win at Pikes Peak went to a Wolf GB08 prototype by a margin of over 30 seconds on a shortened course. Block will also be chasing the all-time course record, 7:57.148 in the all-electric Volkswagen I.D. R, but that run was so quick that it may be safe for another year. The 2022 Pikes Peak International Hill Climb will be held on June 26. Block and the "Hoonipigasus" will be among the favorites for the overall win.