1971 Porsche 917 Langheck Pictures...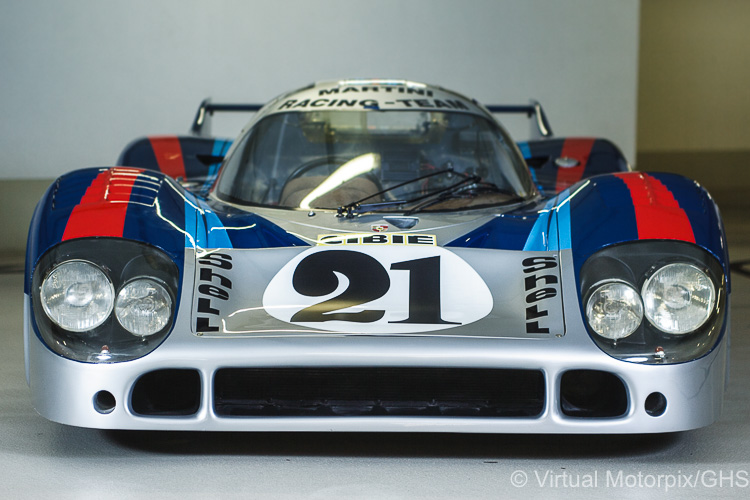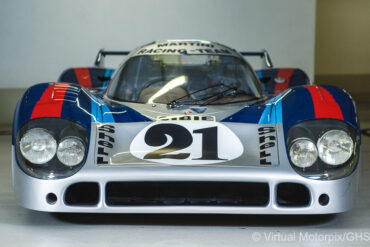 #21 Martini Porsche 917 LH (chassis #042) was driven by Gerard Larrousse and Vic Elford in the 1971 Le Mans...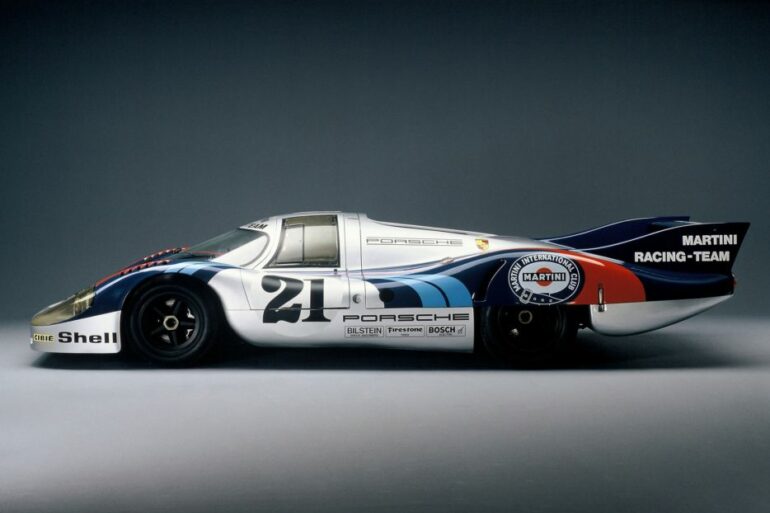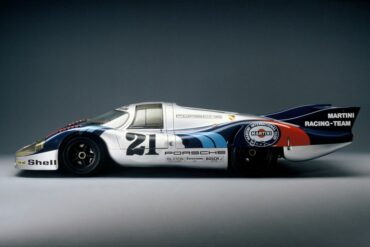 Like the 917 LH of 1969 and 1970, the 1971 version was also made for one race only - the 24 hours of Le Mans. The 917 LH-70 had already proved that the body was excellent for Le Mans, so the aerodynamical modifications for 1971 were mild. The front was modified and the rear wheels were covered. The 917 LH-70 that scored 2nd at the 1970 Le Mans 24H (chassis 917-043) was modified for the Le Mans 1971.